IF YOU'RE A CLIENT, I'D LOVE TO HEAR ABOUT YOUR EXPERIENCE! REVIEWS HELP GROW SMALL BUSINESS AND INSPIRE CREATIVES TO KEEP ON CREATING. CLICK ANY (OR ALL) LINK BELOW TO SHARE.
"Caroline is an artist behind the camera. The photos from our wedding are exactly what we wanted them to be and they perfectly represent what our wedding day was about. A wedding photographer is such an important player during one of the most important days of your life, and despite the fact that we only met with her a few times leading up to it, we felt excited to have her there with us along the way.

Caroline doesn't just shoot photos the way she thinks they should look – she really takes the time to understand what the couple's vision is for their wedding and embeds that into everything she delivers to you.

We felt comfortable, happy and relieved that we could count on her to give us clearer memories of such a crazy and meaningful day, and the compliments on our photos have been constant. I would strongly recommend her services to any bride/groom to be."
-Audrey & John
"Caroline is down to earth, creative, and committed to making your special day unforgettable. Don't hesitate - book her now! ❤️"
-Elizabeth & Sean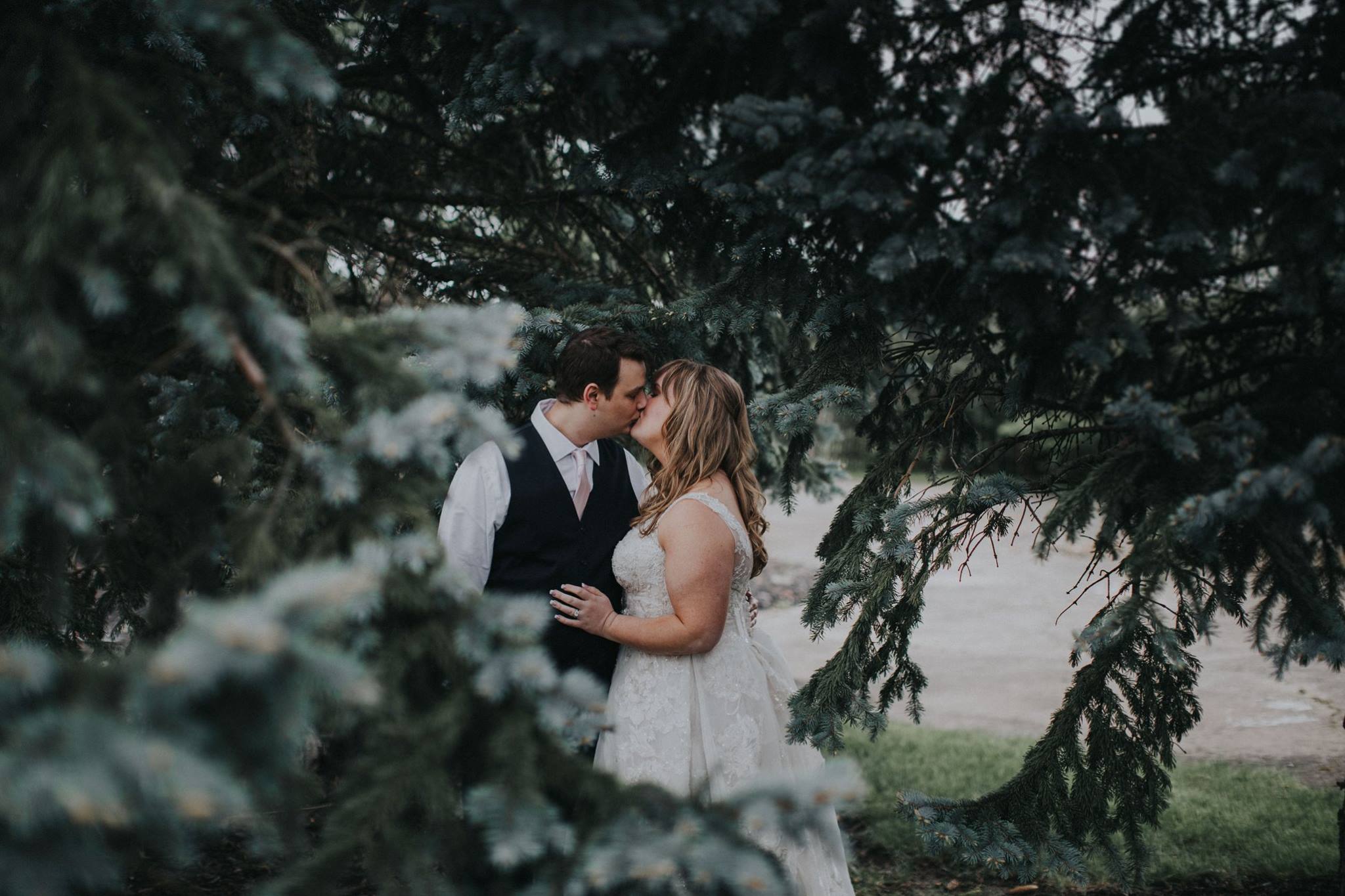 "When you find a great photographer, you stick with them through the years, and we have definitely found our family photographer in Caroline!
I've watched her do an amazing job with both of my sisters weddings, my sister's maternity pictures, family pictures, and now I've had the pleasure of booking her for my upcoming wedding! Knowing that she will be shooting our wedding, we don't have to worry about anything! Caroline is flexible, wonderful to work with, reliable, and best of all, leaves you with beautiful memories of that important moment in your life.
I wouldn't trust anyone else with my wedding photography!"
'-Amy & Kevin F.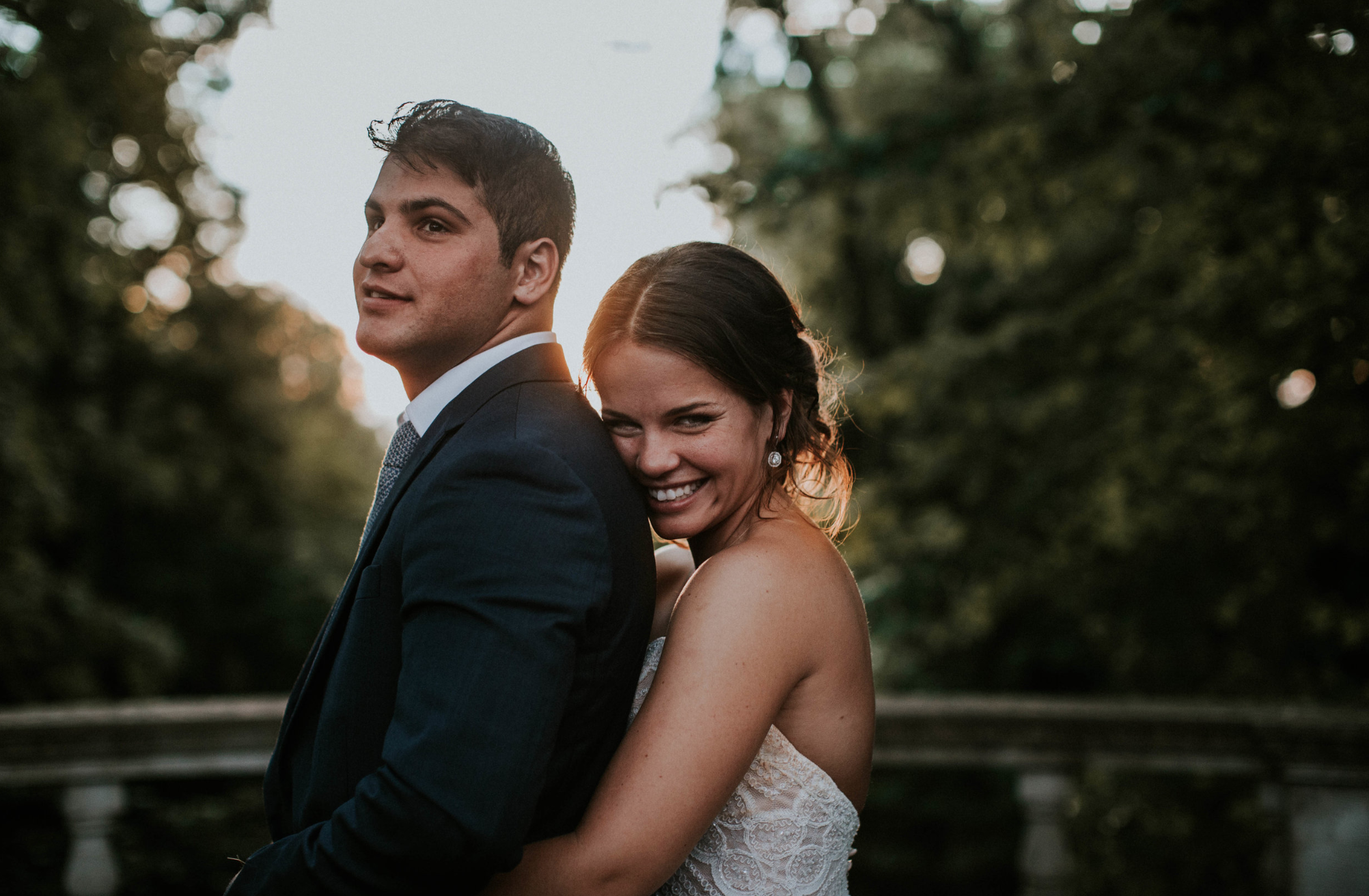 "Caroline is incredible. She has an amazing ability to make you feel calm and comfortable when she's around, and in other times, completely disappear and capture the moment happening in front of her. Her photos of our wedding are dreamy. They capture not just what it looked like, but truly what it felt like to be there. Not one moment was missed. Caroline was a true find. I feel blessed to have found her when I did. On top of all that she's a great person that's super easy to get along with. Couldn't be happier!"
-Whitney & Vince D.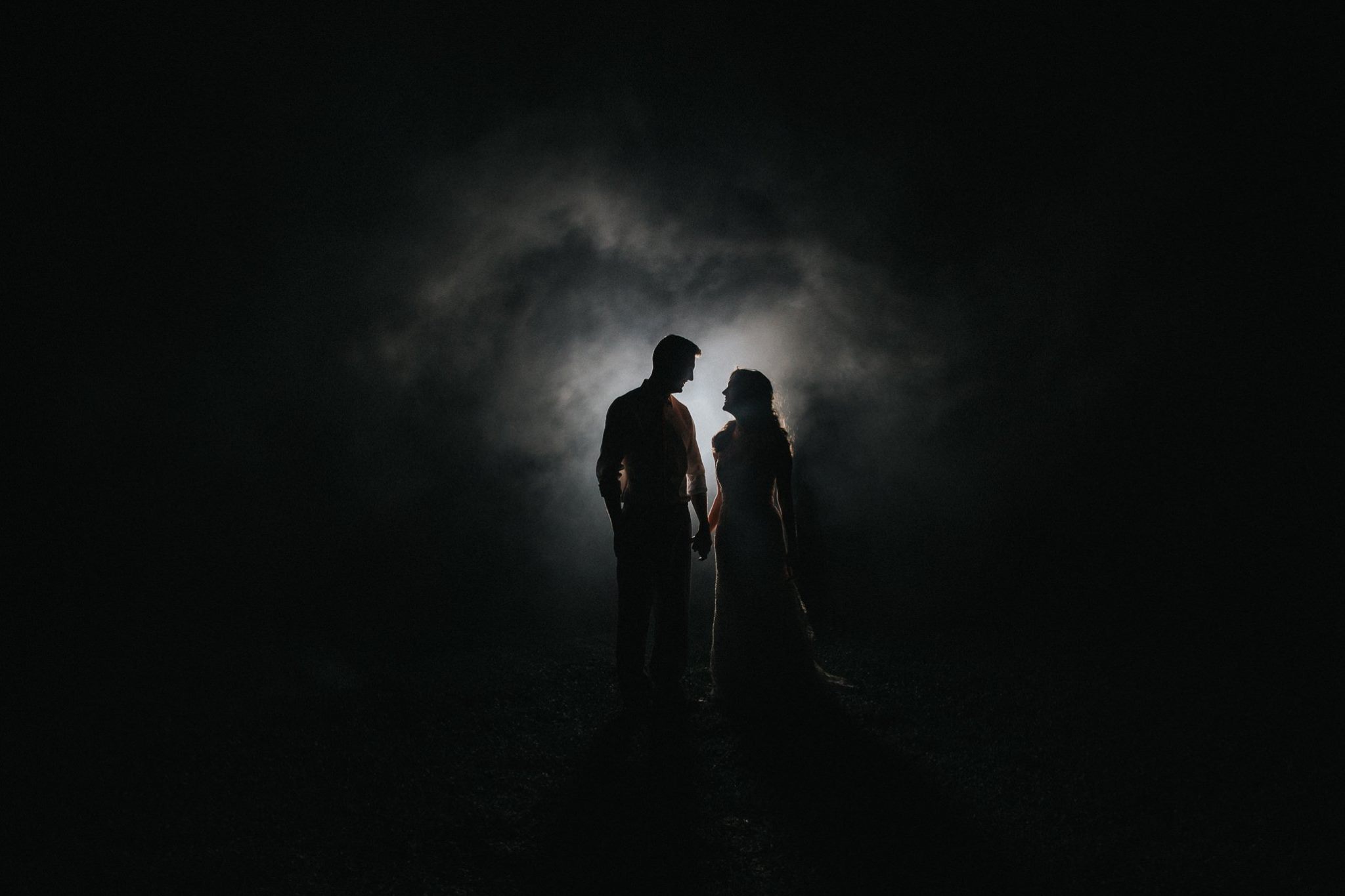 "We already could tell Caroline had an eye for capturing beautiful, emotional photos from her website, but then it was crazy getting our photos back and seeing our faces in the photos. The ceremony happens only once, yet when the bride came down the aisle we had photos of the bride (obviously), my reactions, our parents reactions, and even some of the bridal party's reactions. She has truly encapsulated the memory of that moment forever. I would never recommend anyone else after seeing how great Caroline is to work with! Also I should mention, she's a blast."
- Josh & Kathryn M.
"Simply put, Caroline is a very talented photographer because she is passionate about her profession and is a very kind and thoughtful person. My wife and I struggled with finding a photographer for our engagement and wedding photos until we discovered Caroline's work. She is a very creative person who truly understands photography and lighting. We will forever be grateful for the beautiful moments Caroline captured for us and look forward to working with her again."
-Ian & Erica D.
"I was so nervous my (now) husband and I would have a difficult time finding the right photographer to capture our wedding day. We knew the photos would be SO important to us because they are really all you get to keep from such an emotional and fast-paced day.

When we met with Caroline we just knew she was the right fit for us. "Clicking" with our photographer was a must since we'd be around that person for an entire day and night. Laid back yet focused, artistic and professional – Caroline is genuine, thoughtful and just plain nice.

Our engagement shoot gave us so much confidence in her ability and I'm glad it was included in our package. We were thrilled with what she was able to capture in an hour with nothing more but 2 timid subjects and a neighborhood full of brick walls.

The wedding day seemed effortless as far as photography went. Caroline and her assistant were flexible to last minute changes and have an innate ability to somehow fall behind the scenes while still remaining front and center, capturing the moments that really matter. This allowed us to truly live our day and not worry about what was getting photographed.

Receiving our photos was such a special moment. Caroline put together the nicest gift box, which was so much more thoughtful than only emailing a link. We pored over our photos for hours – giggling at moments we hadn't been aware of and mindfully recalling the emotions we felt on that day.

We really cannot thank Caroline enough and we are so happy we chose Native Light Photos for our wedding day!"
-Emma & Sean G.
"My husband and I wanted a photographer that we felt comfortable with, and who would capture the essence of our happiness on the wedding day, and we truly found that with Caroline! She was happy to accompany us to our venue walk through so that she could get fully prepared for the wedding day. Caroline had creative ideas about taking pictures, and made sure to listen fully to what we wanted and to fill in the gaps because we aren't photographers ourselves! On the wedding day, she and her second shooter were present, but not distracting to the ceremony or reception, and we were so thankful that they had the foresight to capture moments that were a blur to us because the day was so busy! We are so happy and satisfied with our pictures, and we got them back so quickly! Caroline is passionate about her work, and is dedicated to creating the best possible experience and product to her customers. So happy with our treasured pictures that capture the memory of the most special day of our lives!"
-Jenn & Jeff M.
"I genuinely cannot say enough wonderful things about Caroline and her assistants at Native Light Photography. Caroline did both our engagement and wedding photos, all of which turned out beautifully. Neither my husband nor I consider ourselves particularly photogenic, but in Caroline's photos you would never know that. She captured us (and our guests) in such a candid and natural way, without making anyone uncomfortable or nervous. The photos are truly stunning. Even more, Caroline and her team were so discrete. She weaved in and around the ceremony like a ghost--I literally forgot she was there, she was so good at keeping a low profile when catching special moments. Caroline was just fun and easy to work with and we got an amazing product from her in the end. She was so sweet and went above and beyond her job as a photographer (she went so far as to grab the top layer of our cake and take it home to freeze for us when she noticed that my husband and I forgot it at the wedding venue--I mean, common, what other wedding vendor is that considerate!) I could go on and on, but really it suffices to say that Caroline was worth every single penny we paid her and so much more. Highly, HIGHLY recommend."
-Steffanie + Kody T.