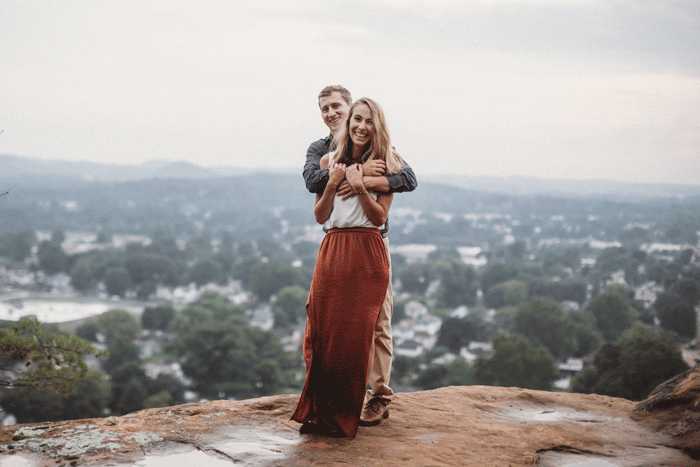 ENGAGEMENT SESSIONS ARE THE PERFECT TIME TO BREAK ALL THE RULES.
(...and not get in trouble)
Forget everything you thought engagement photos were "supposed" to be, and imagine wherever you're most comfortable together; in the KITCHEN, at a COFFEE SHOP, hanging out DOWNTOWN, or HIKING with your DOG.
READY TO PLAN YOUR ENGAGEMENT SESSION?
OH HELL YAS. Let't do it! Contact me below, and let the planning begin!