I'm a little embarrassed it took me over half a year to blog this wedding, as was one of my absolute favorite days of 2018. These two aren't afraid of doing things a bit differently, and their day was full of creativity, laughs & memorable moments because of it.
Aesthetically, their day was #Pinterestgoals.
Emotionally, their day was tender and romantic.
And on a practical note, their day was full of good old fashioned FUN.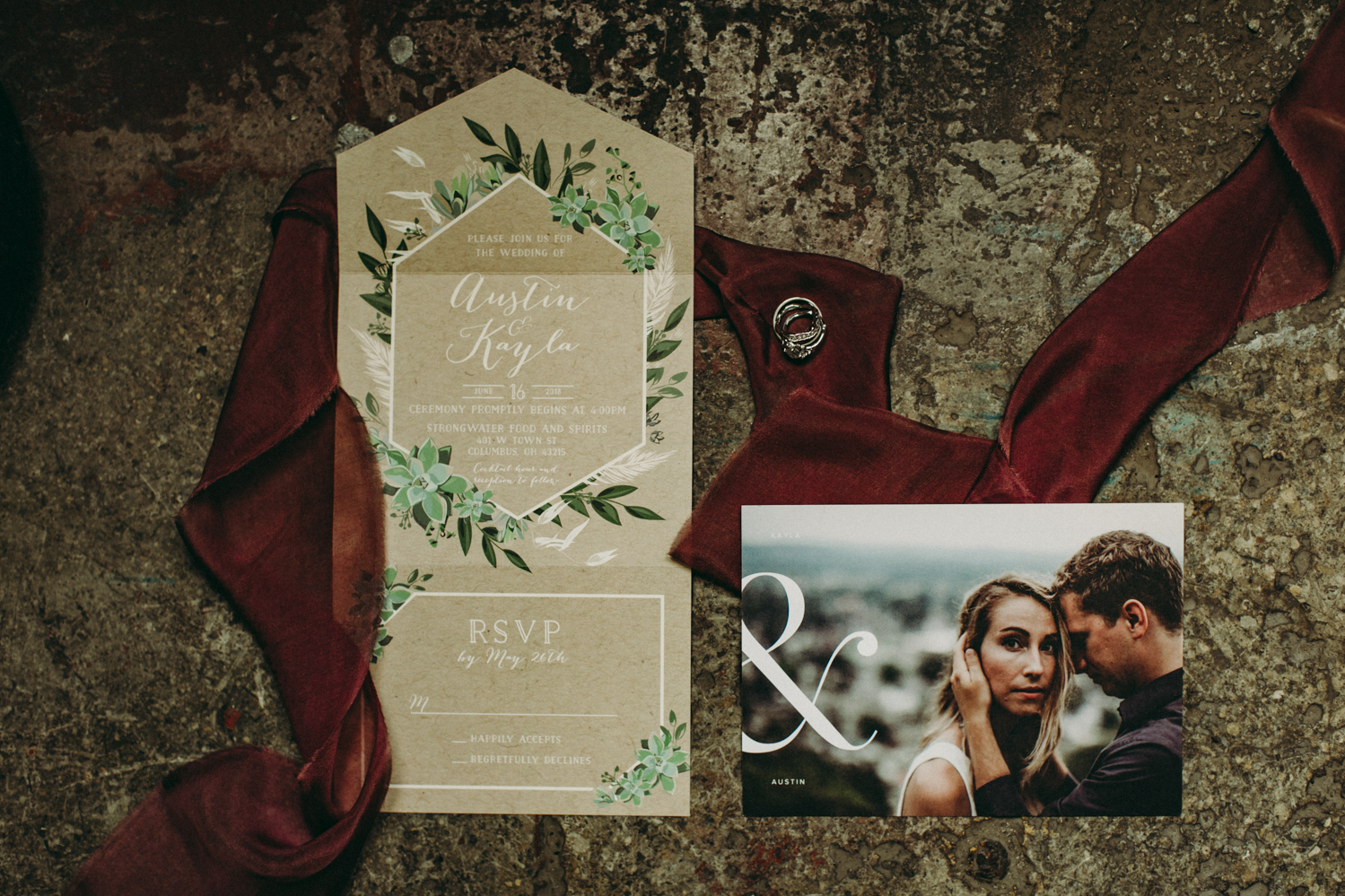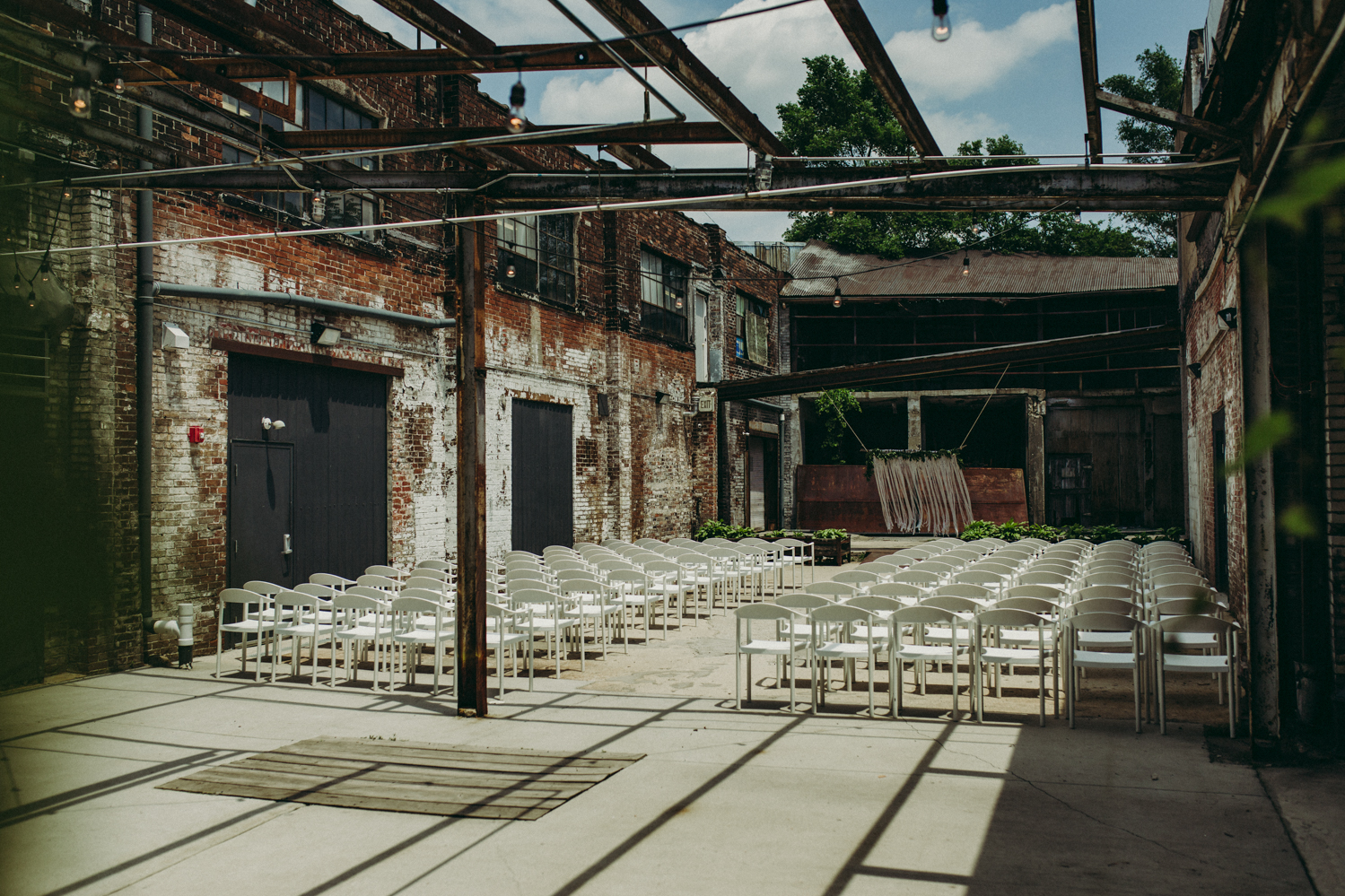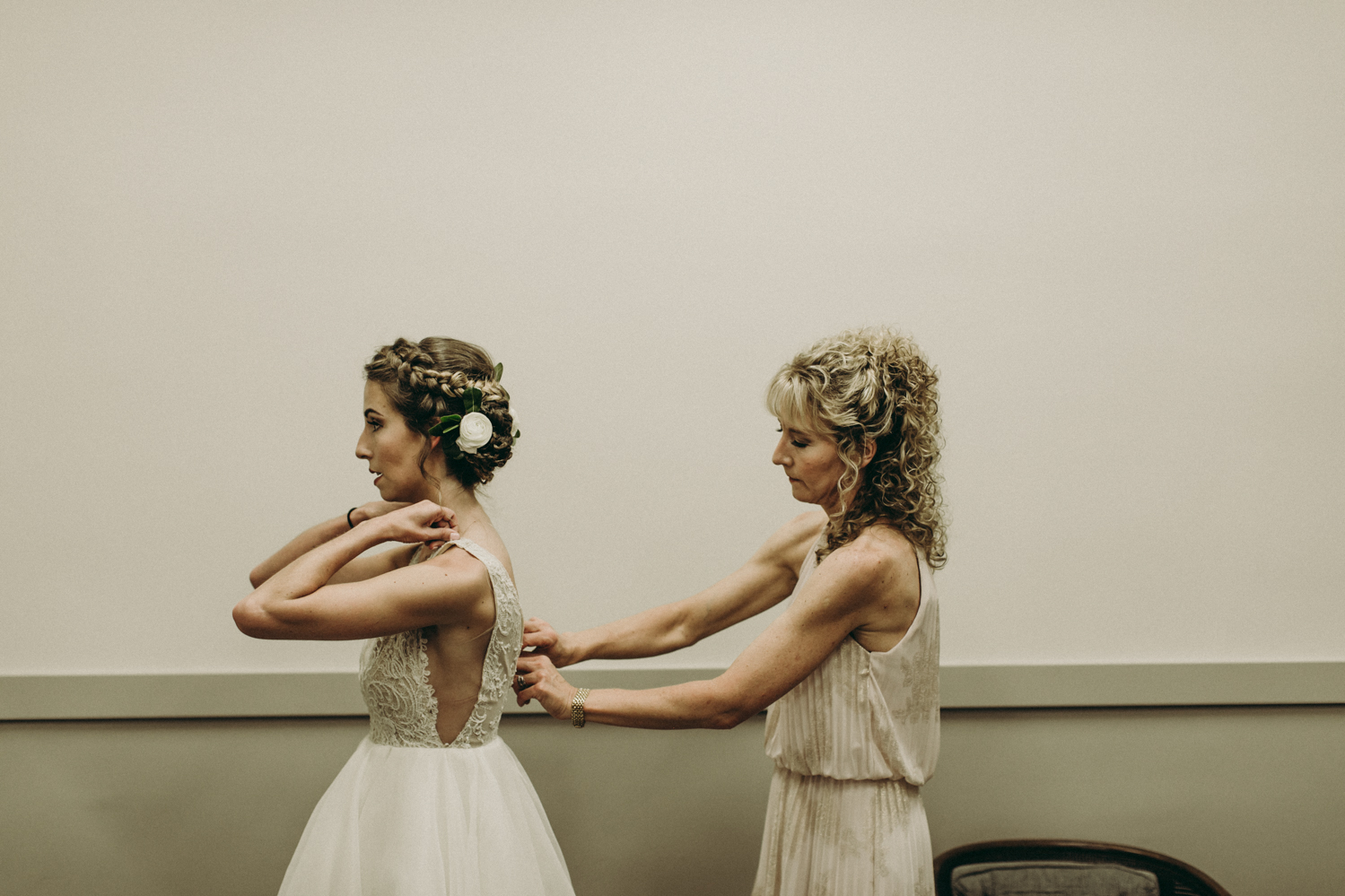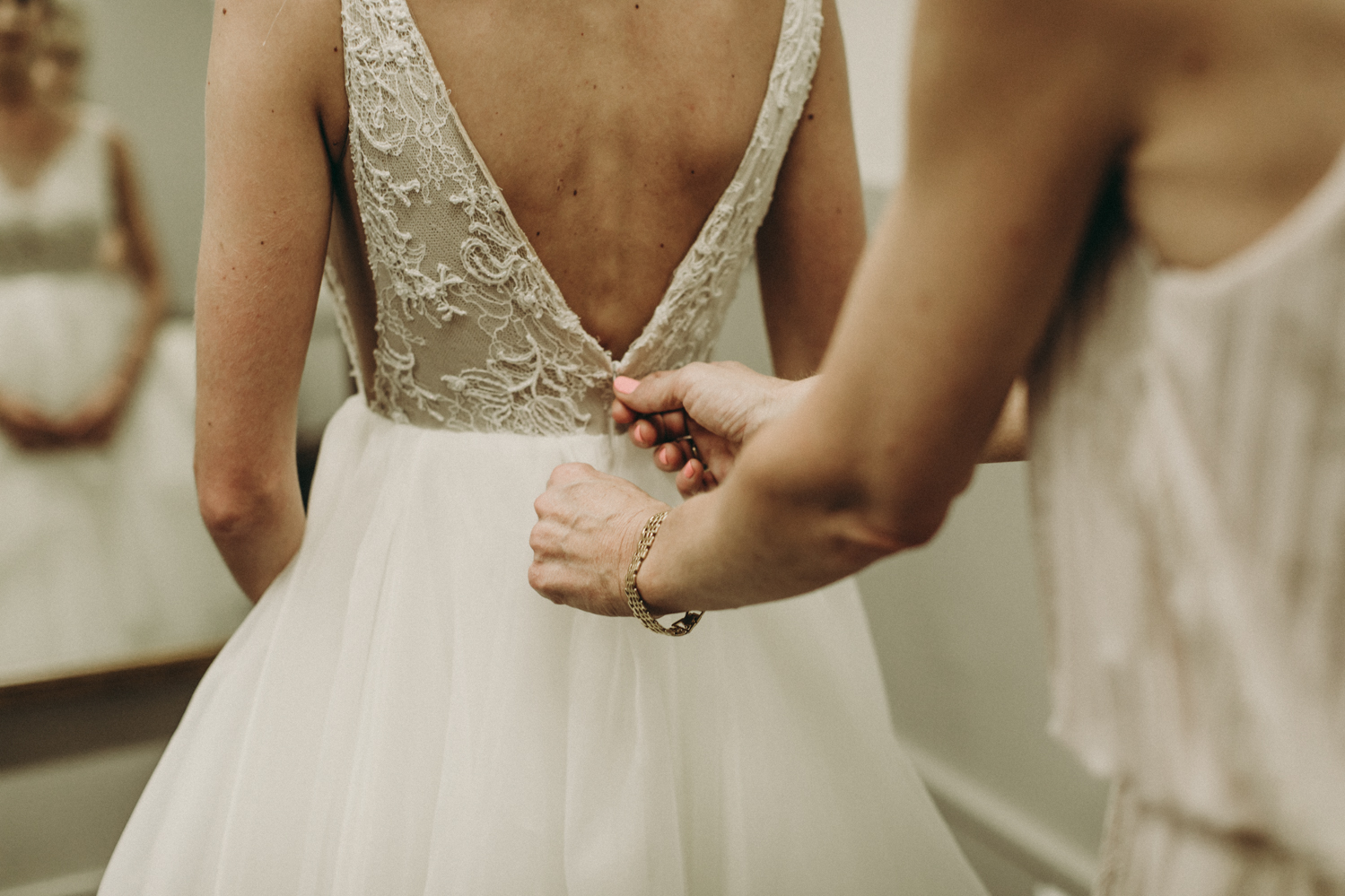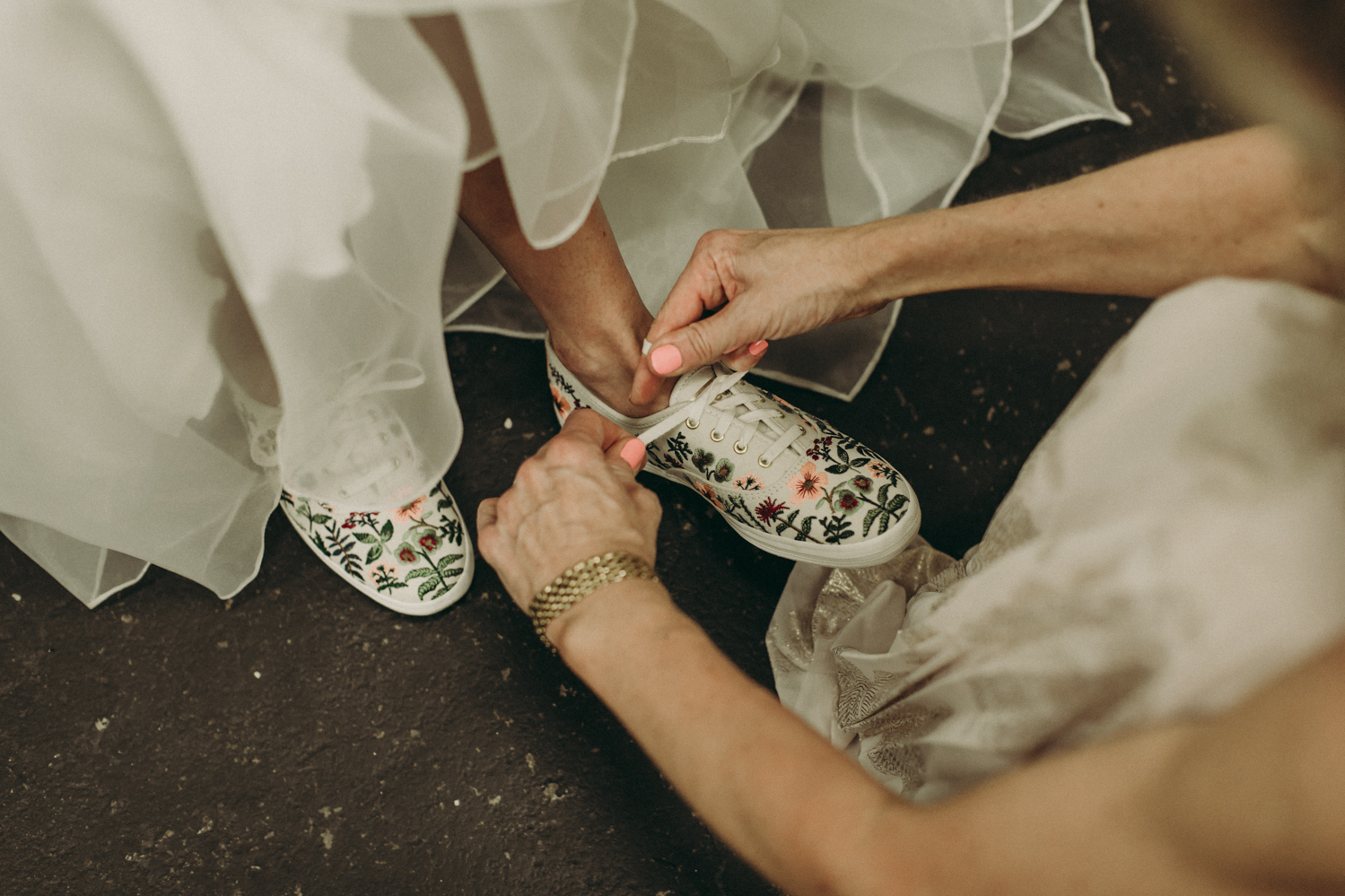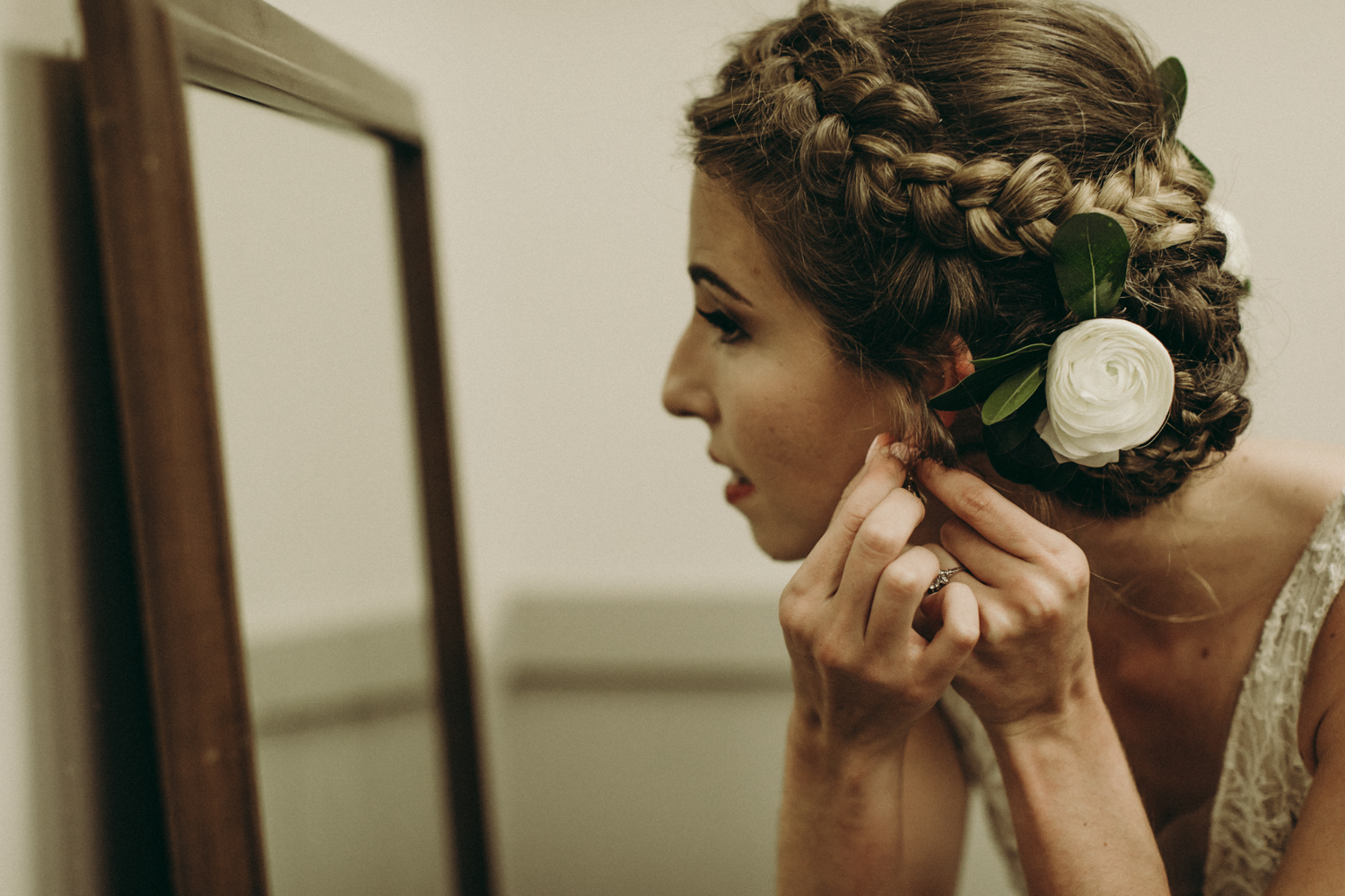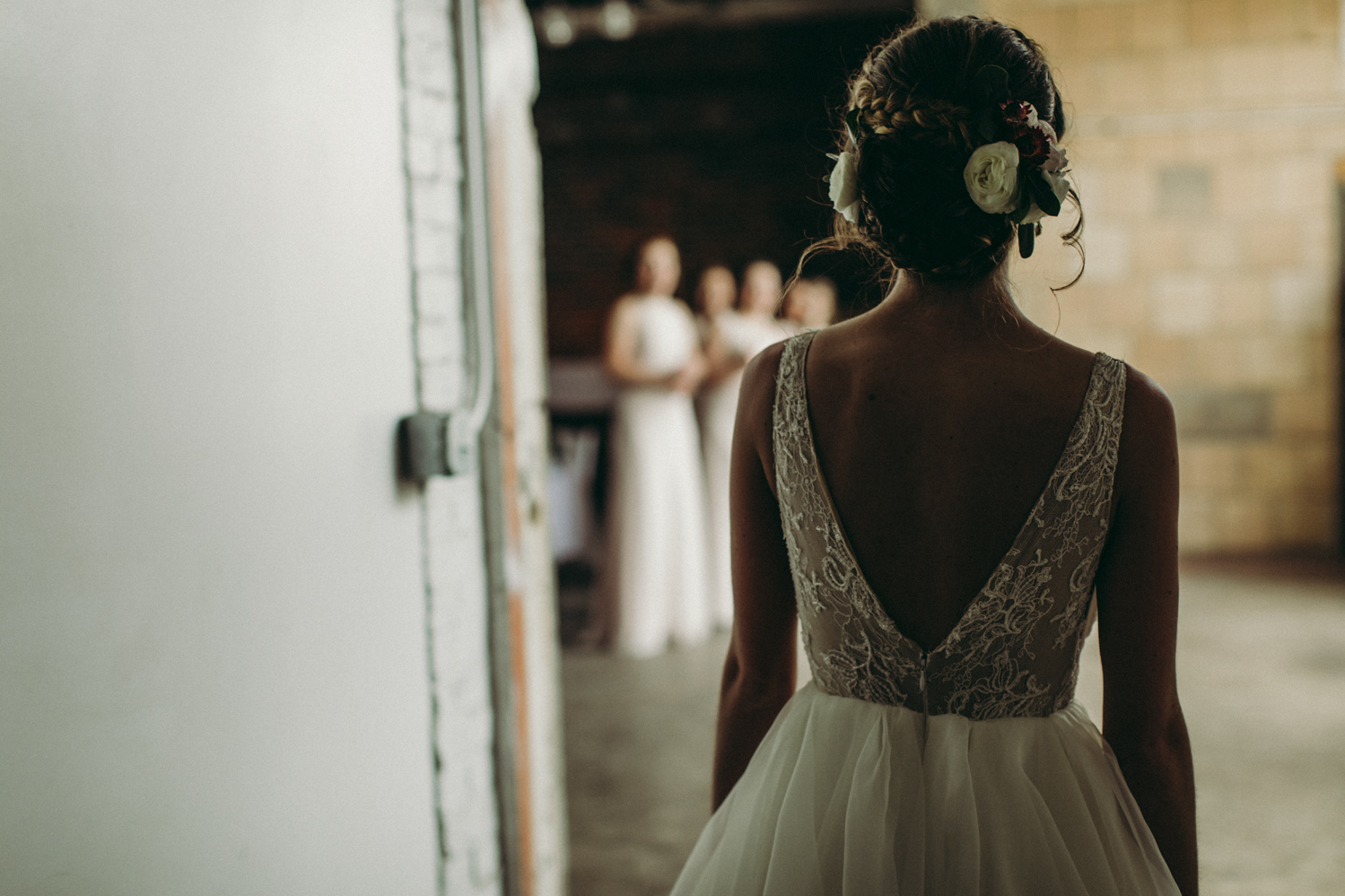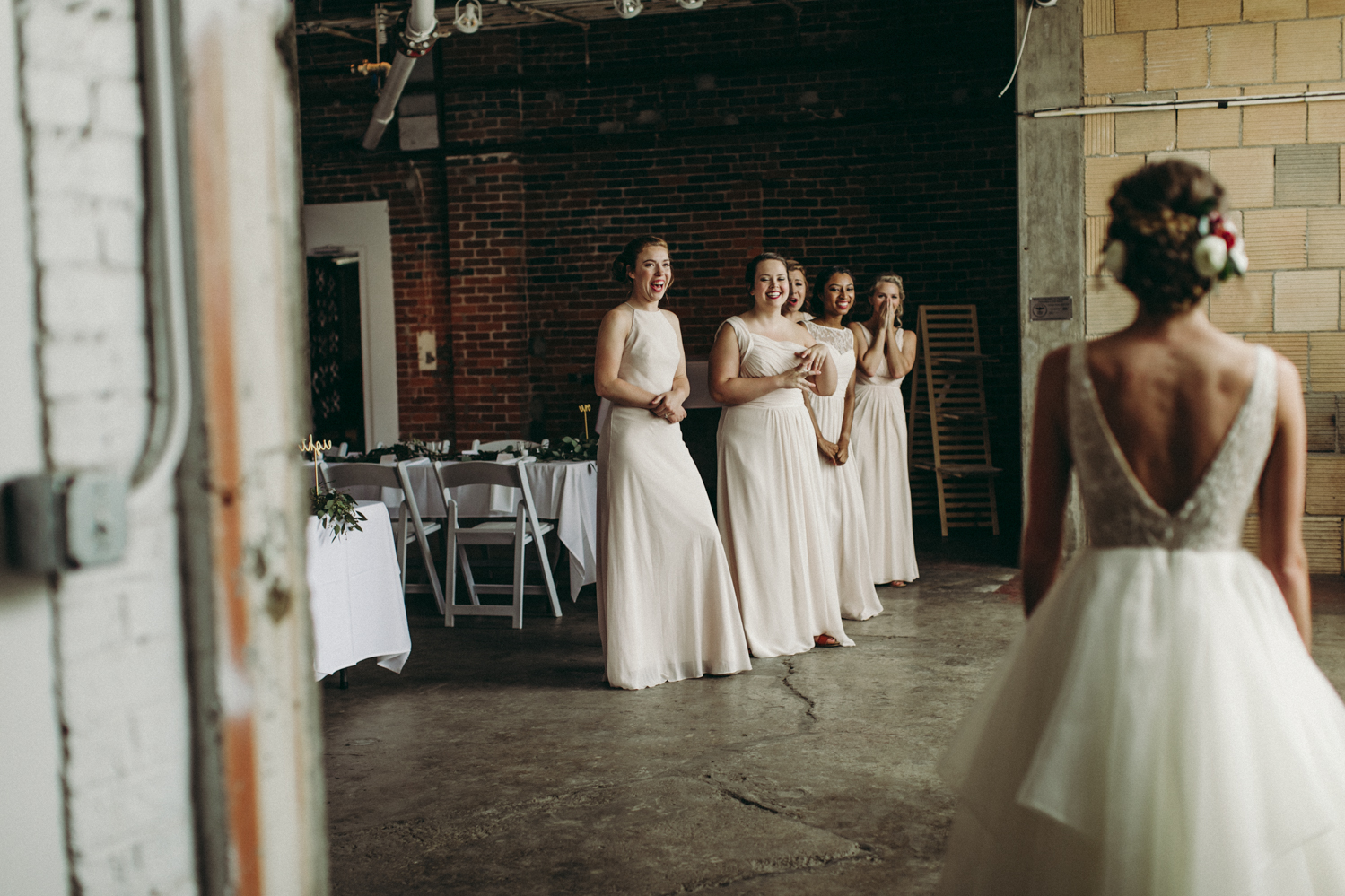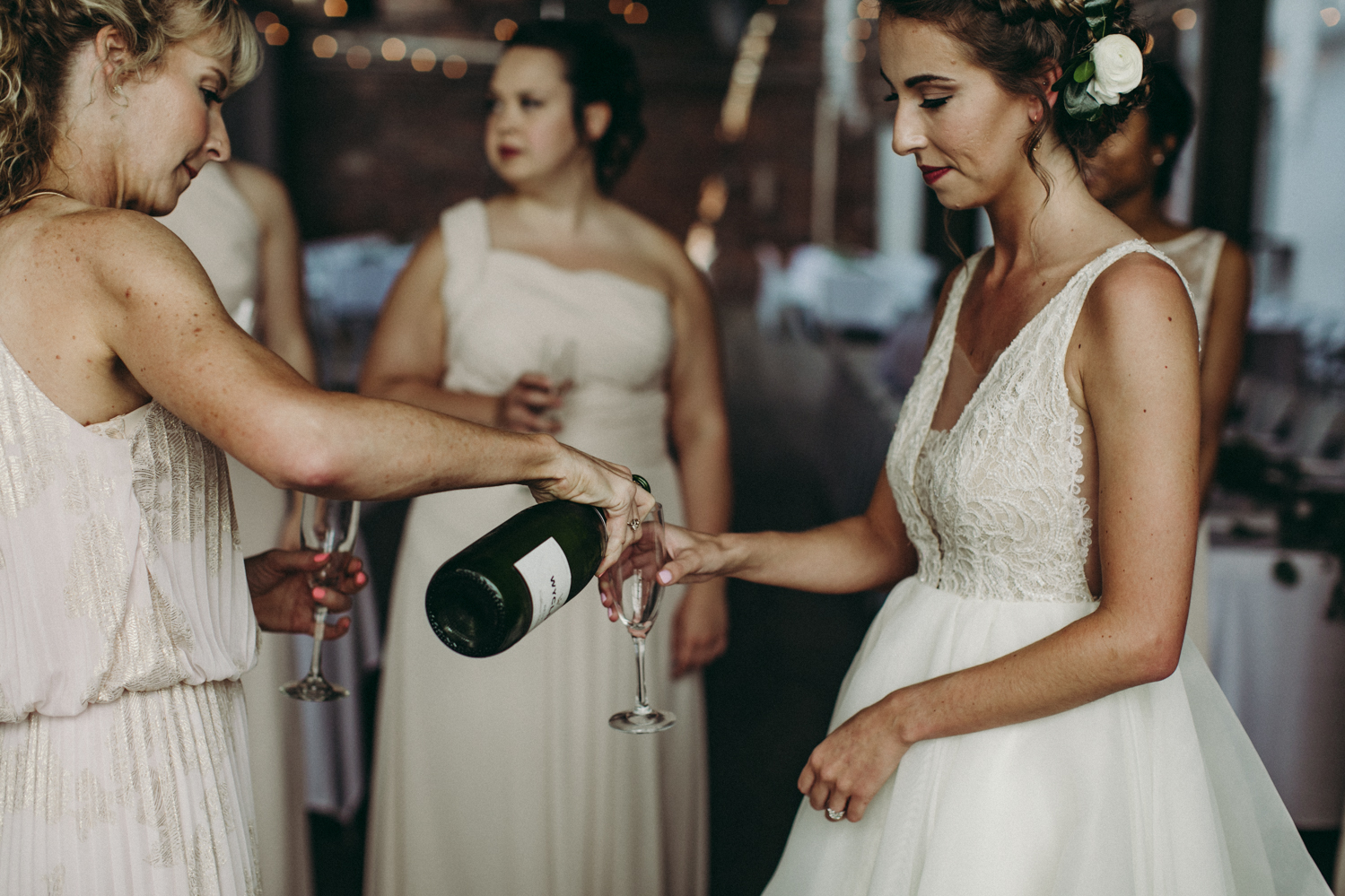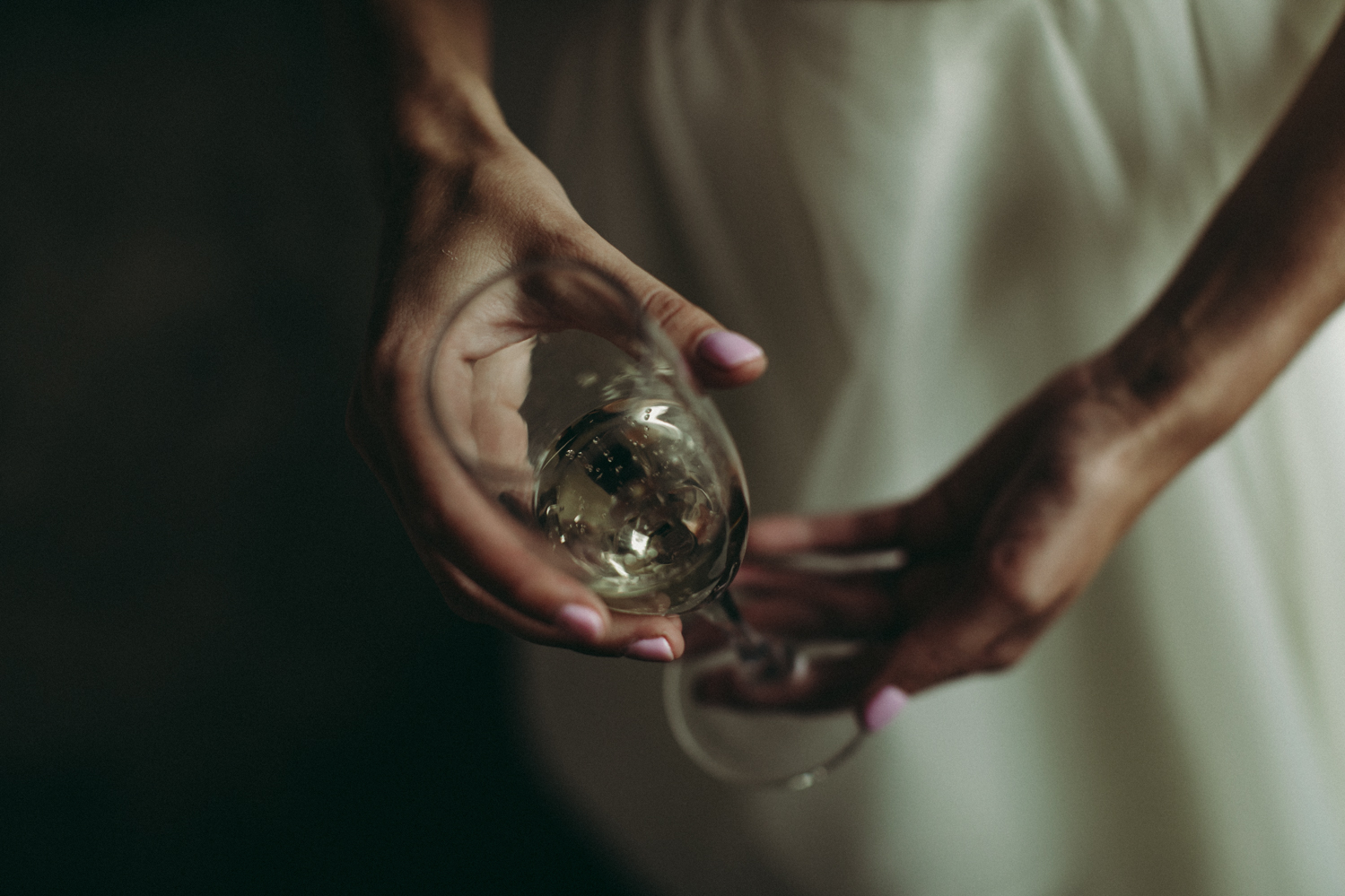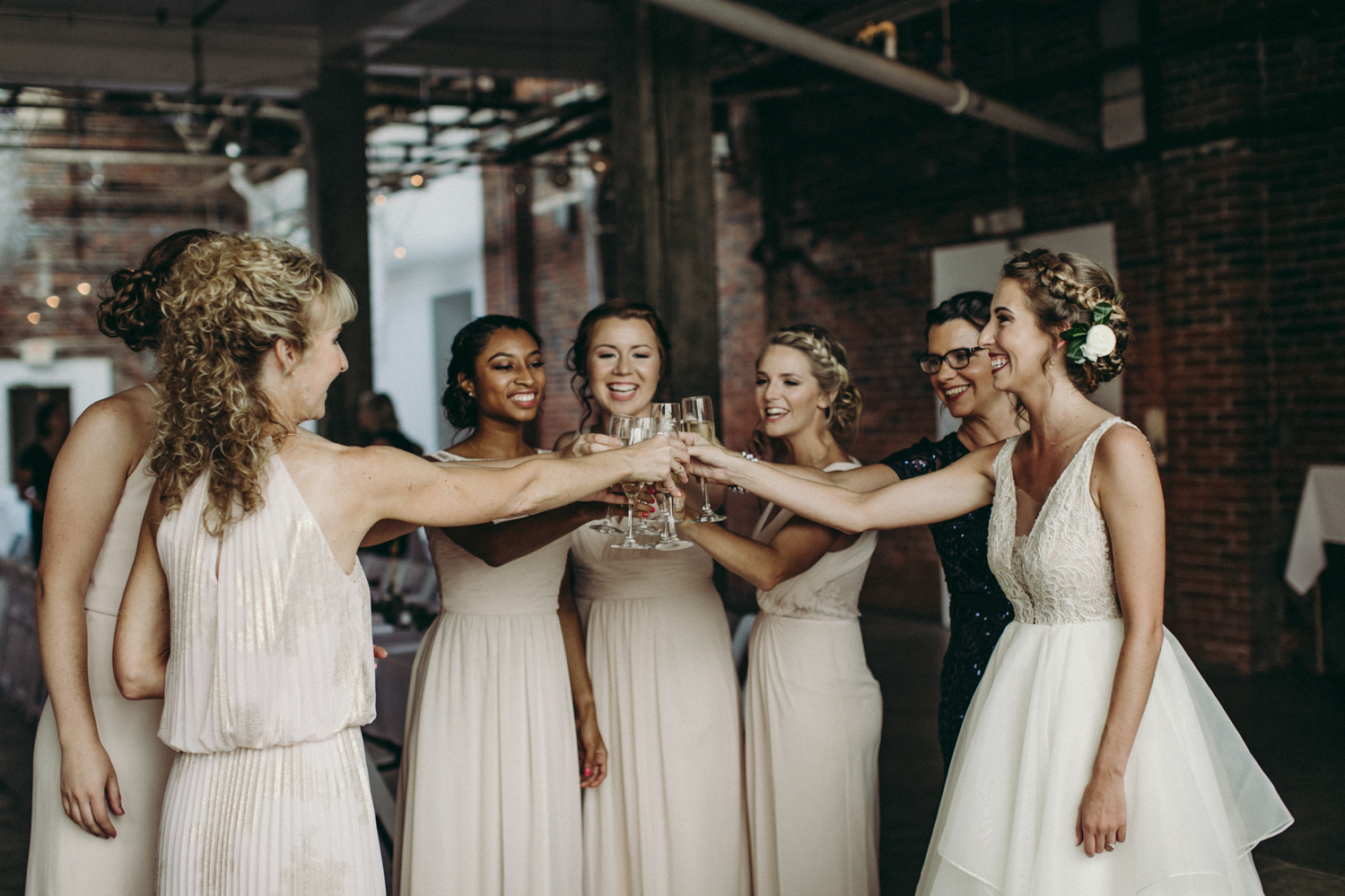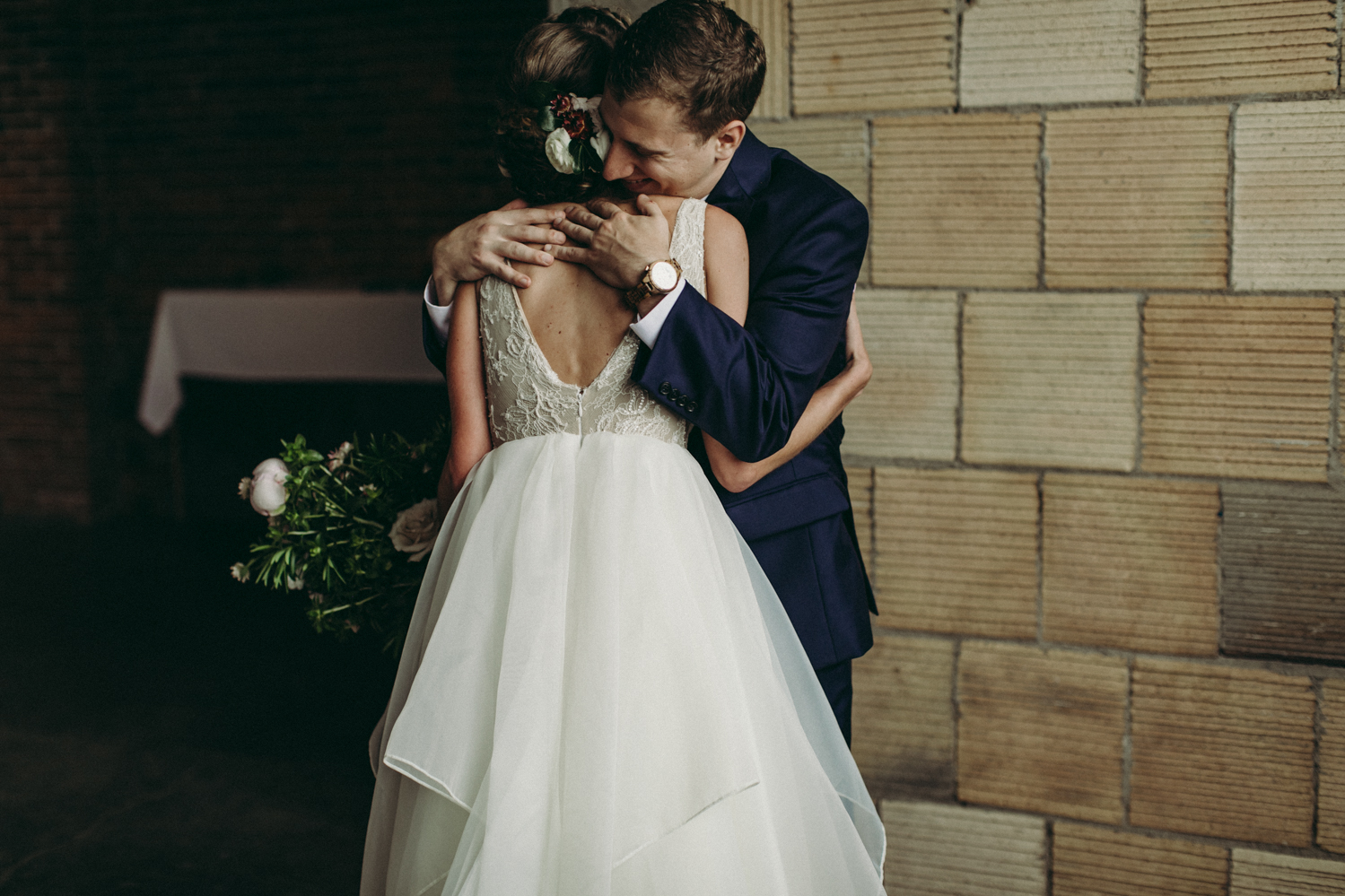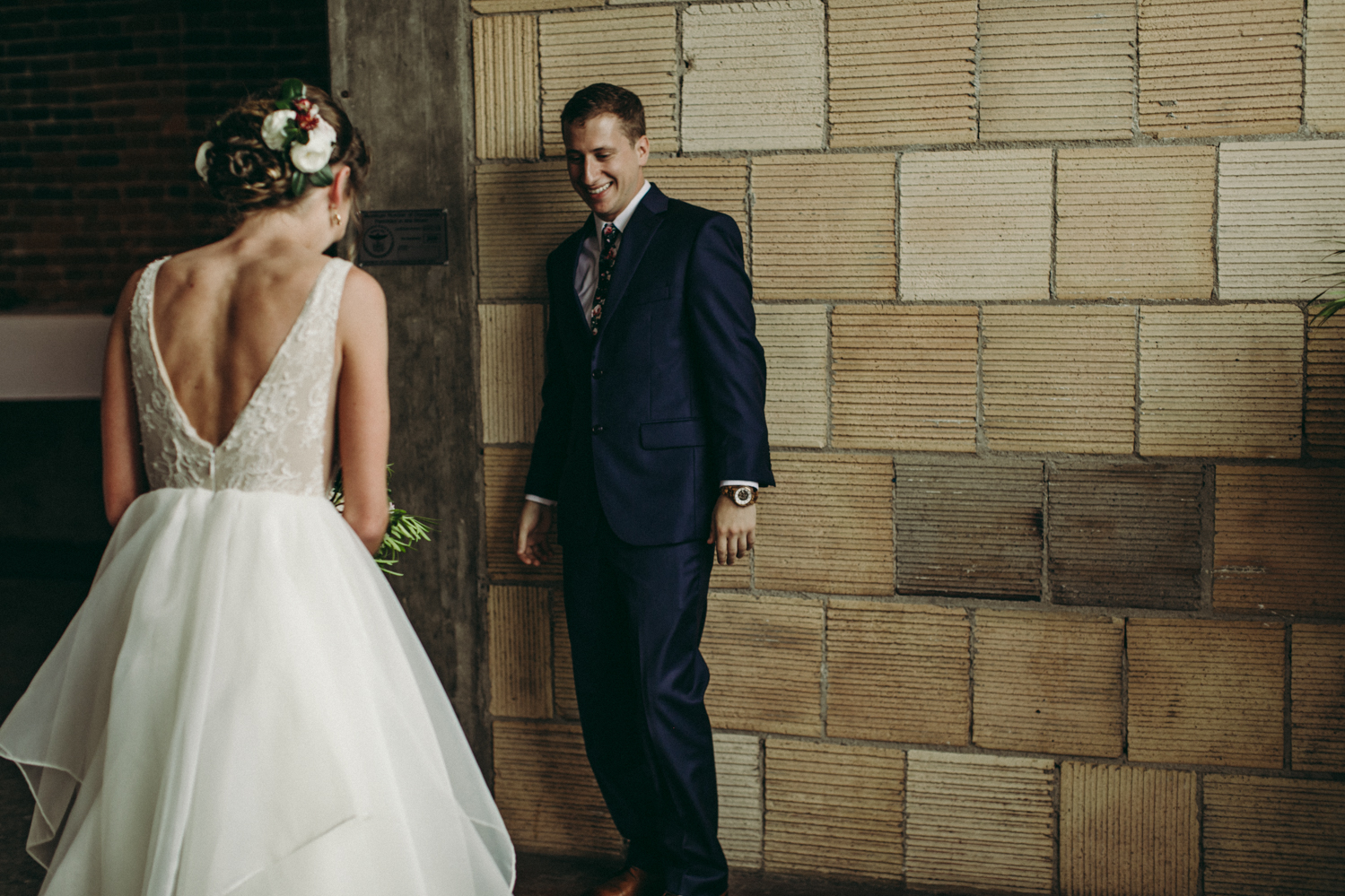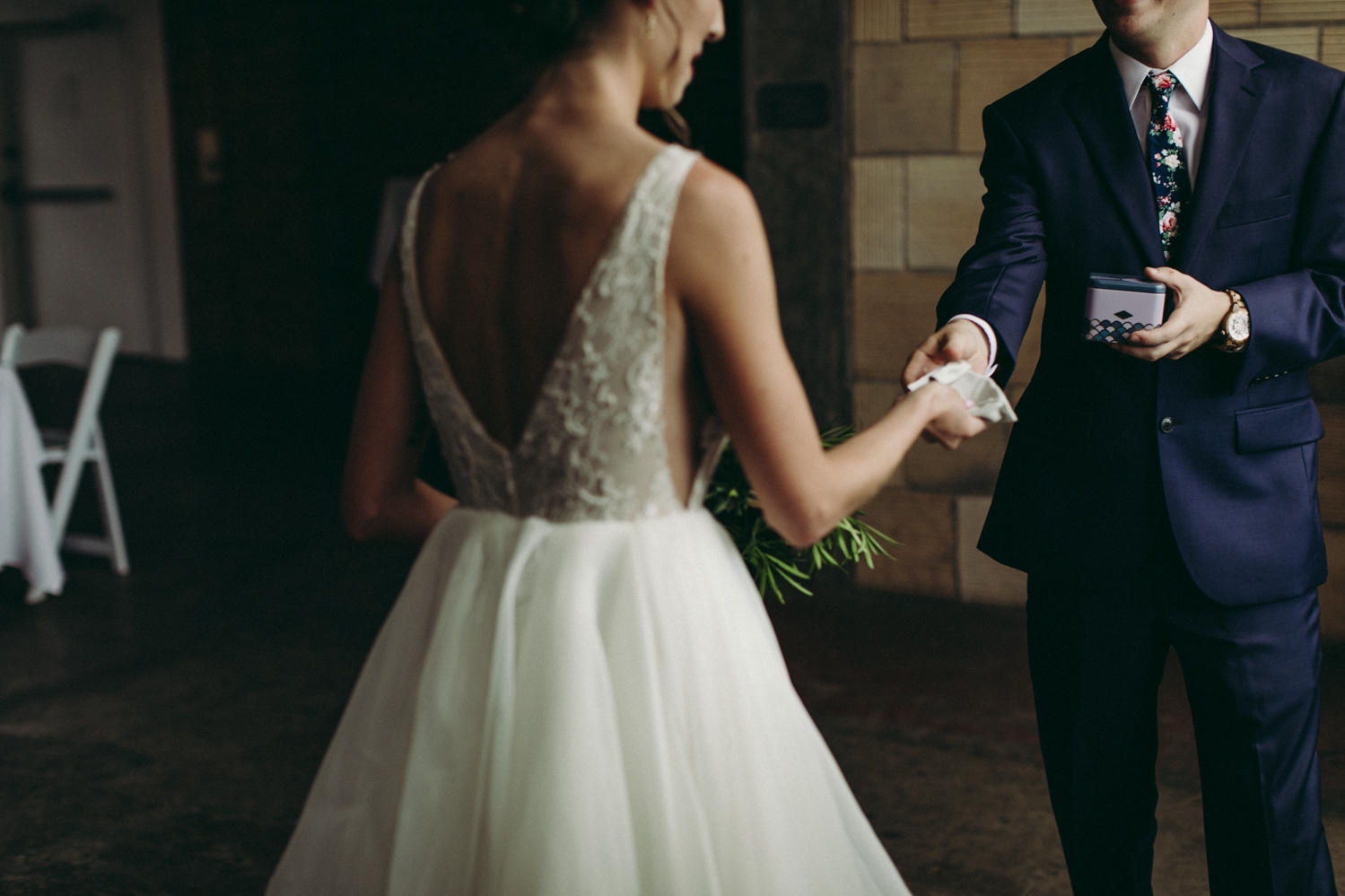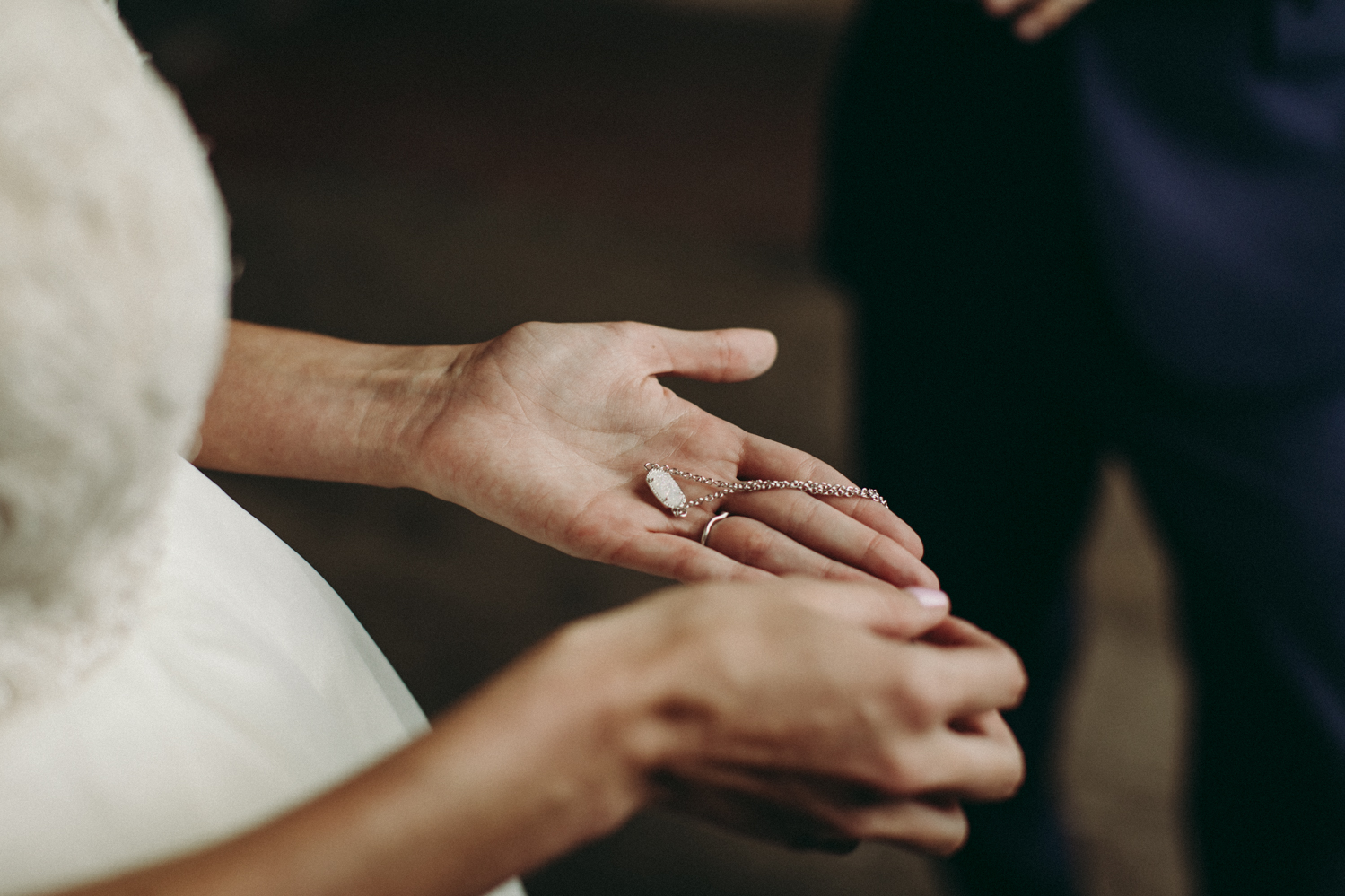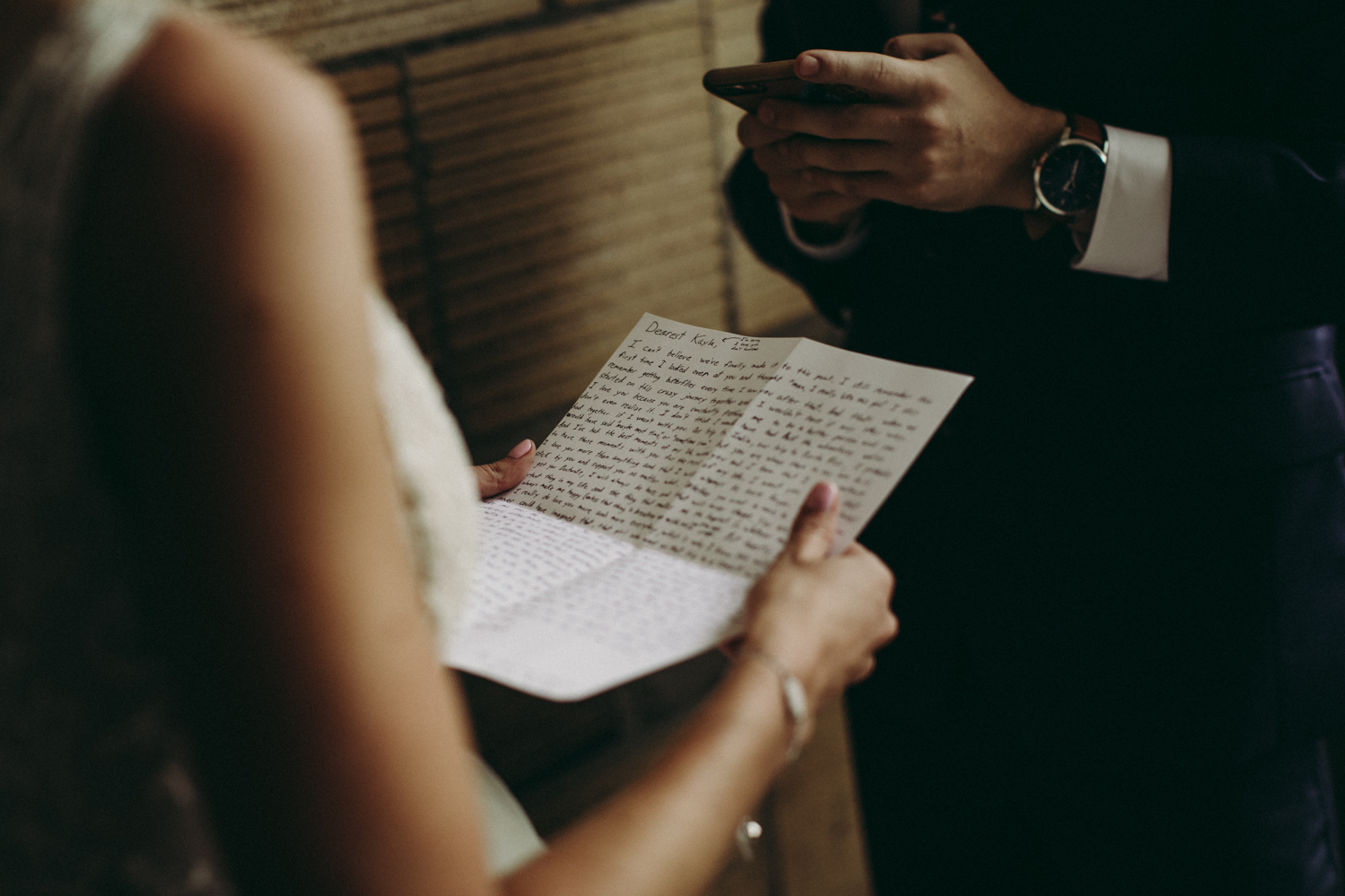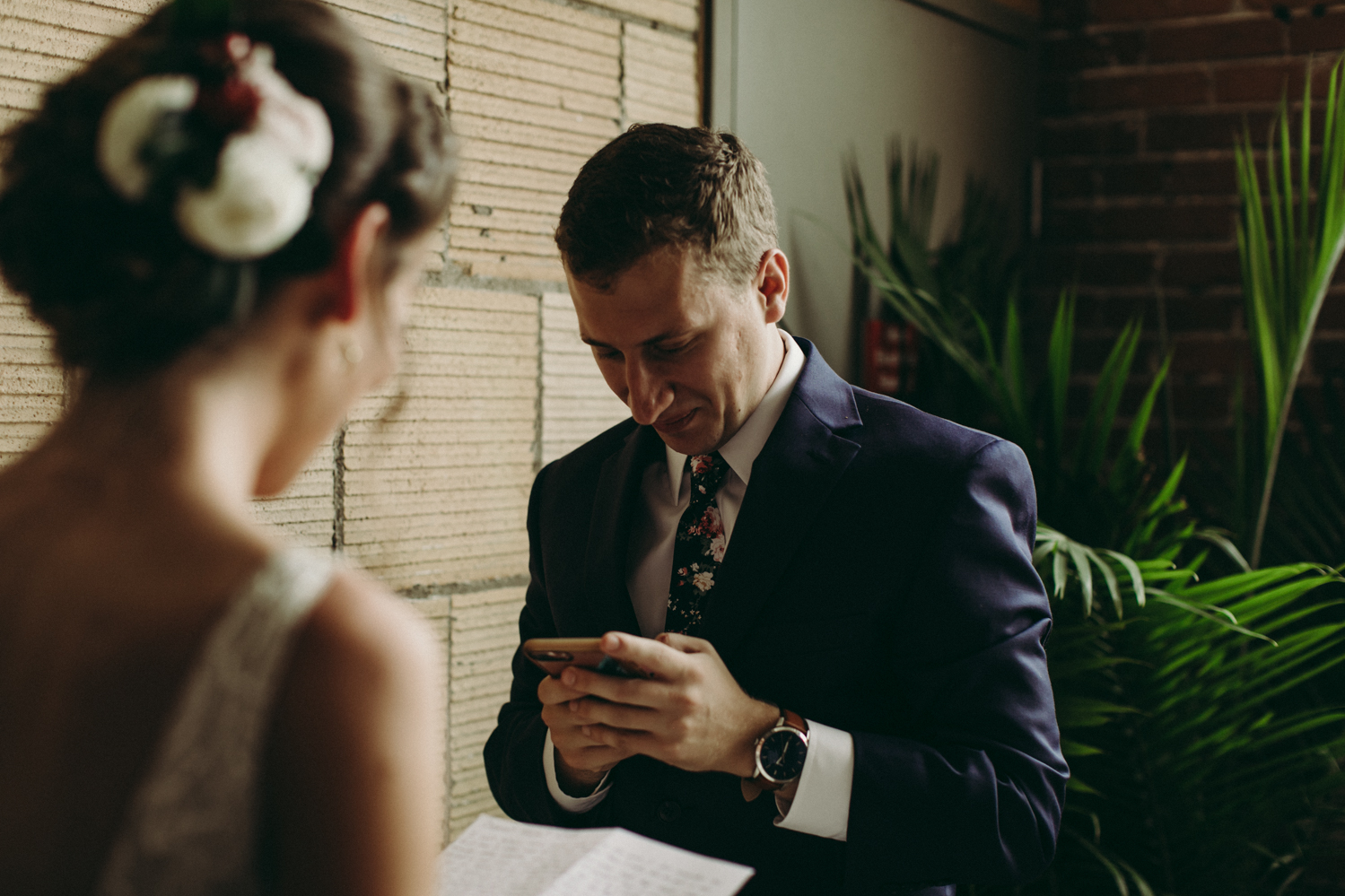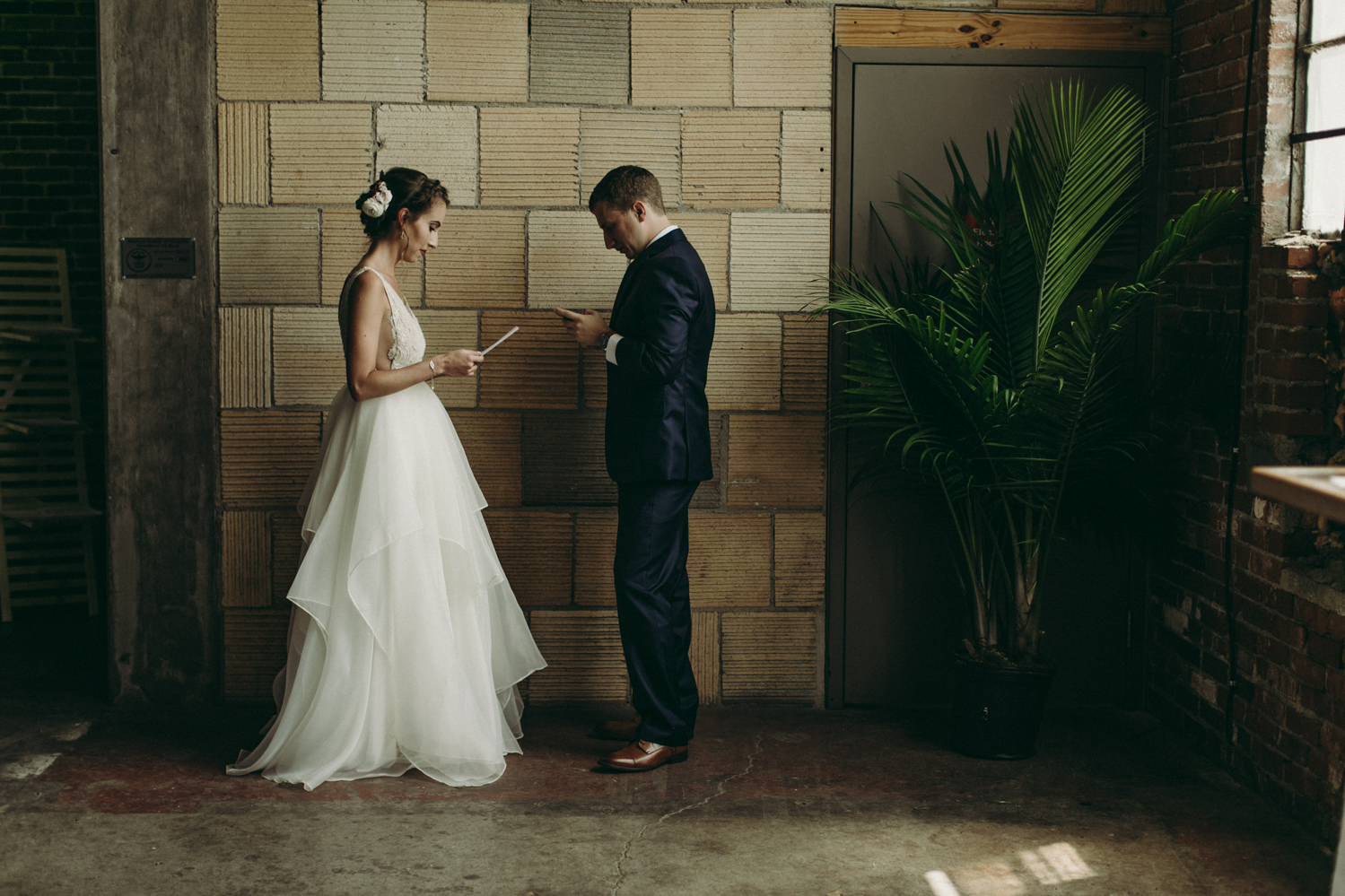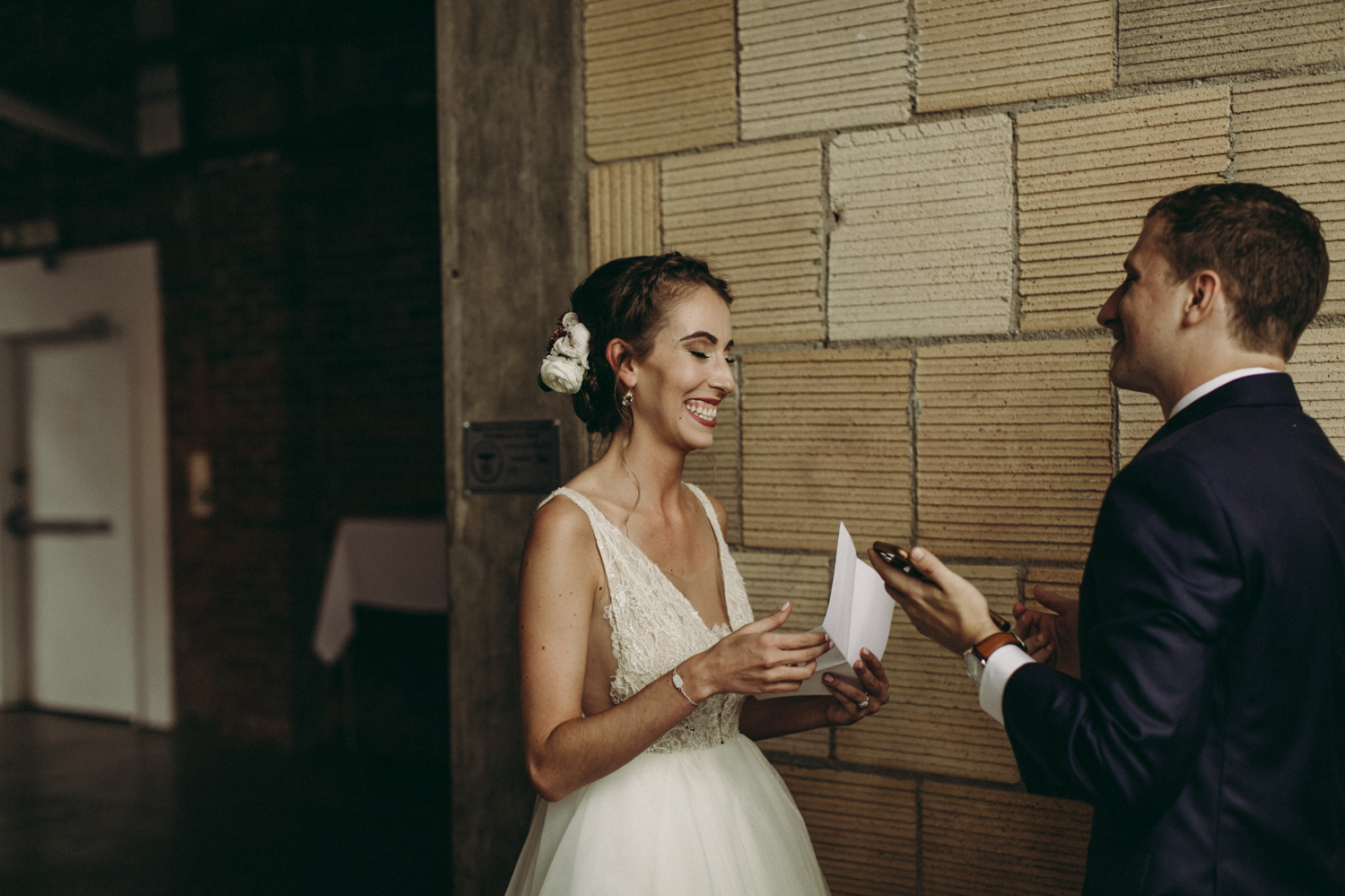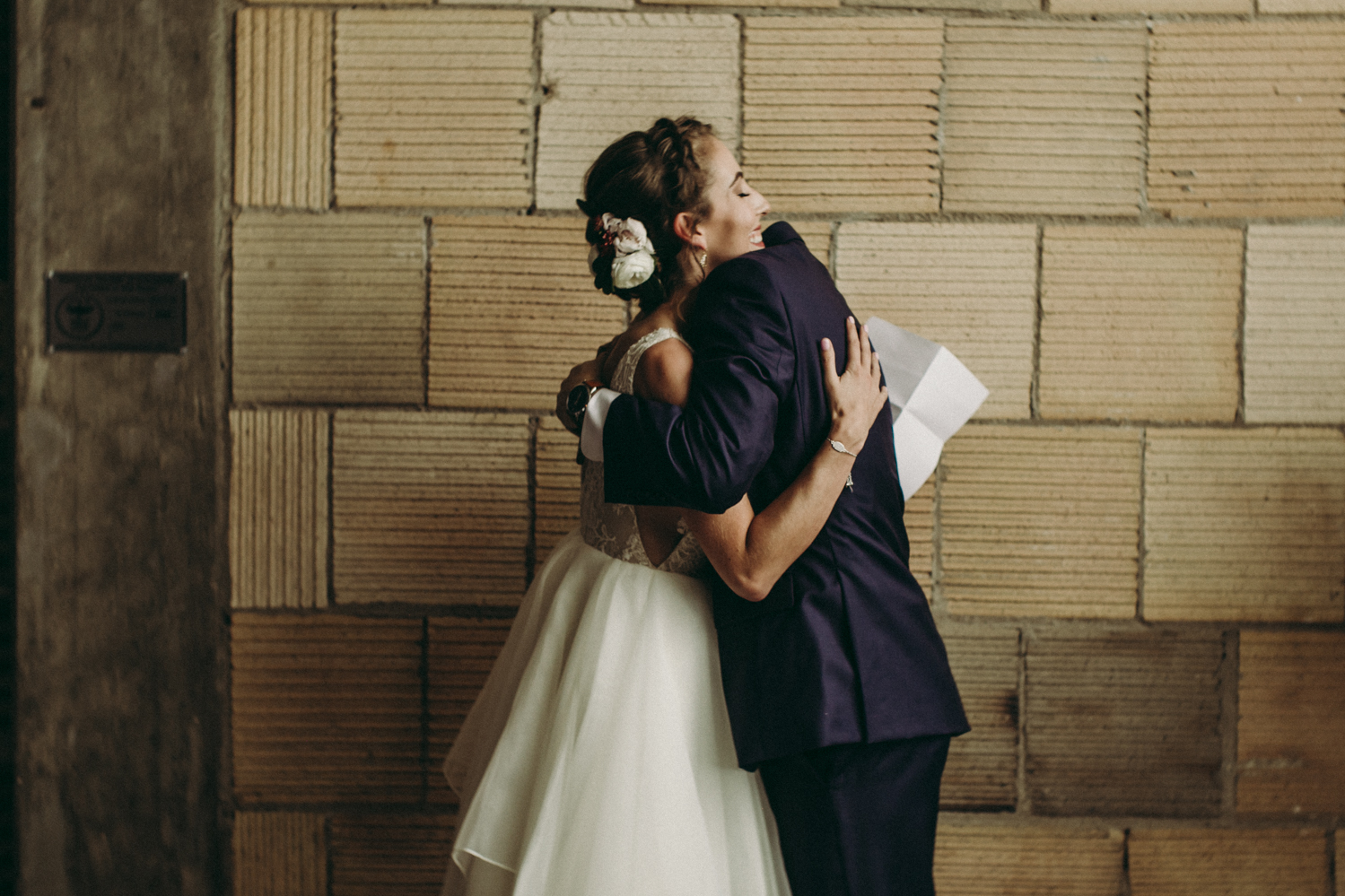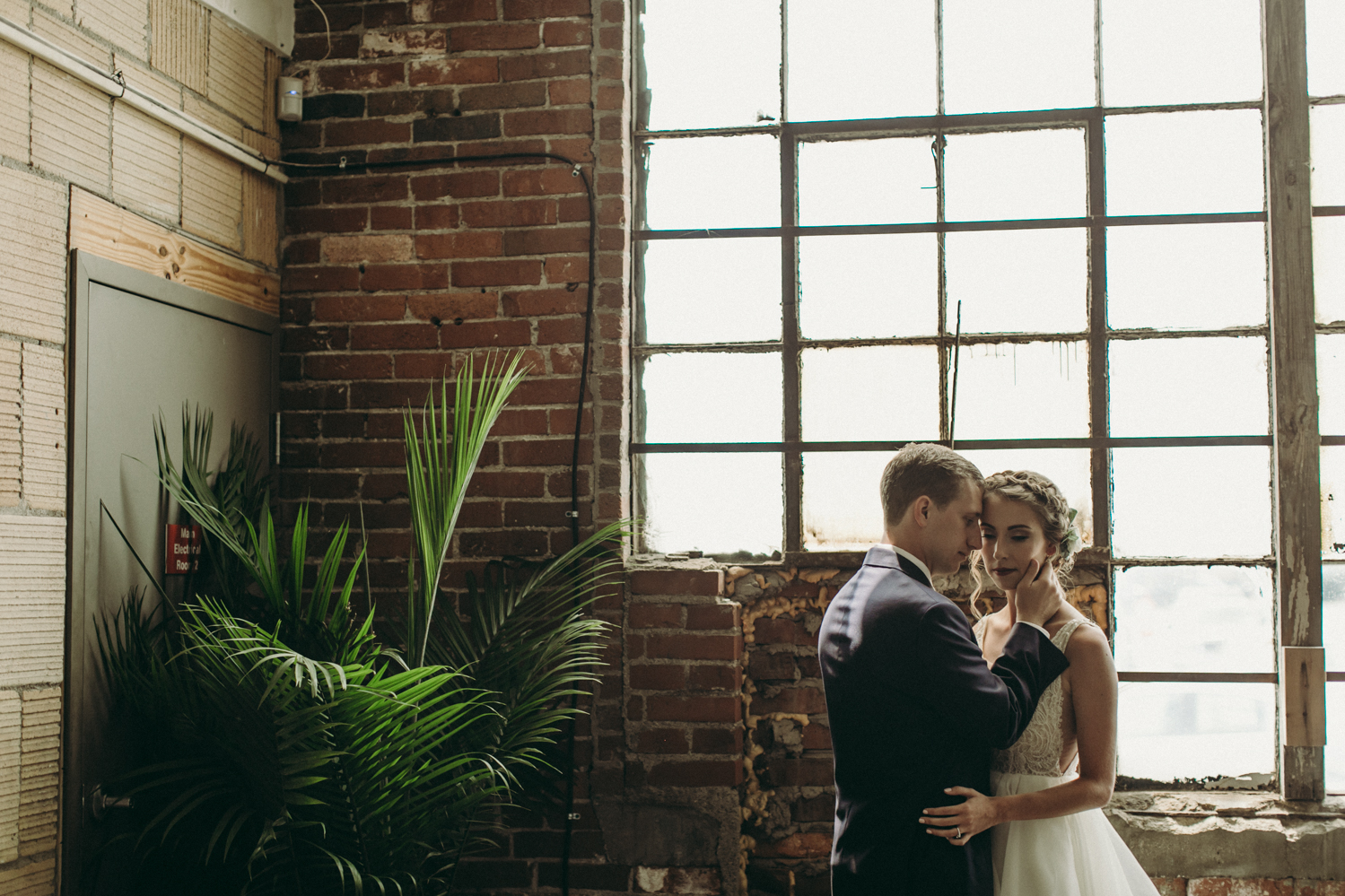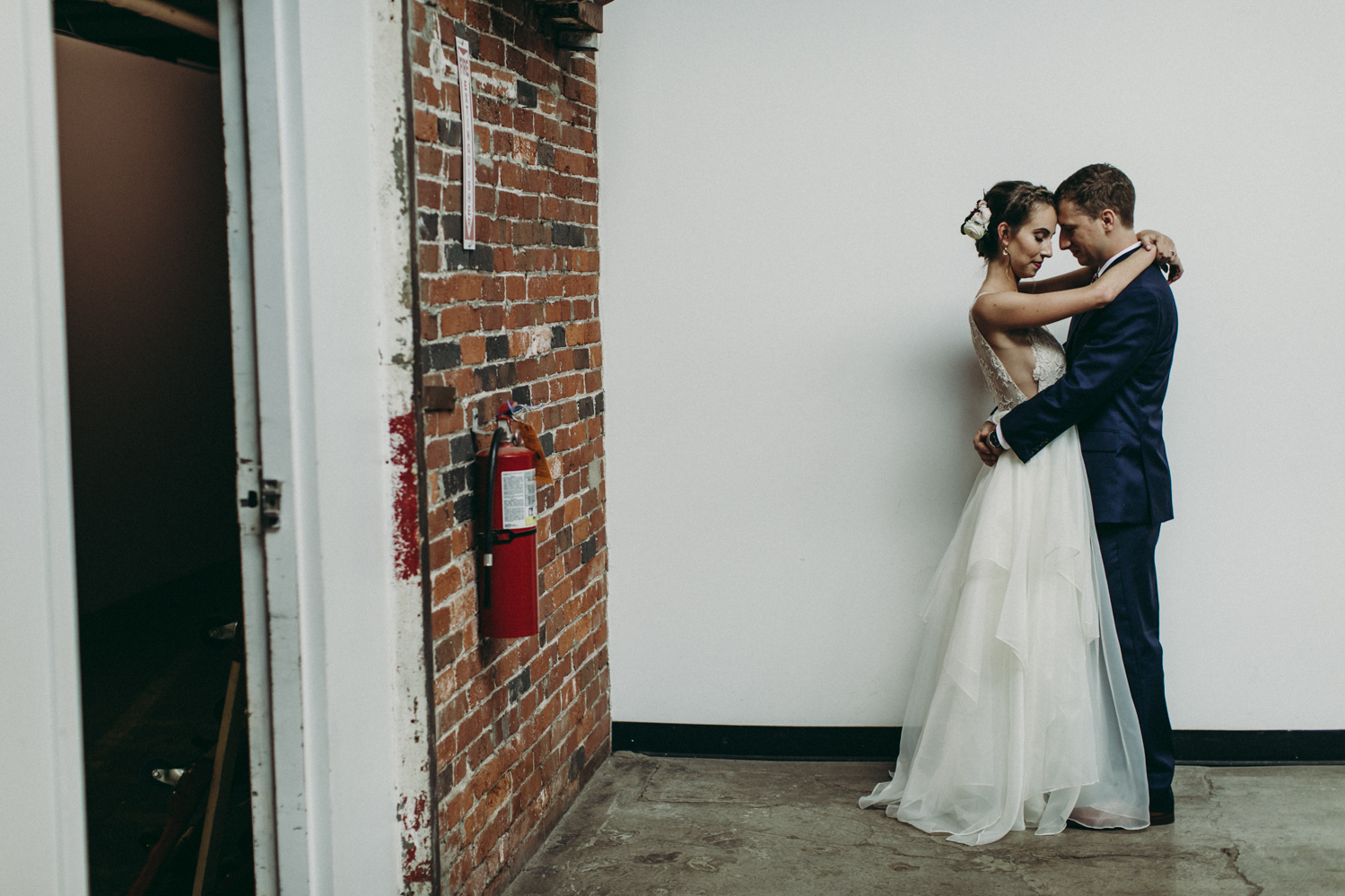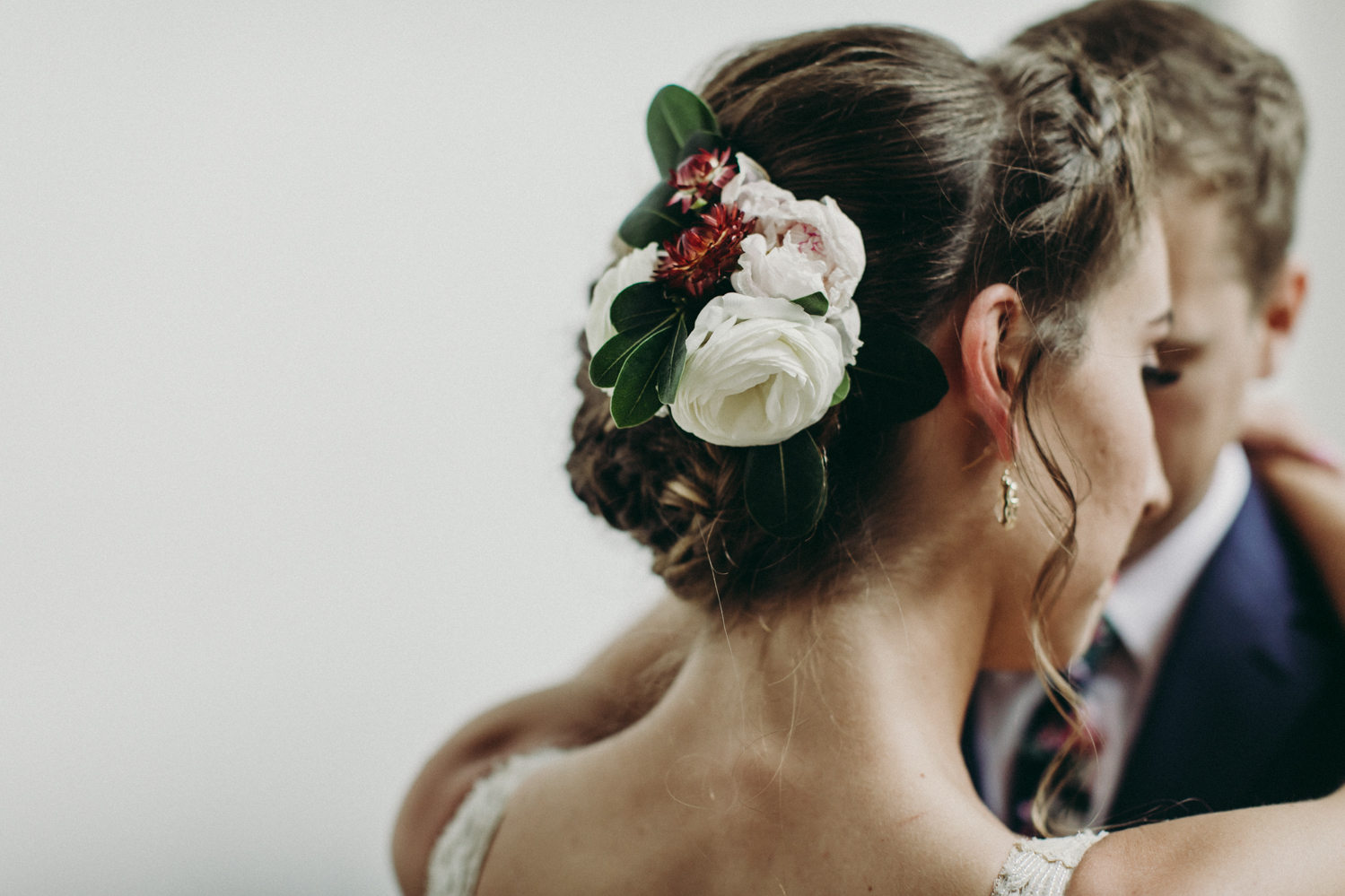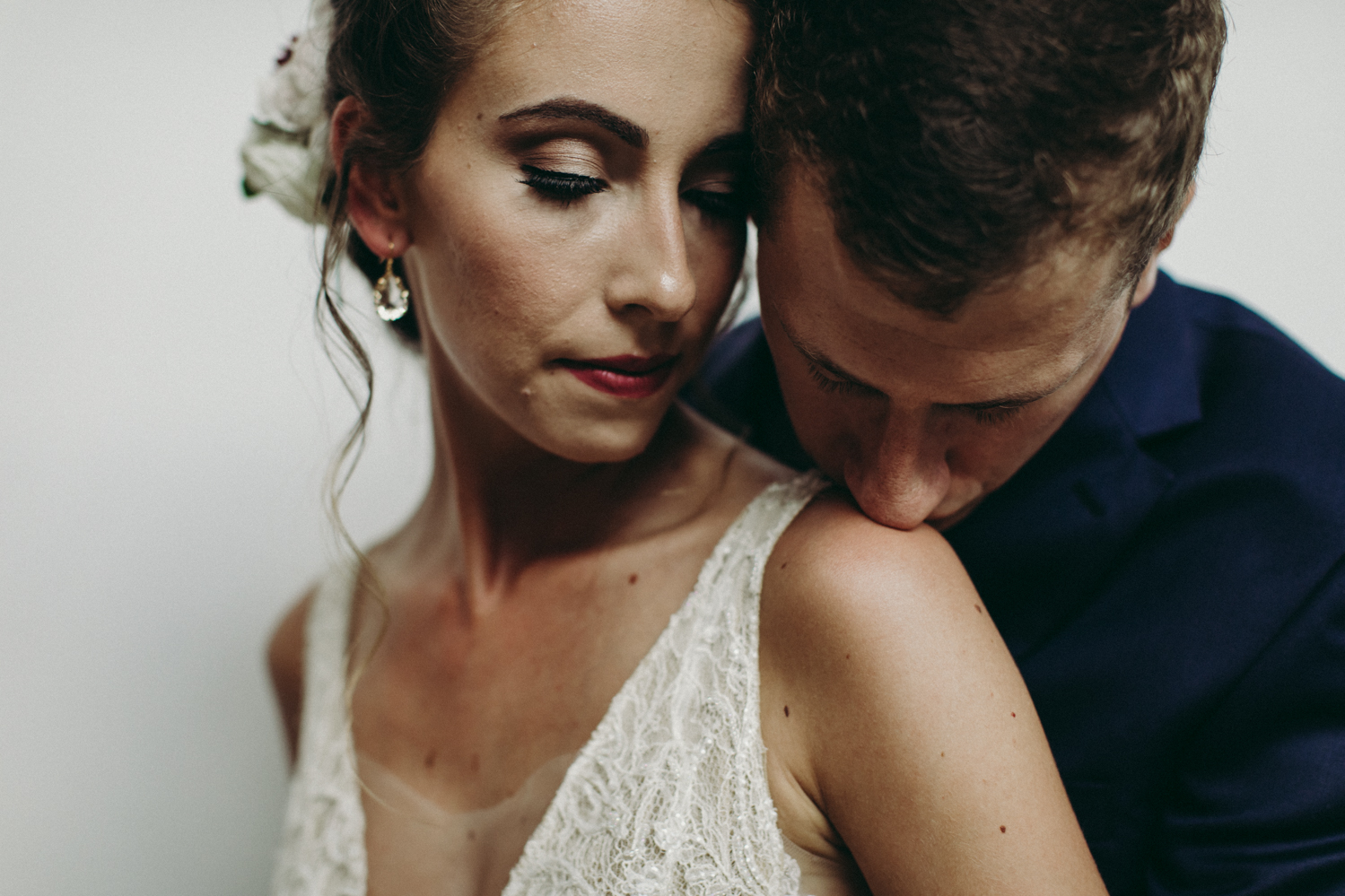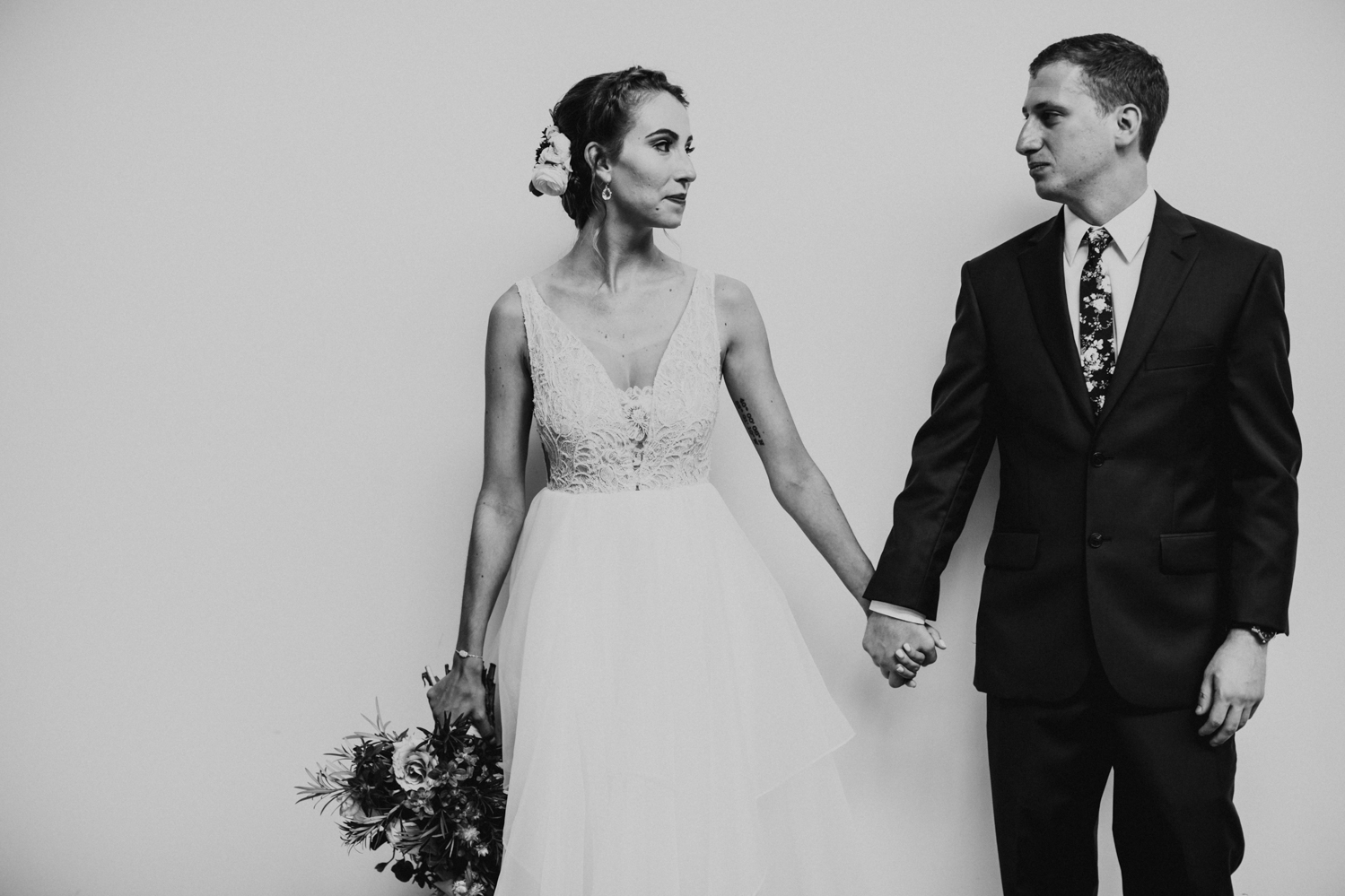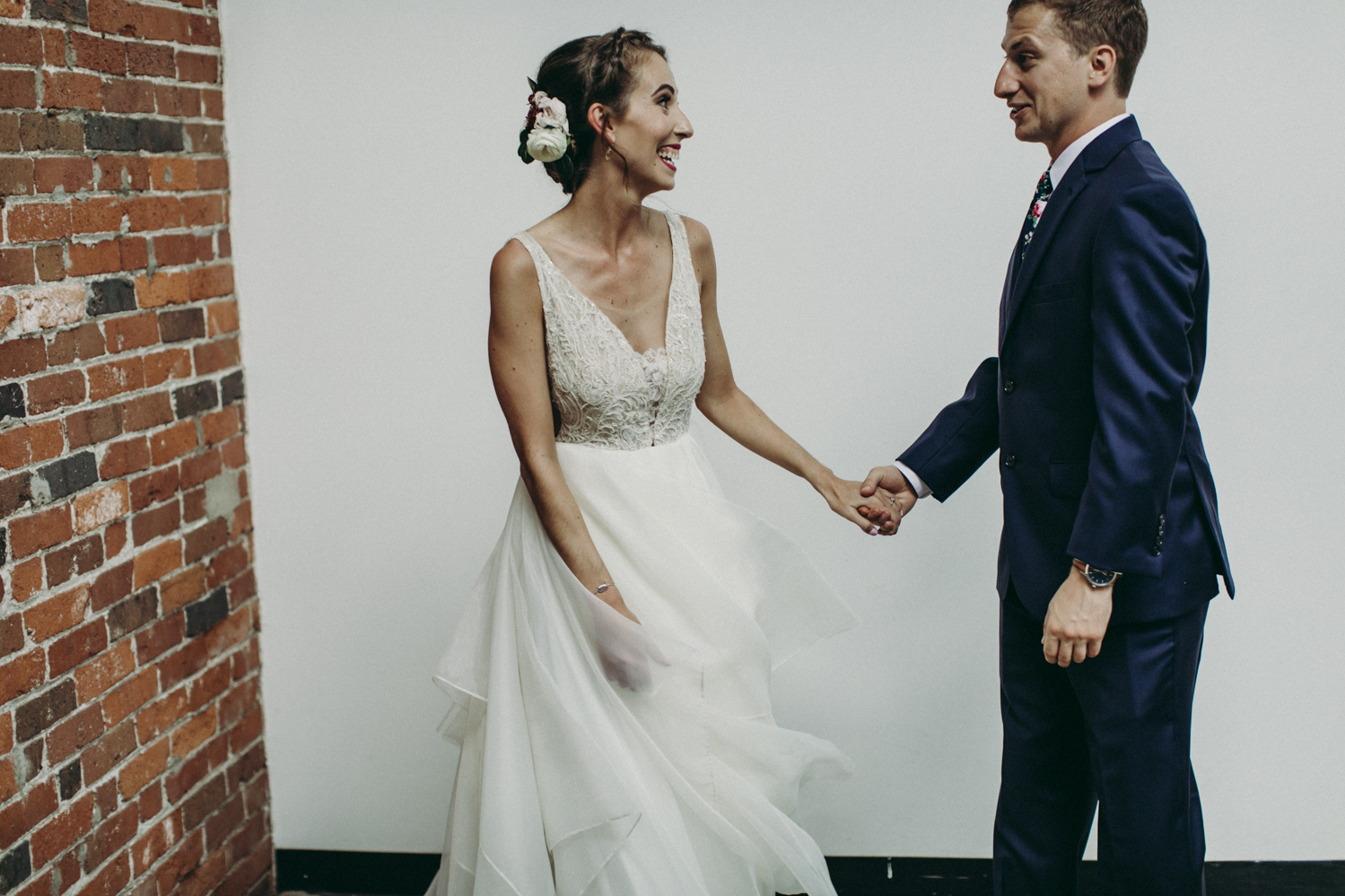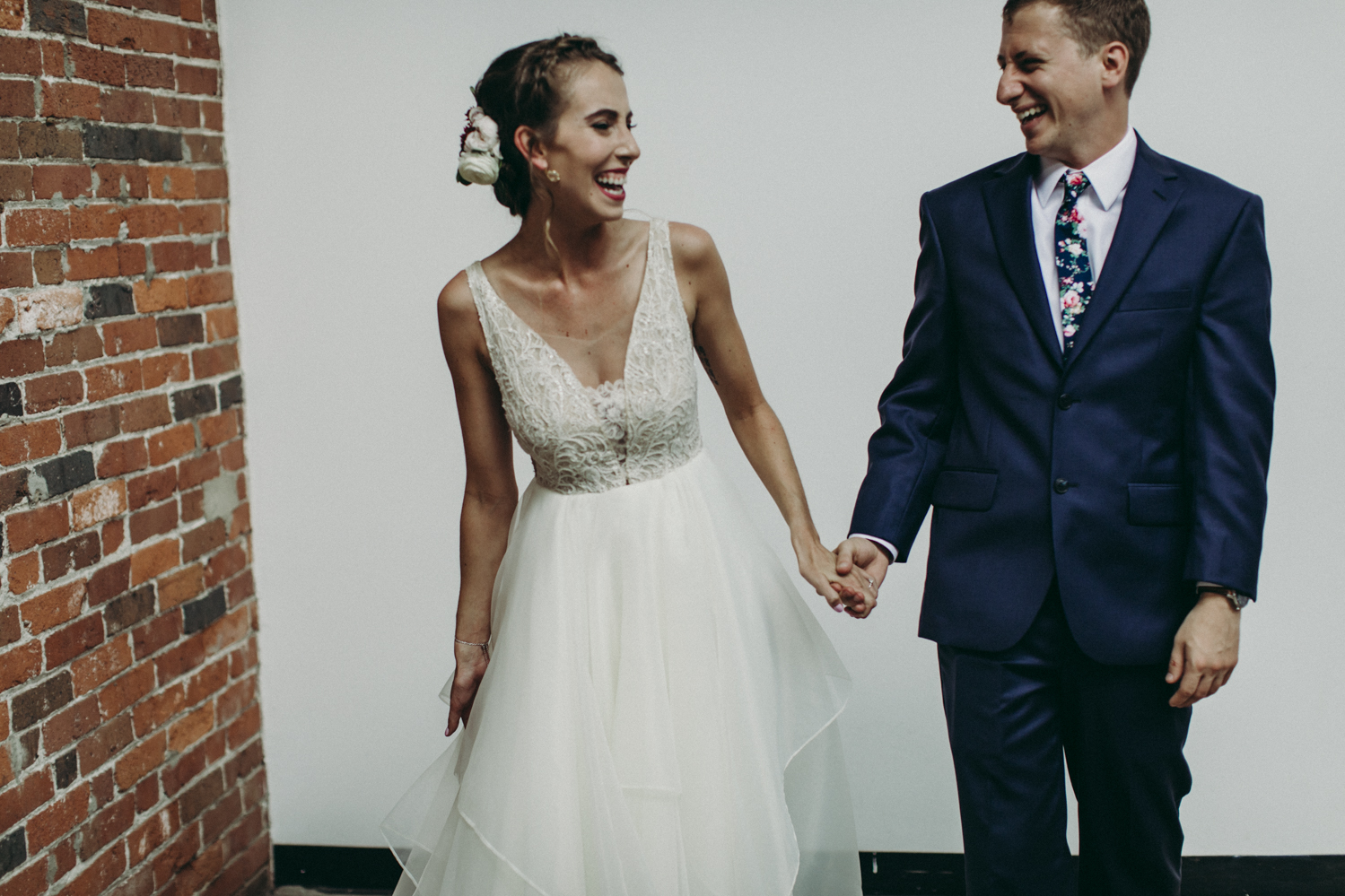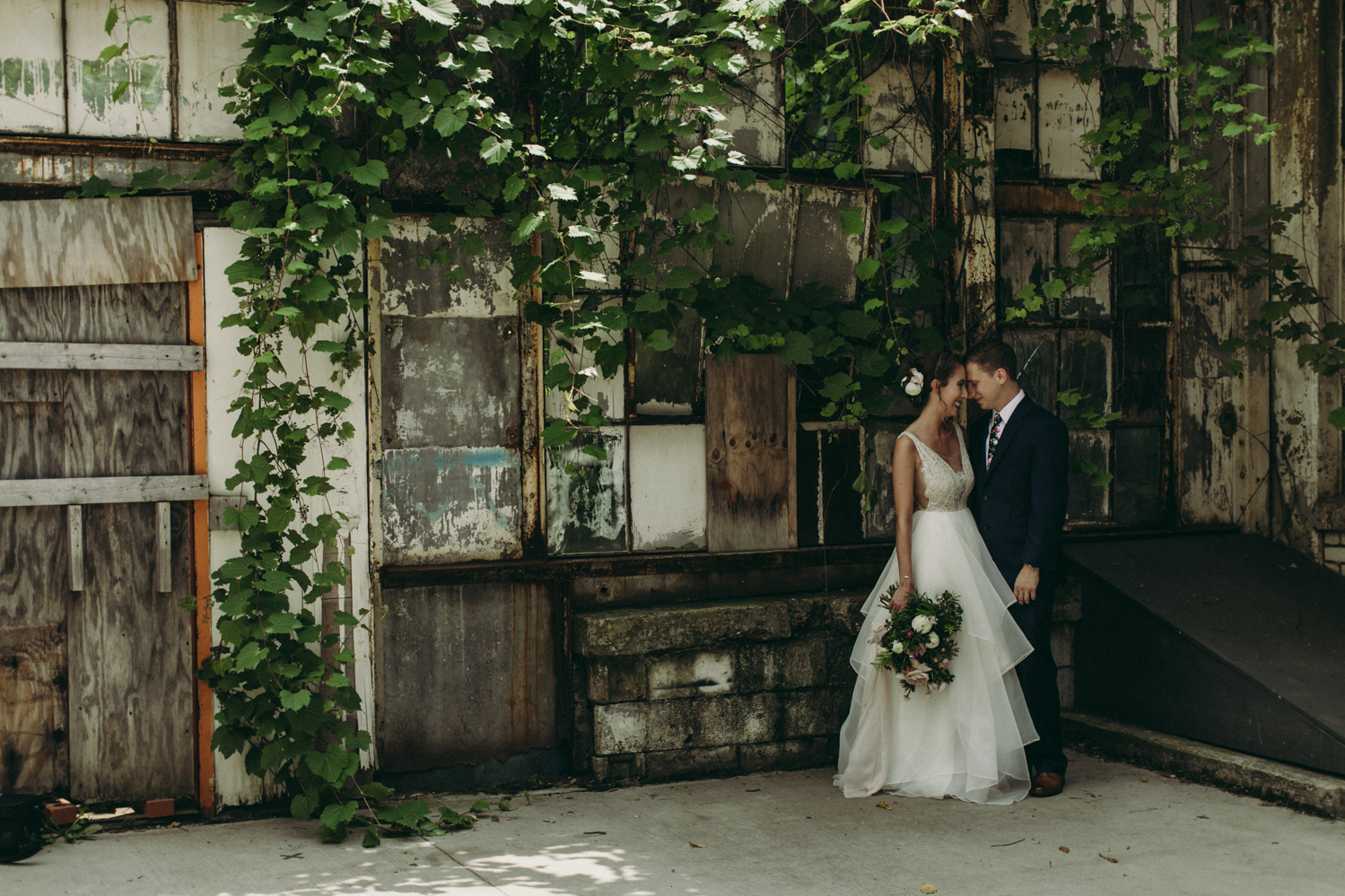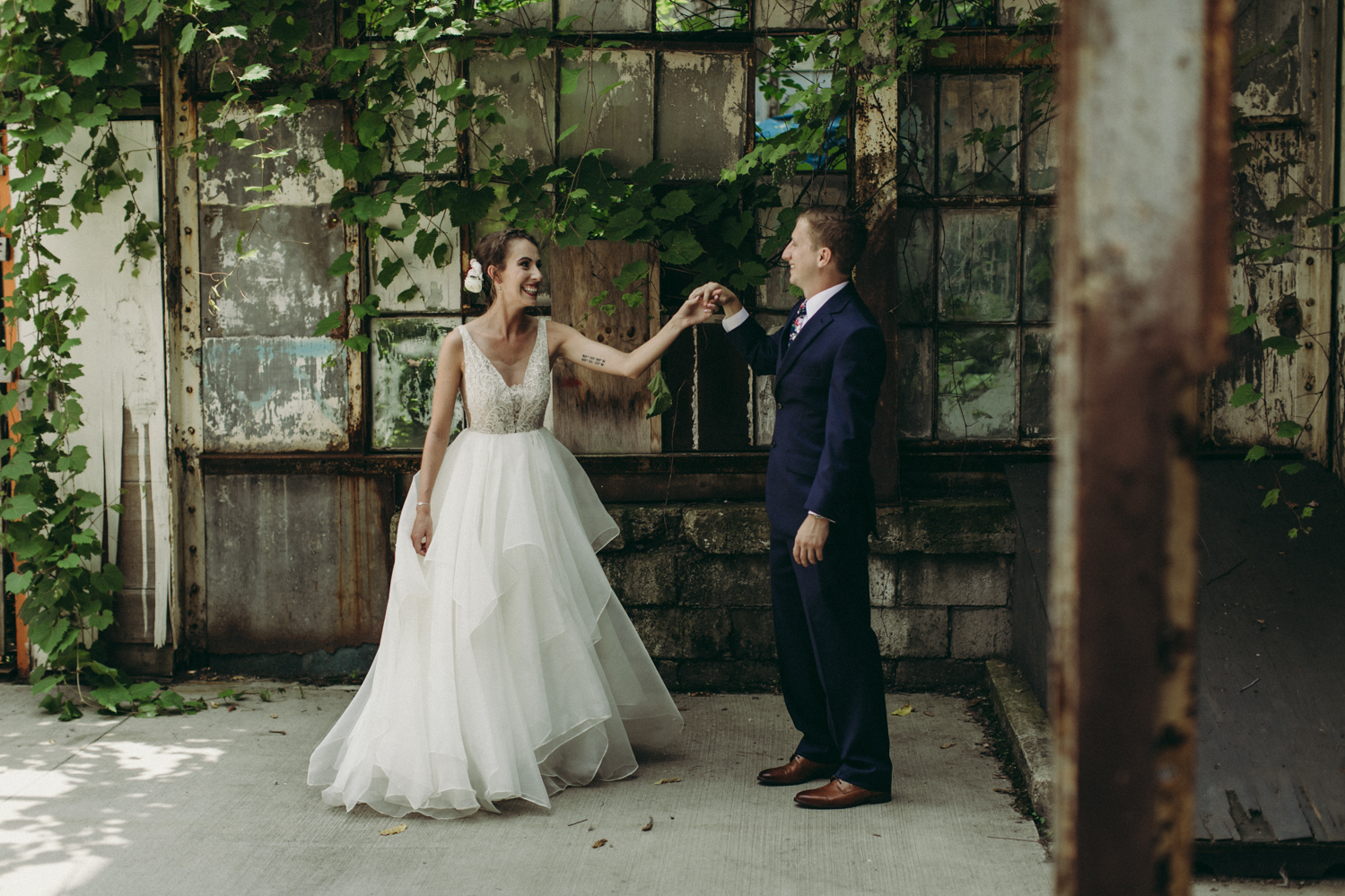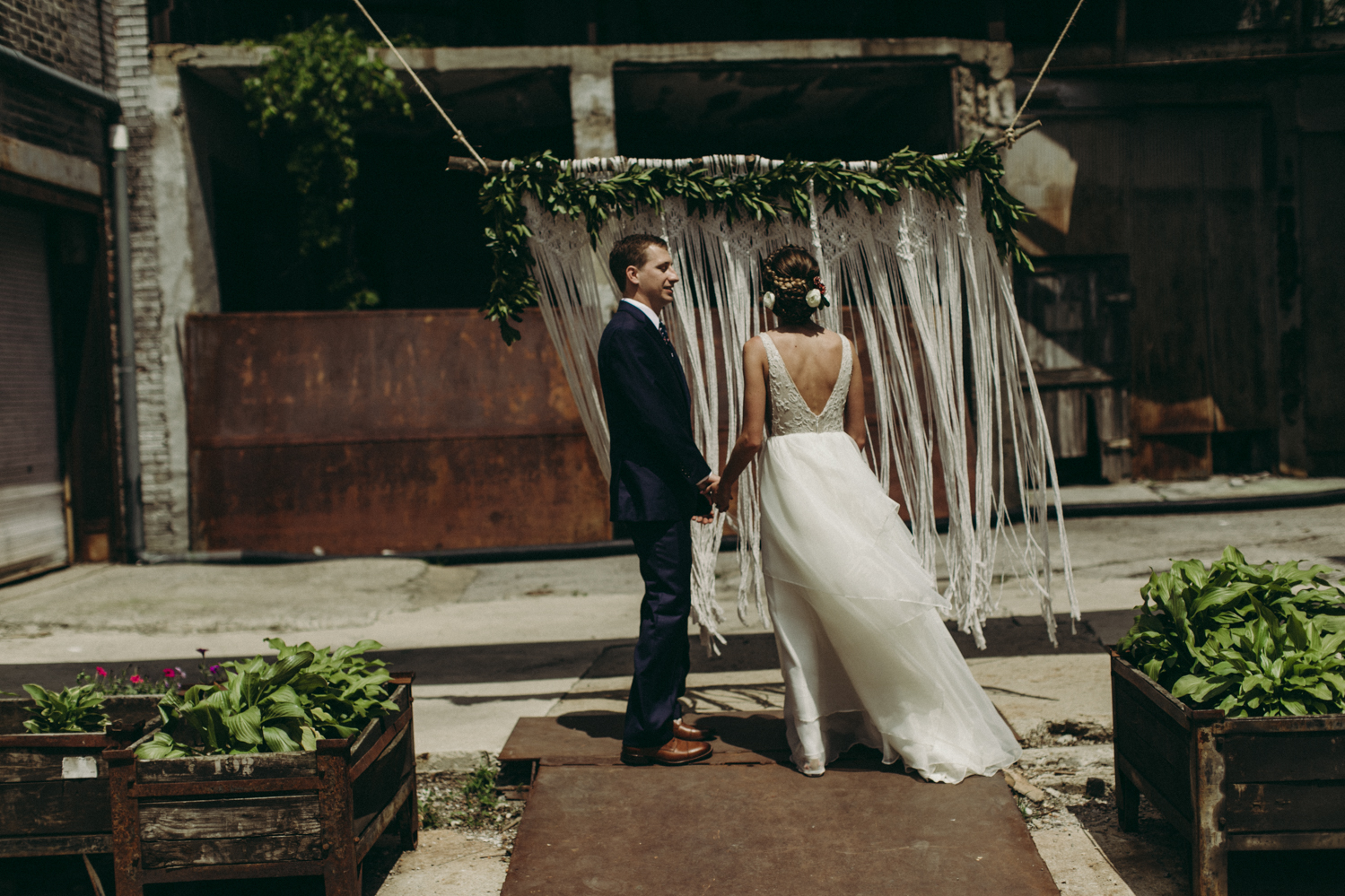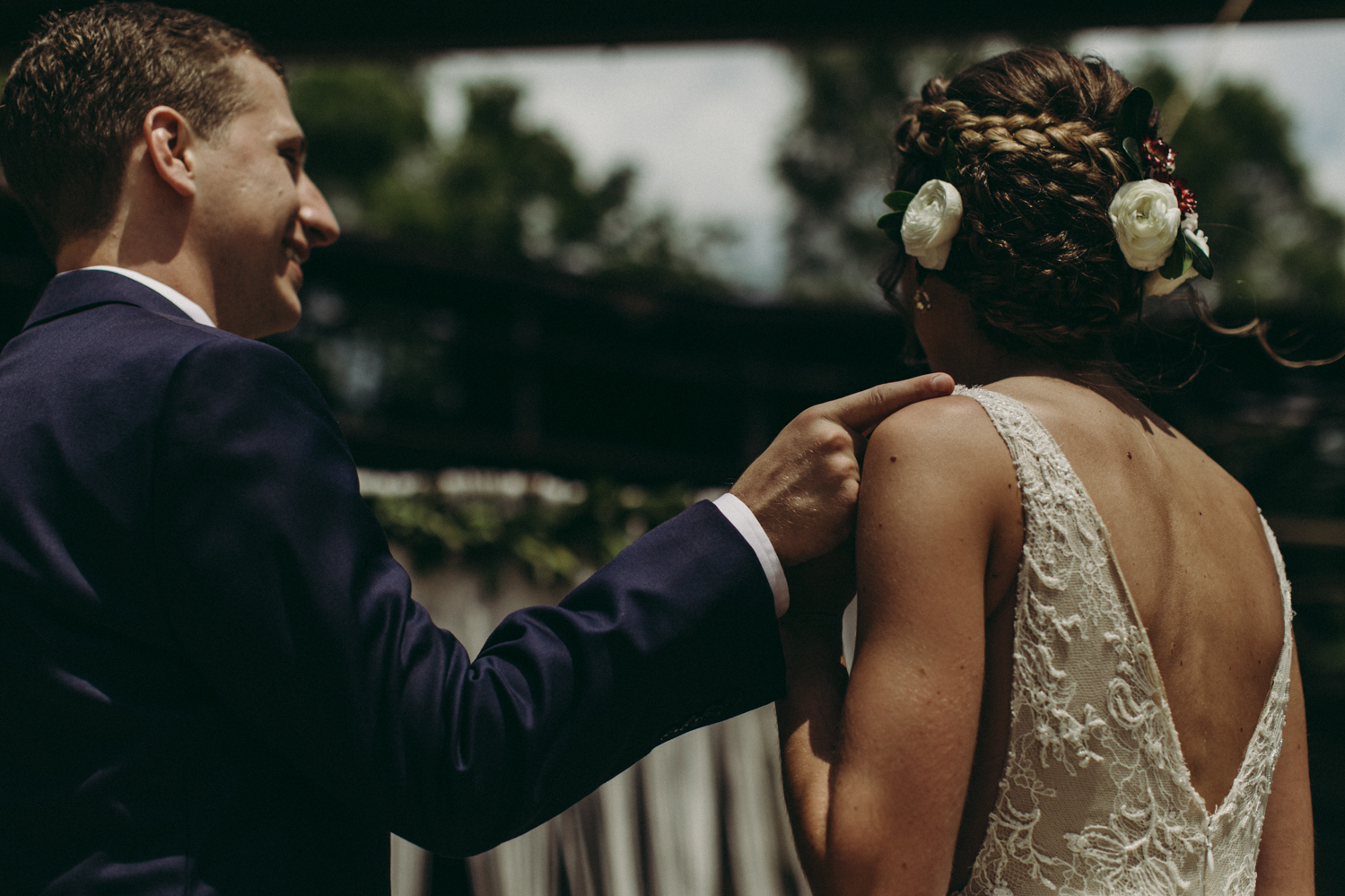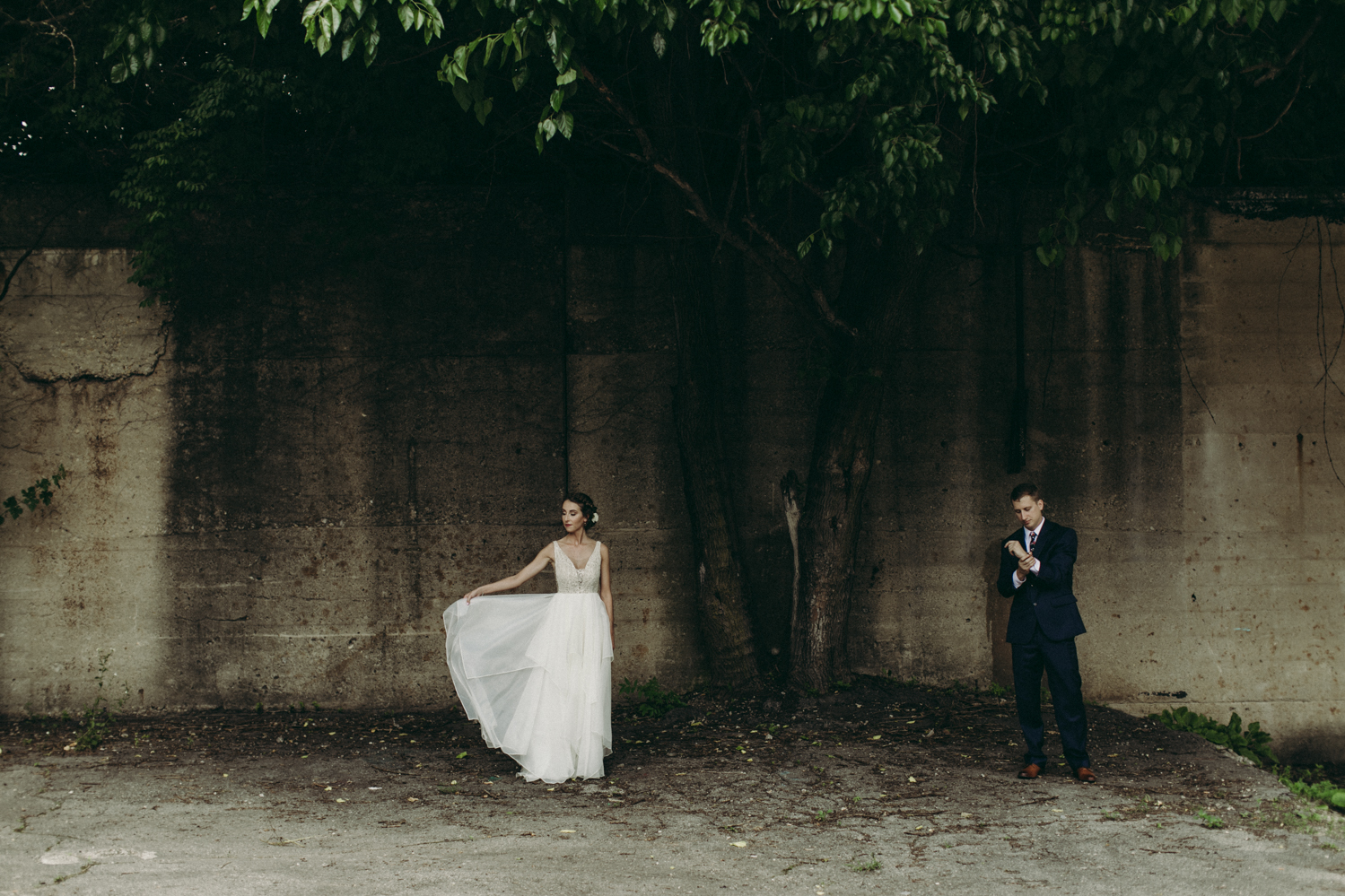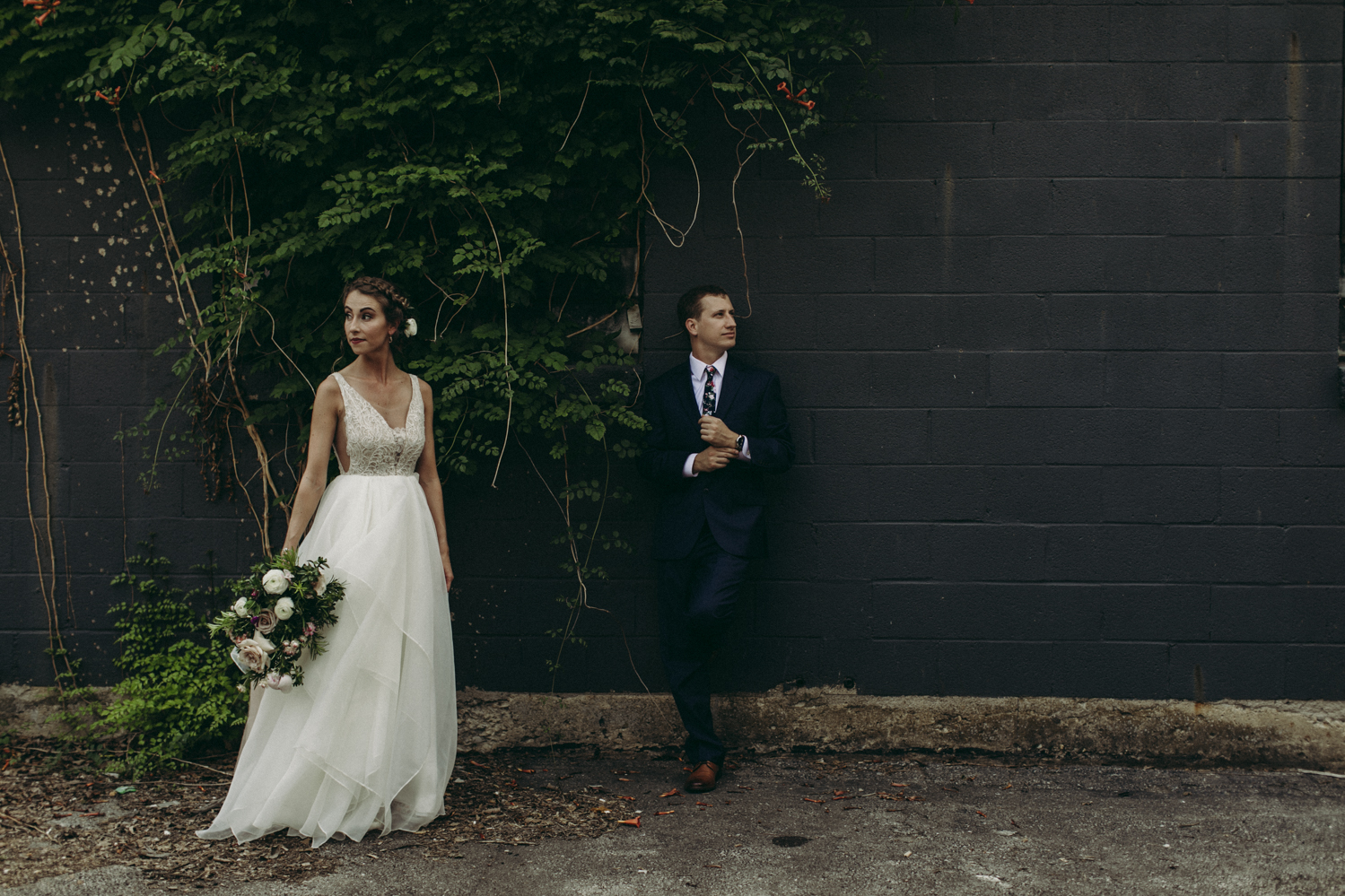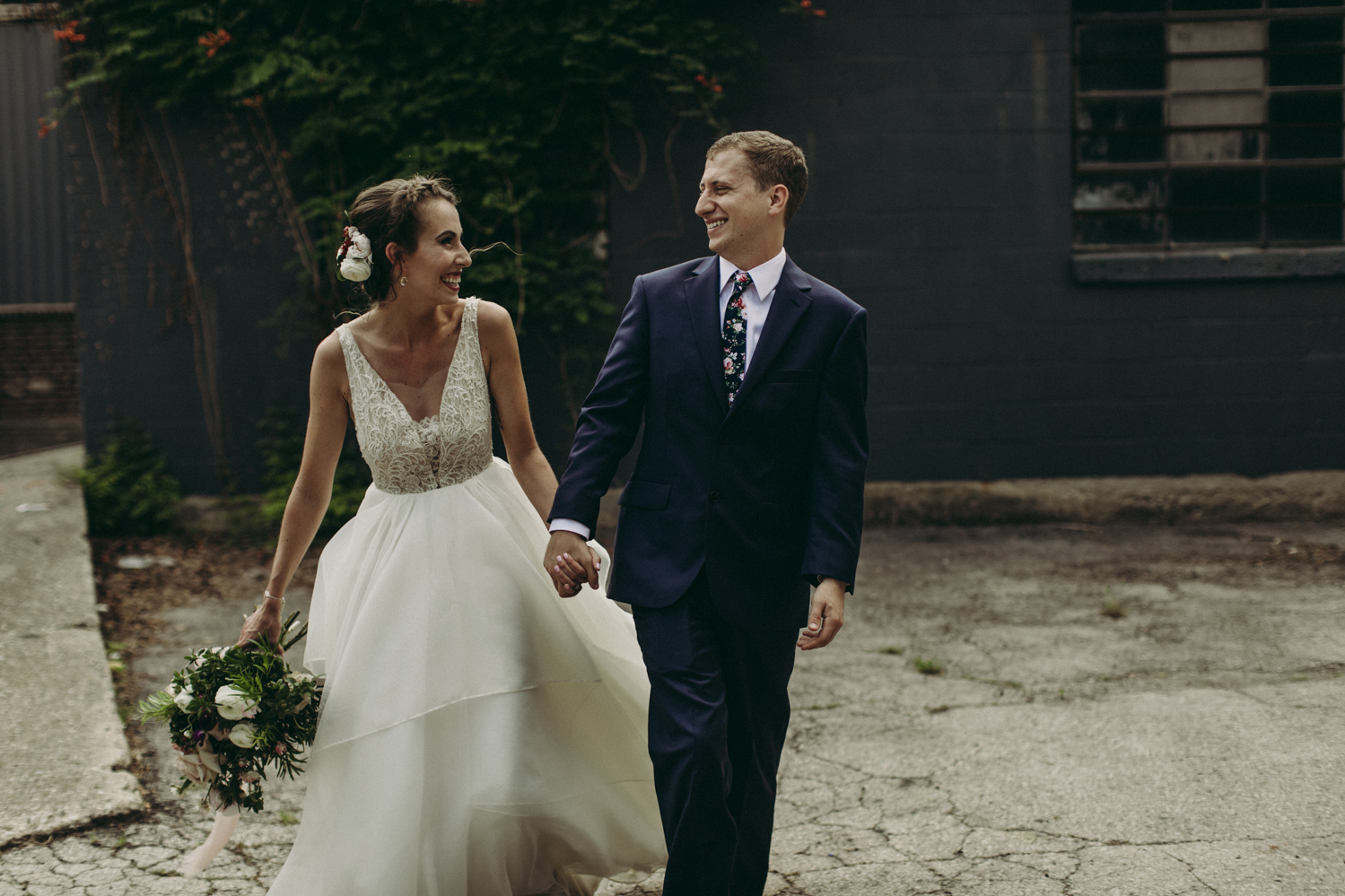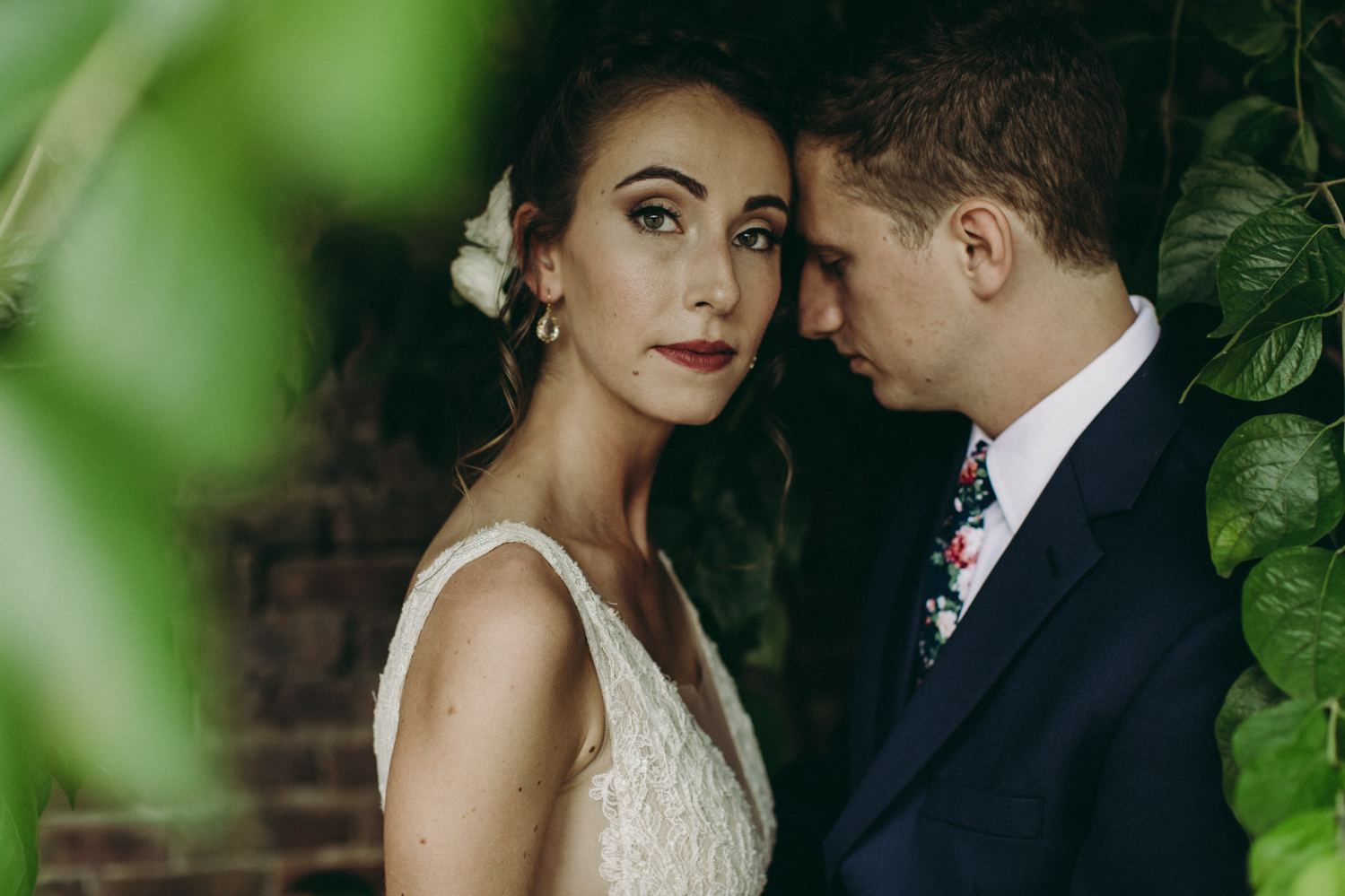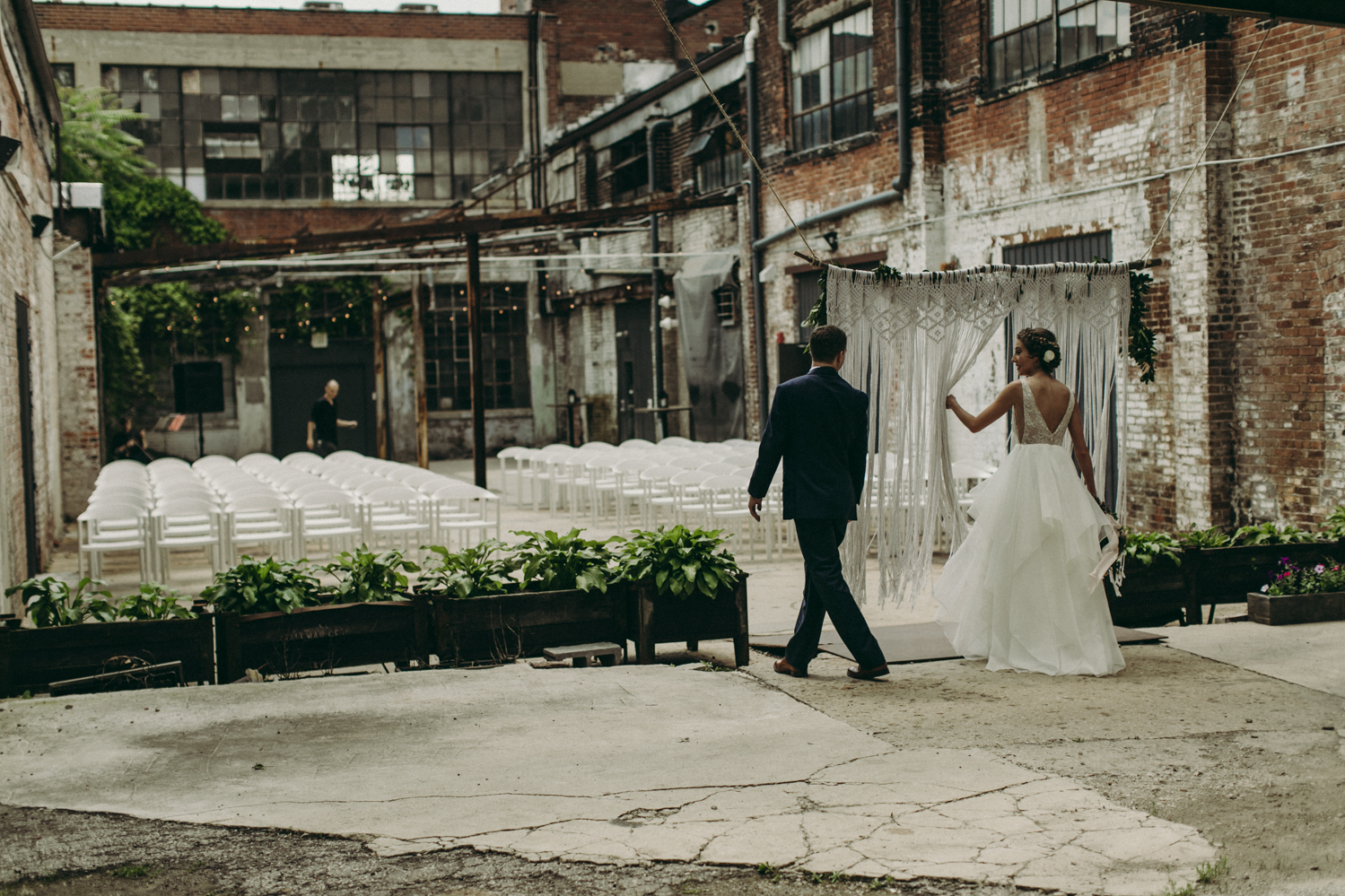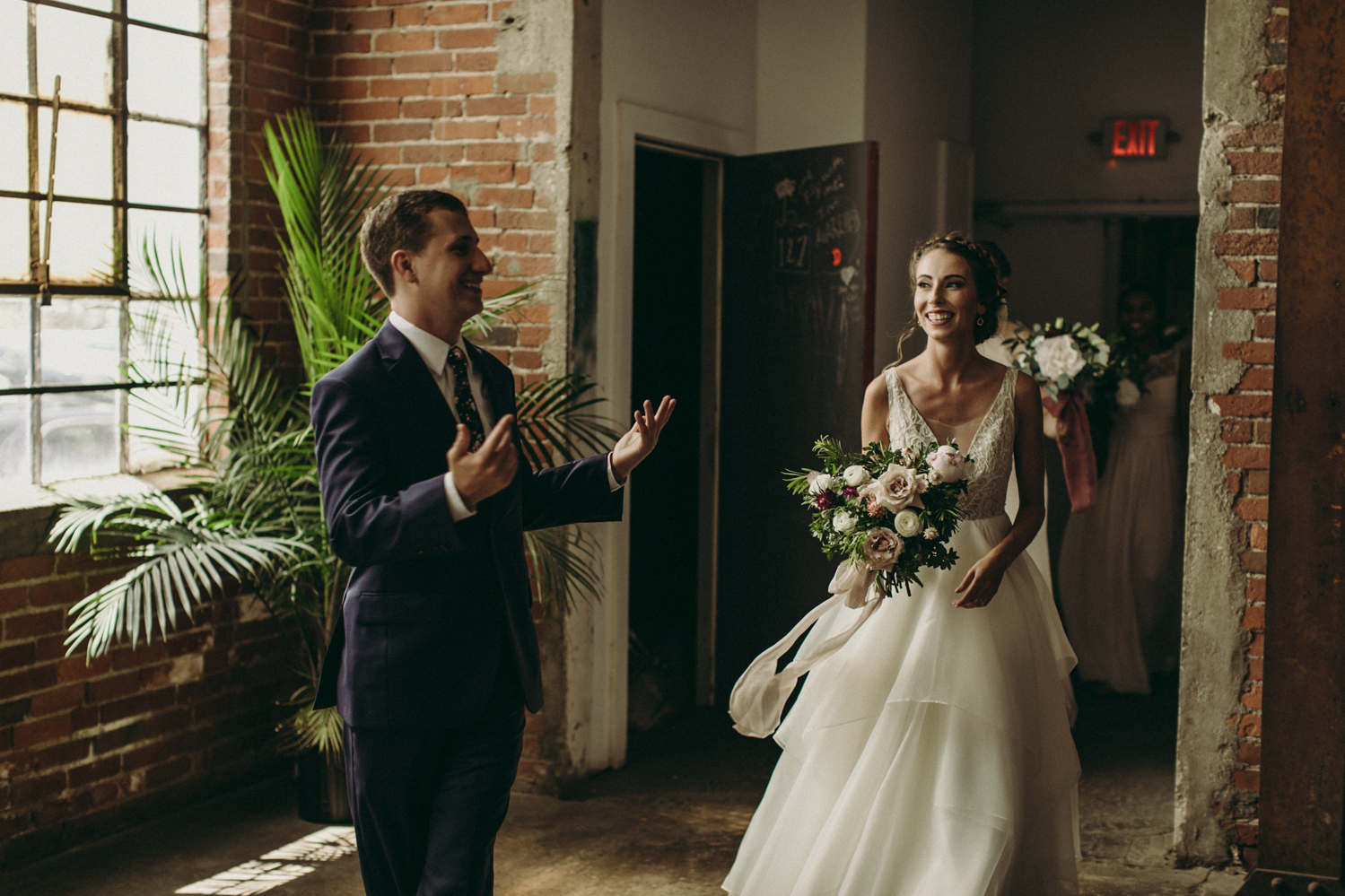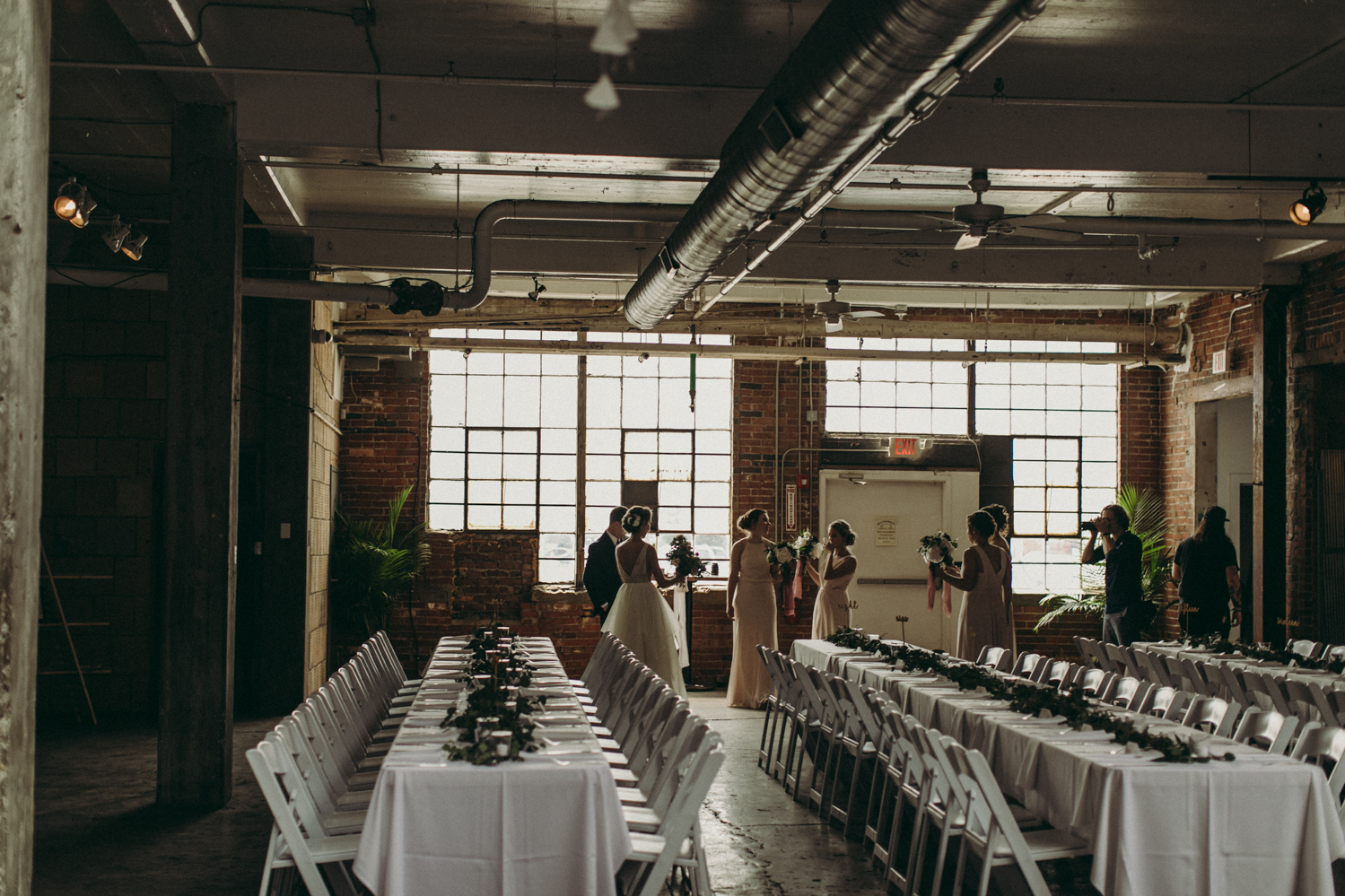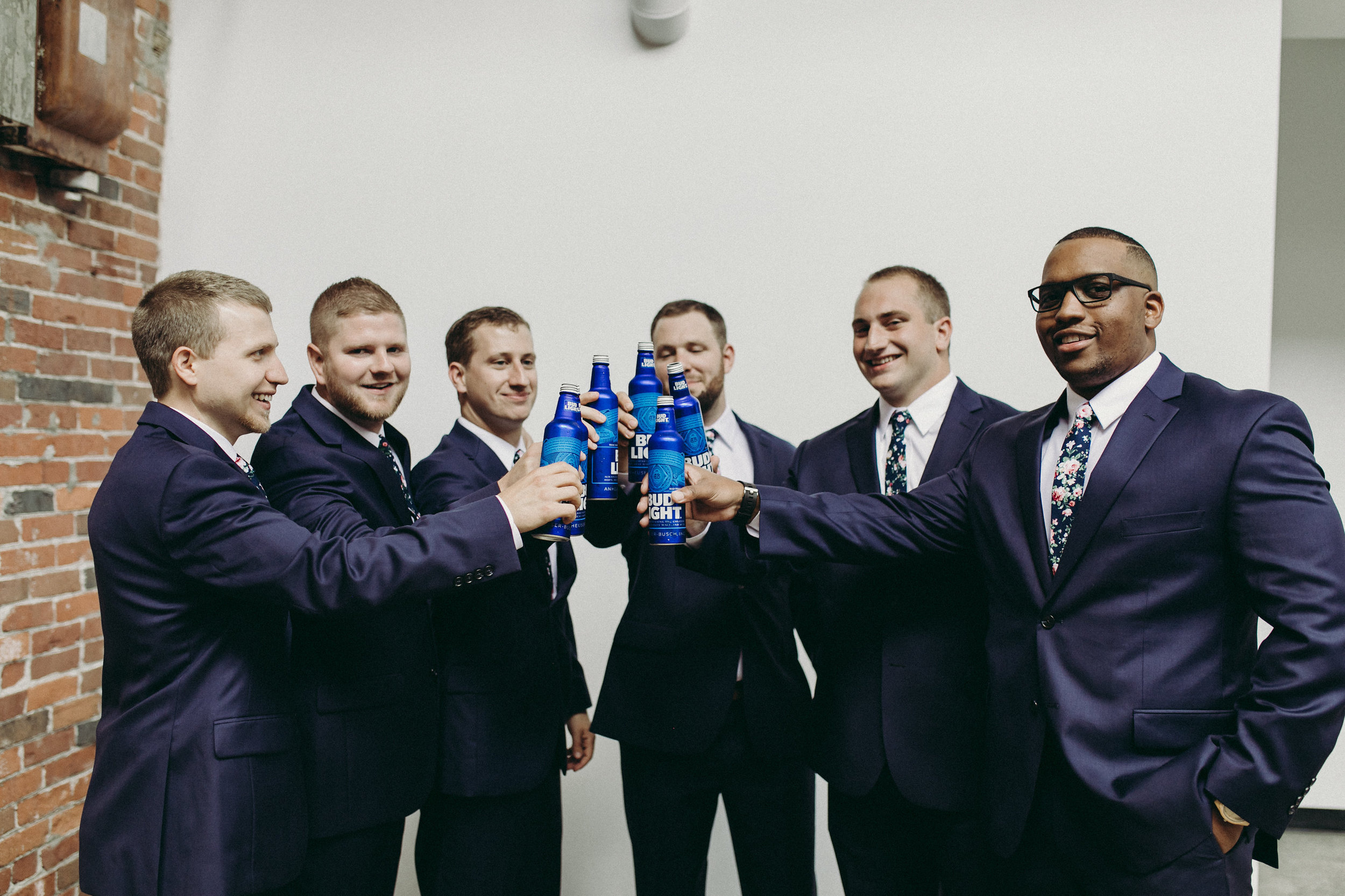 One of the highlights of the day for me was meeting Austin & Kayla's Dog, Oliver, who was their ring bearer. He is SUCH a good boy.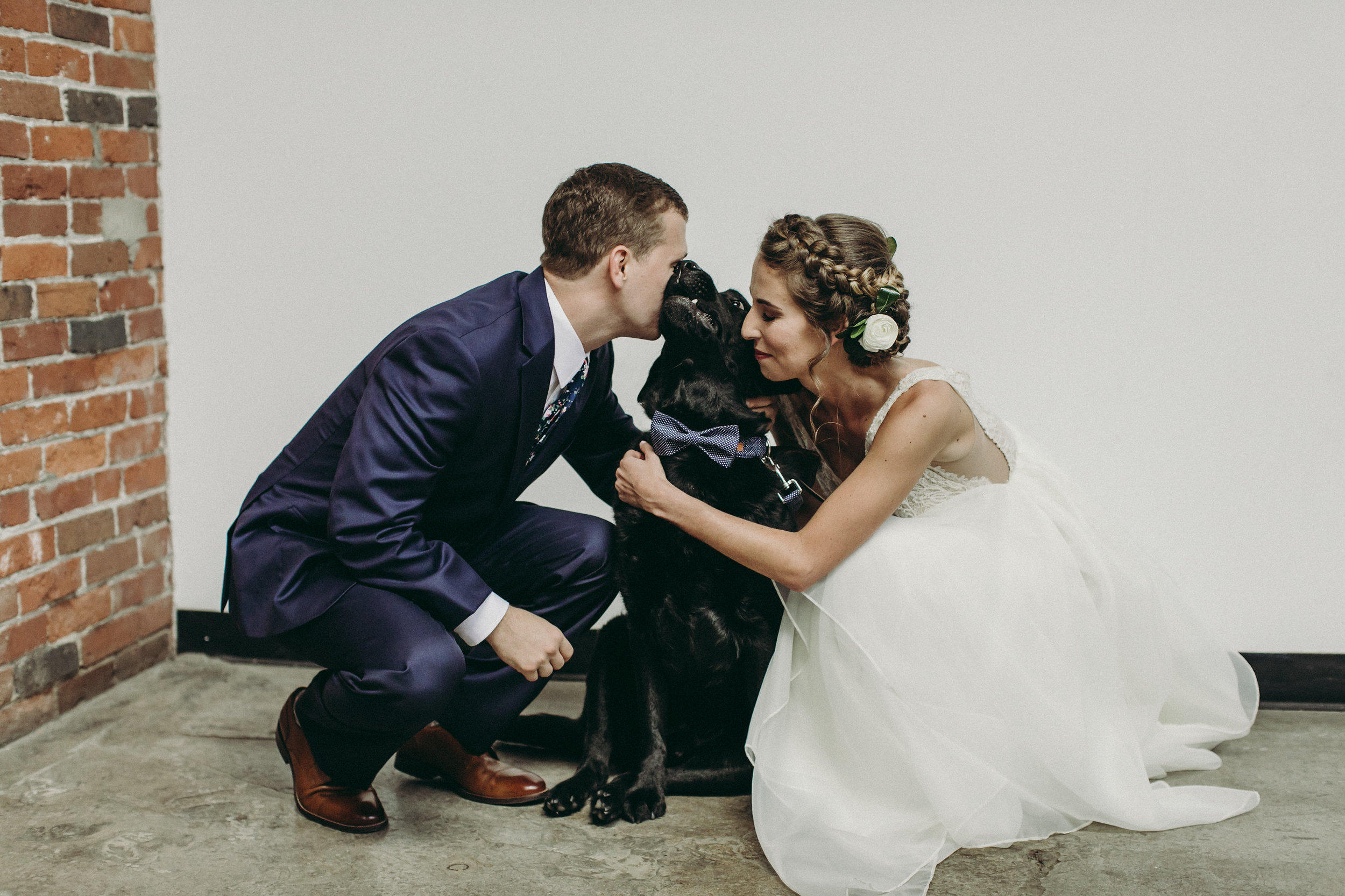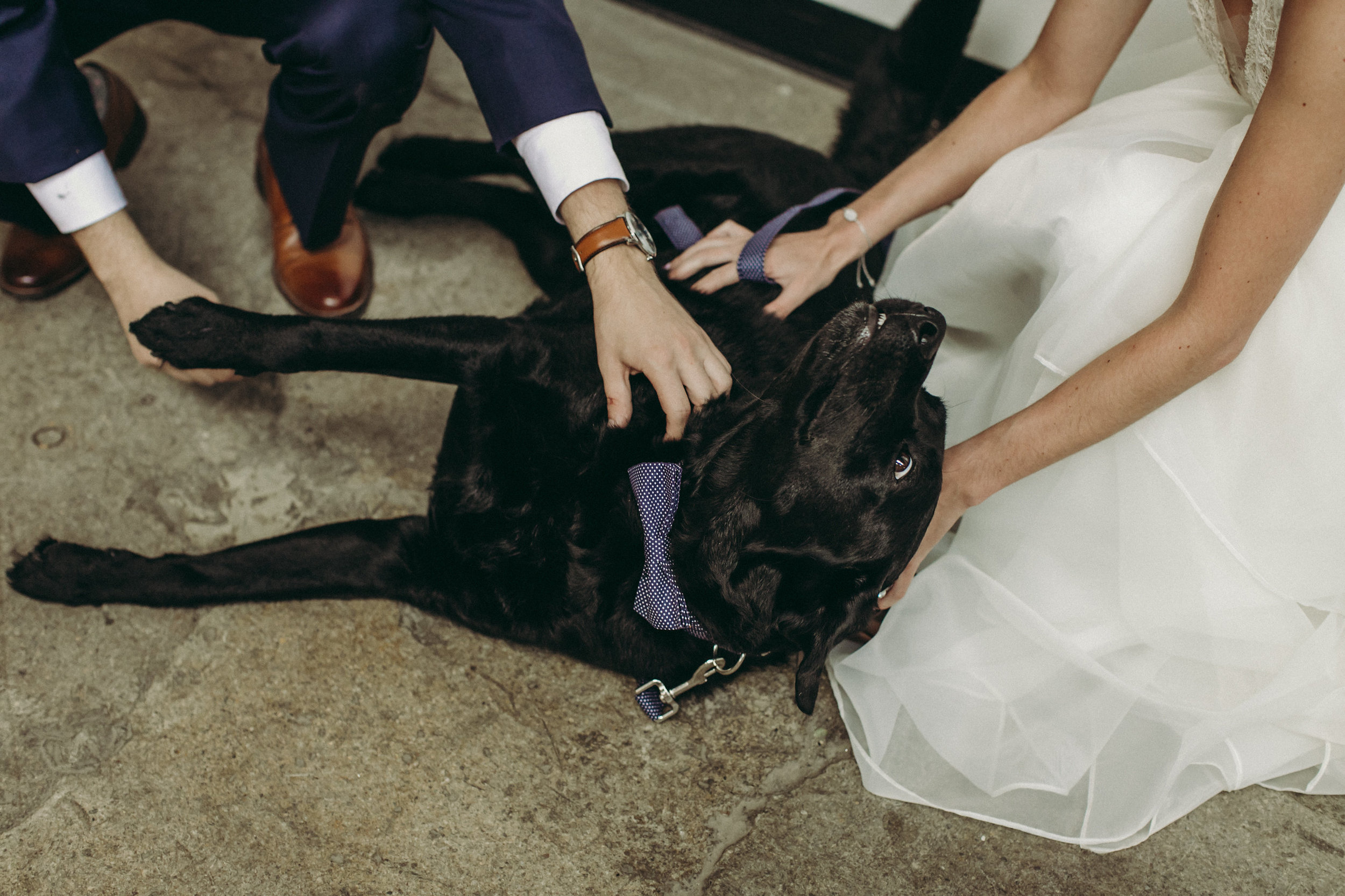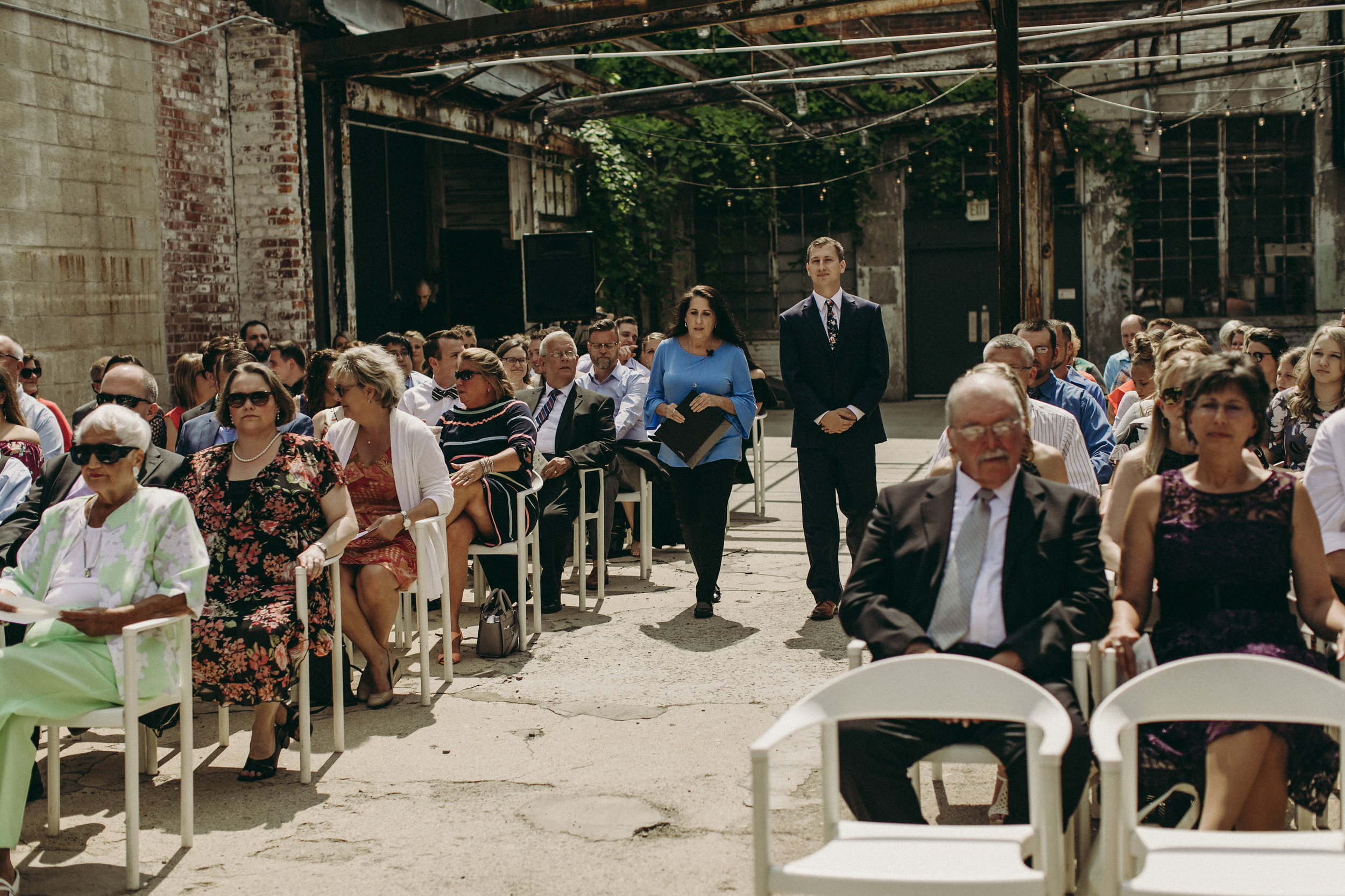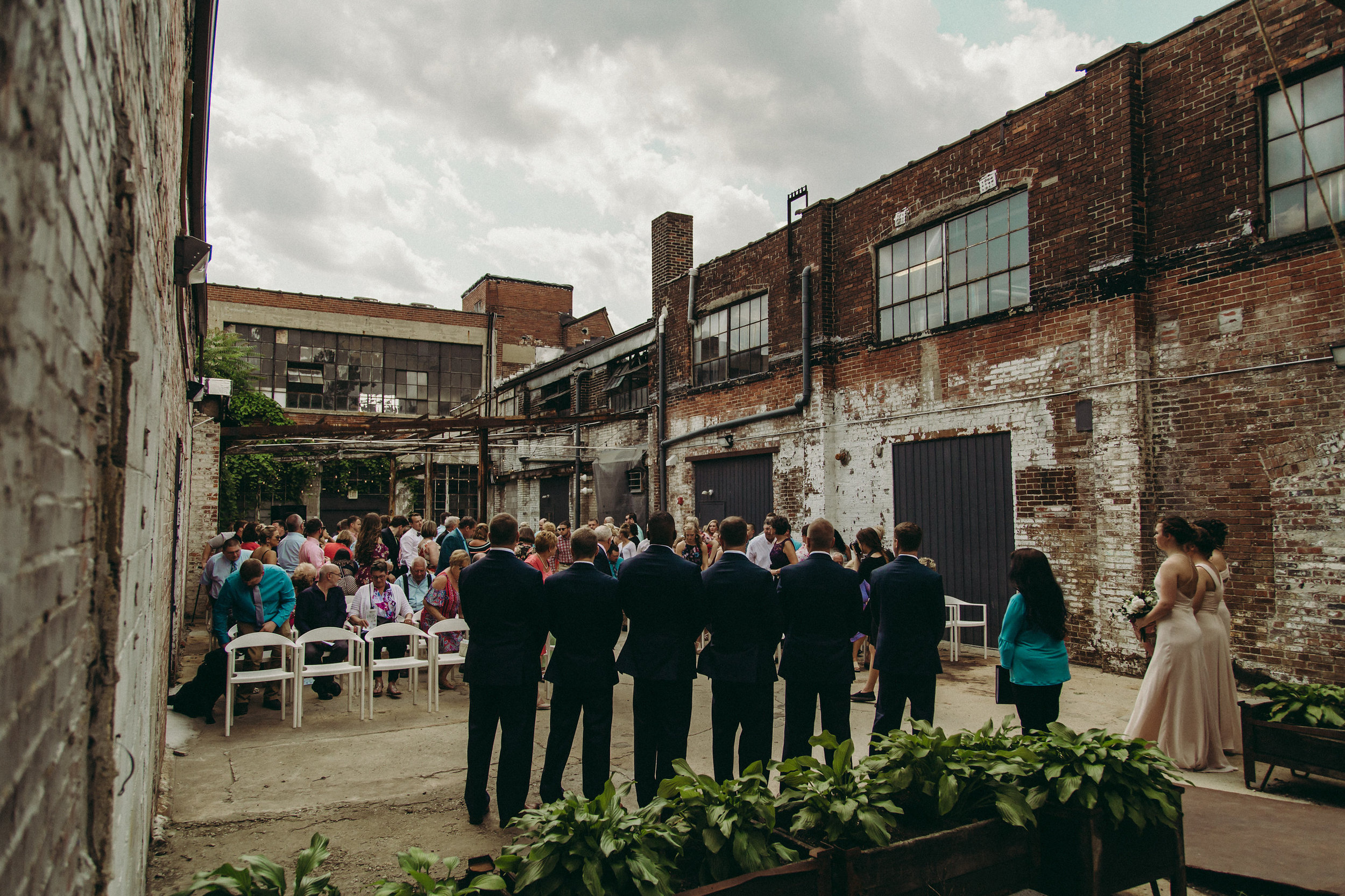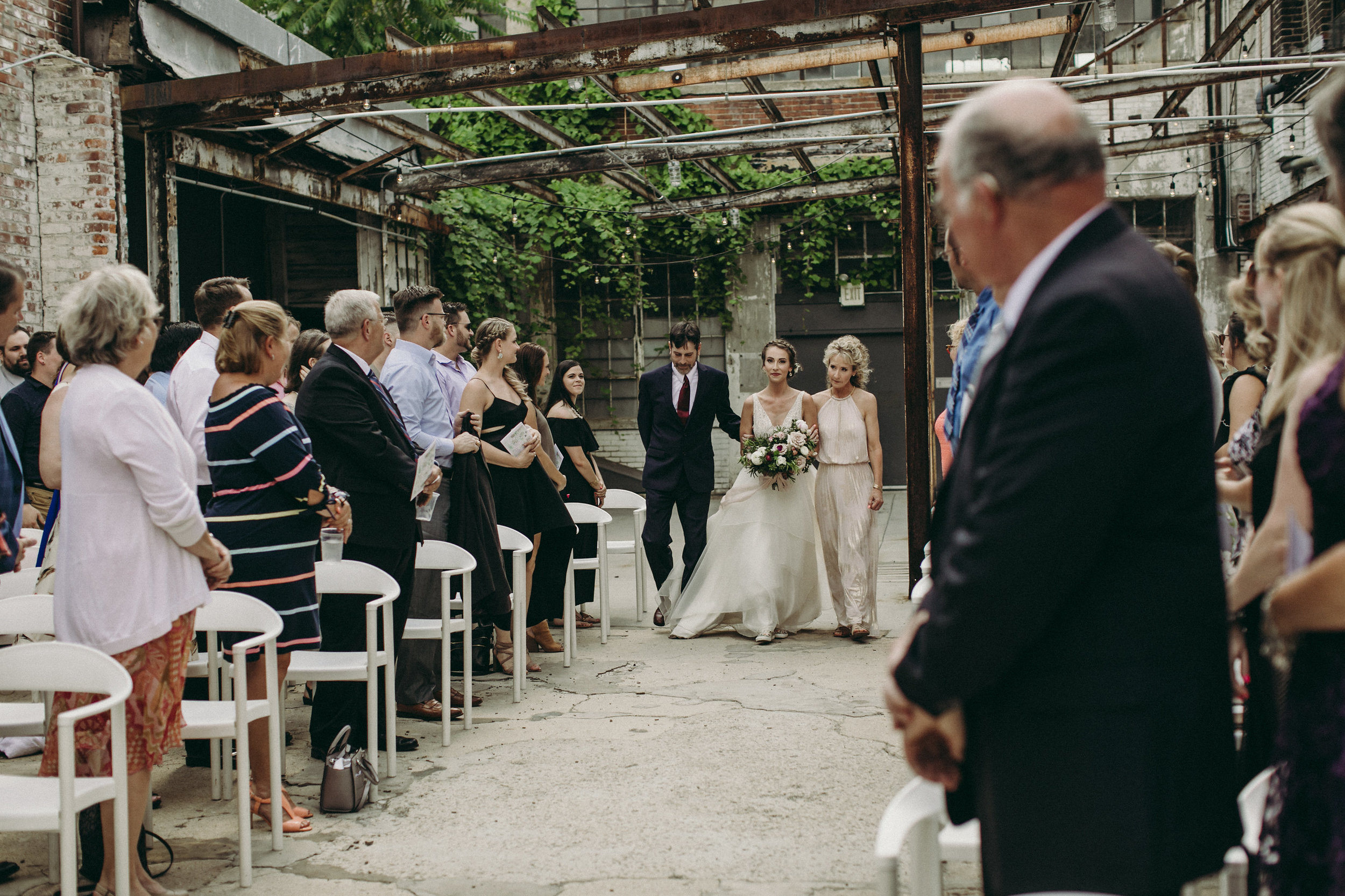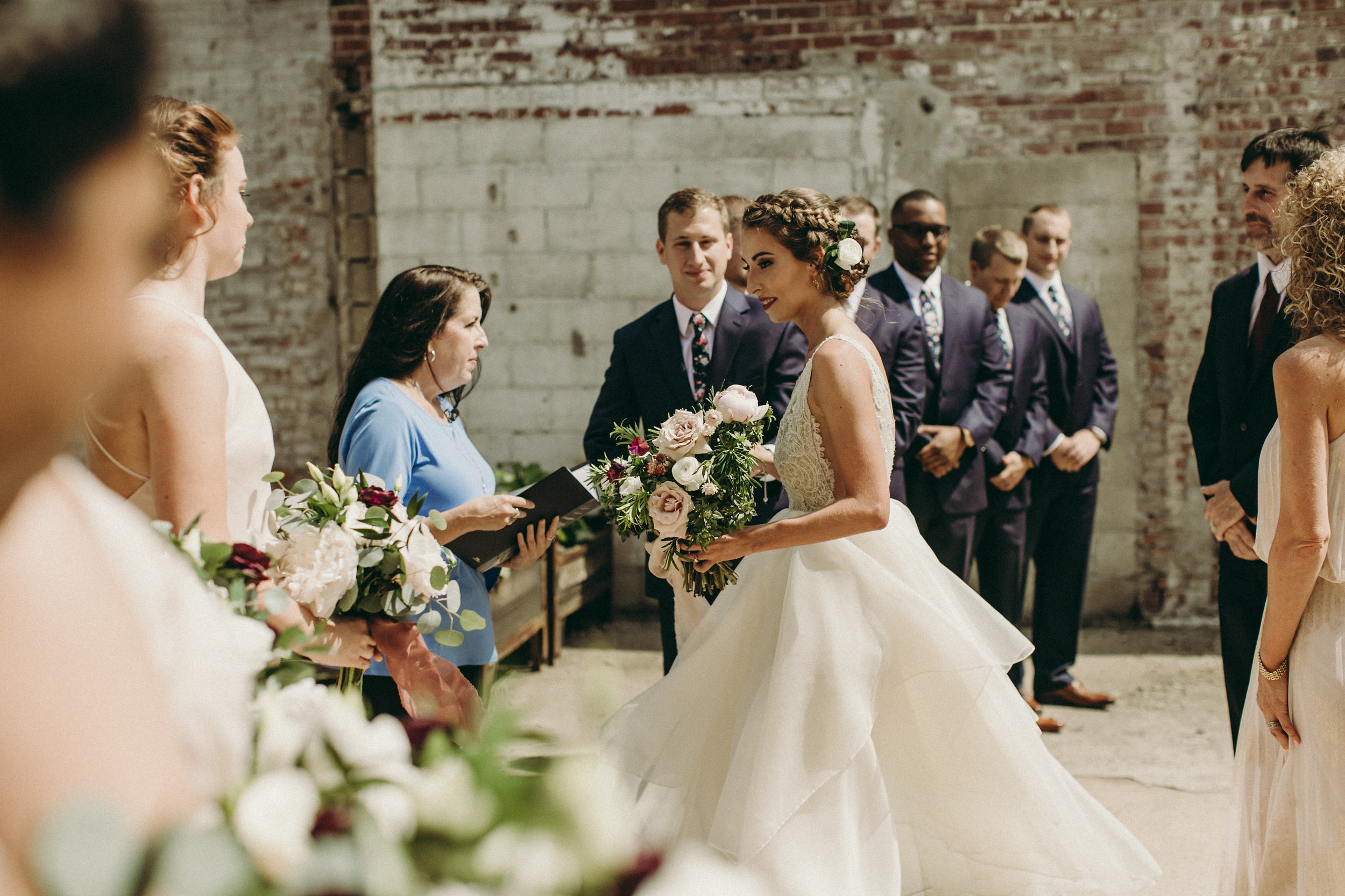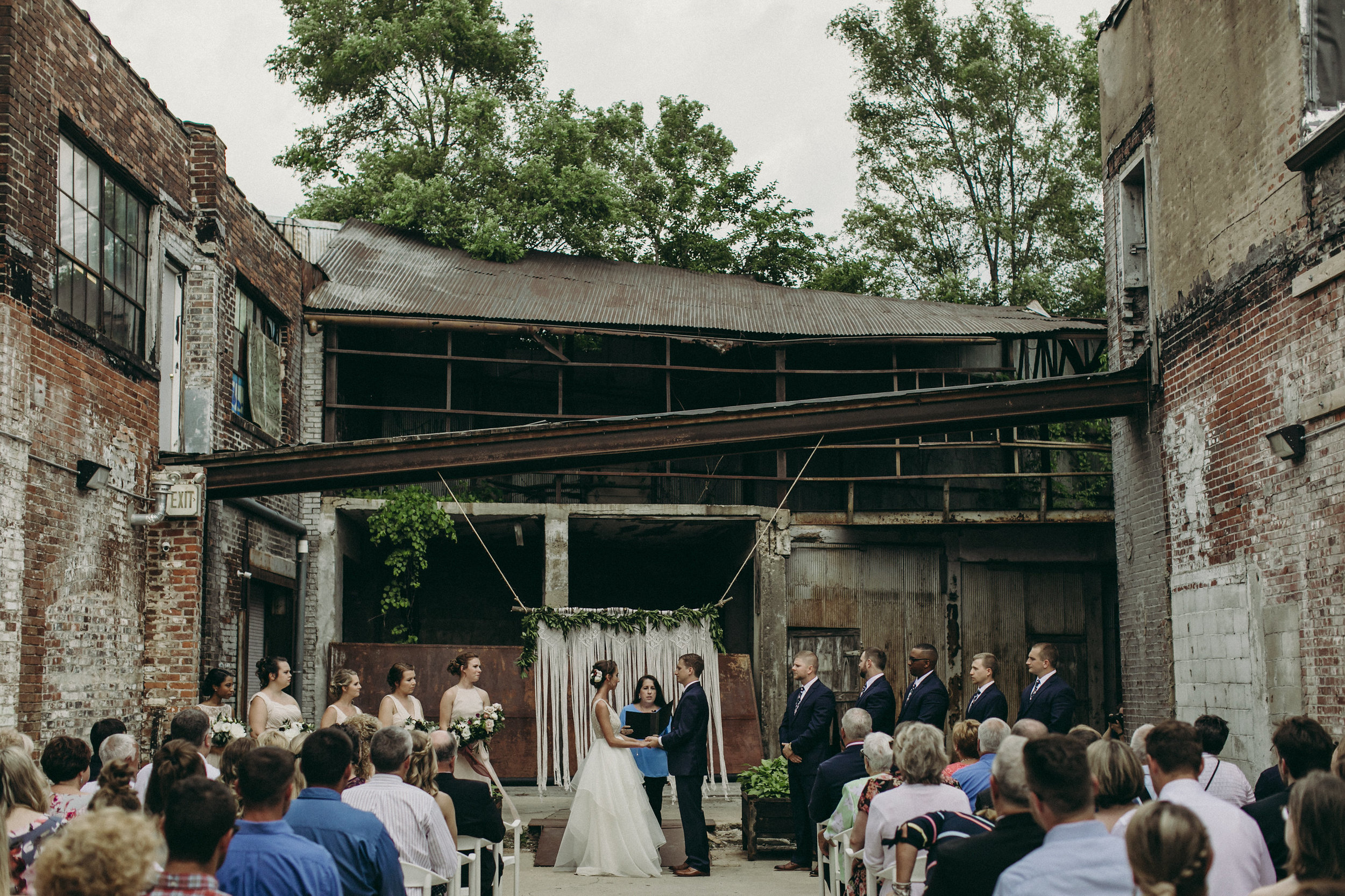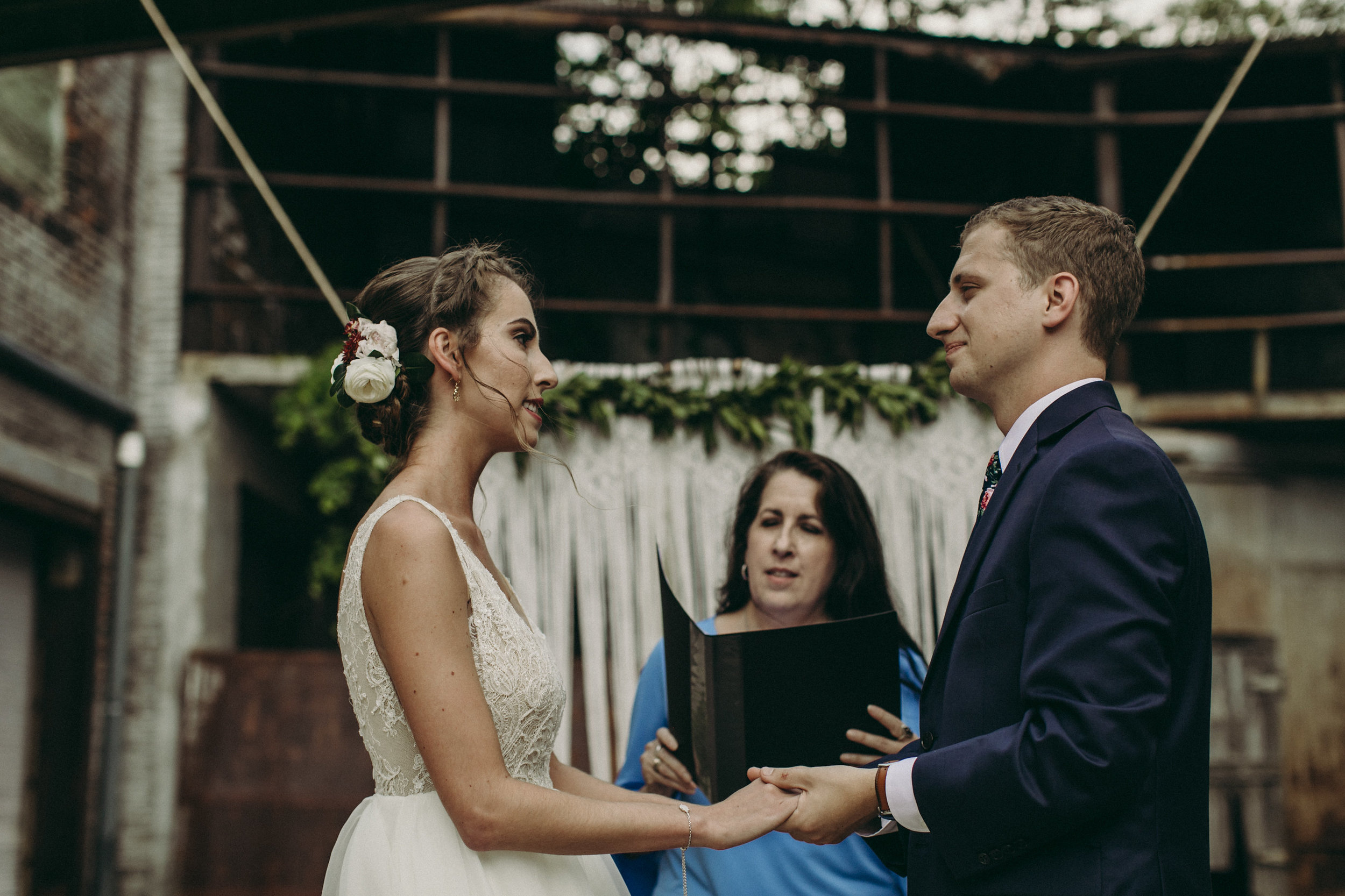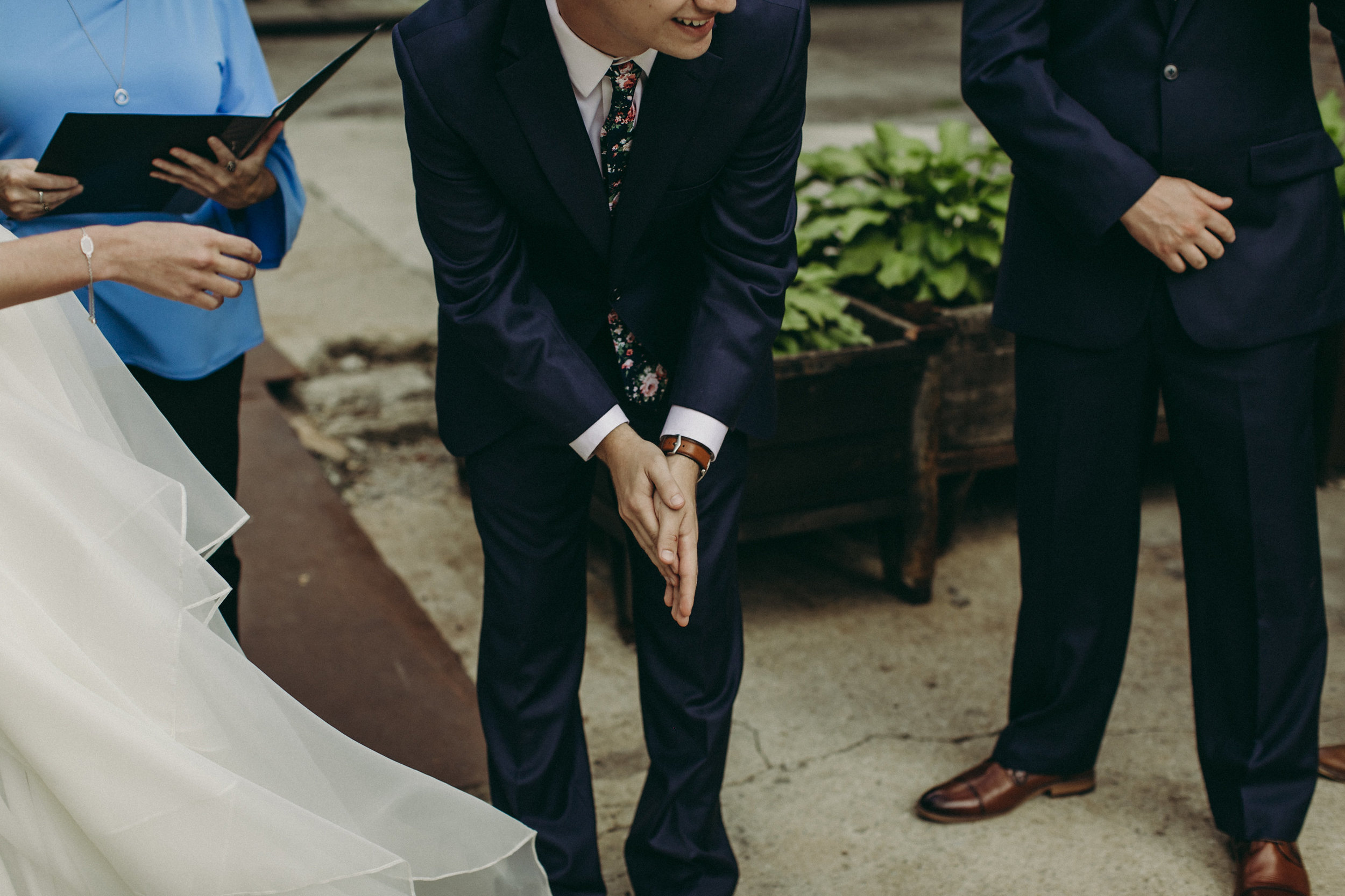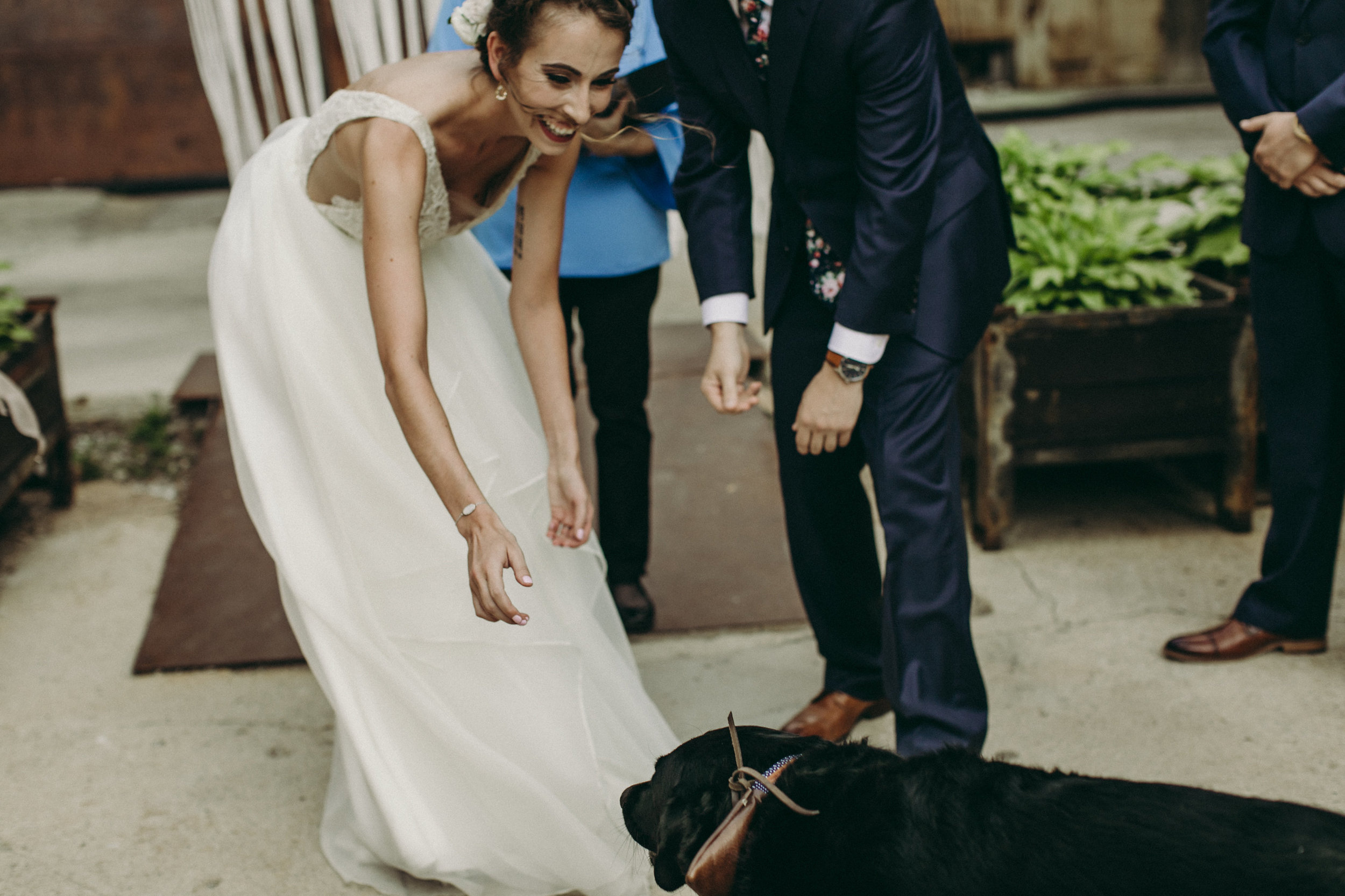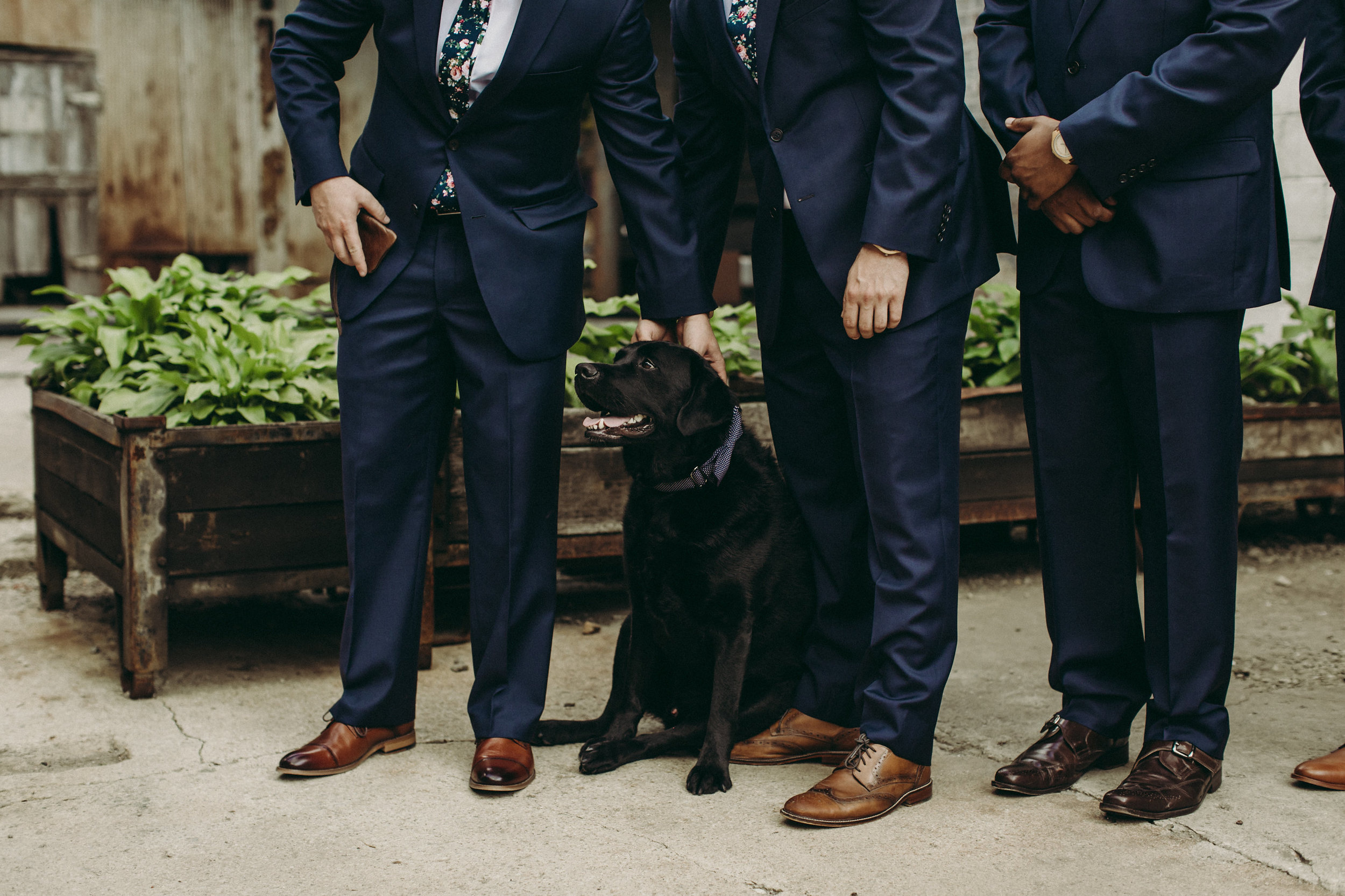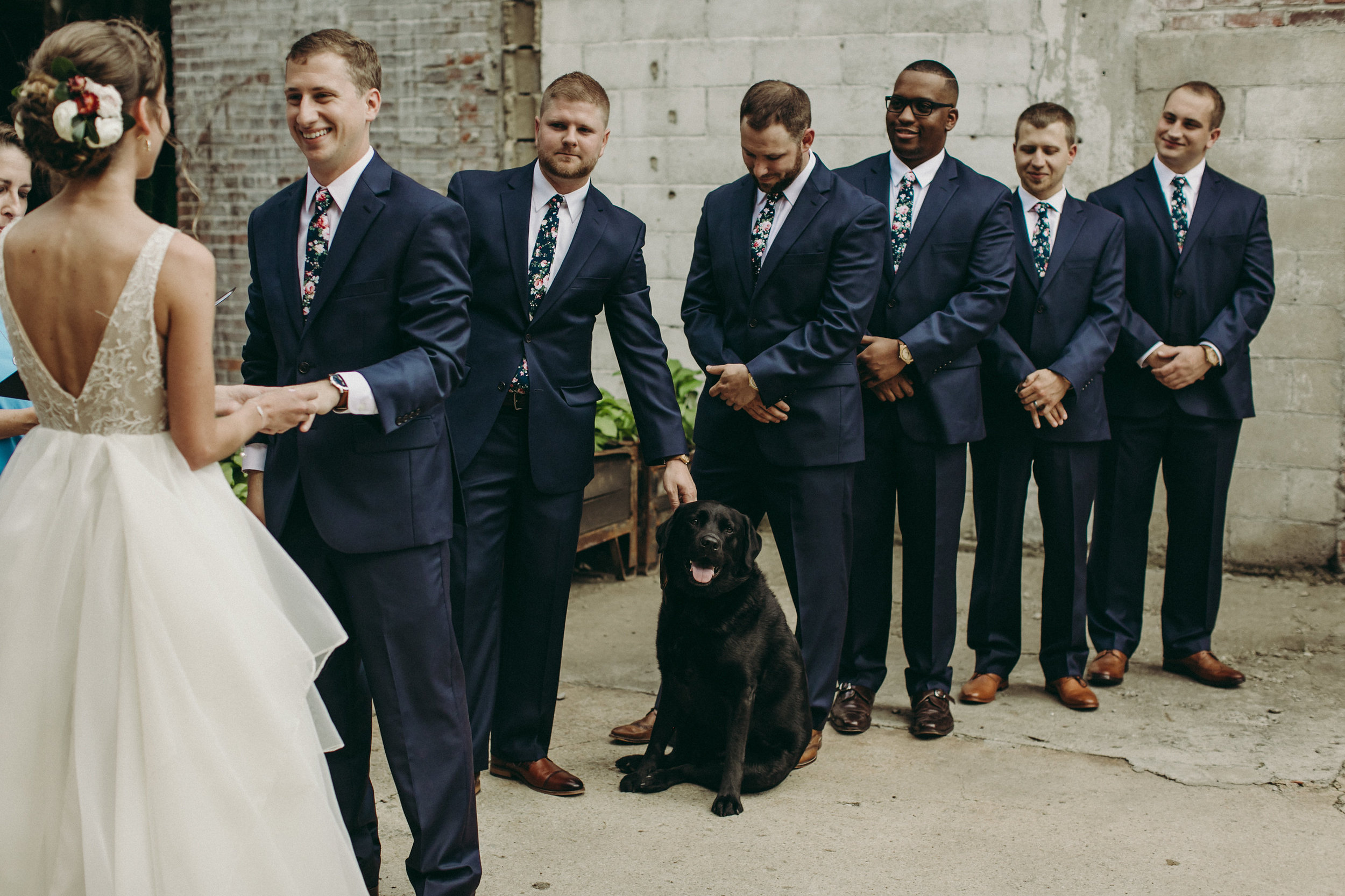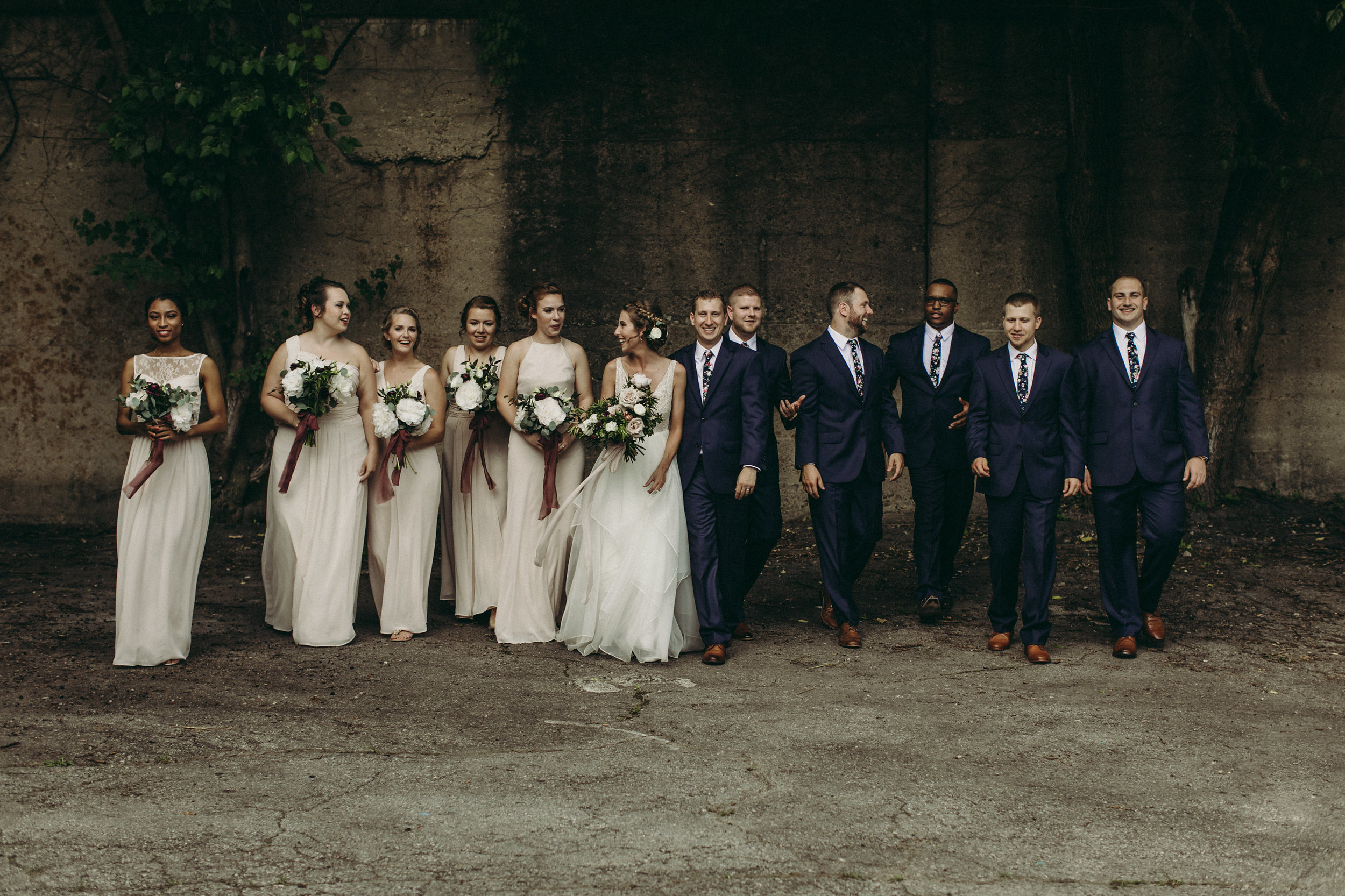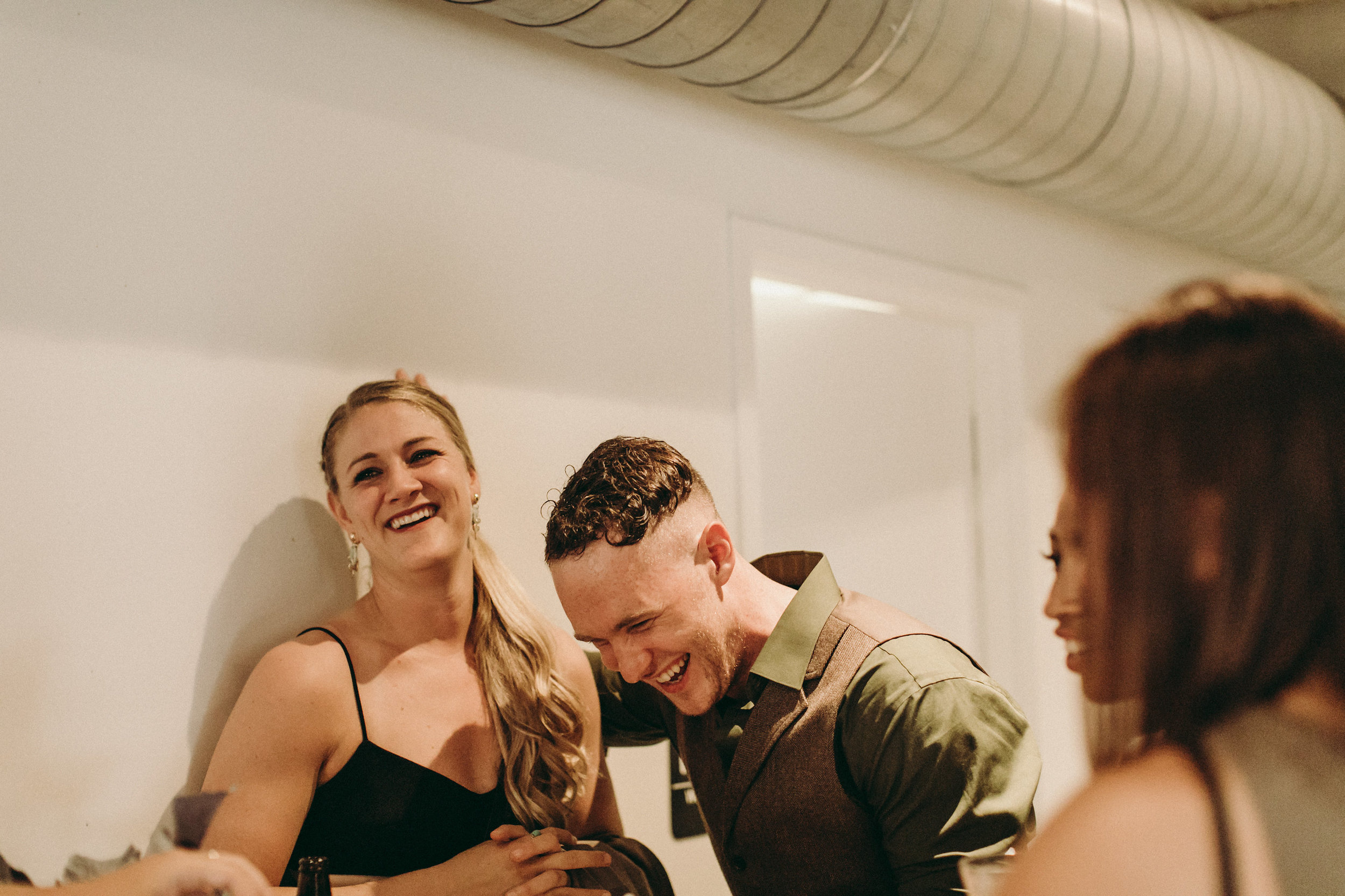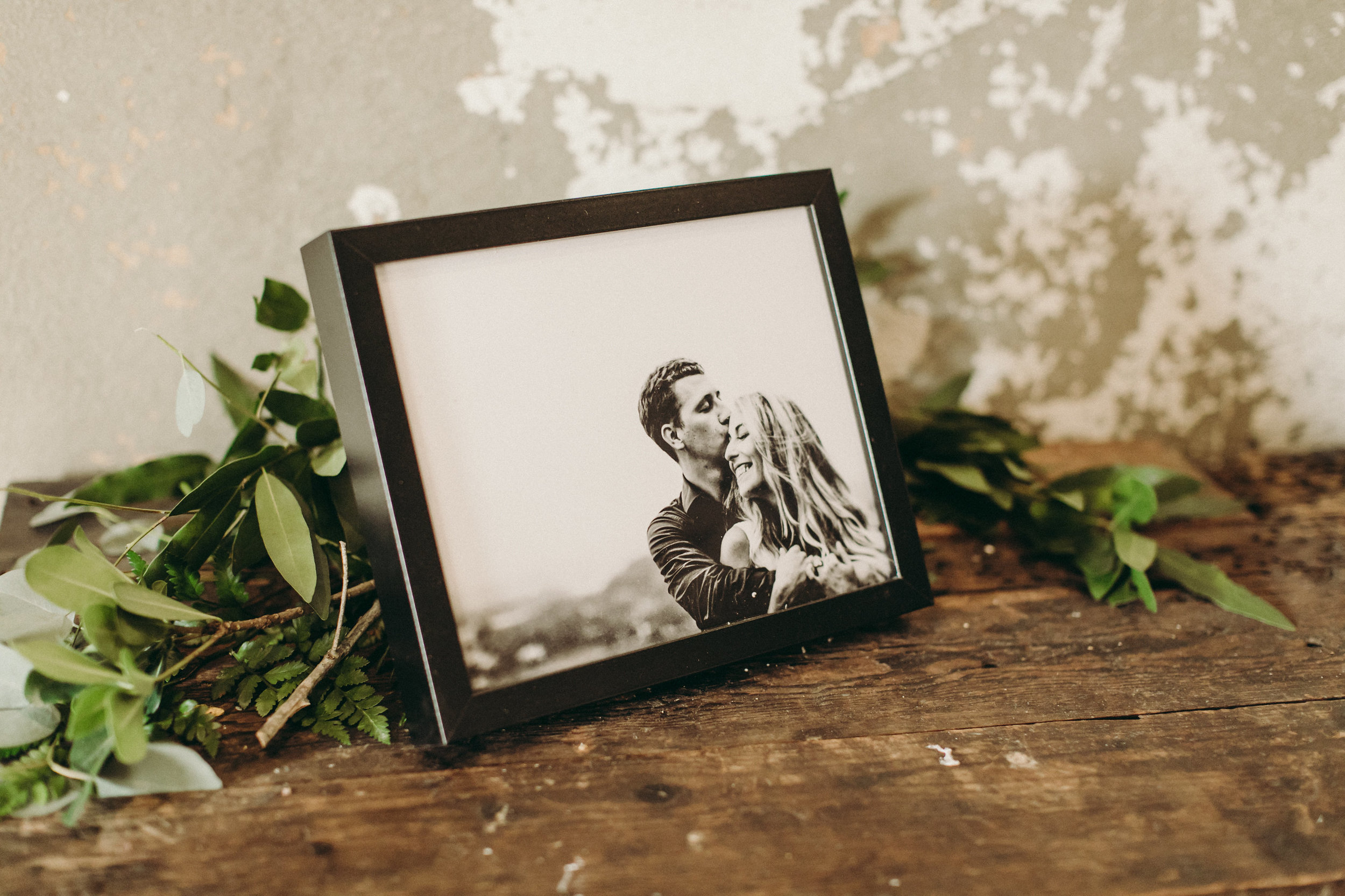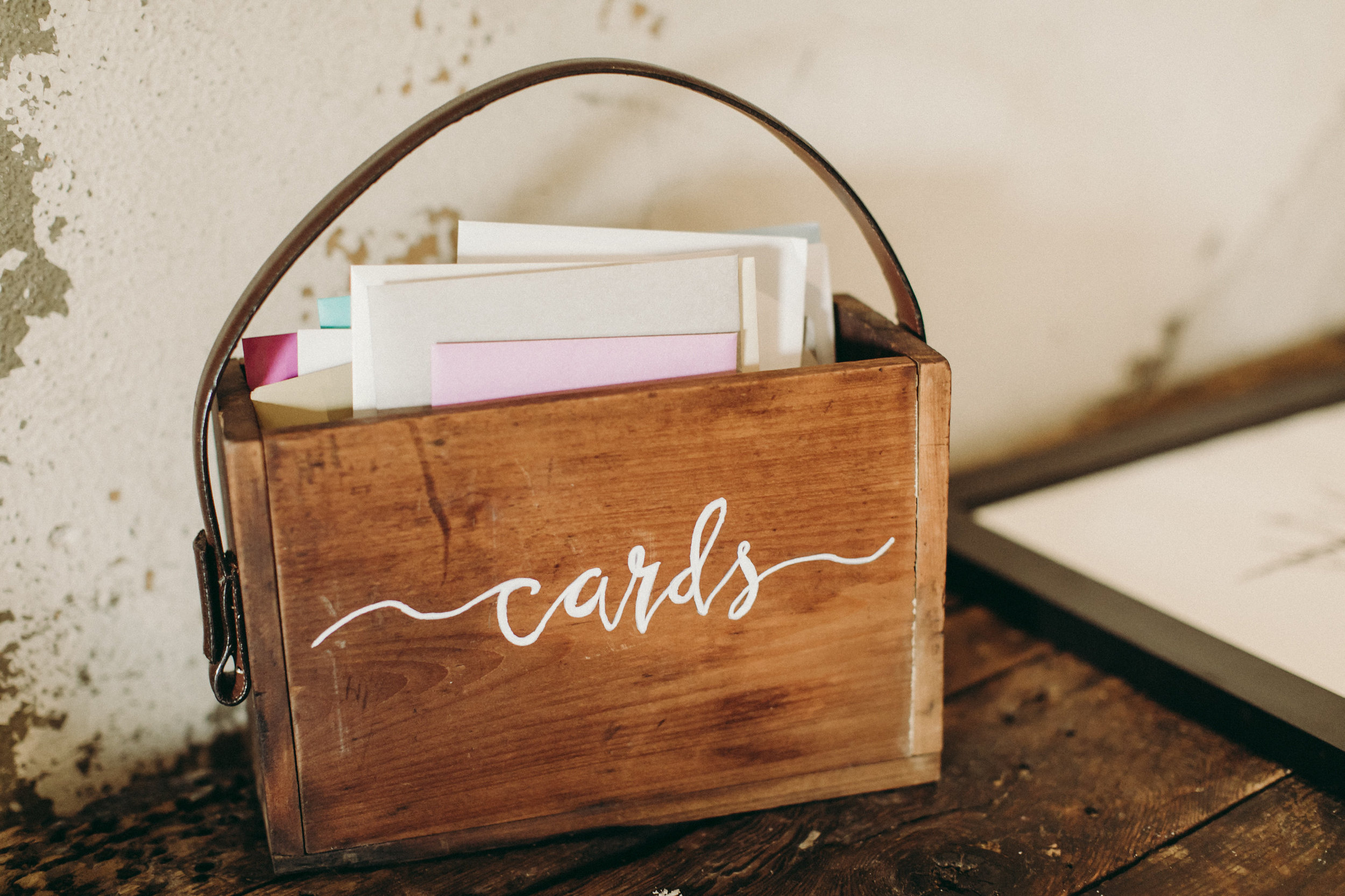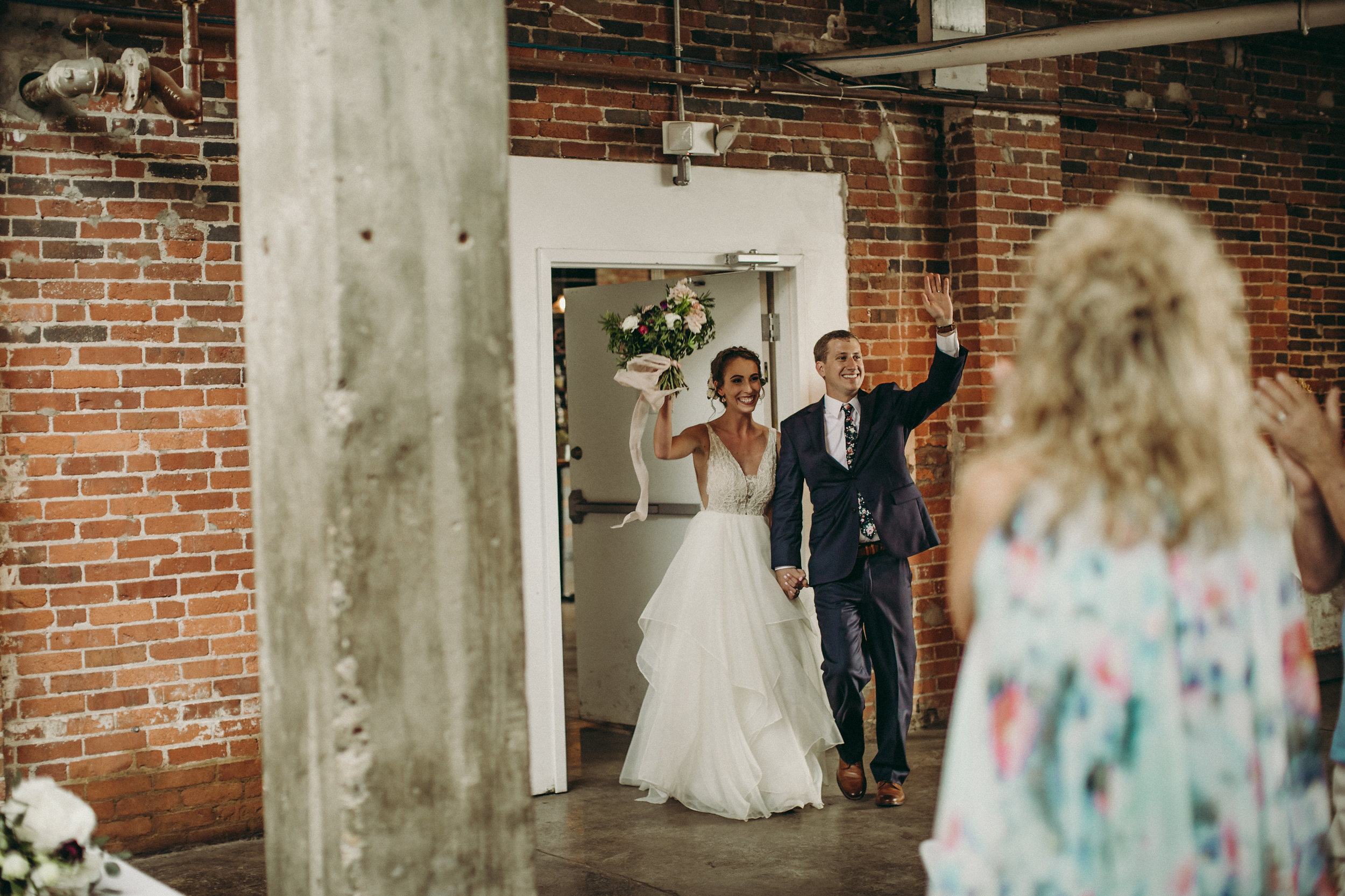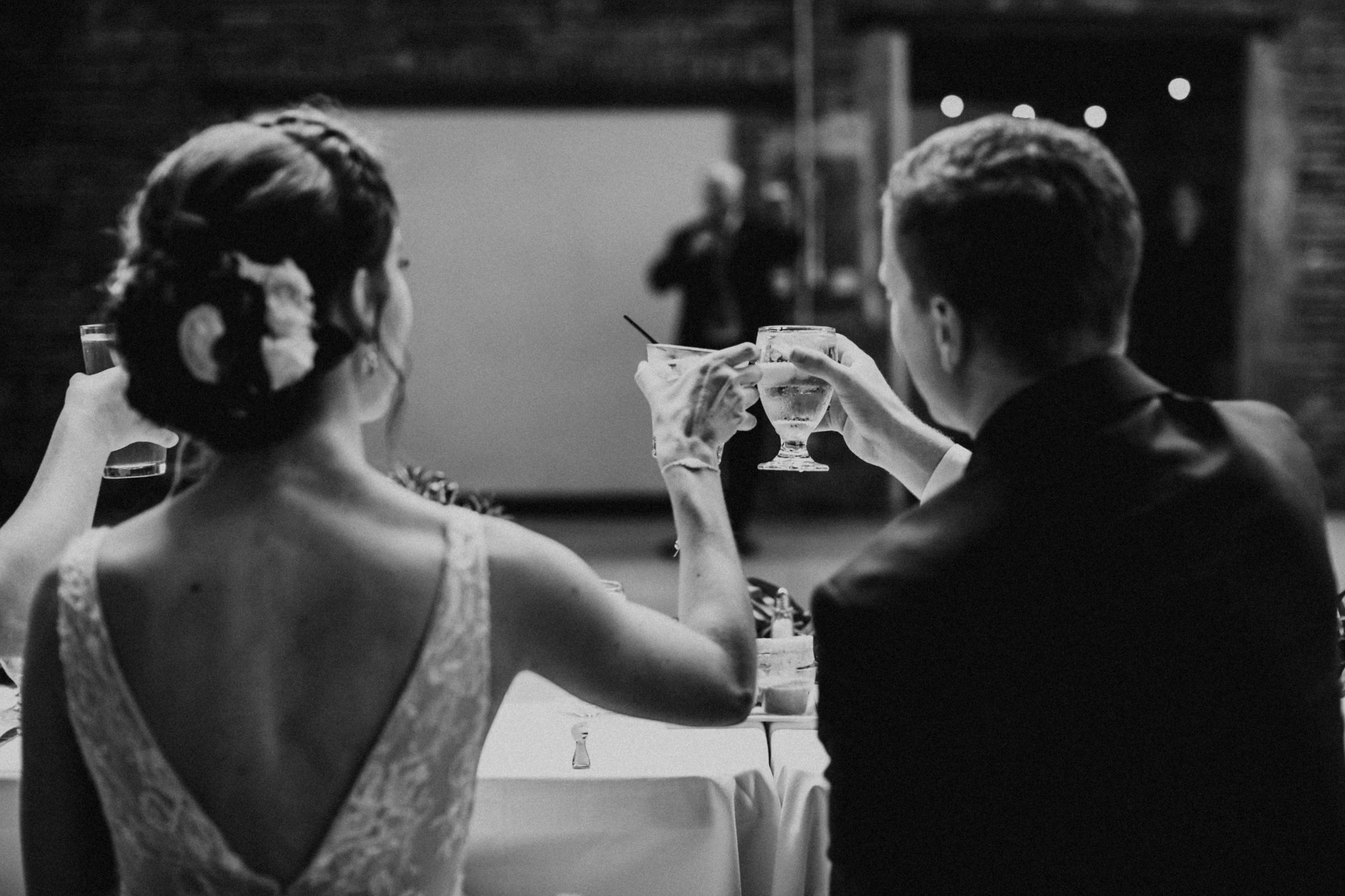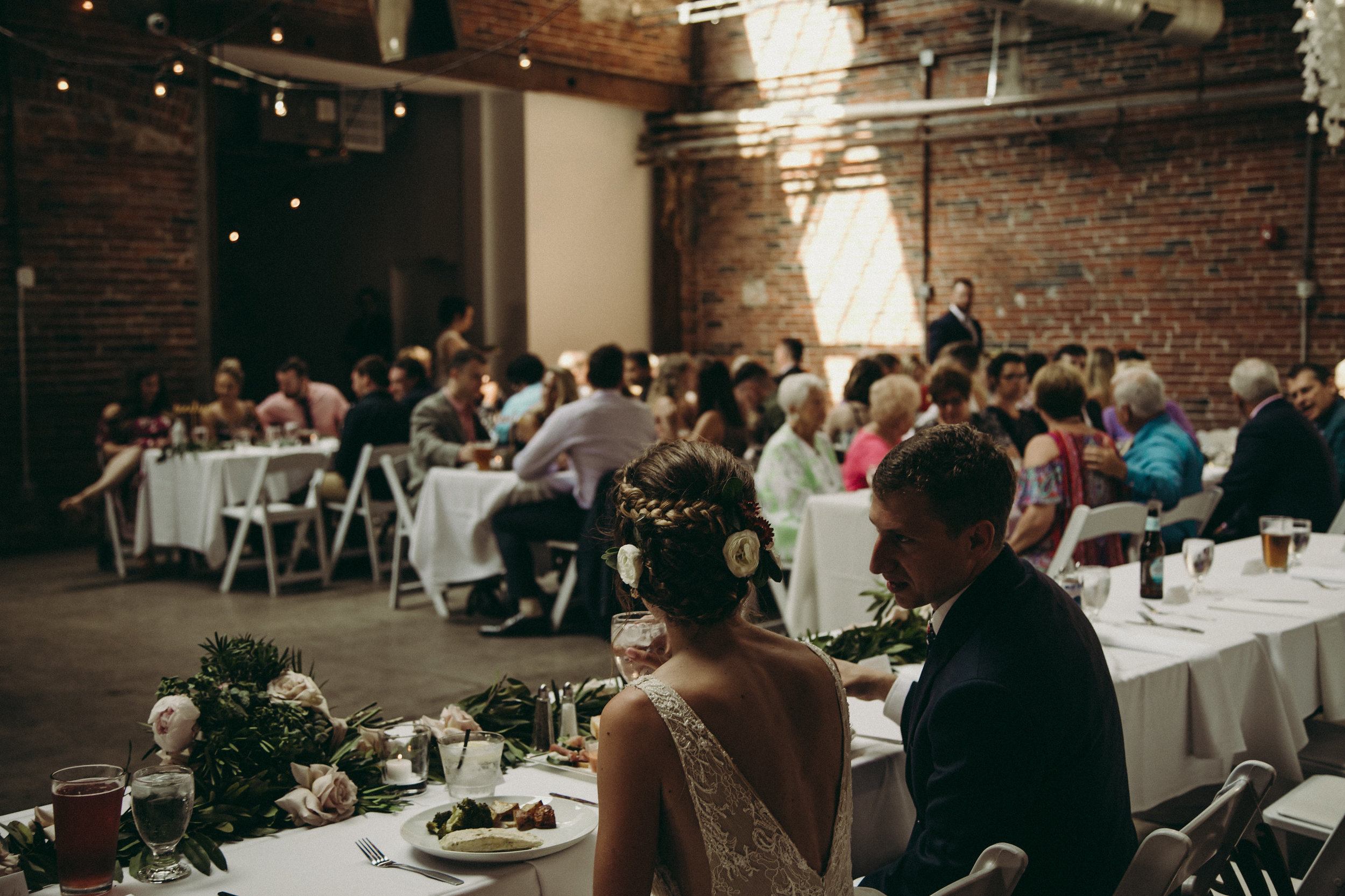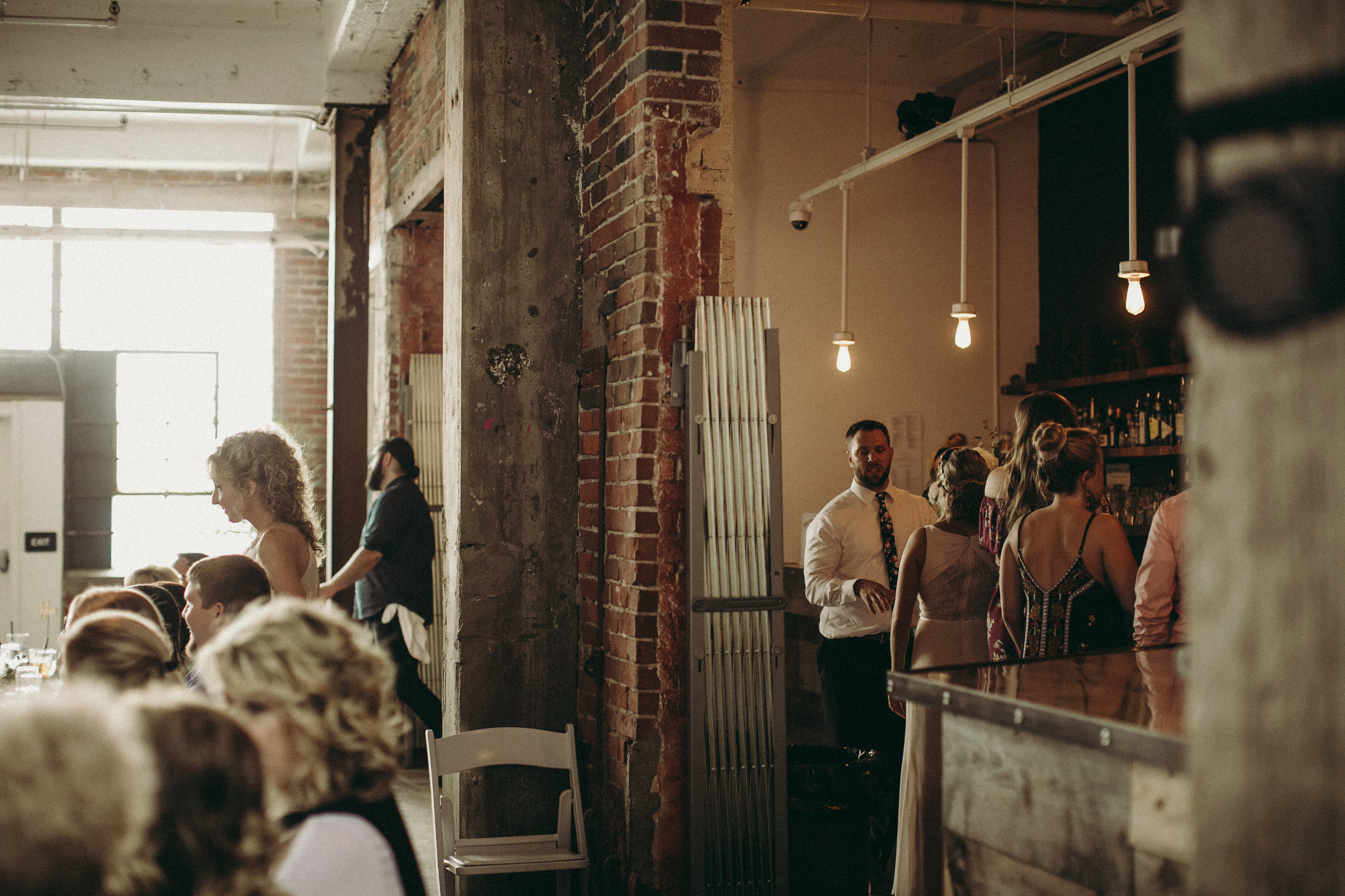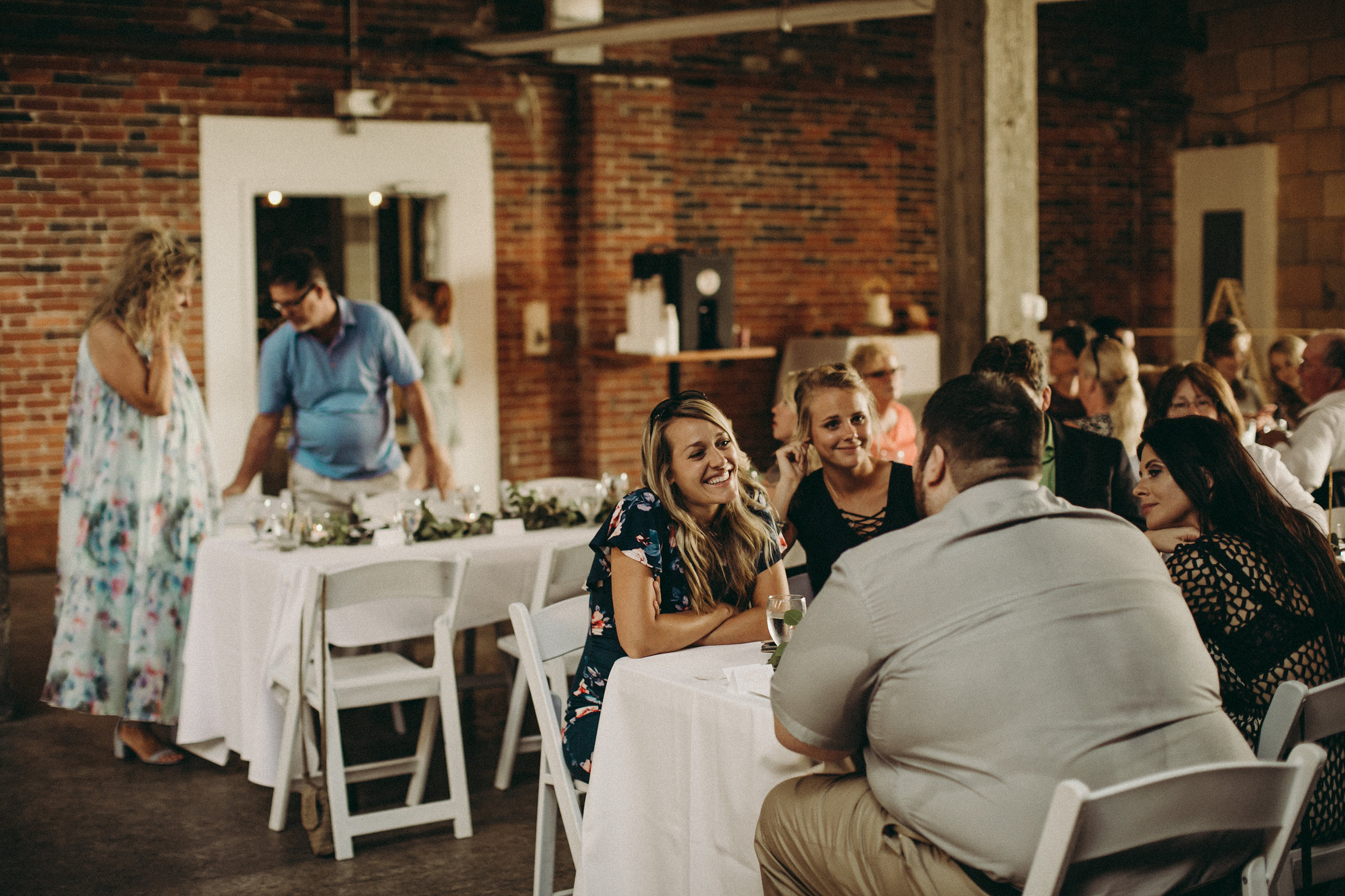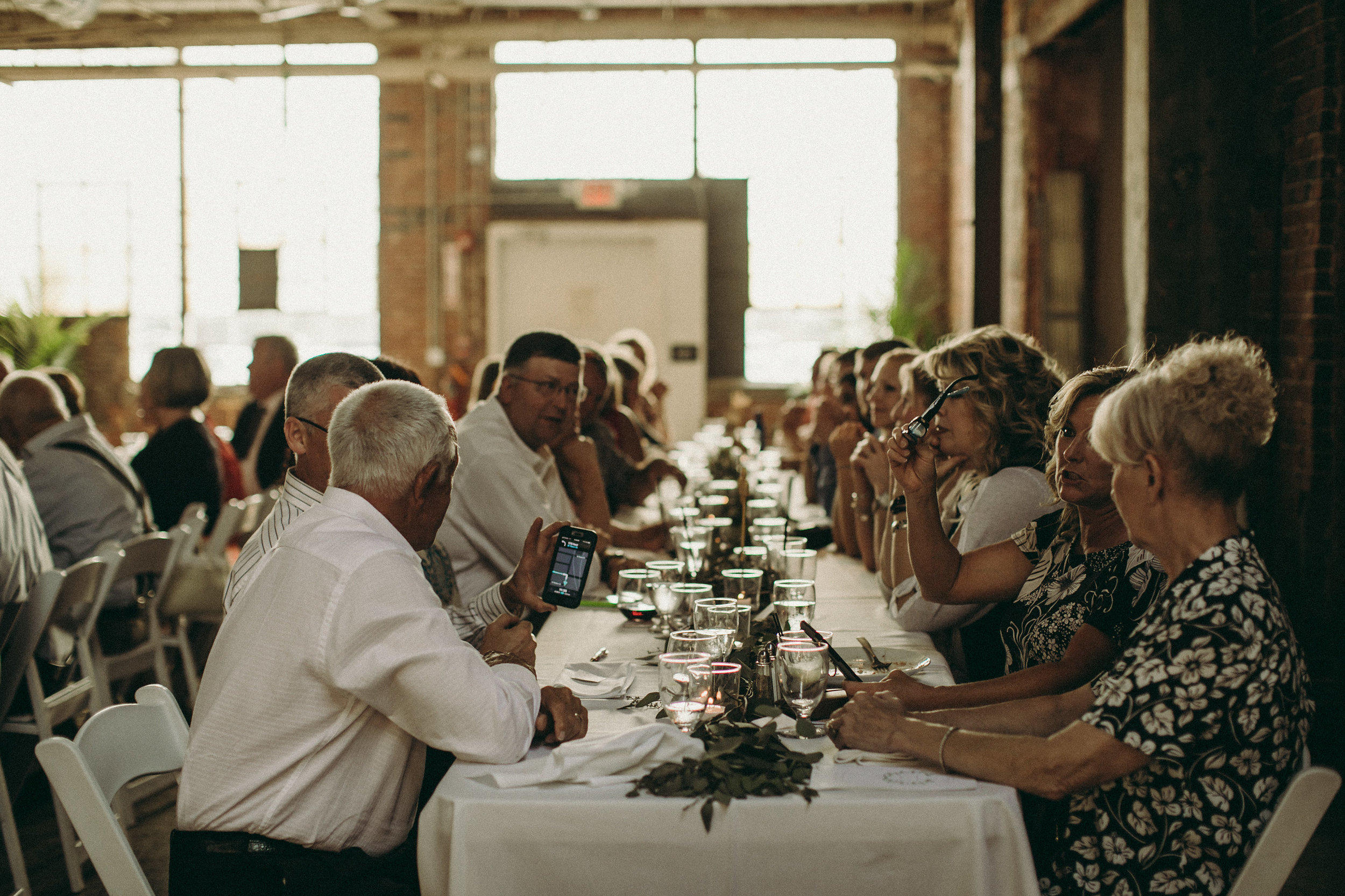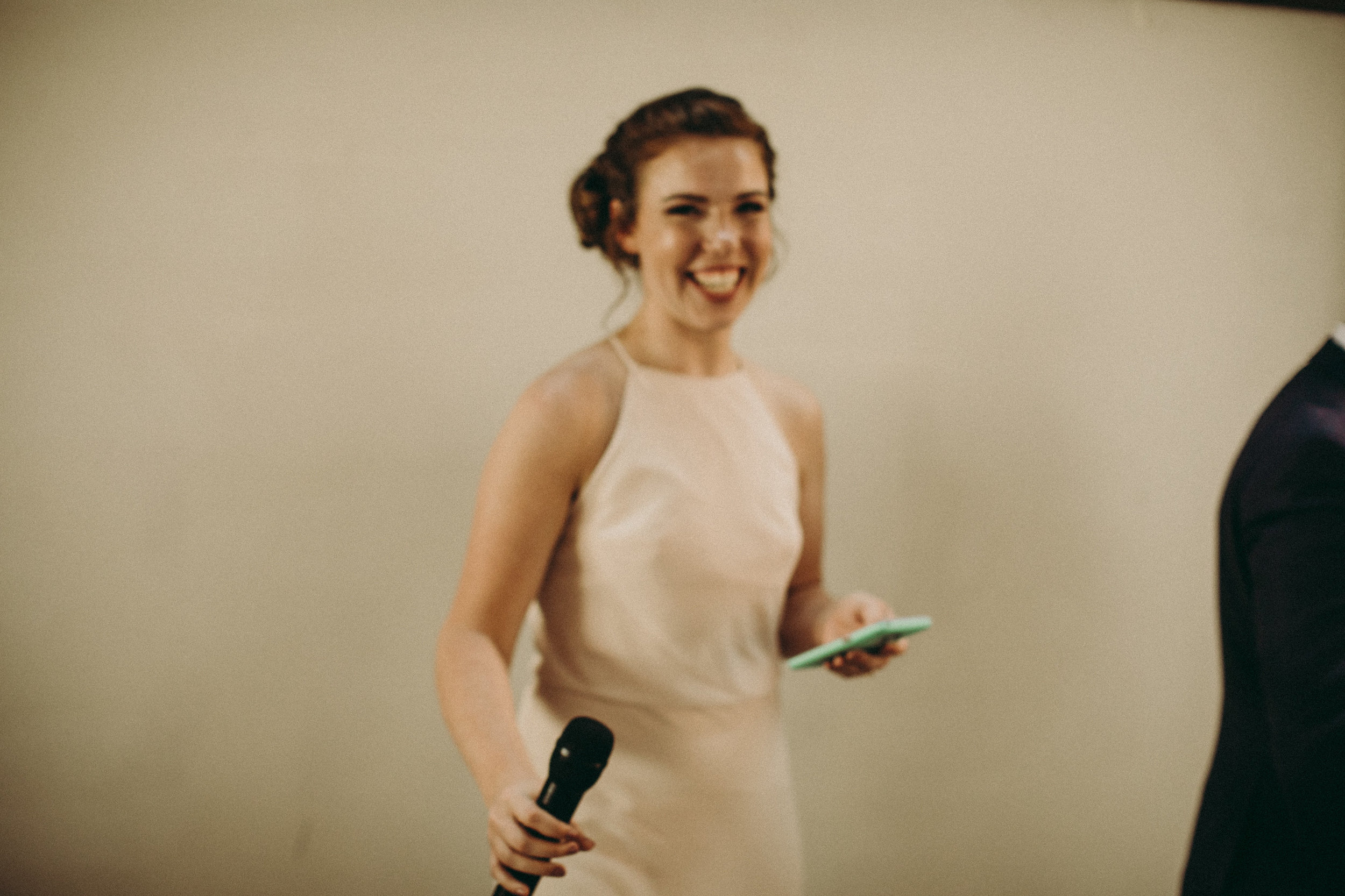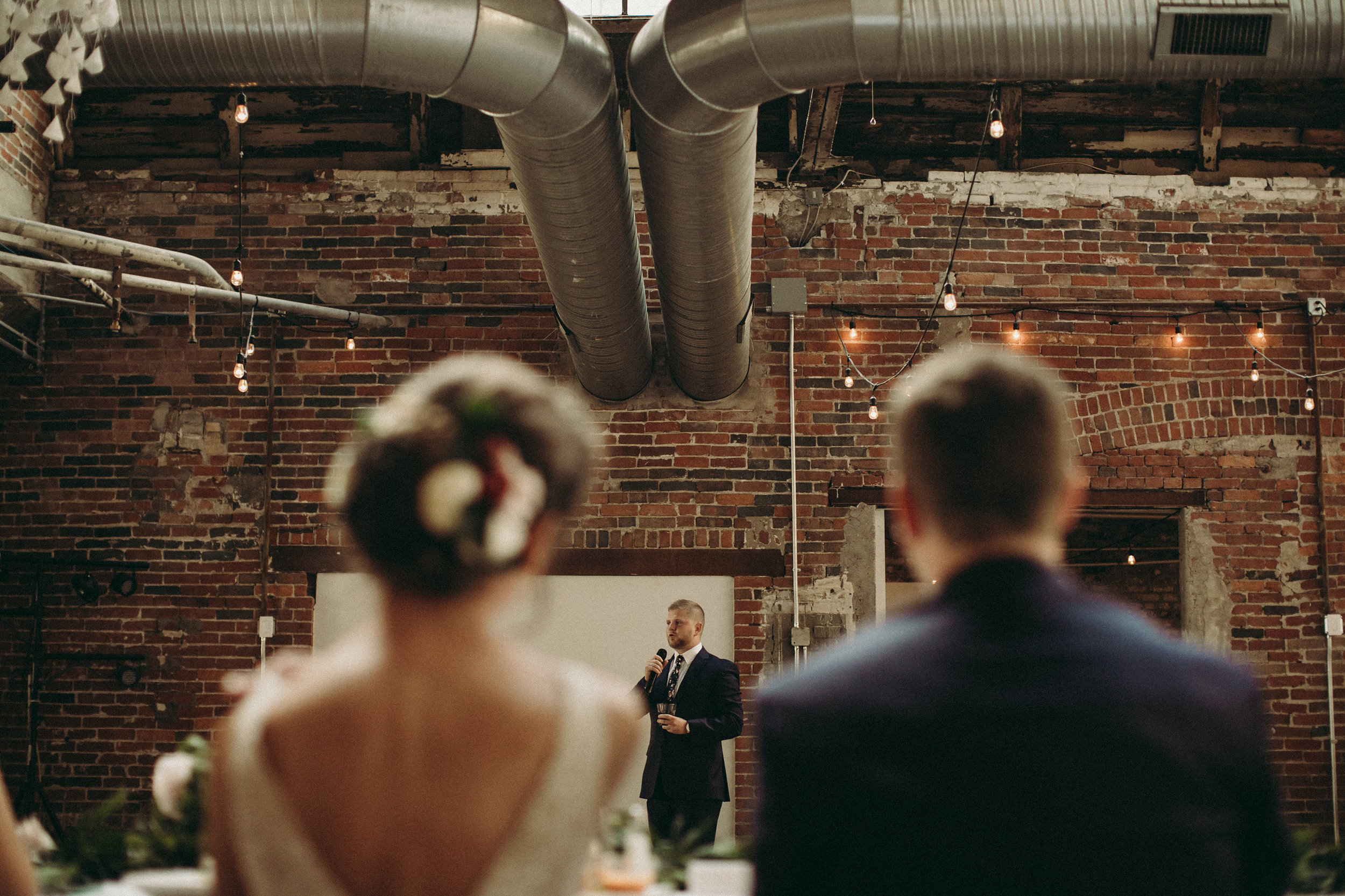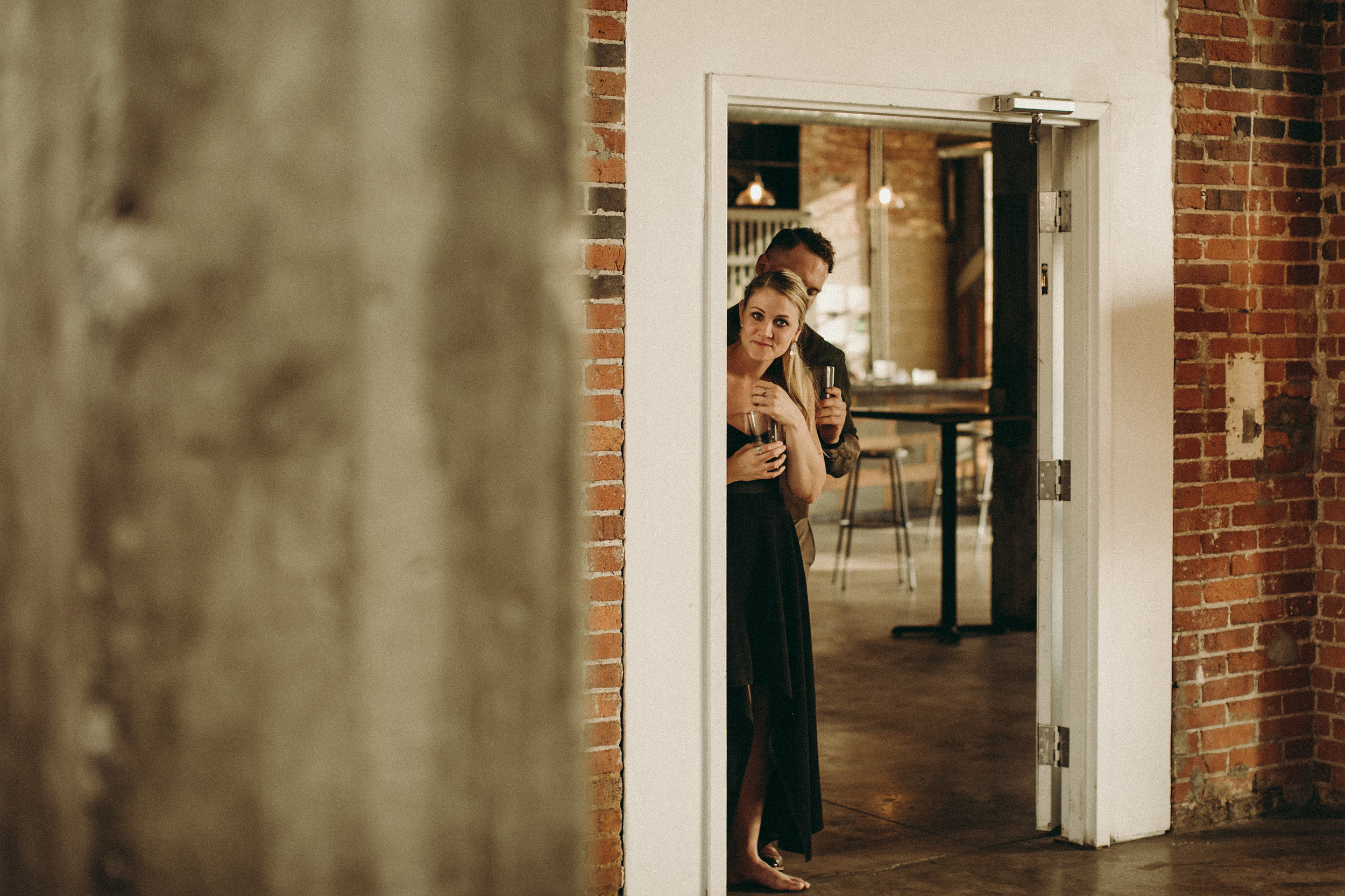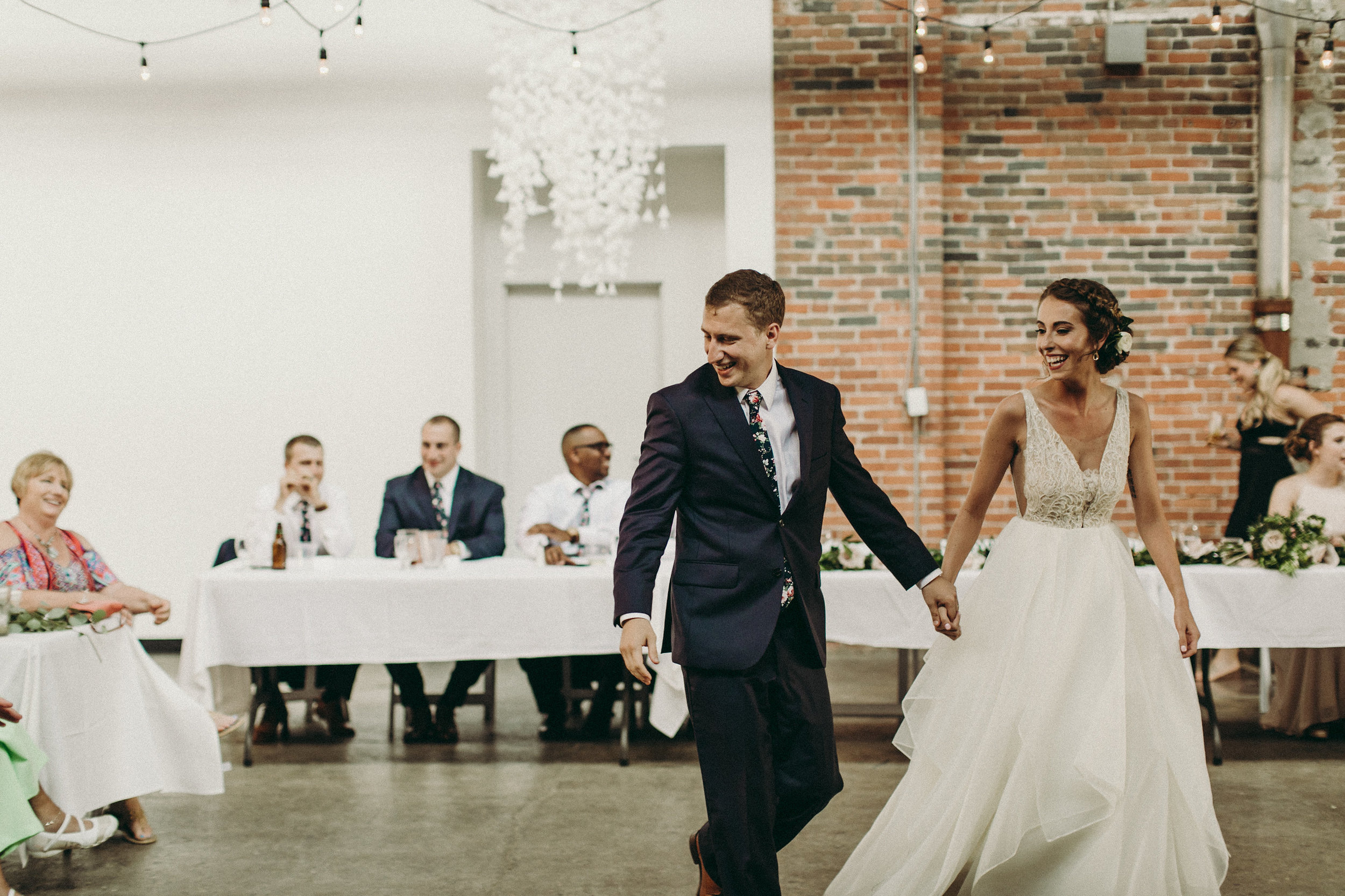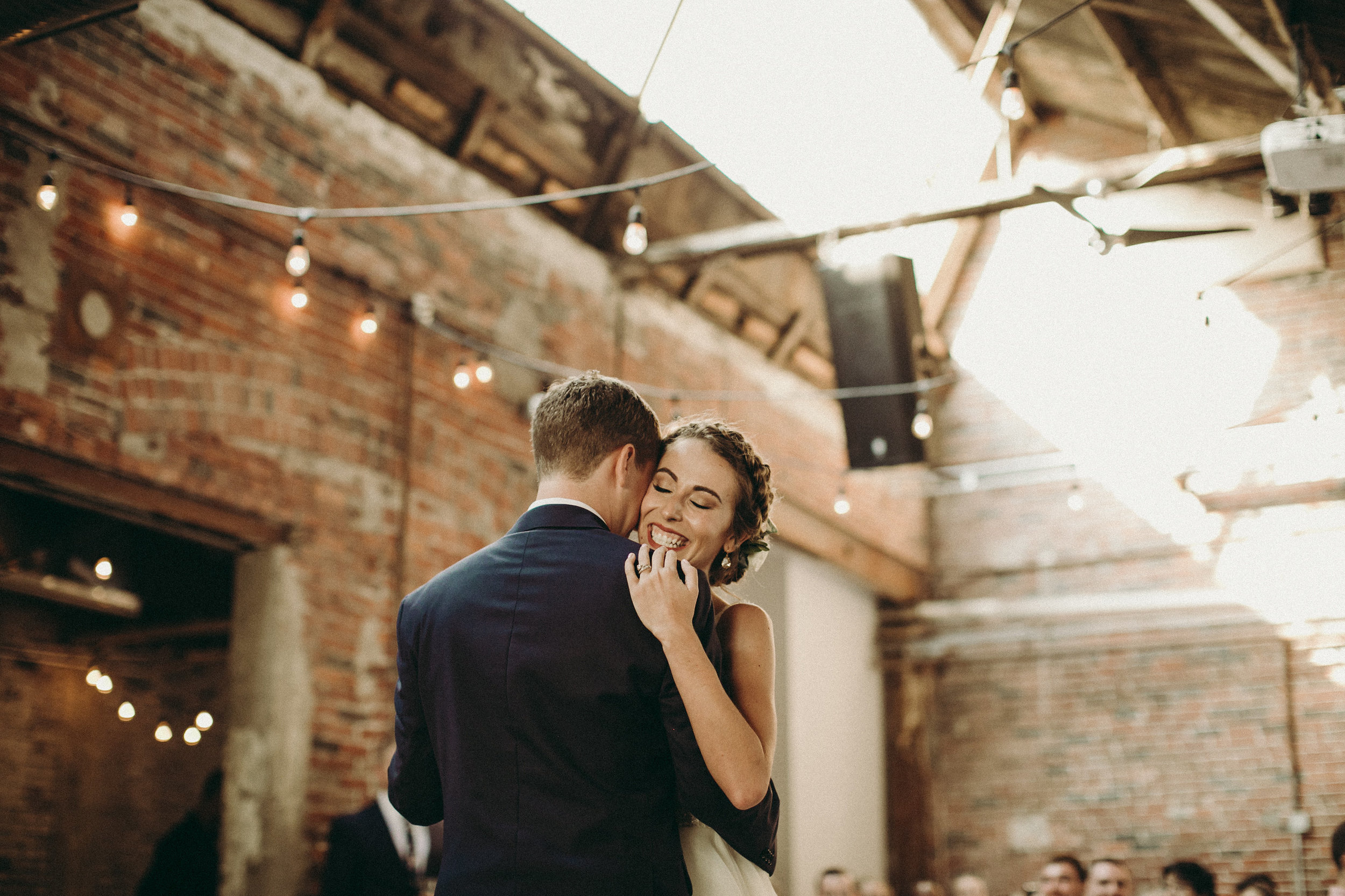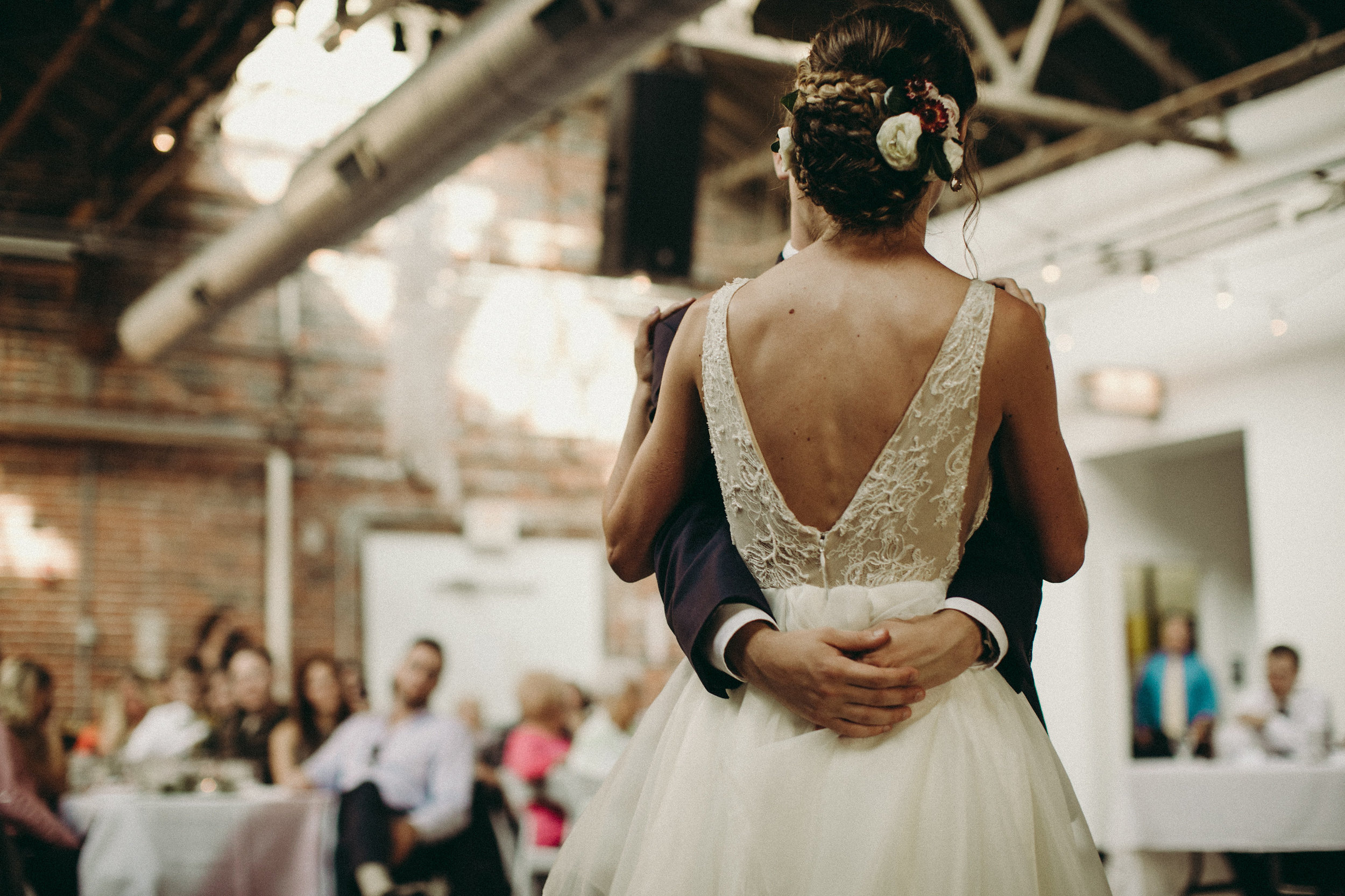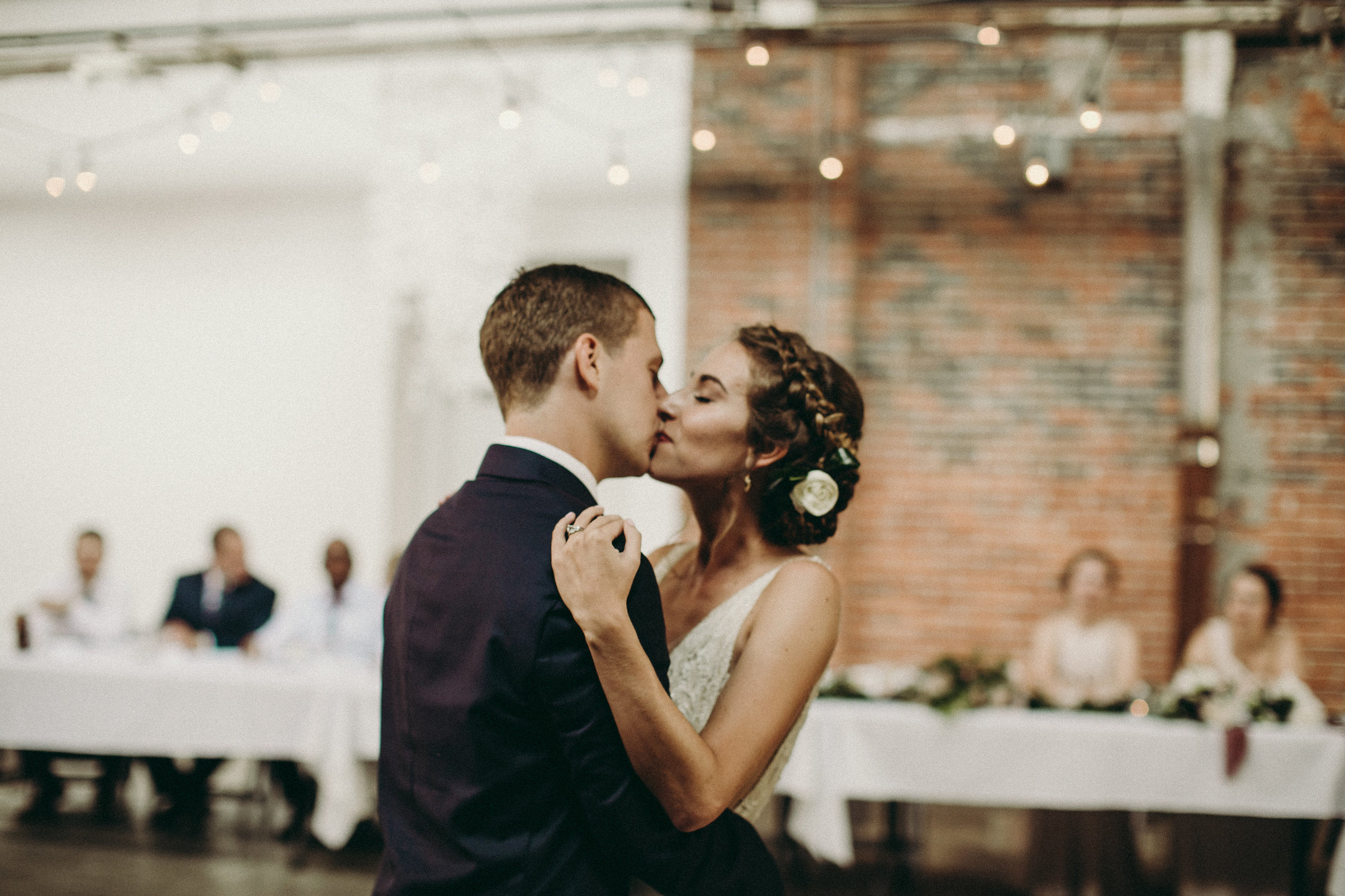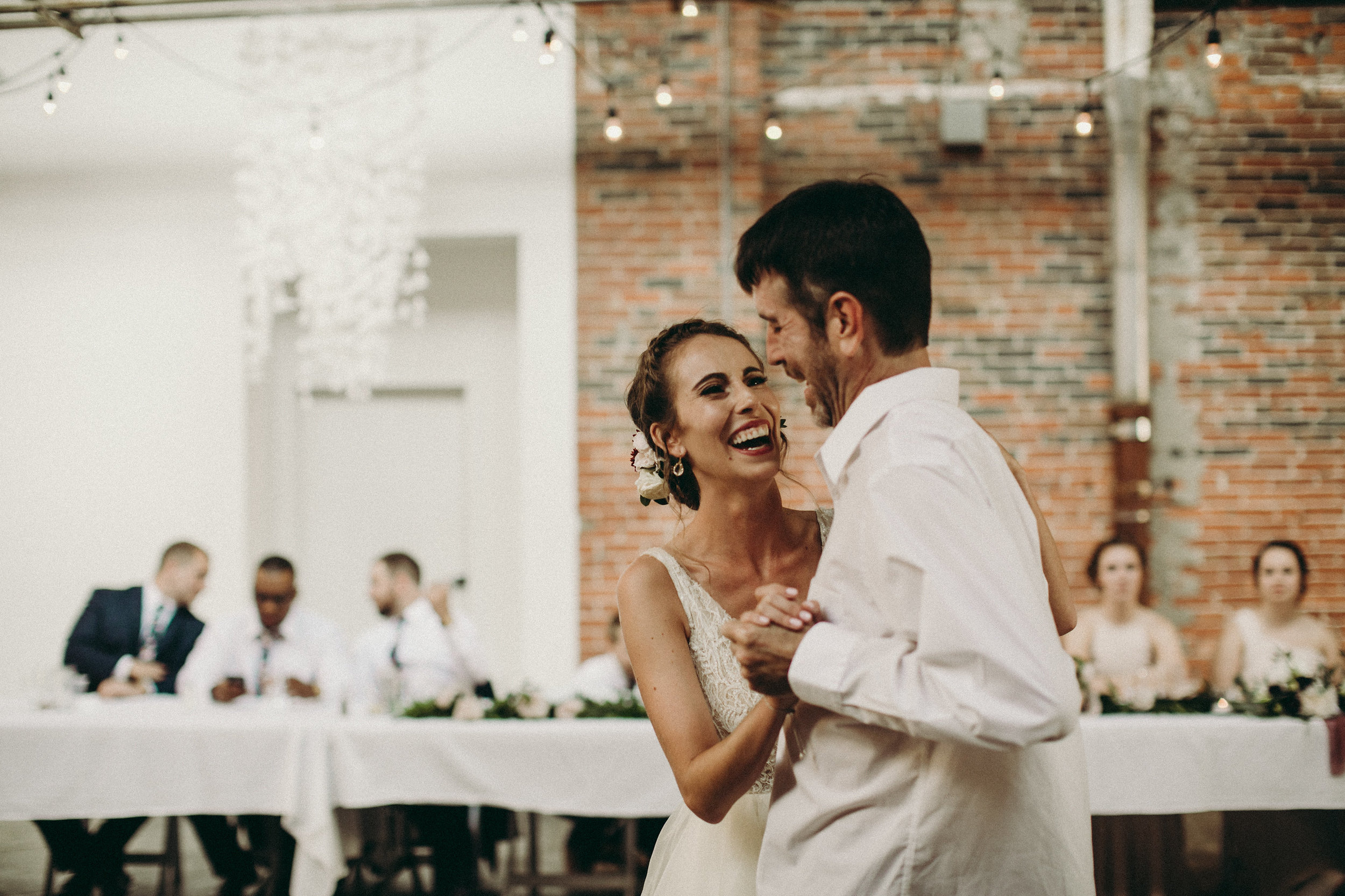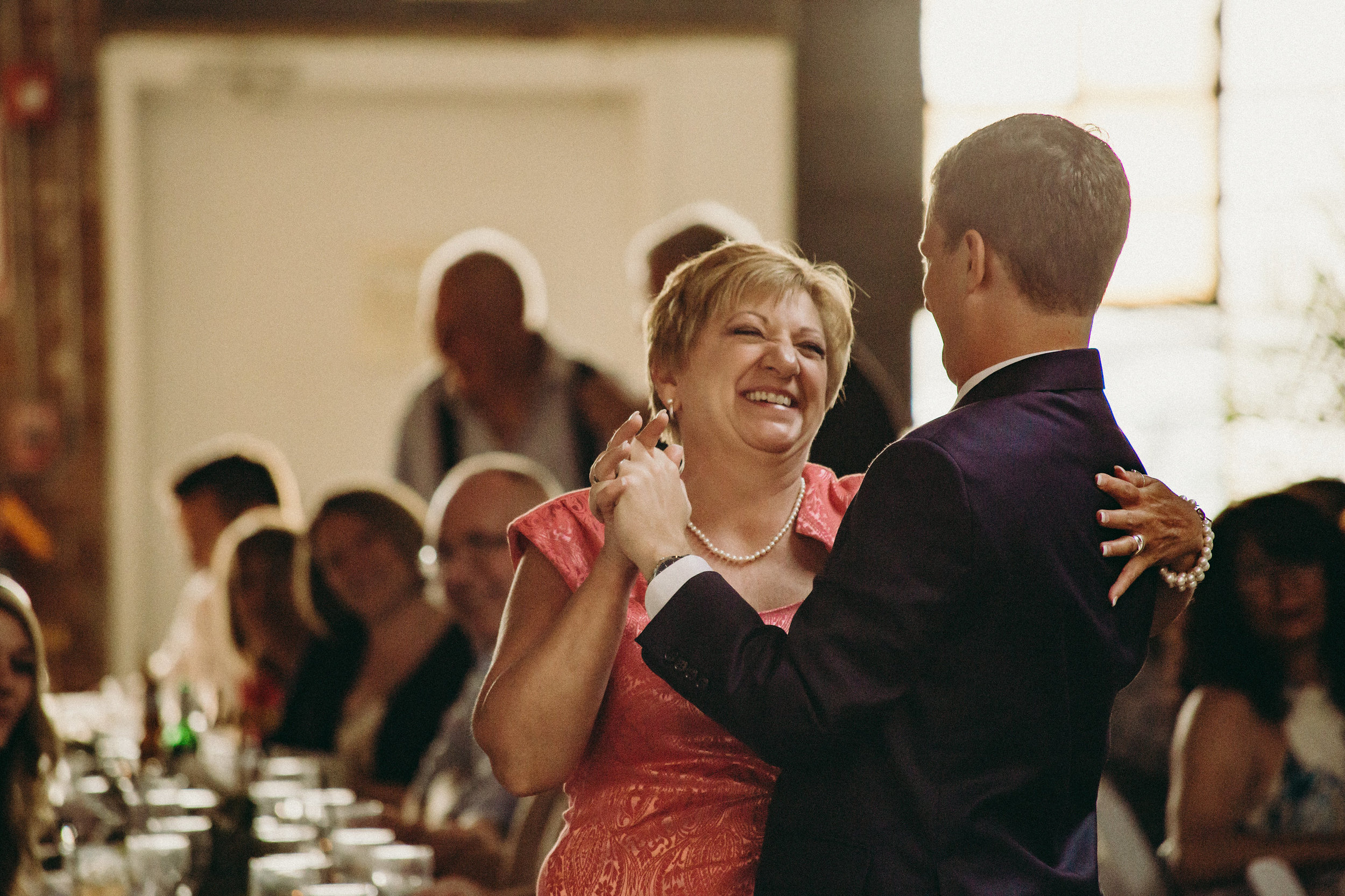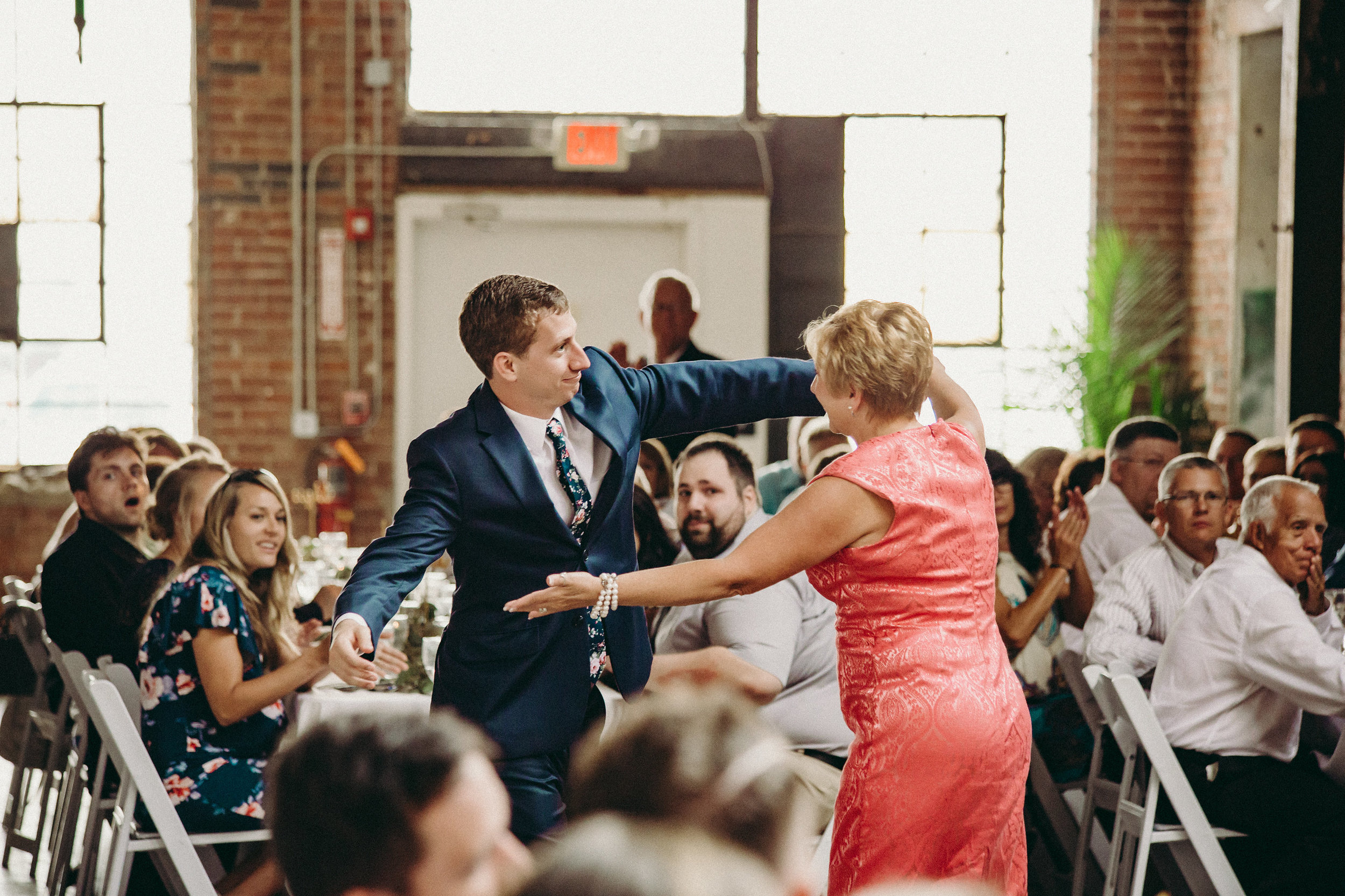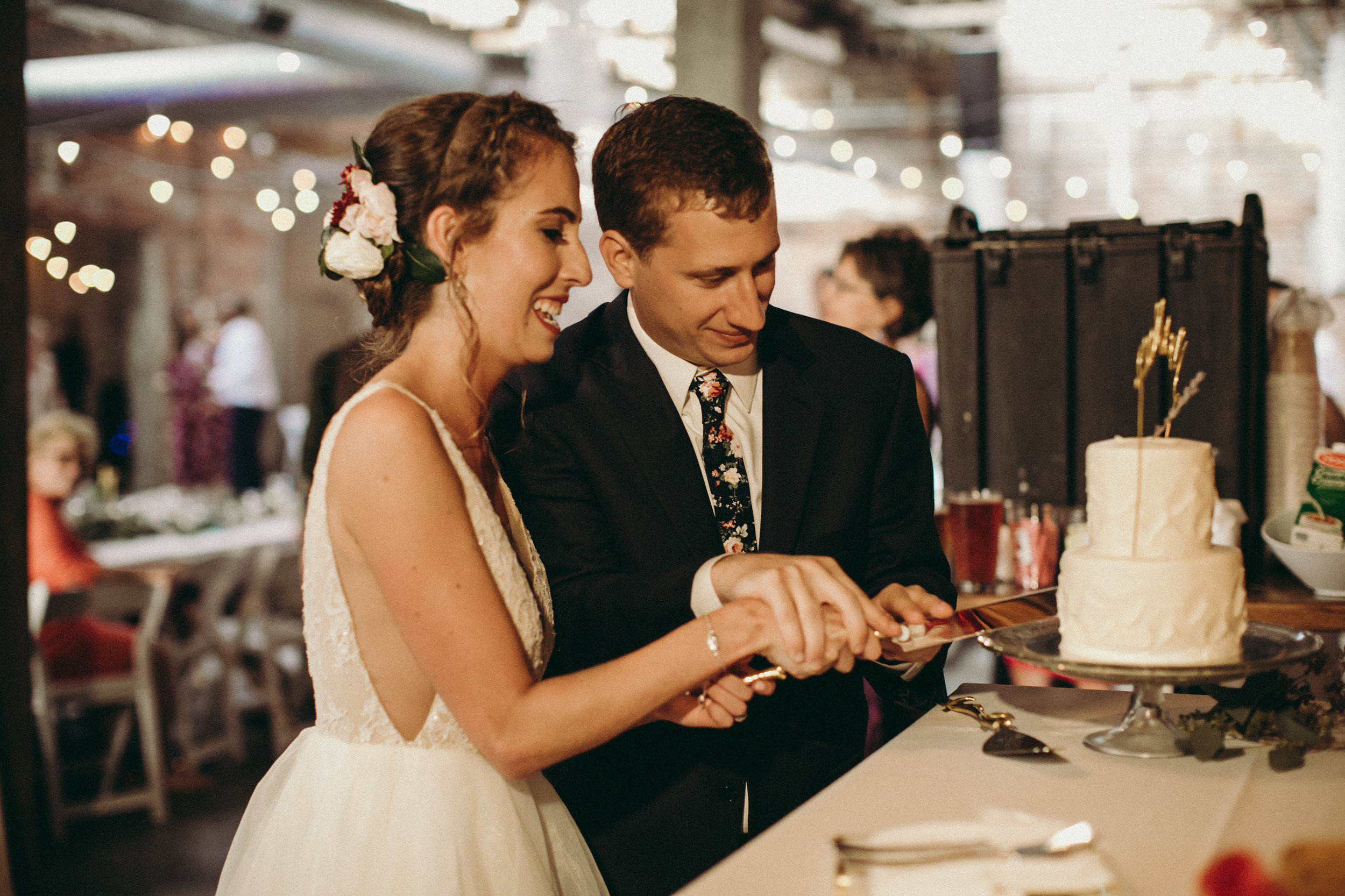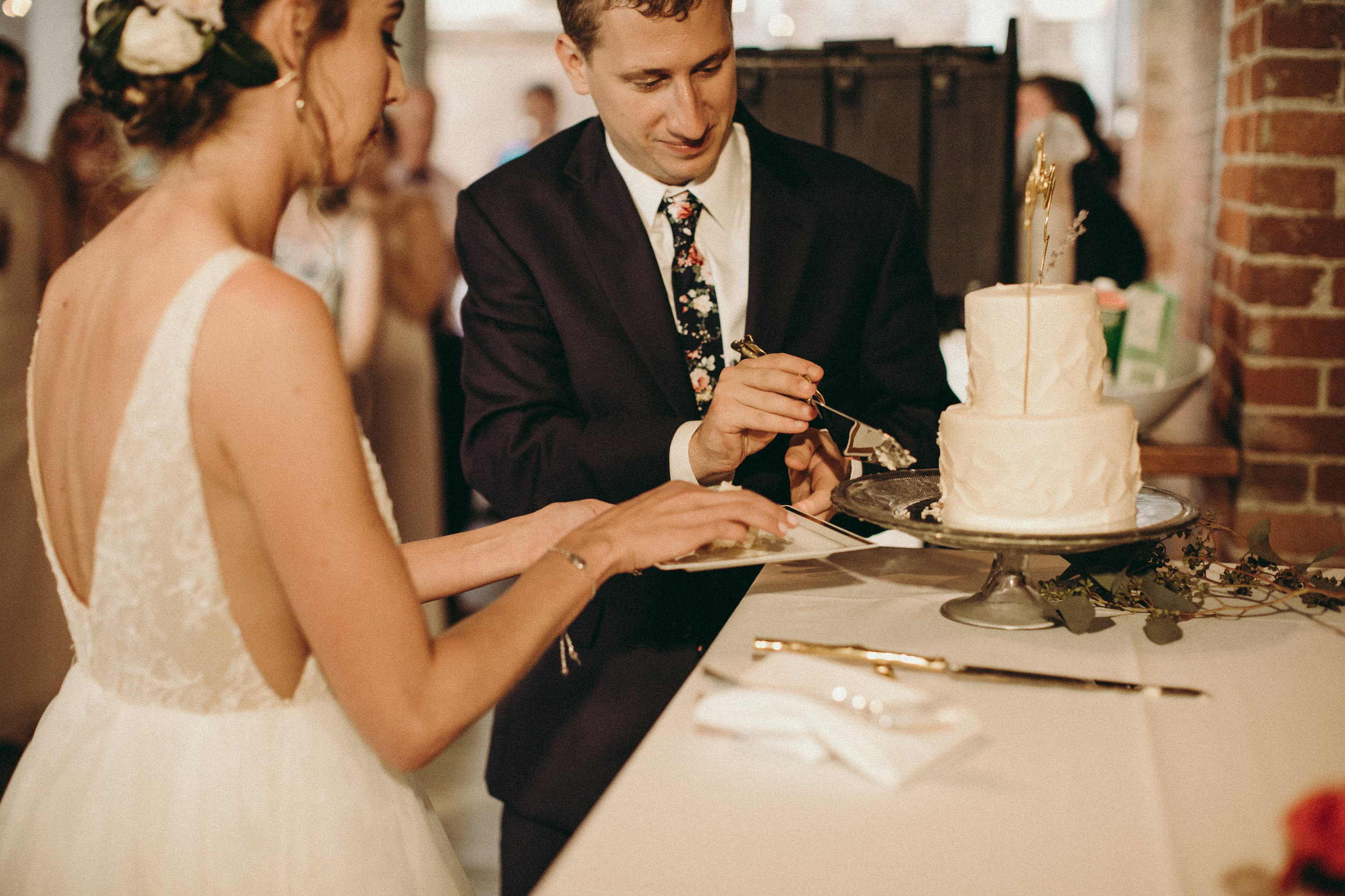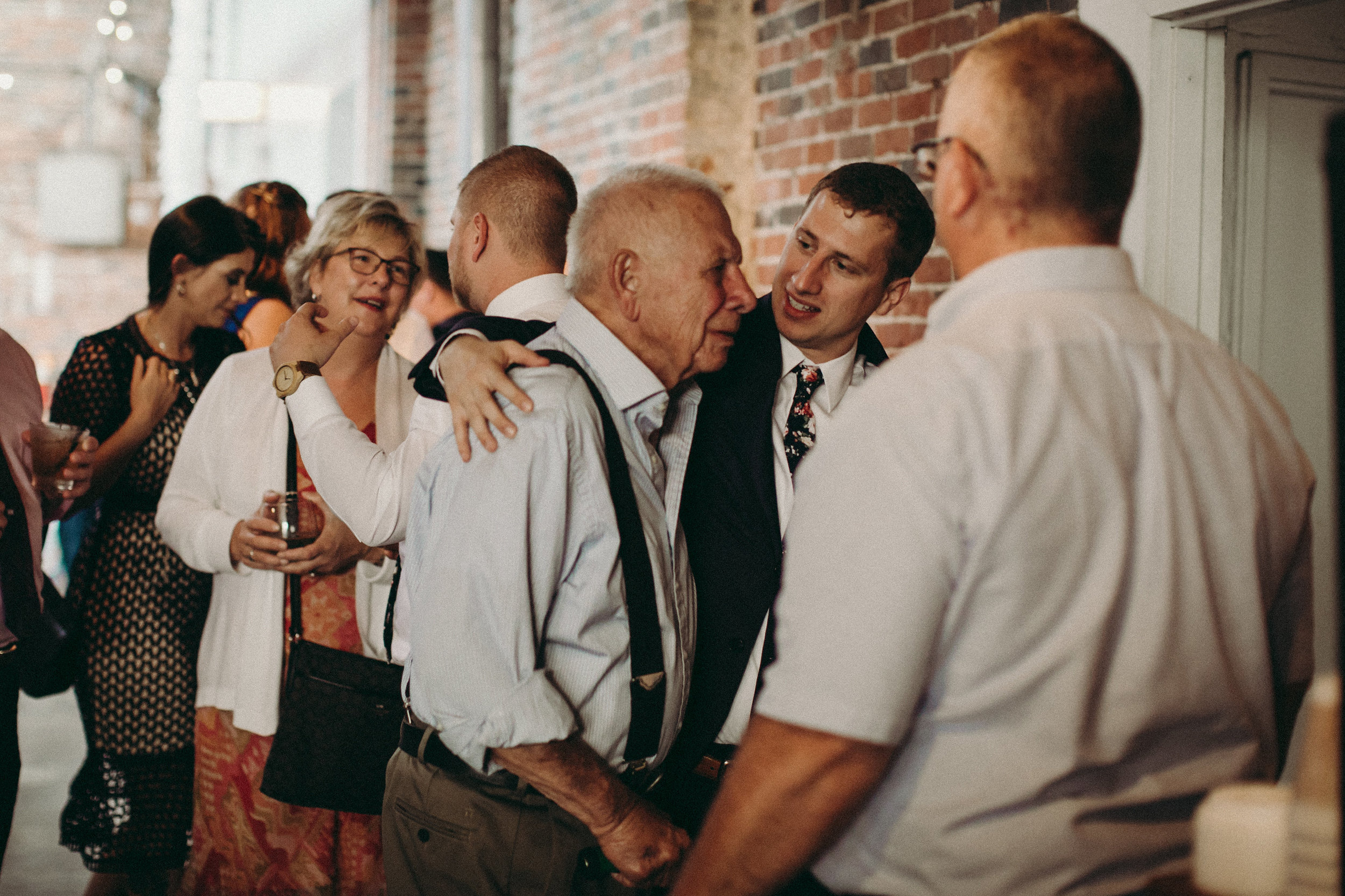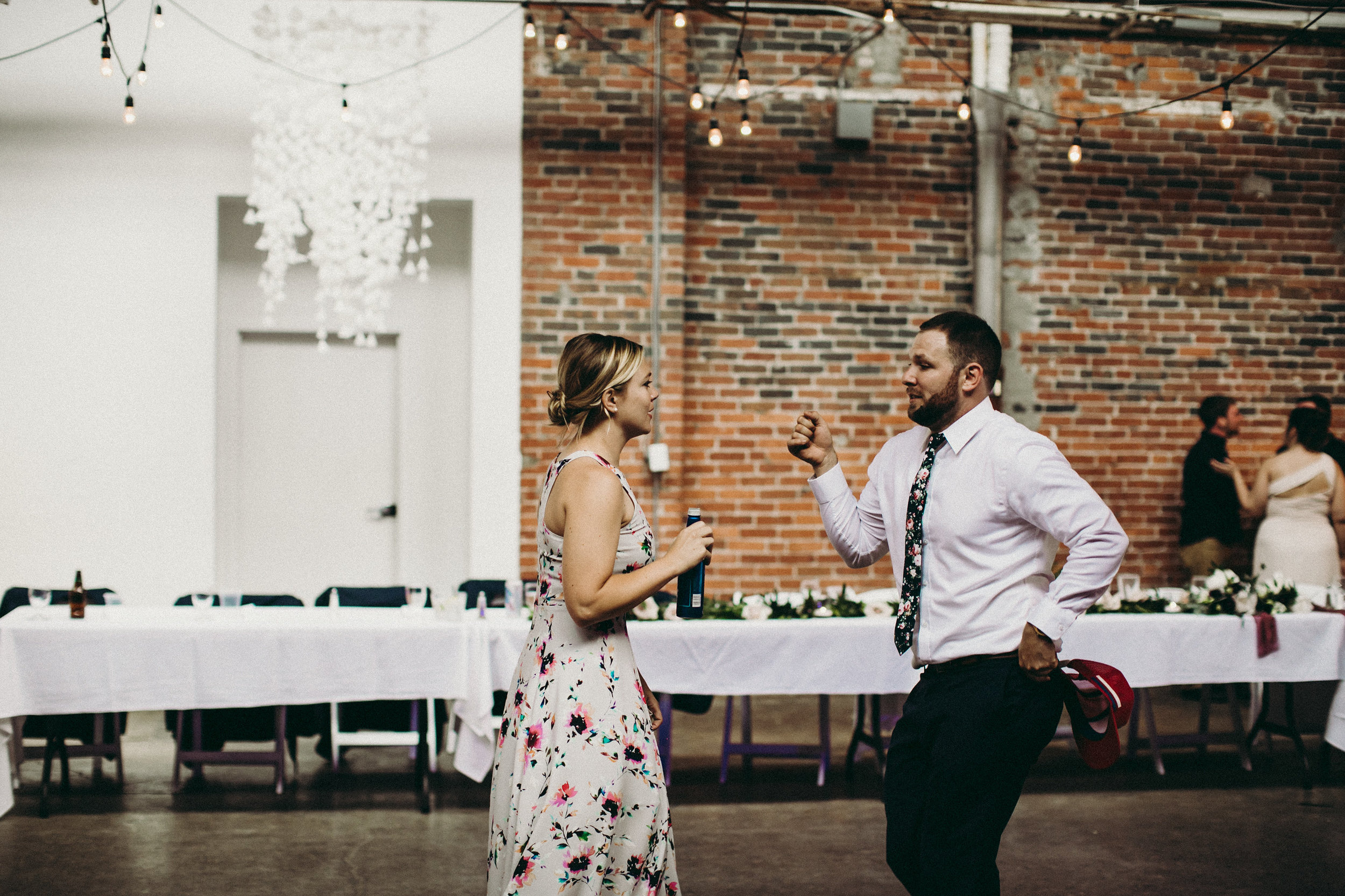 Amidst the dancing, a surprise guest enters…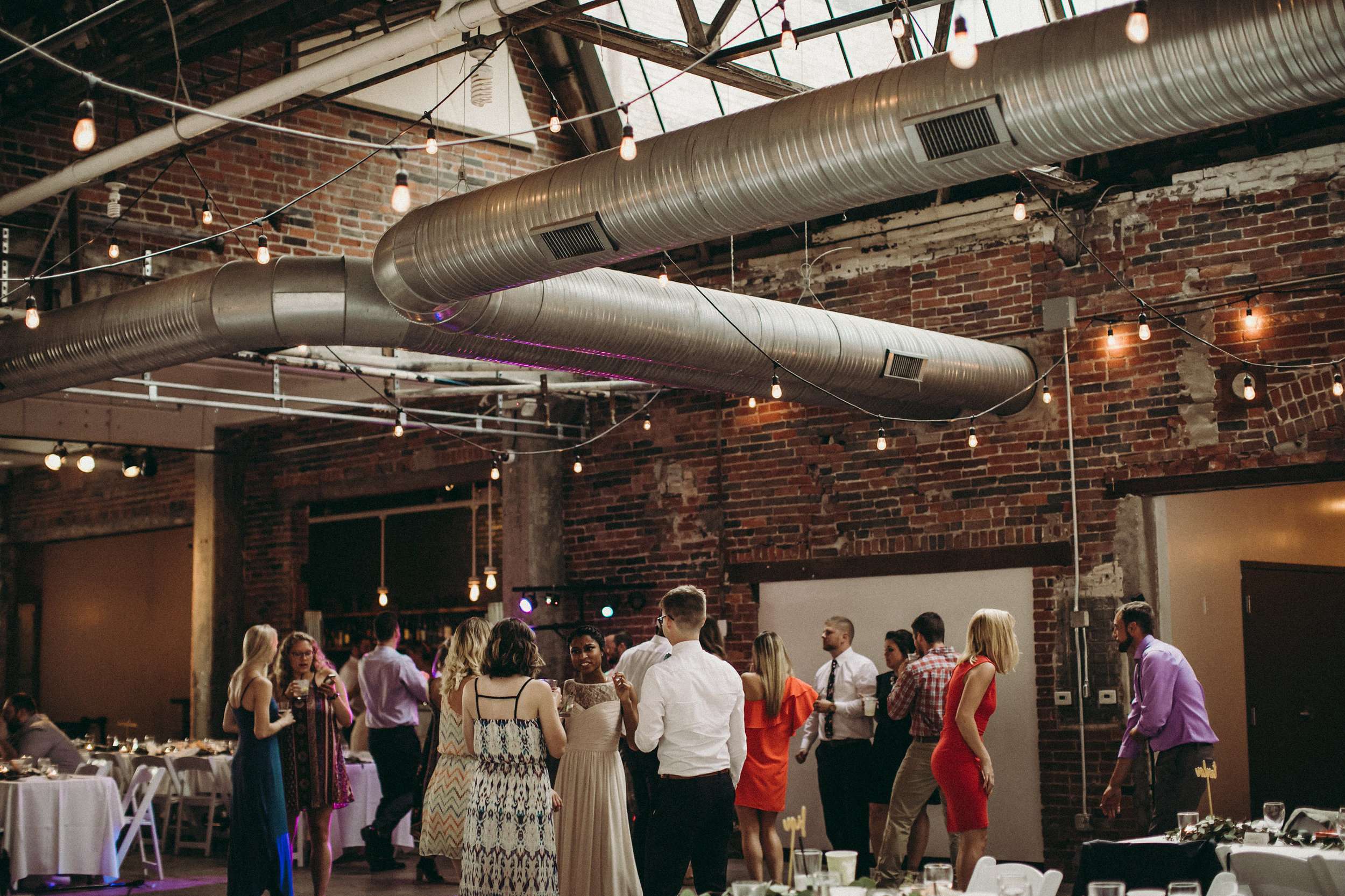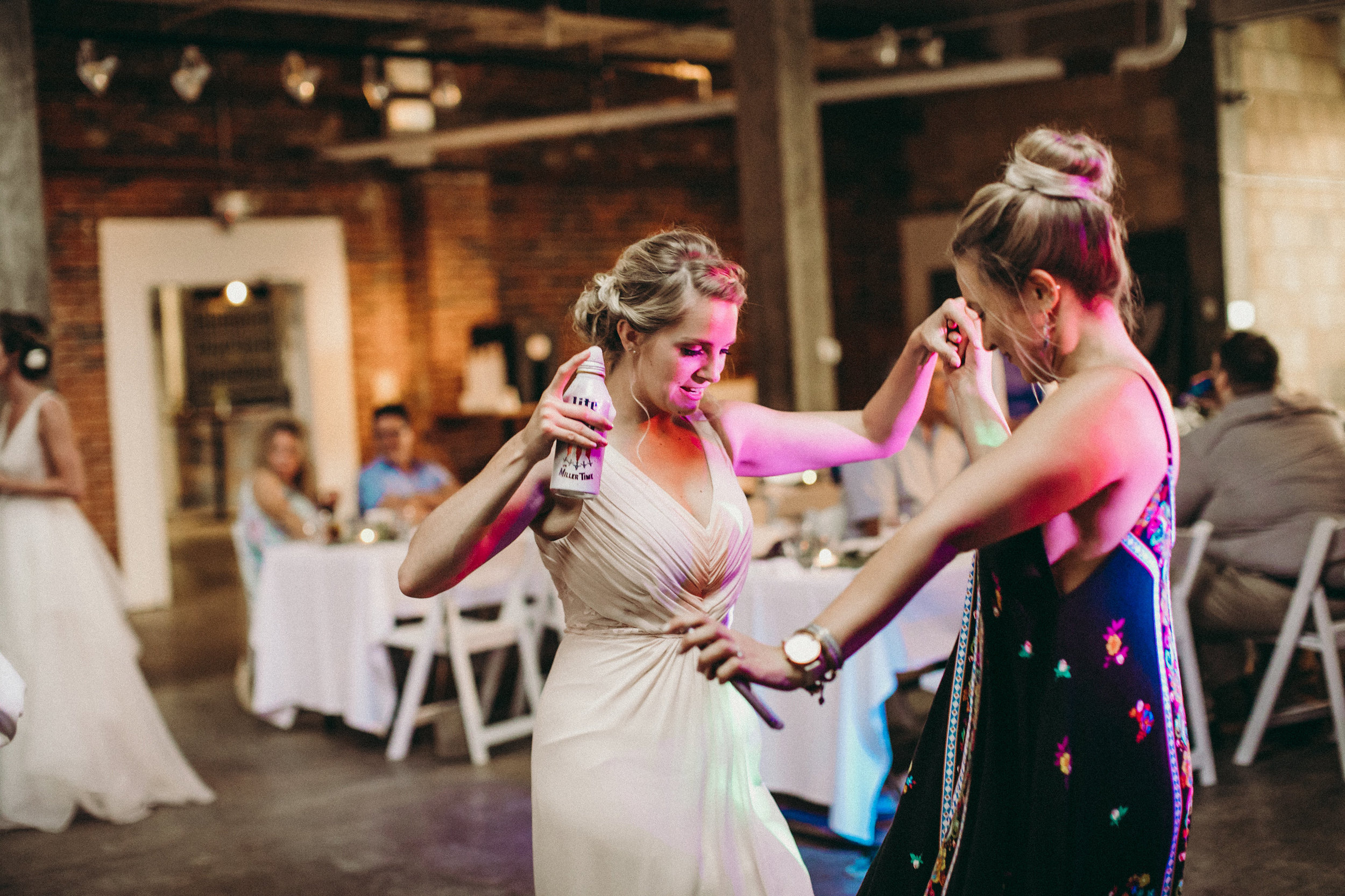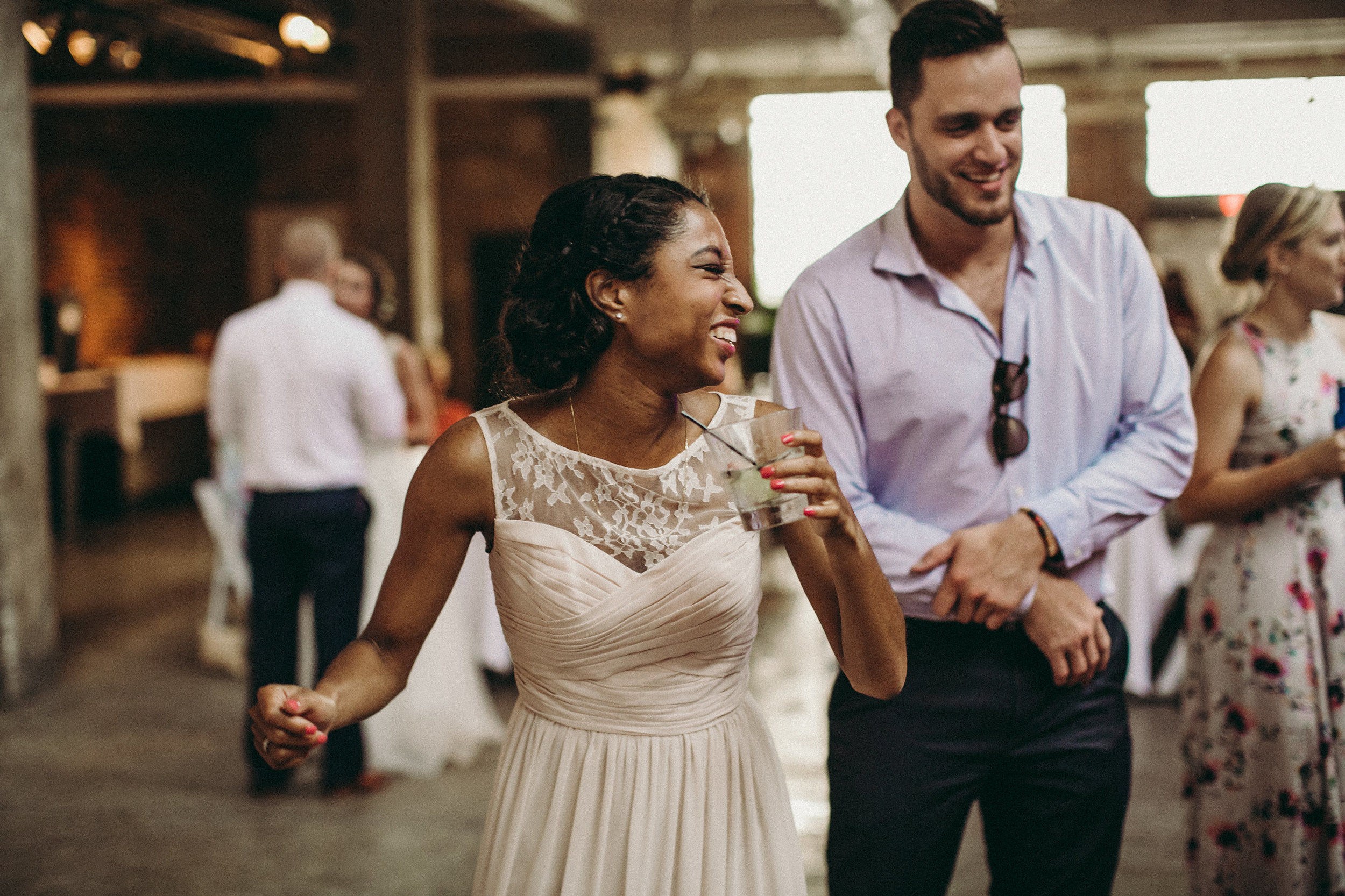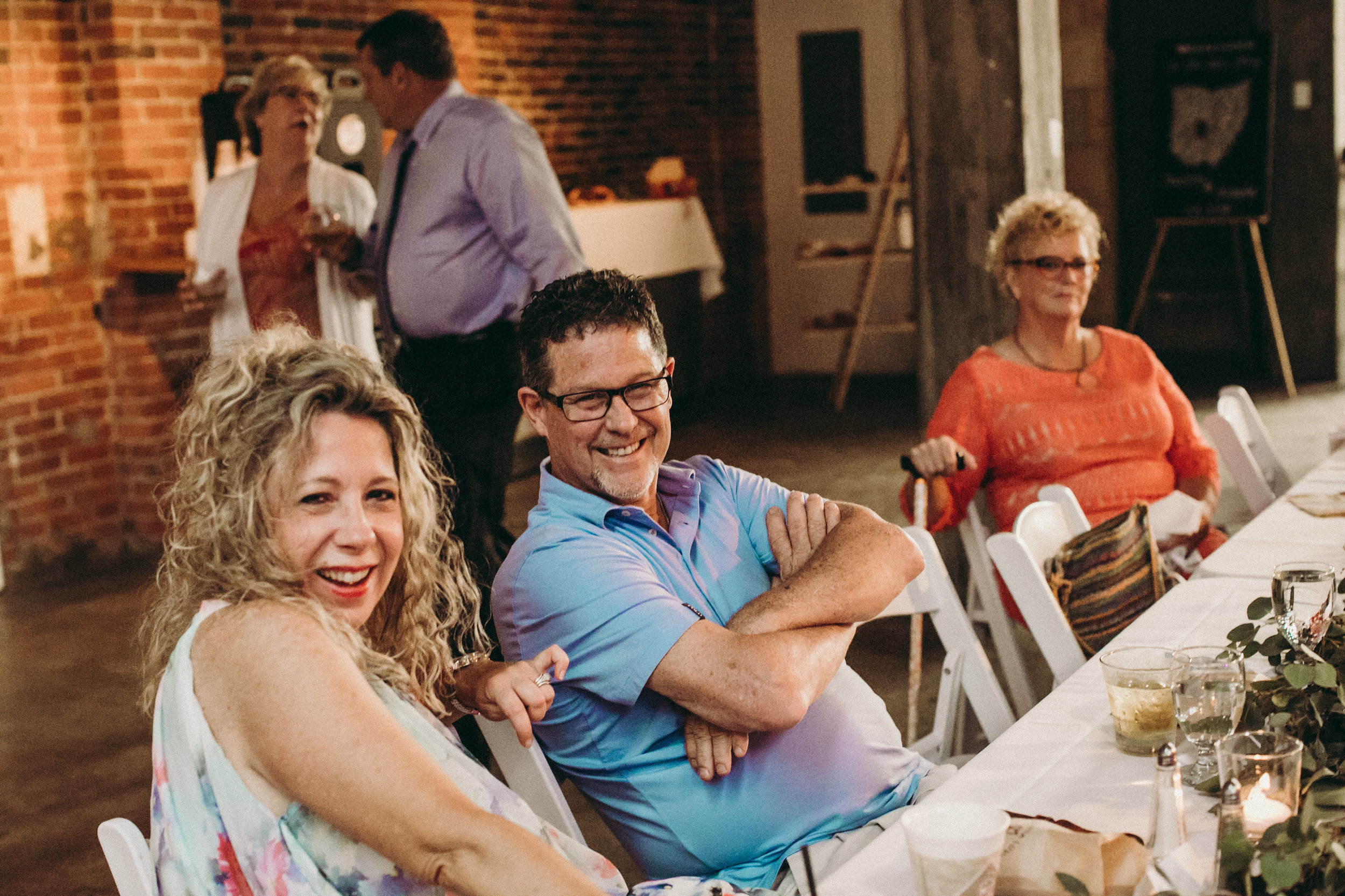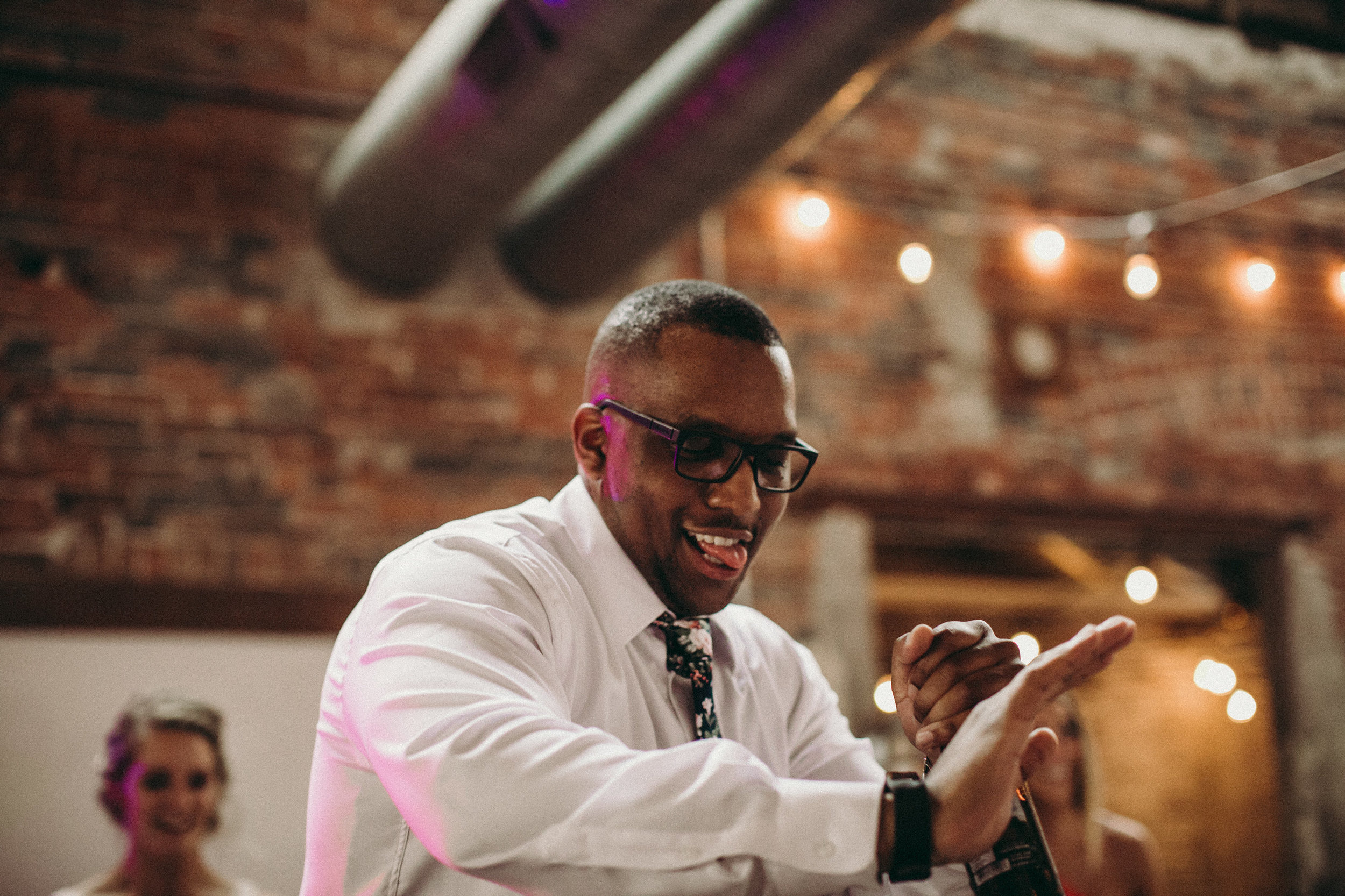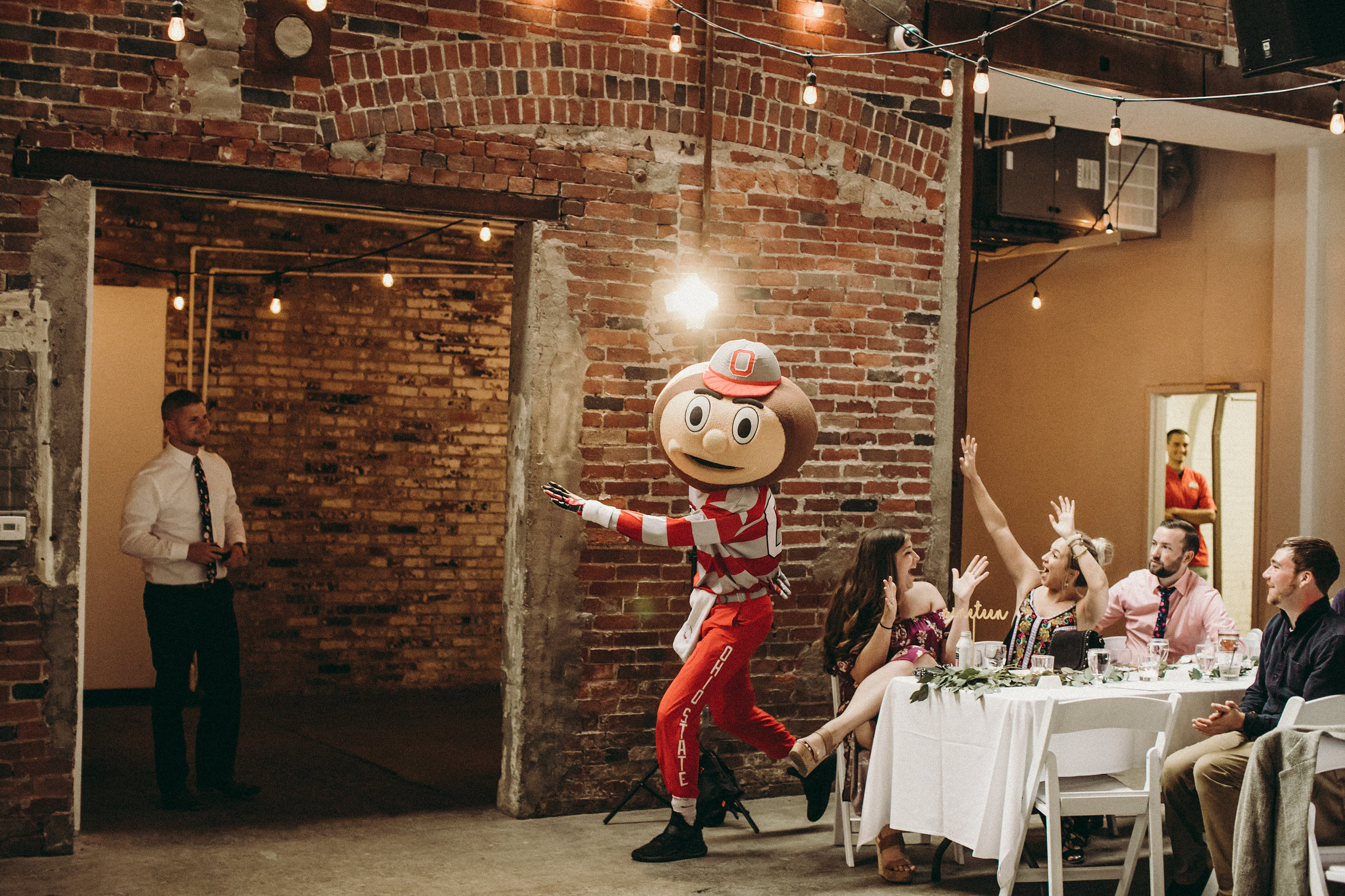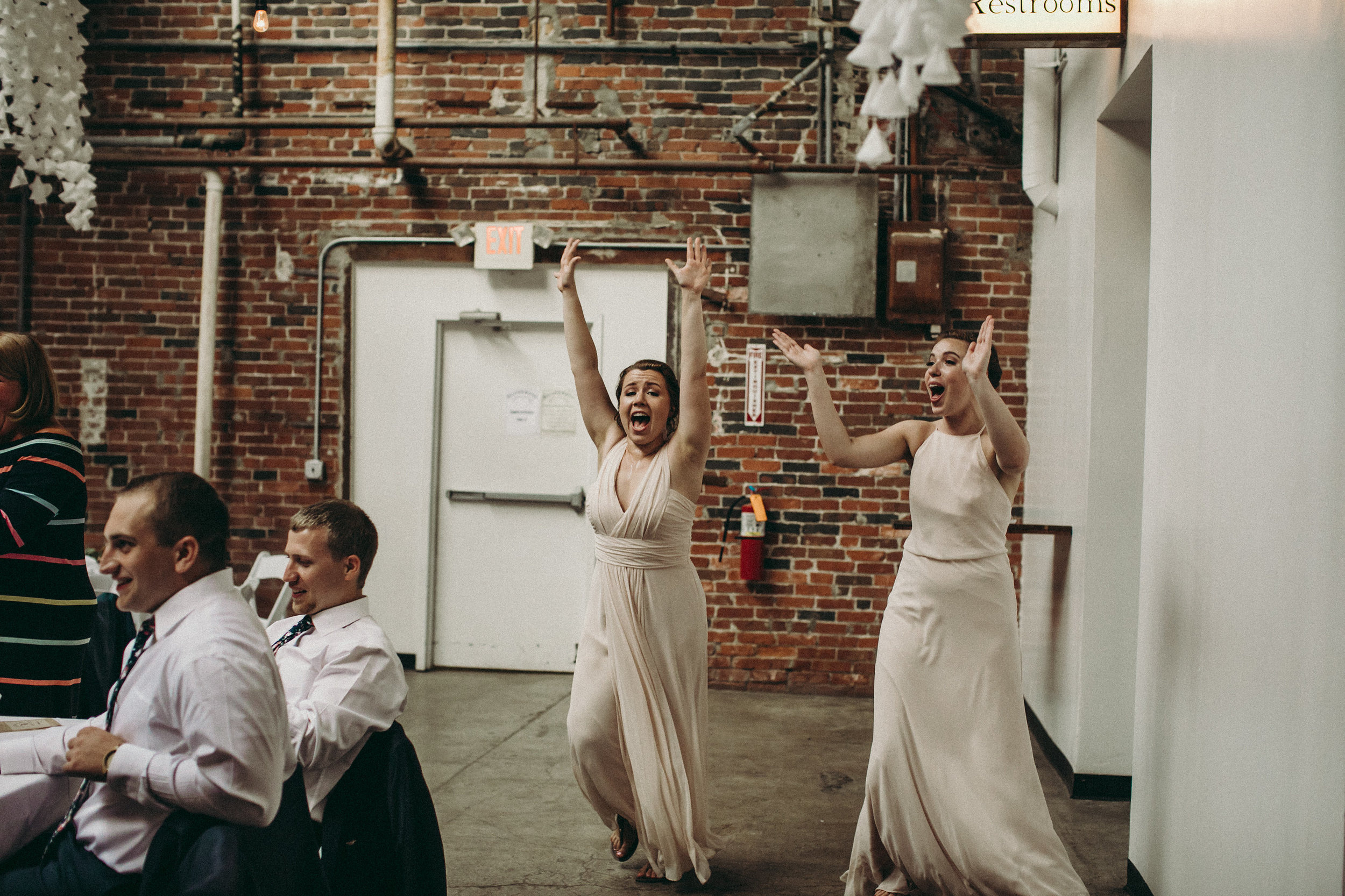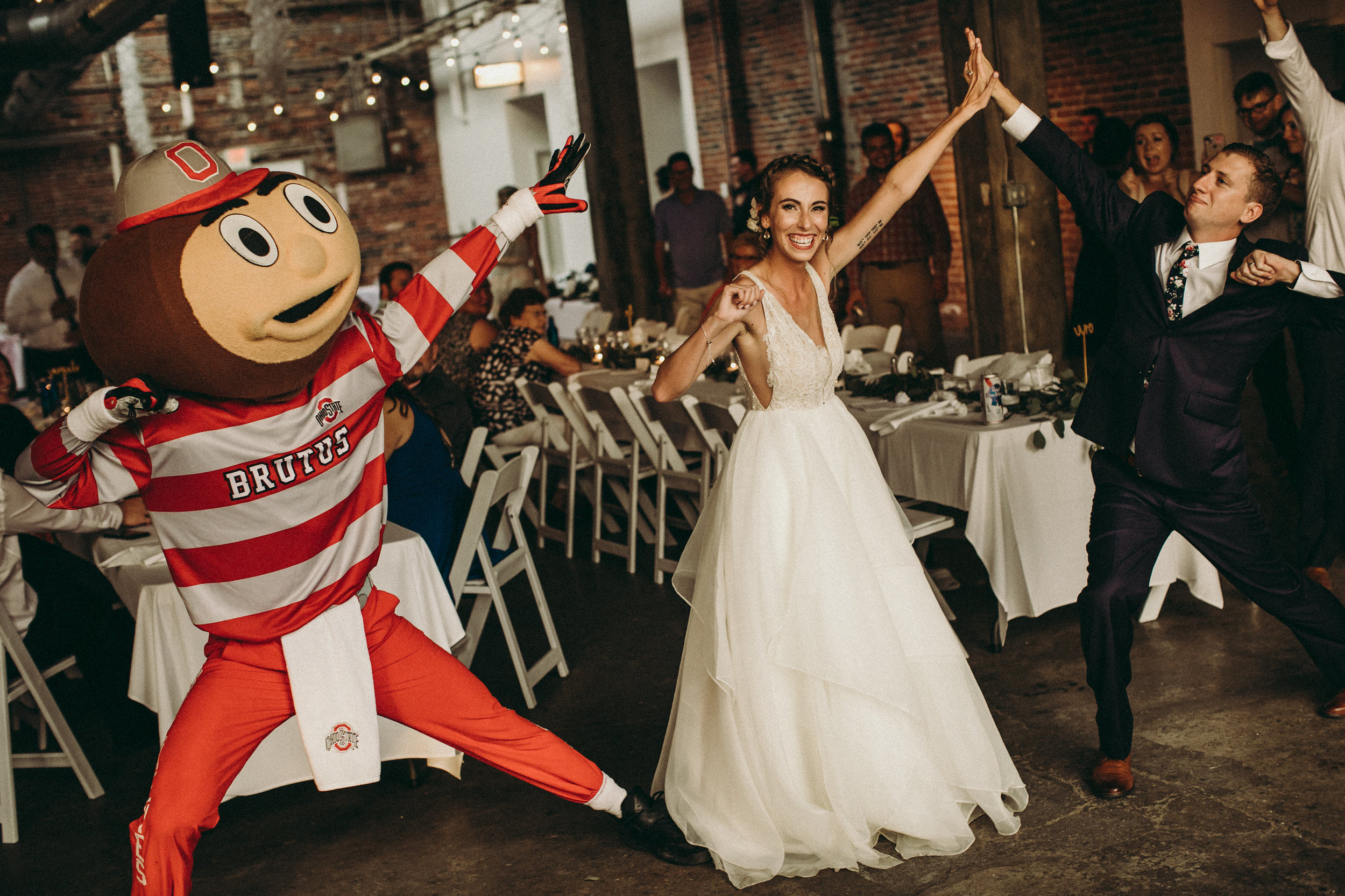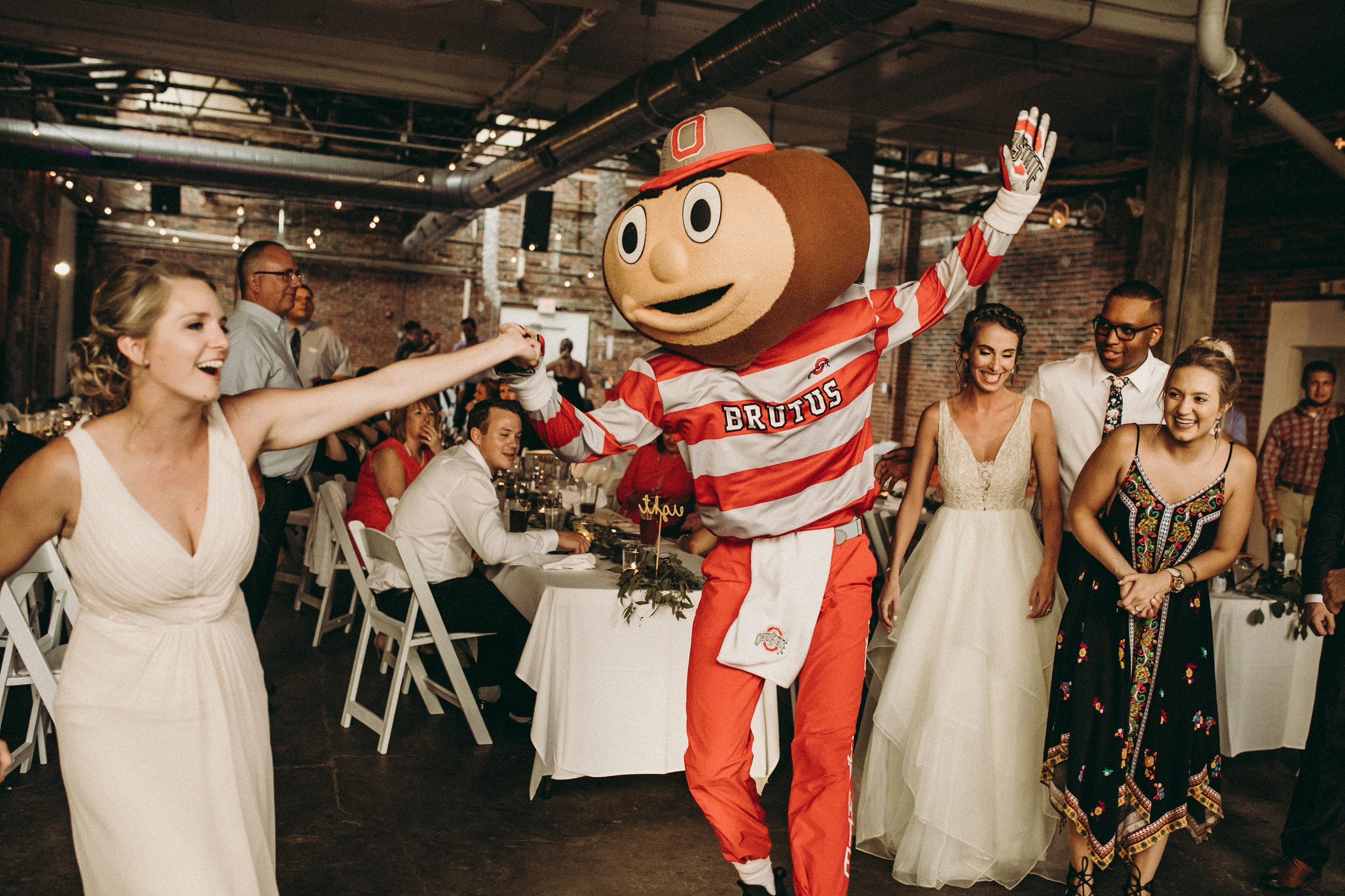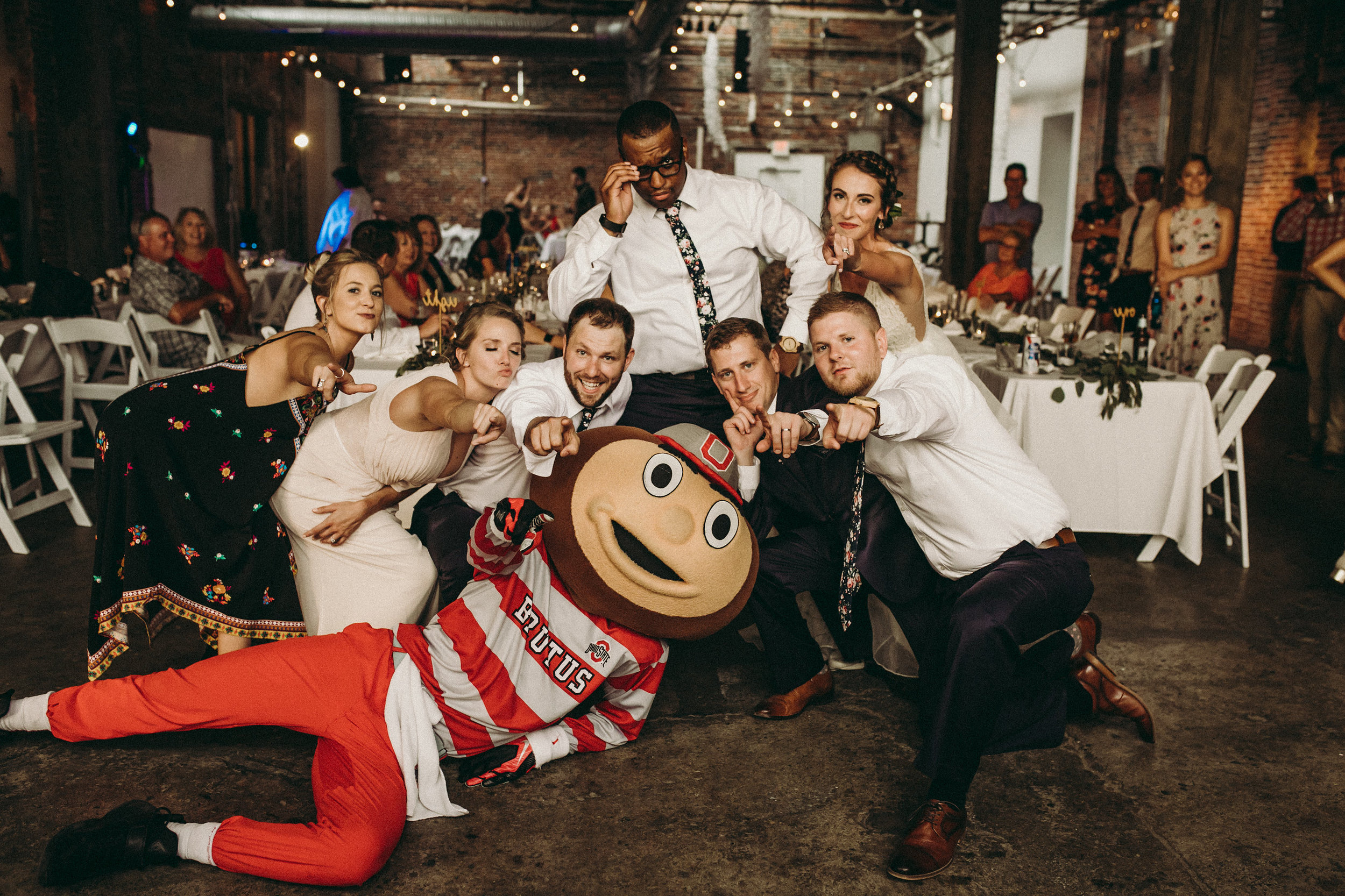 (We snuck away for a few golden hour photos)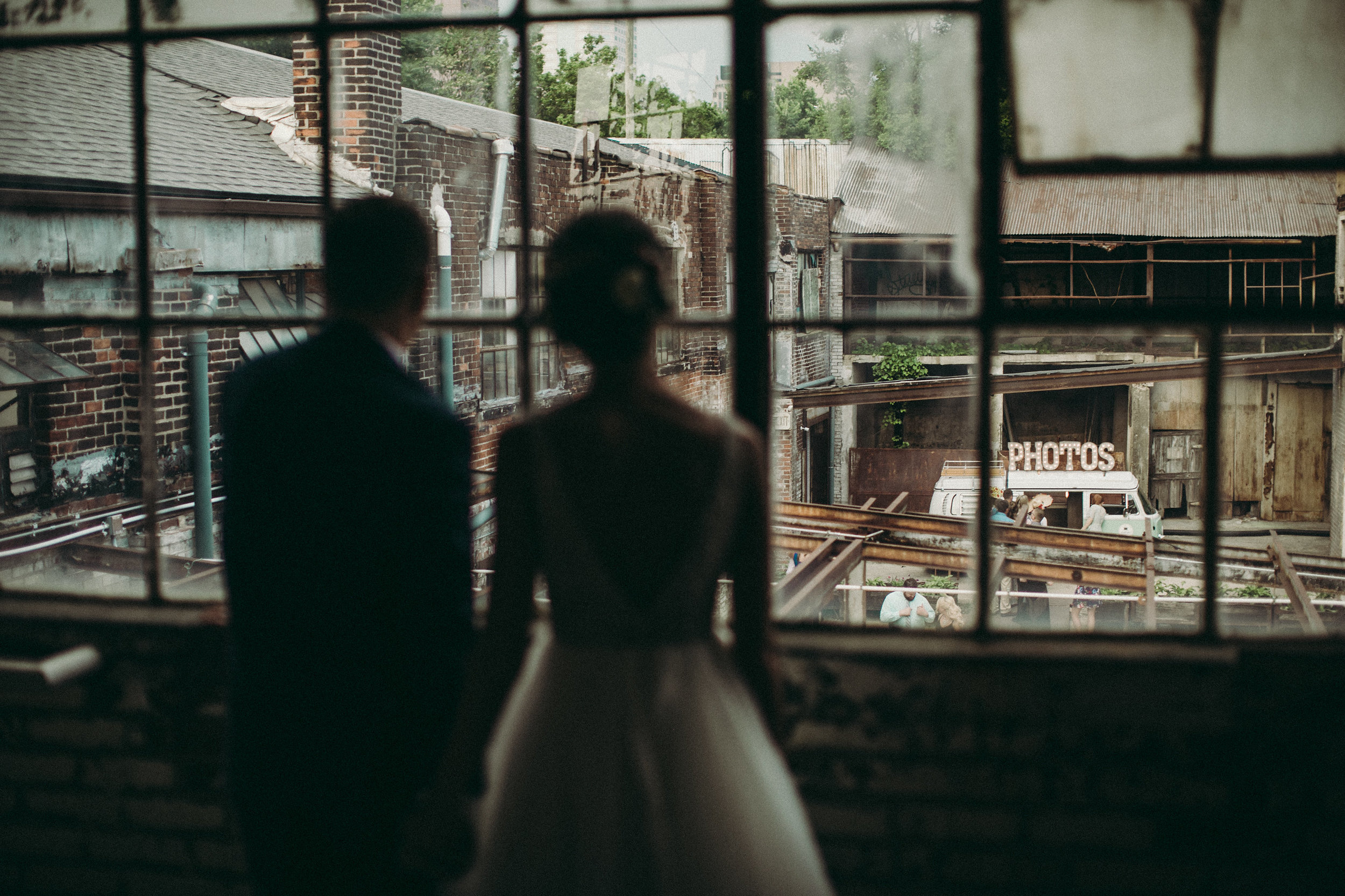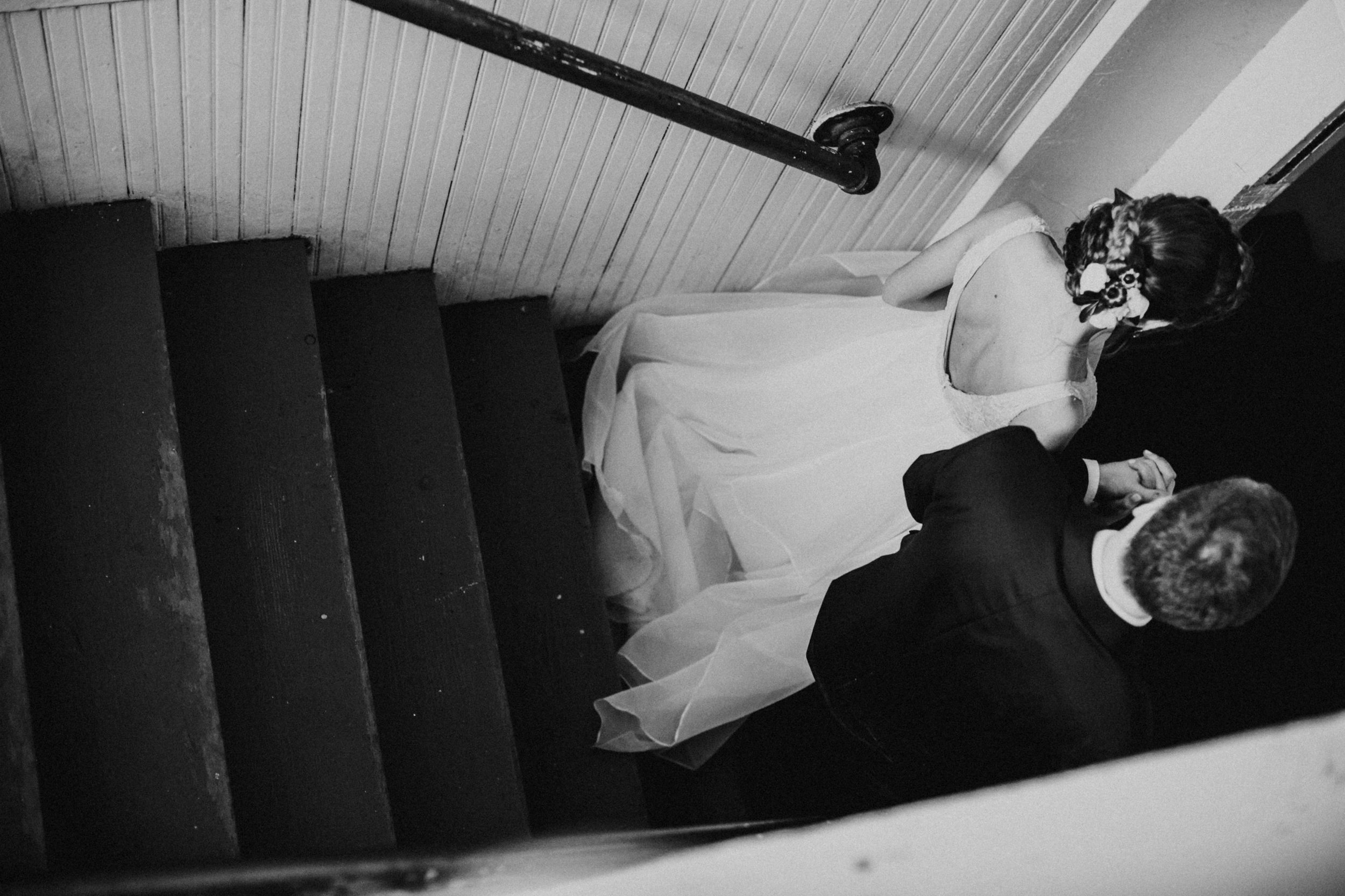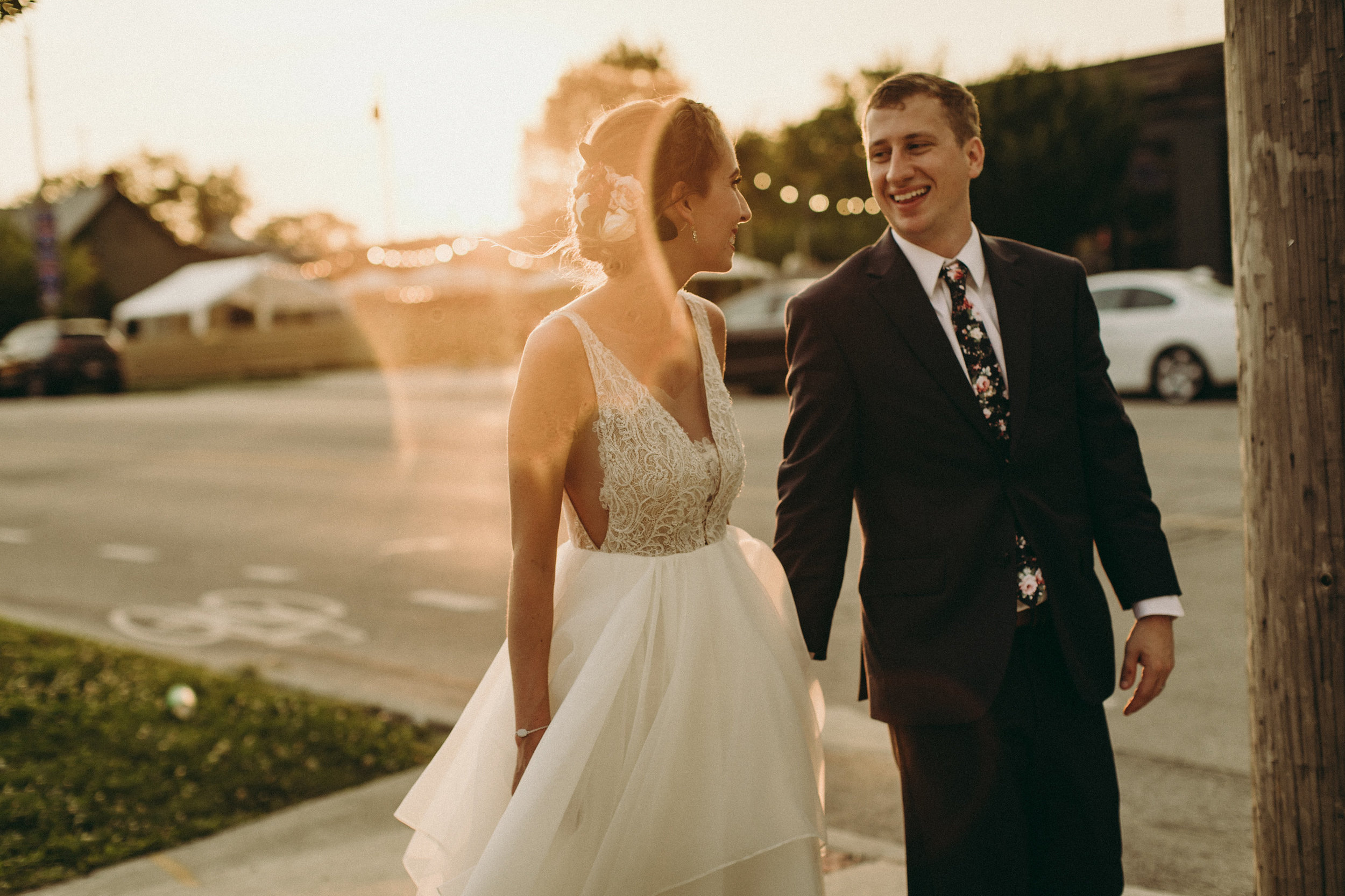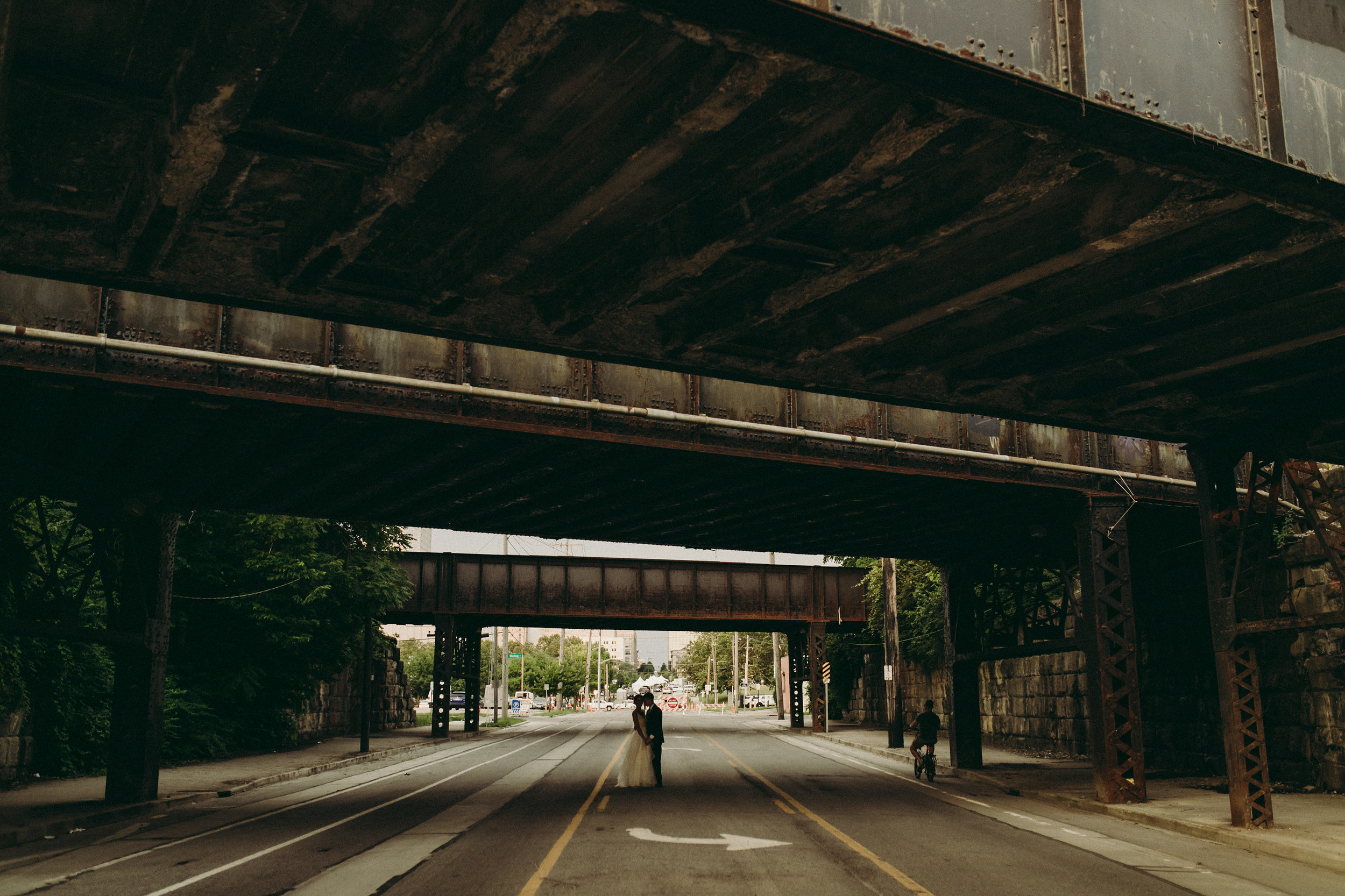 Alright, back to the parTAY!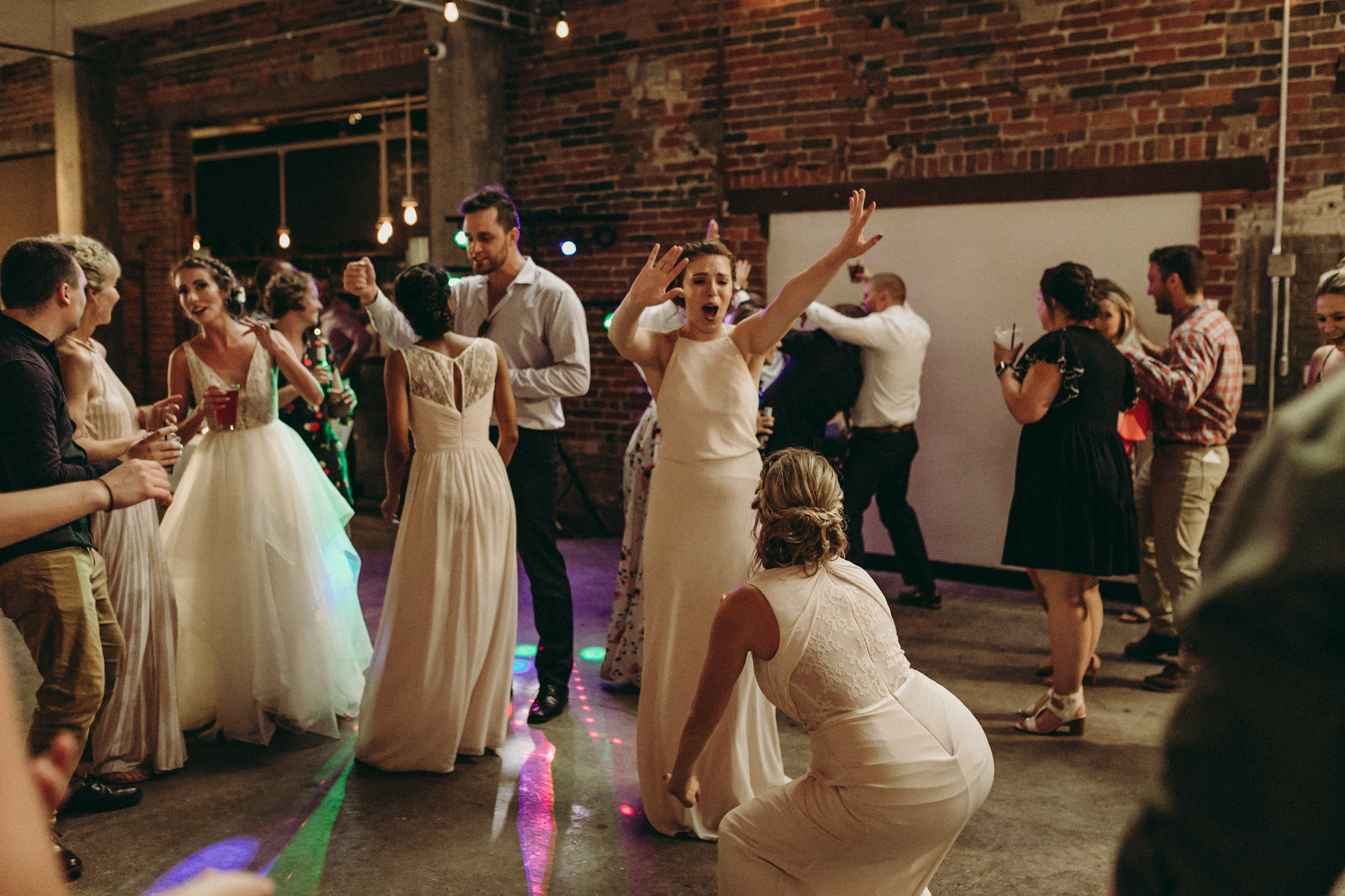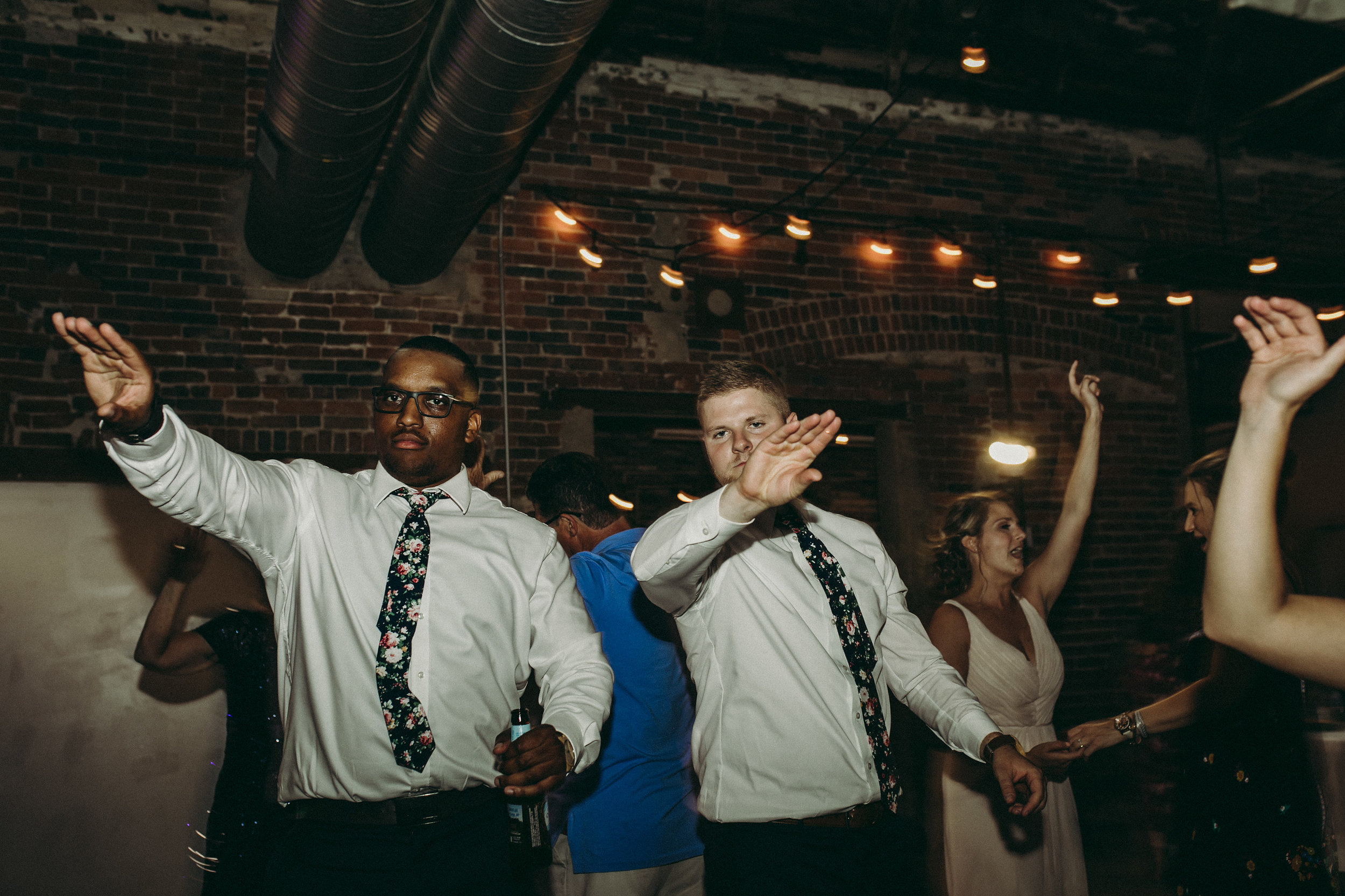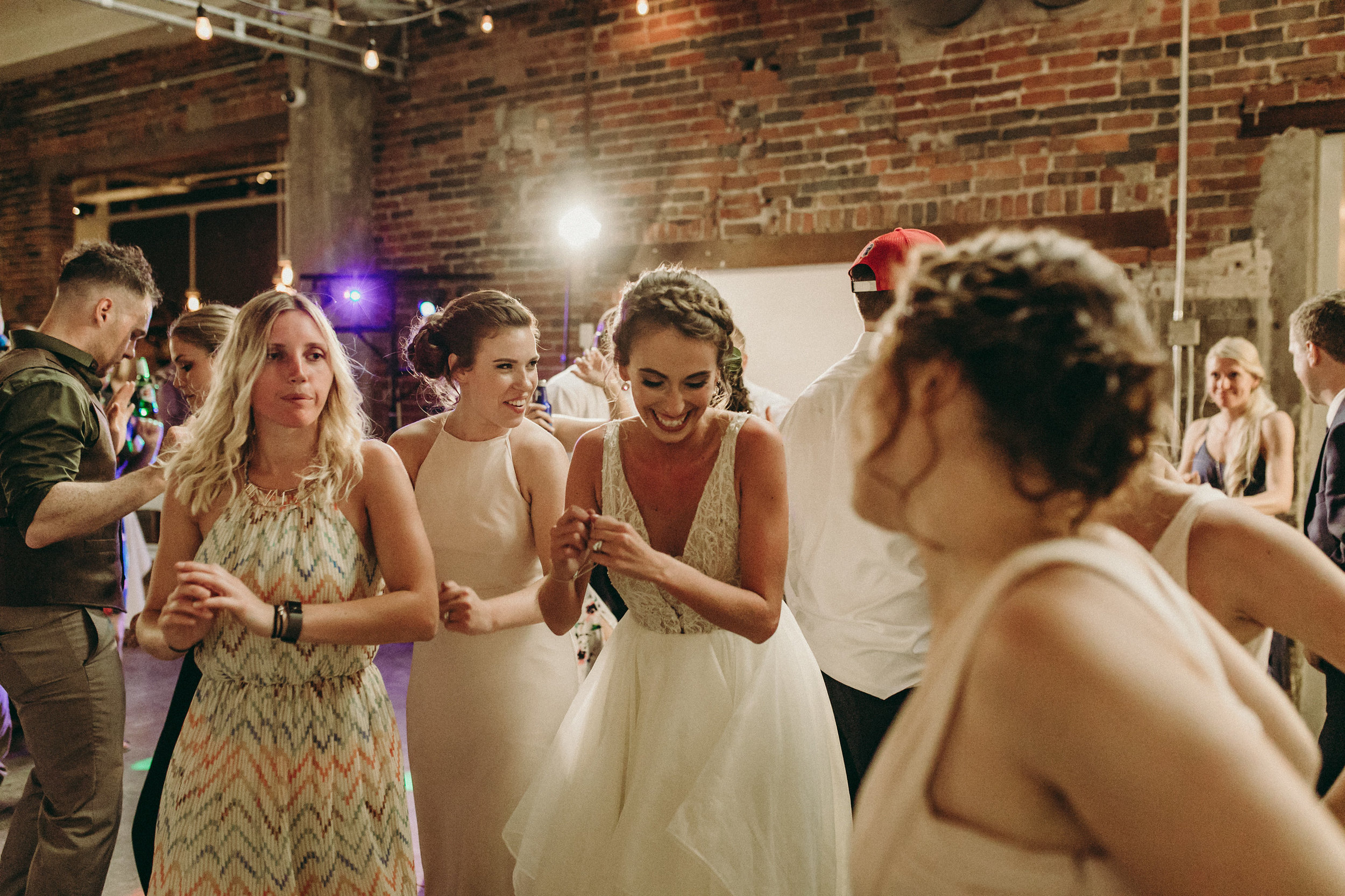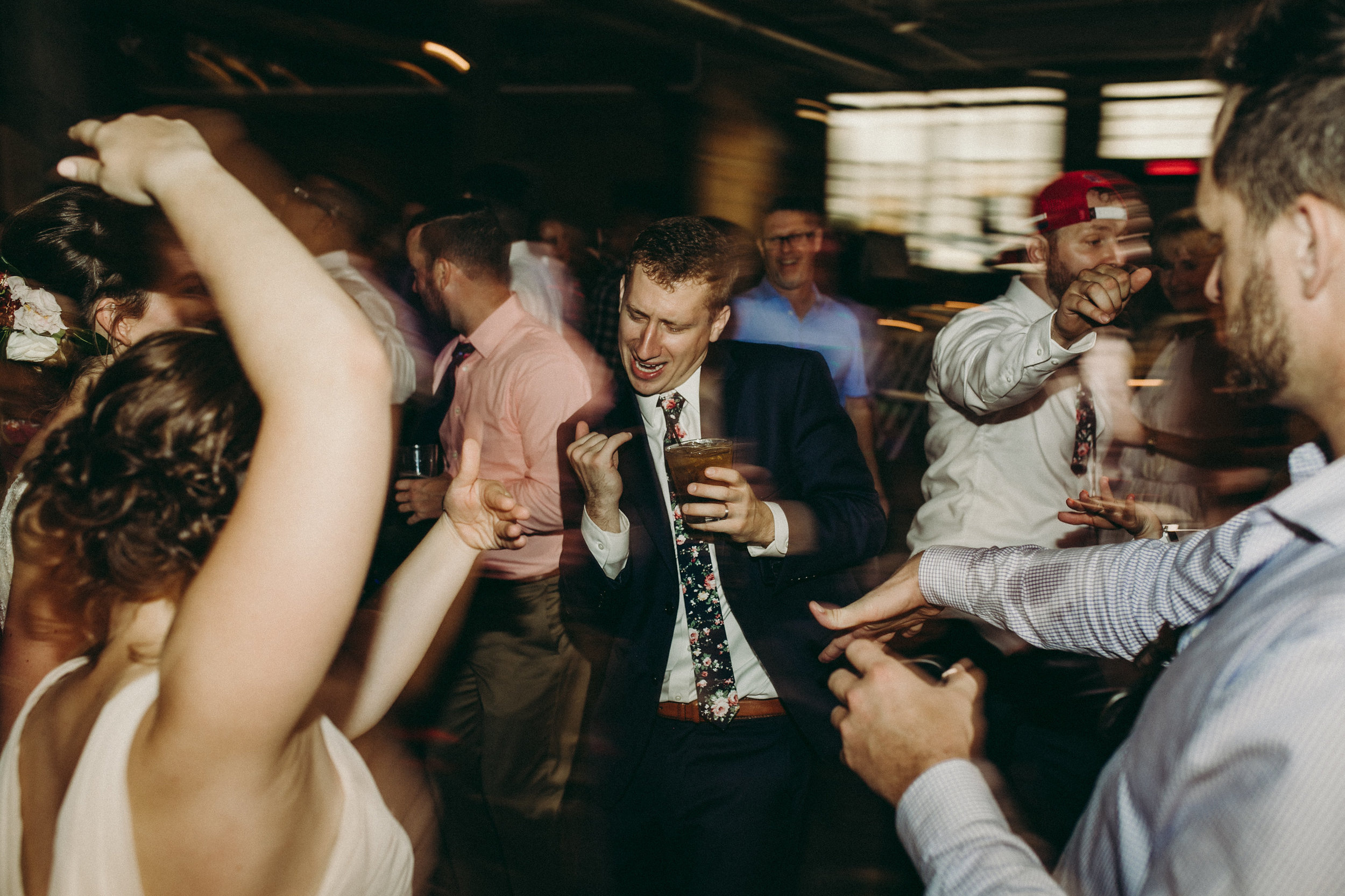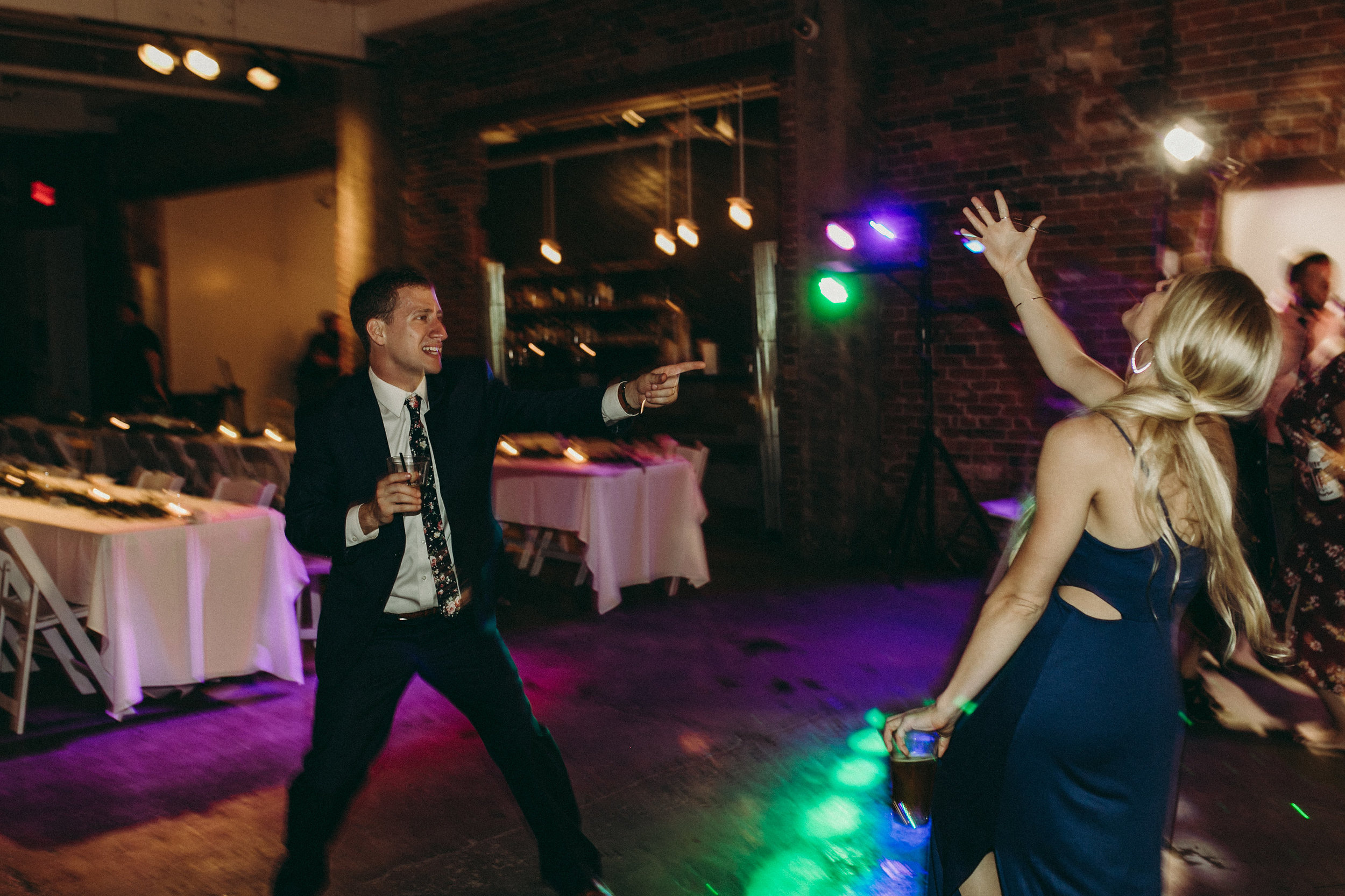 We ended the night with some night time photos on the Shutter Bus.
Magical photos to end a magical day.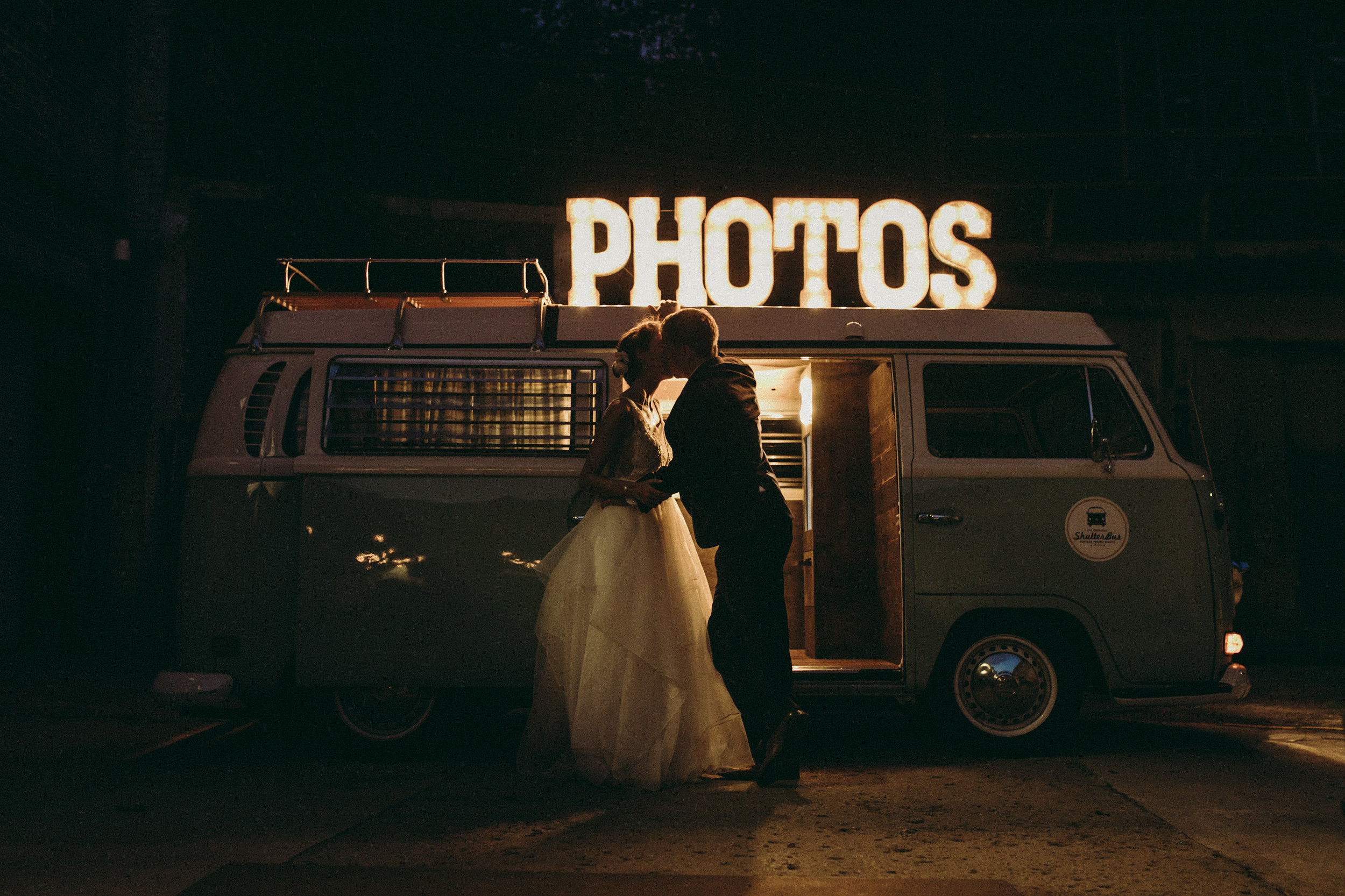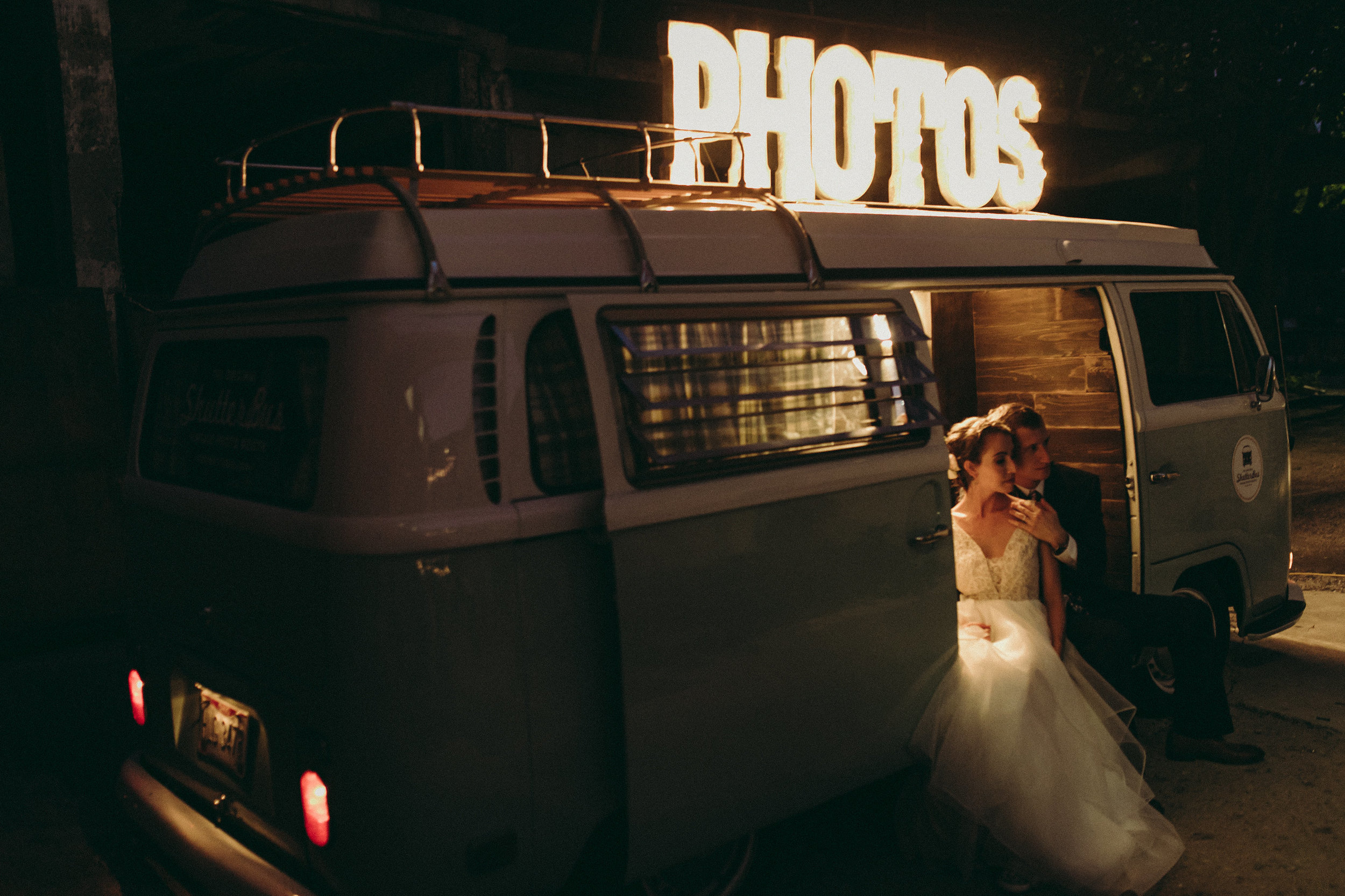 A huge THANK YOU to the vendors below who made this day happen.
Popsicle Stand: J-POPS