Gosh, where do I even start with these two? From the day I shot their snuggly engagement session of them cooking pasta in the kitchen, I could tell right away these two were going to have an beautiful and unique wedding.
Their wedding took place at Rivercrest Farm, a gorgeous farmstead located in Dover, Ohio. Every details, from the DIY florals to Renee's beautiful sequined dress, was thought out and artistically put together. (AKA, a photographer's dream). No matter how many time's I've relived their day through these photos, I still am obsessed with the details, and get teary at during their vows.
So grab come tissues, press play, and enjoy!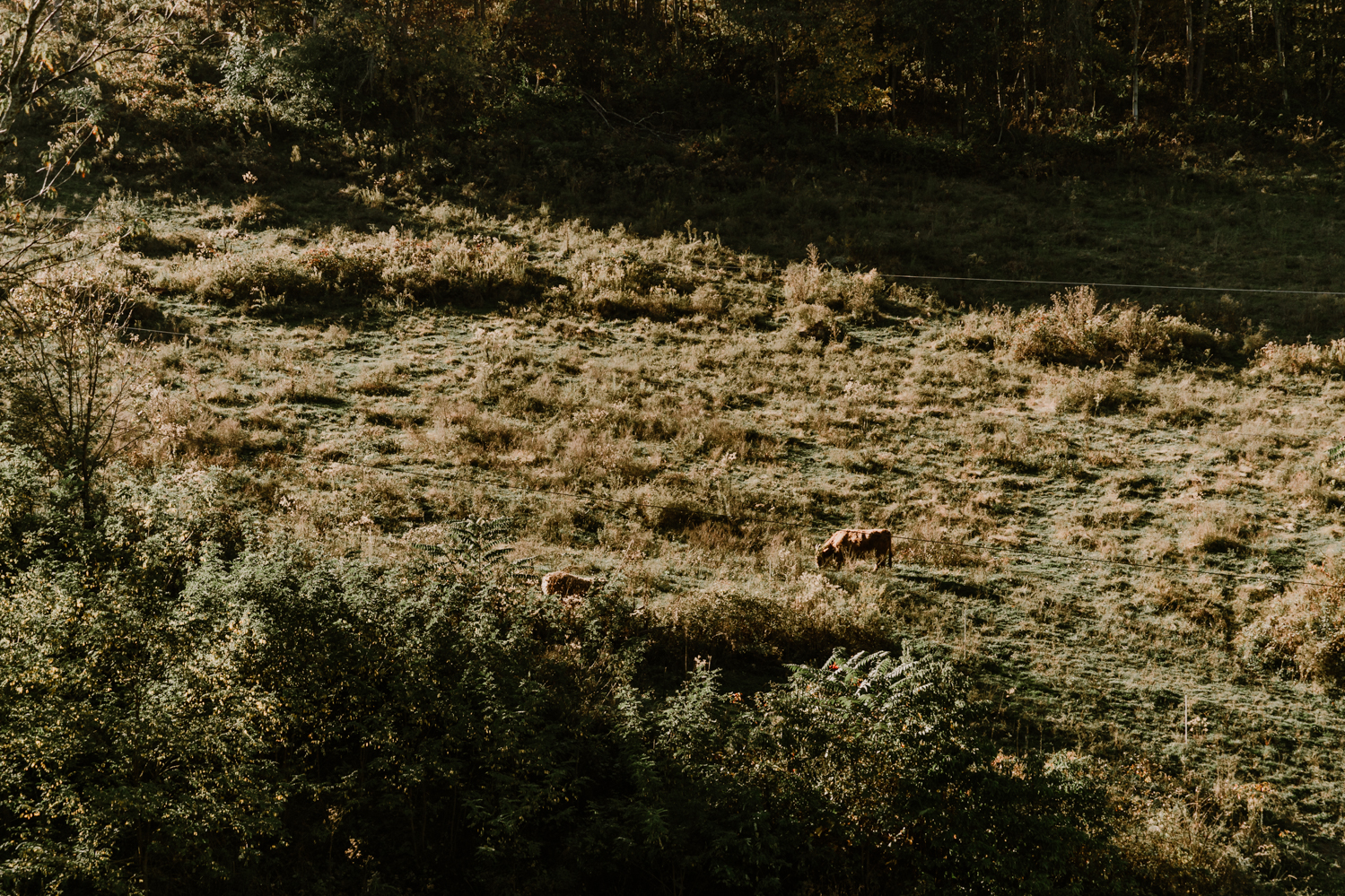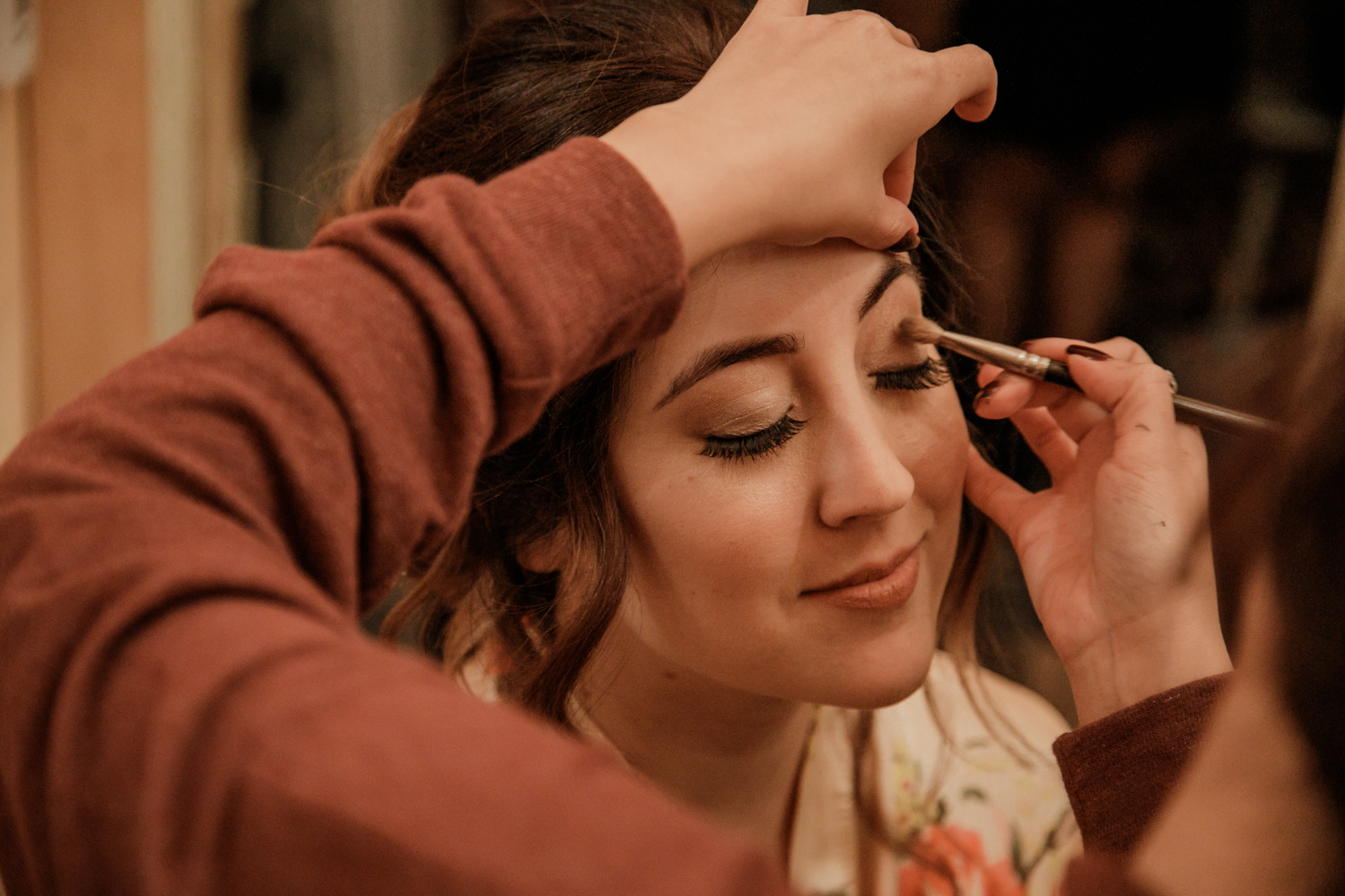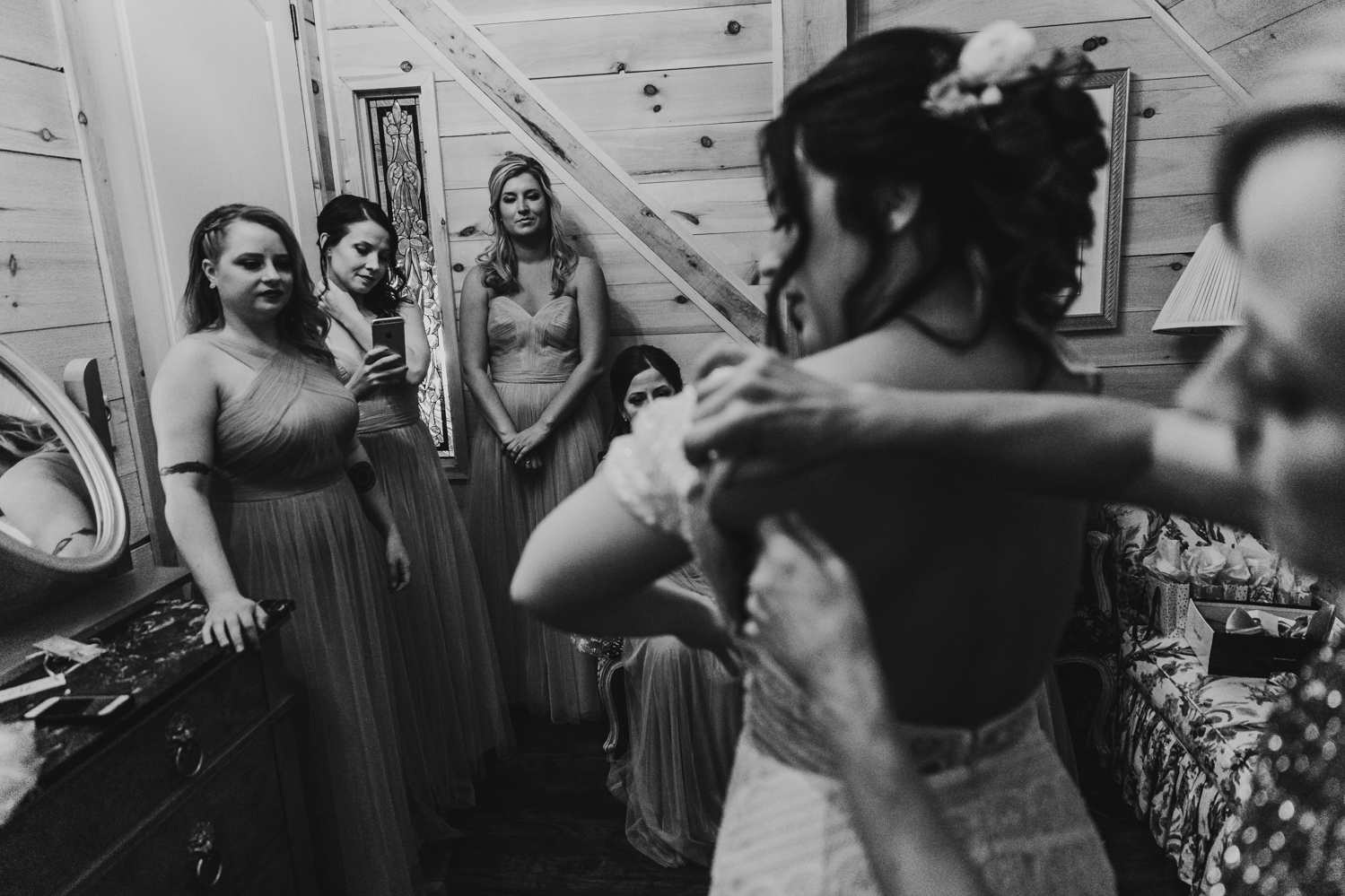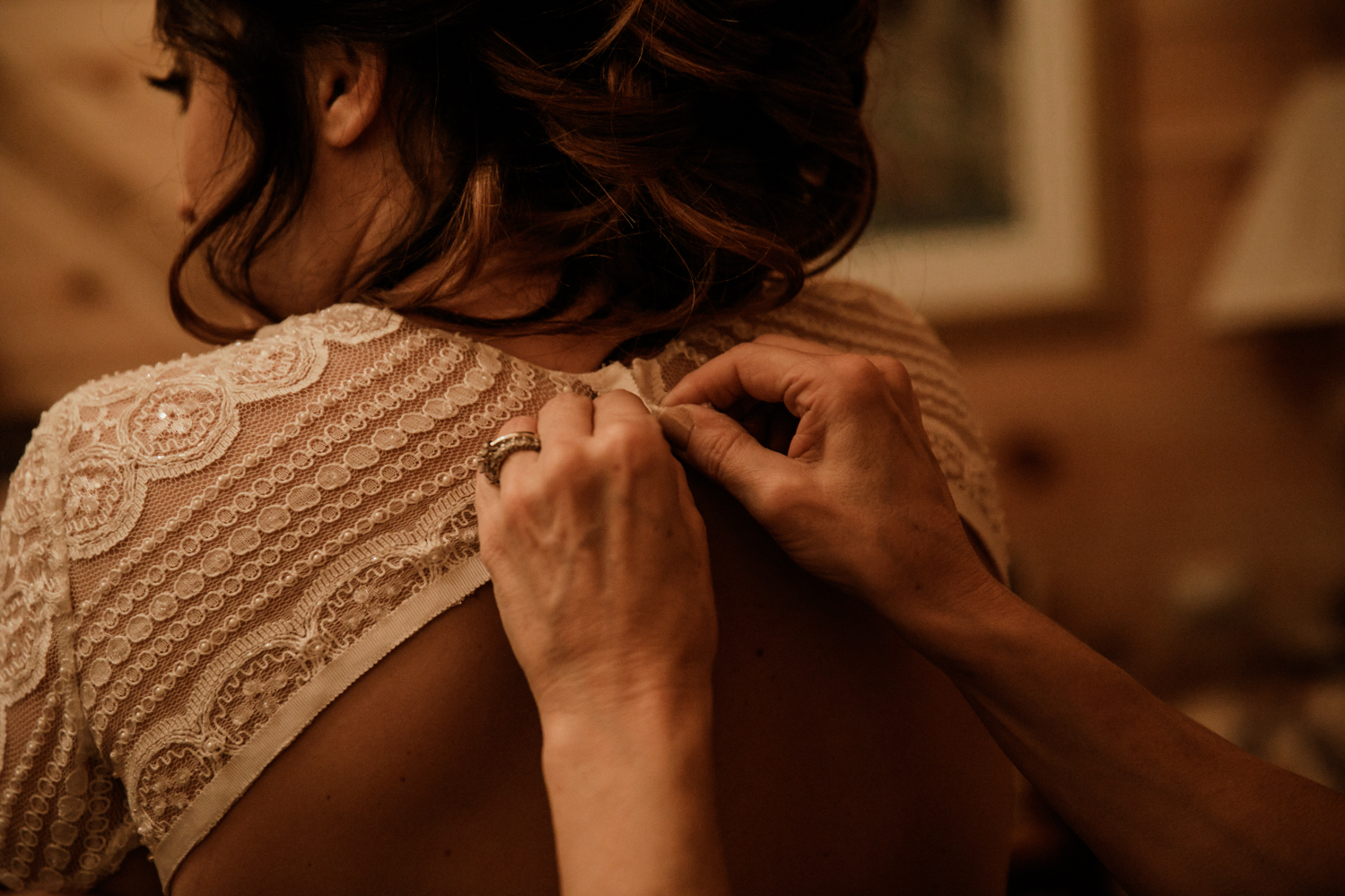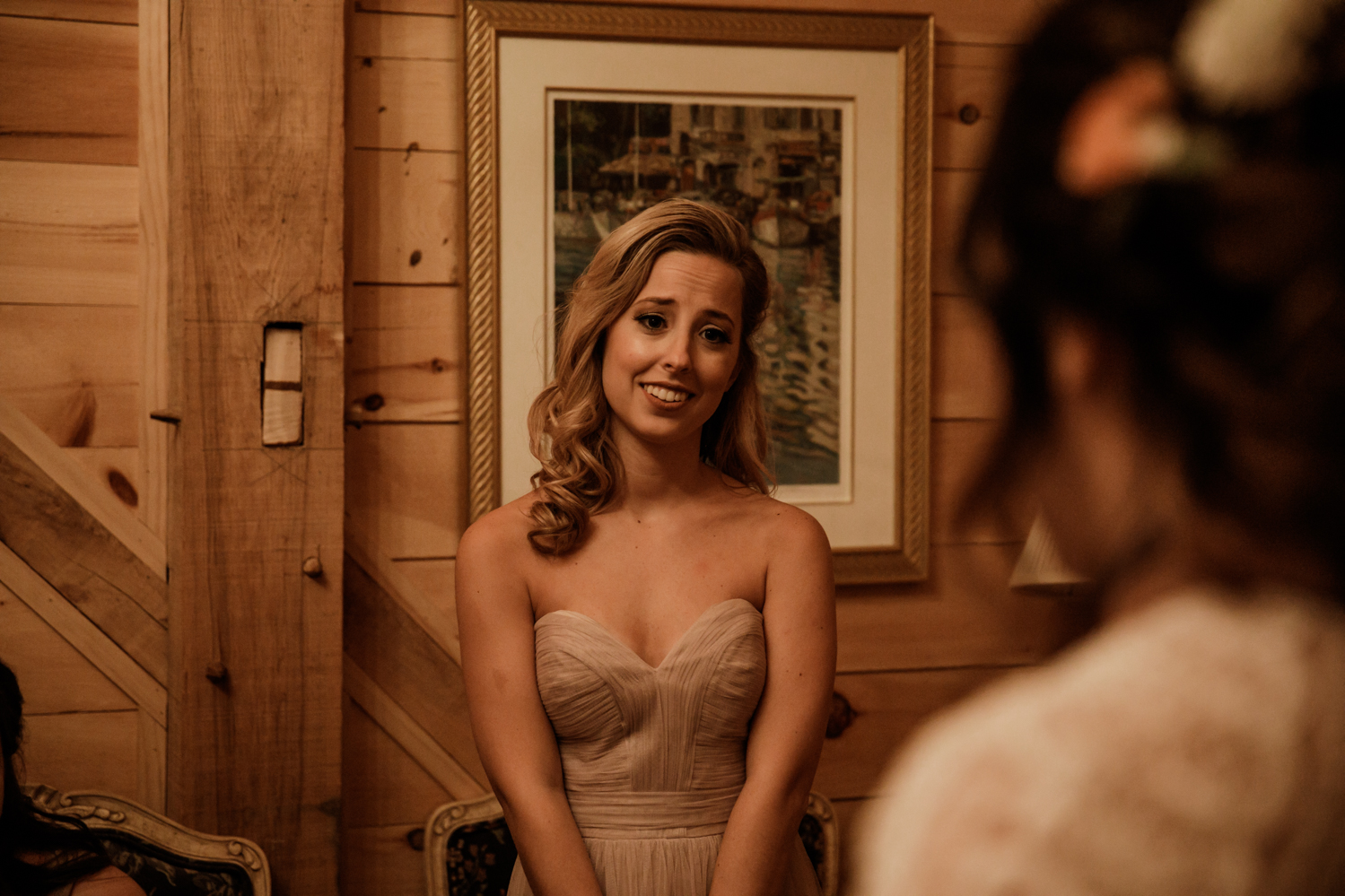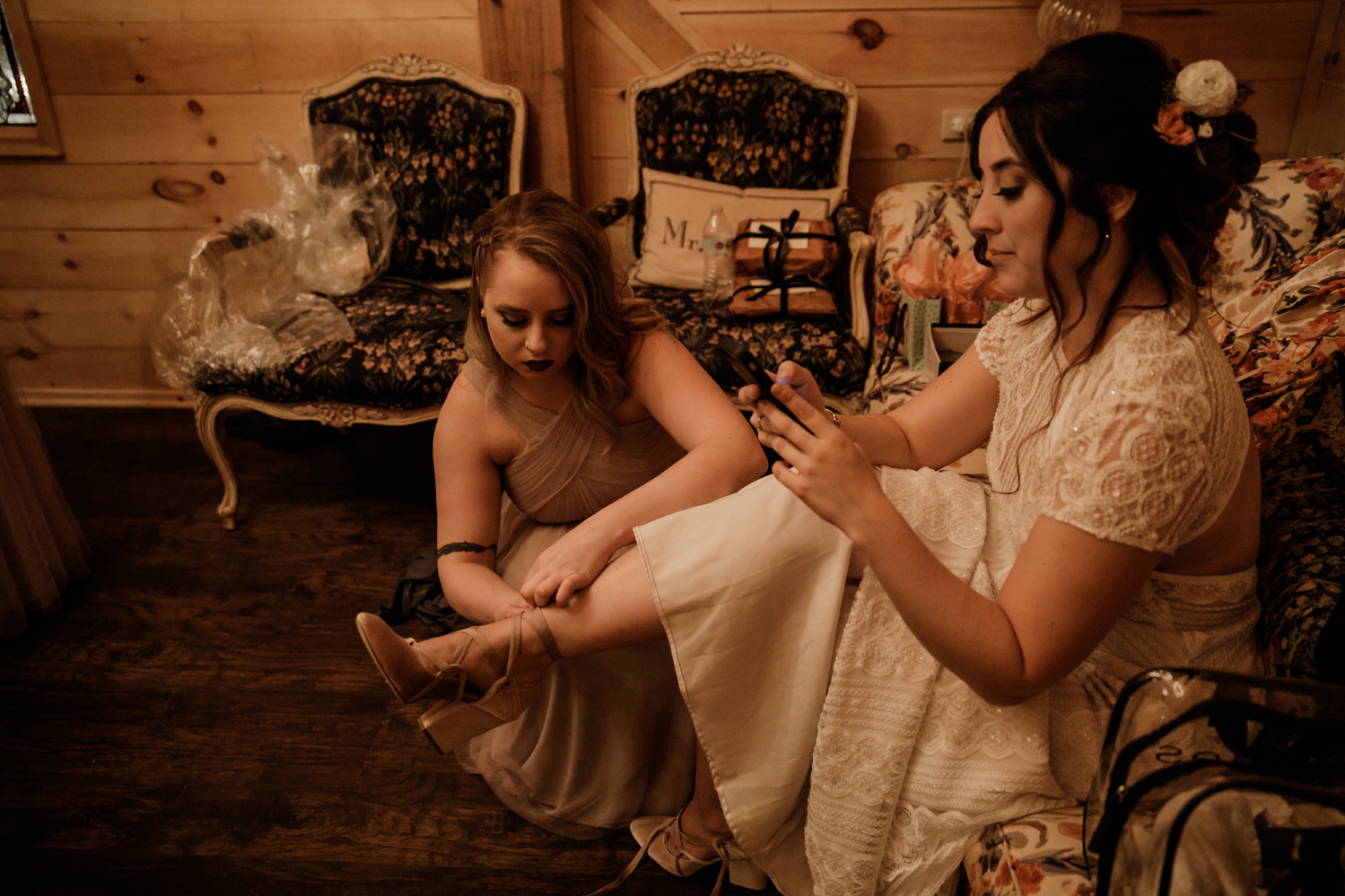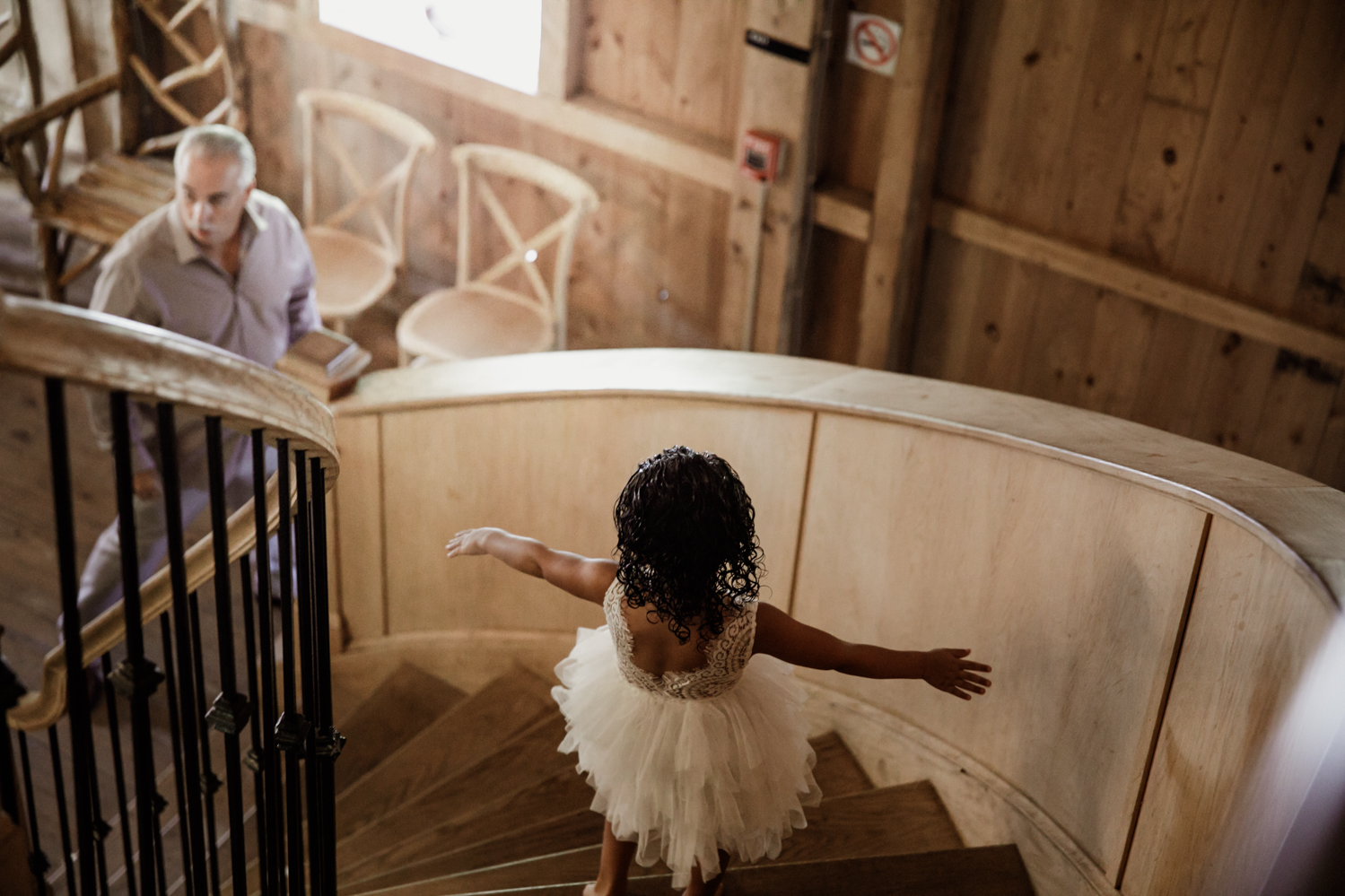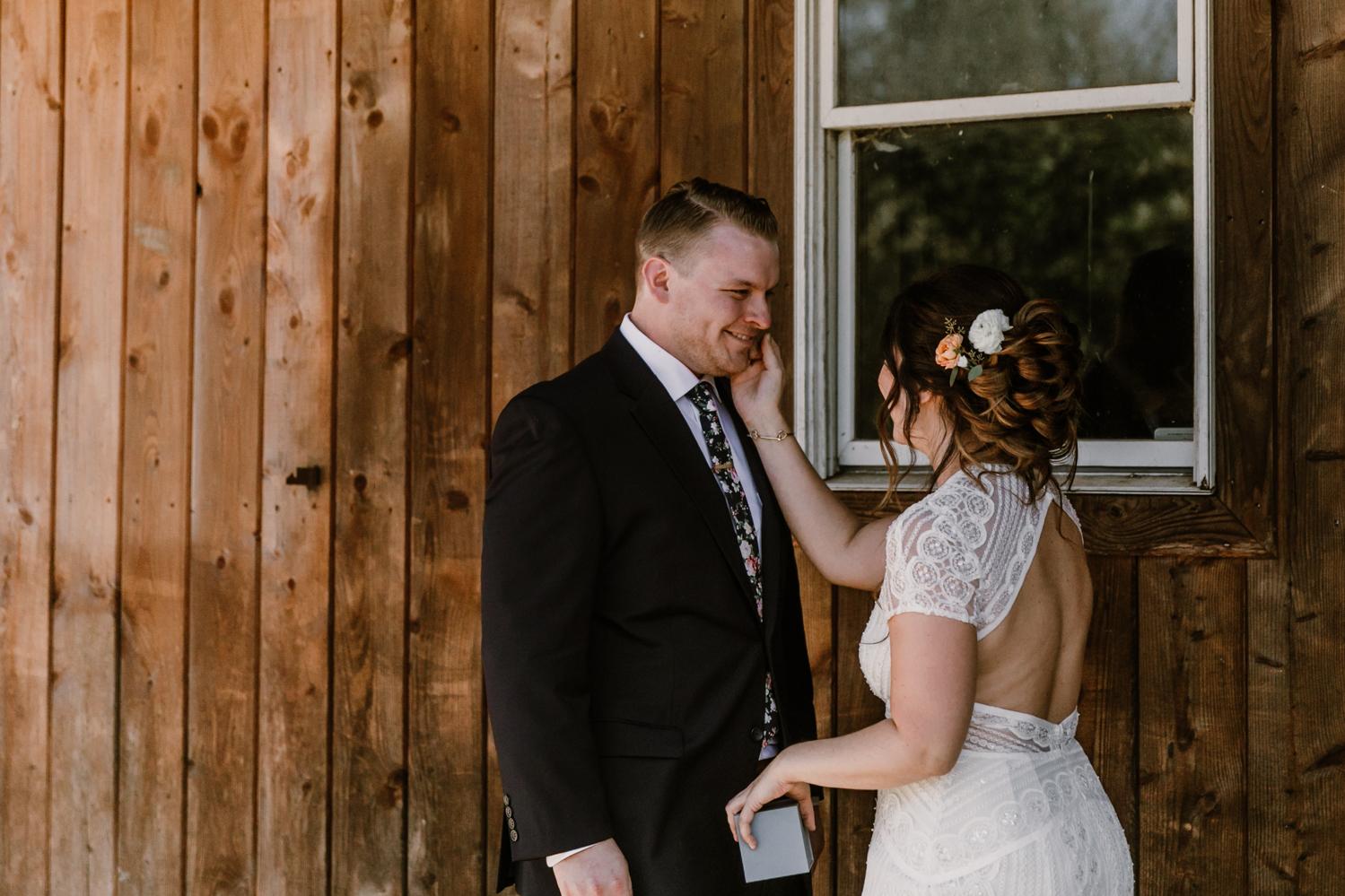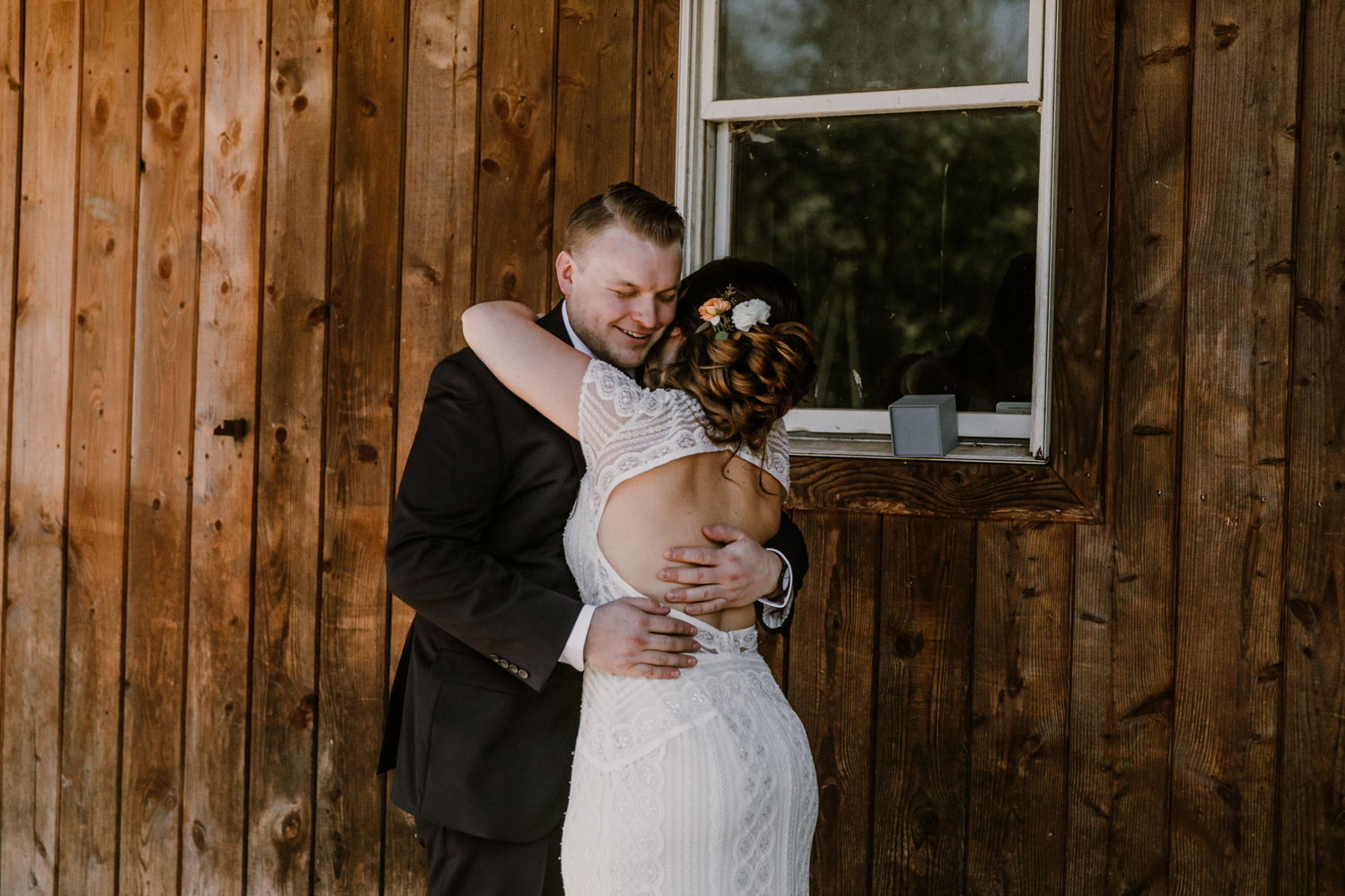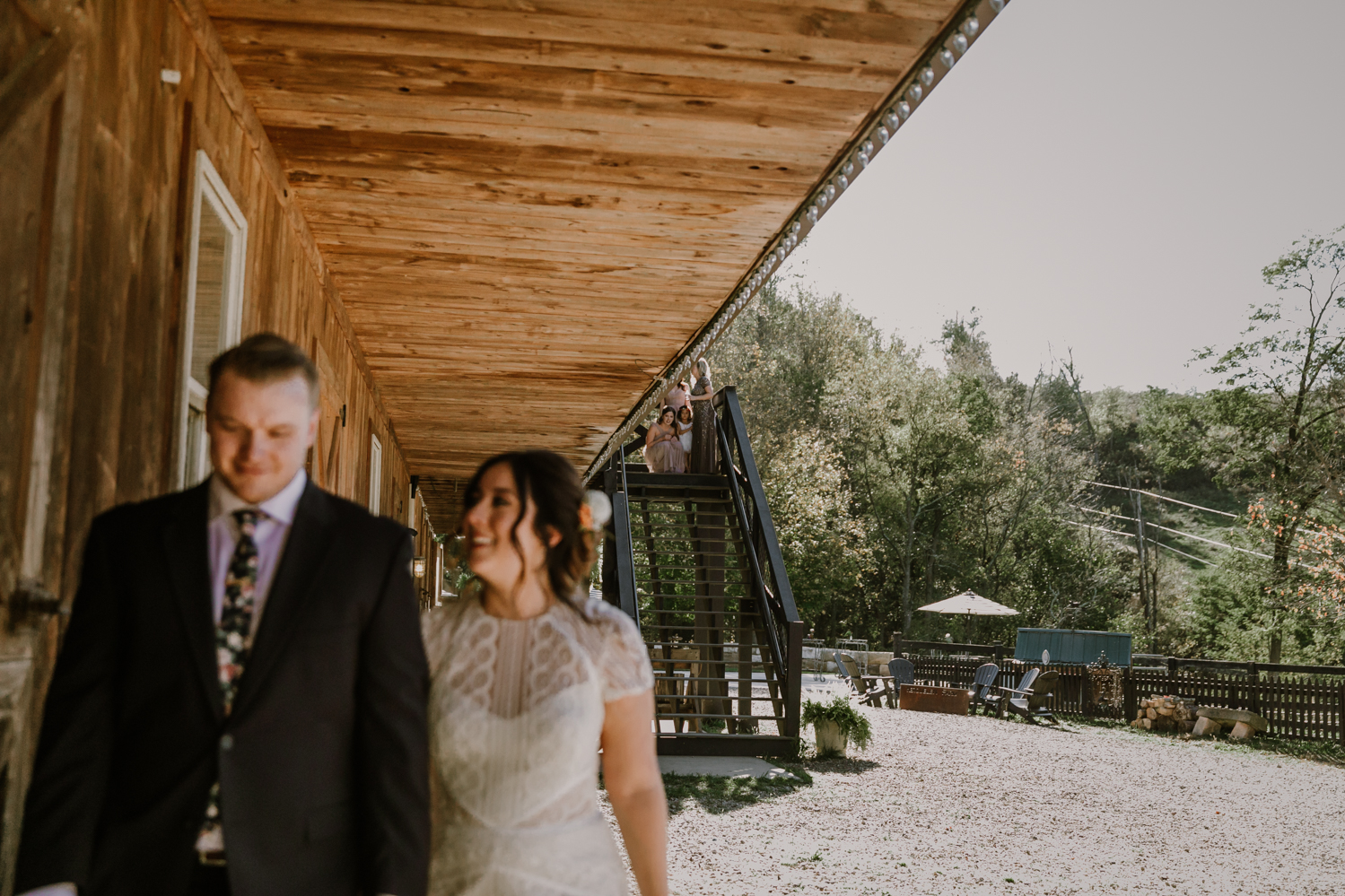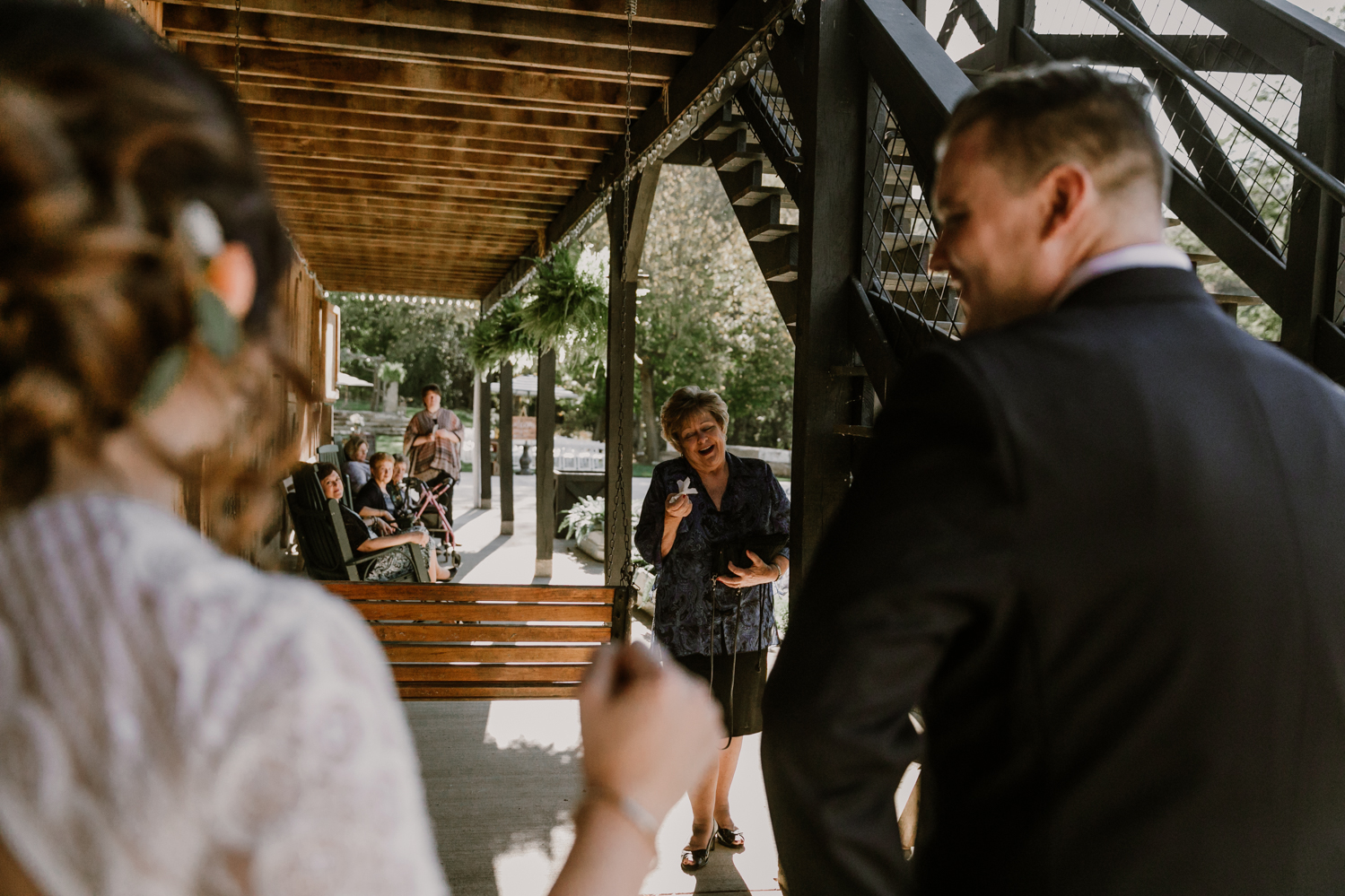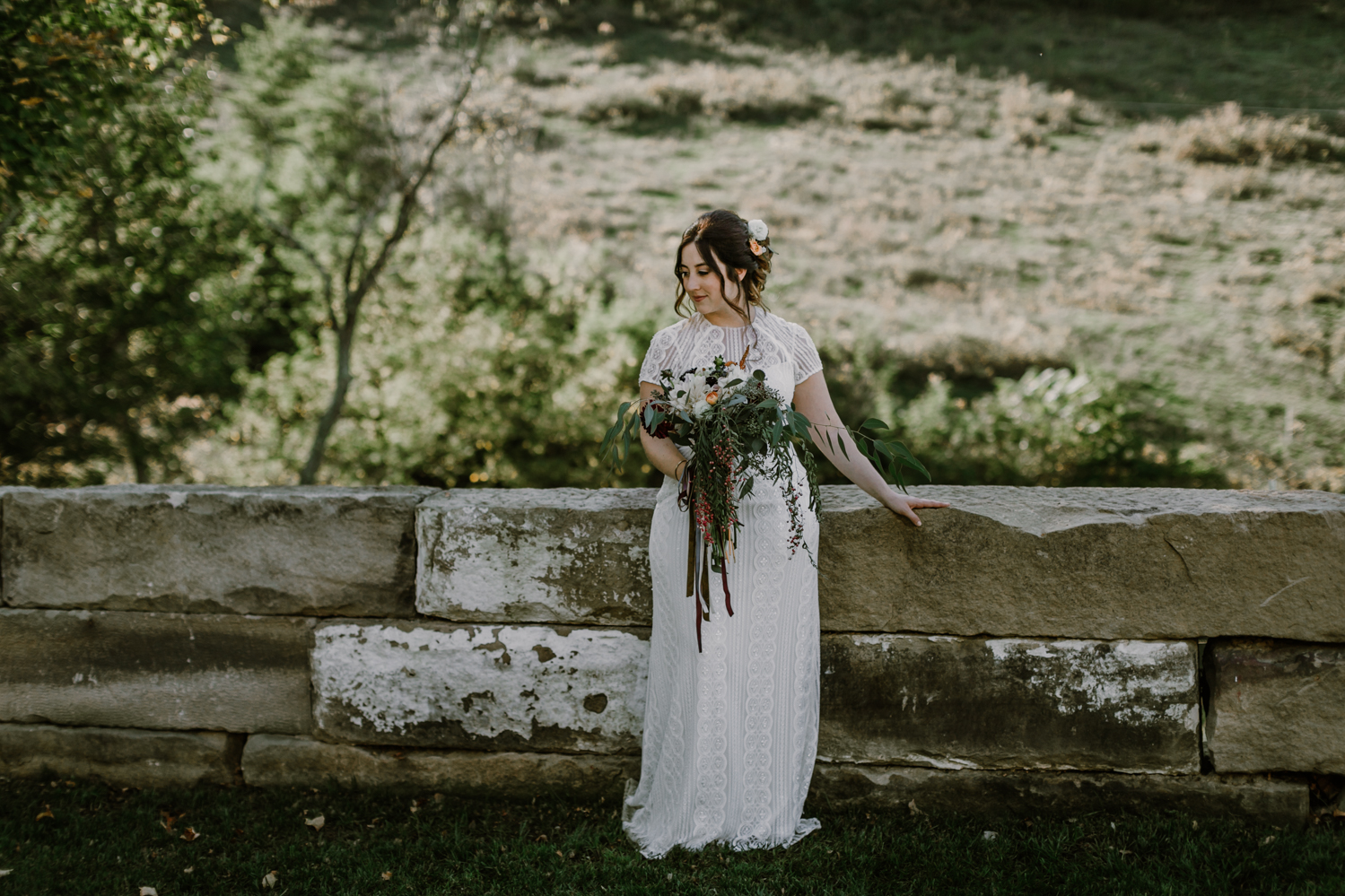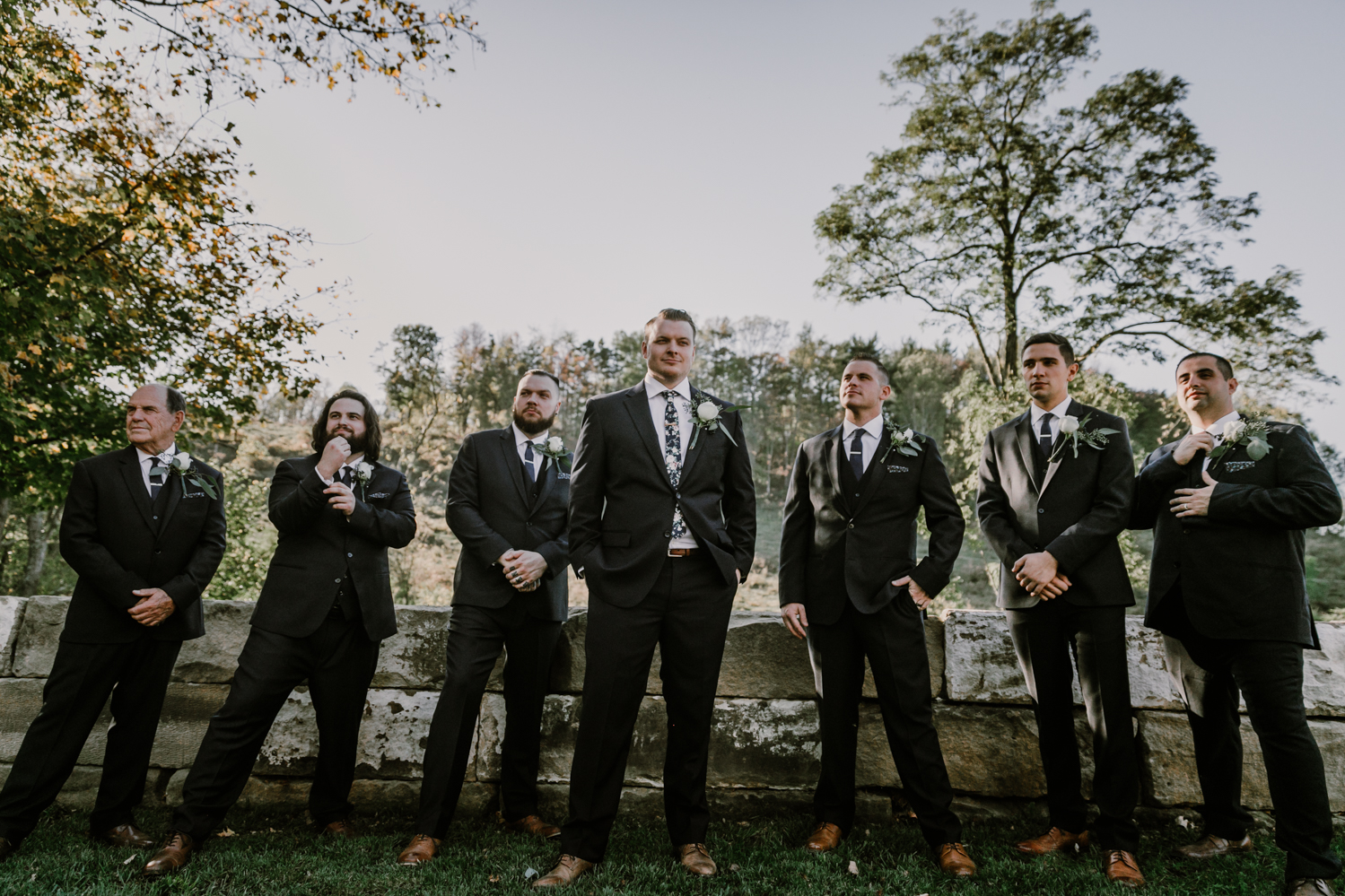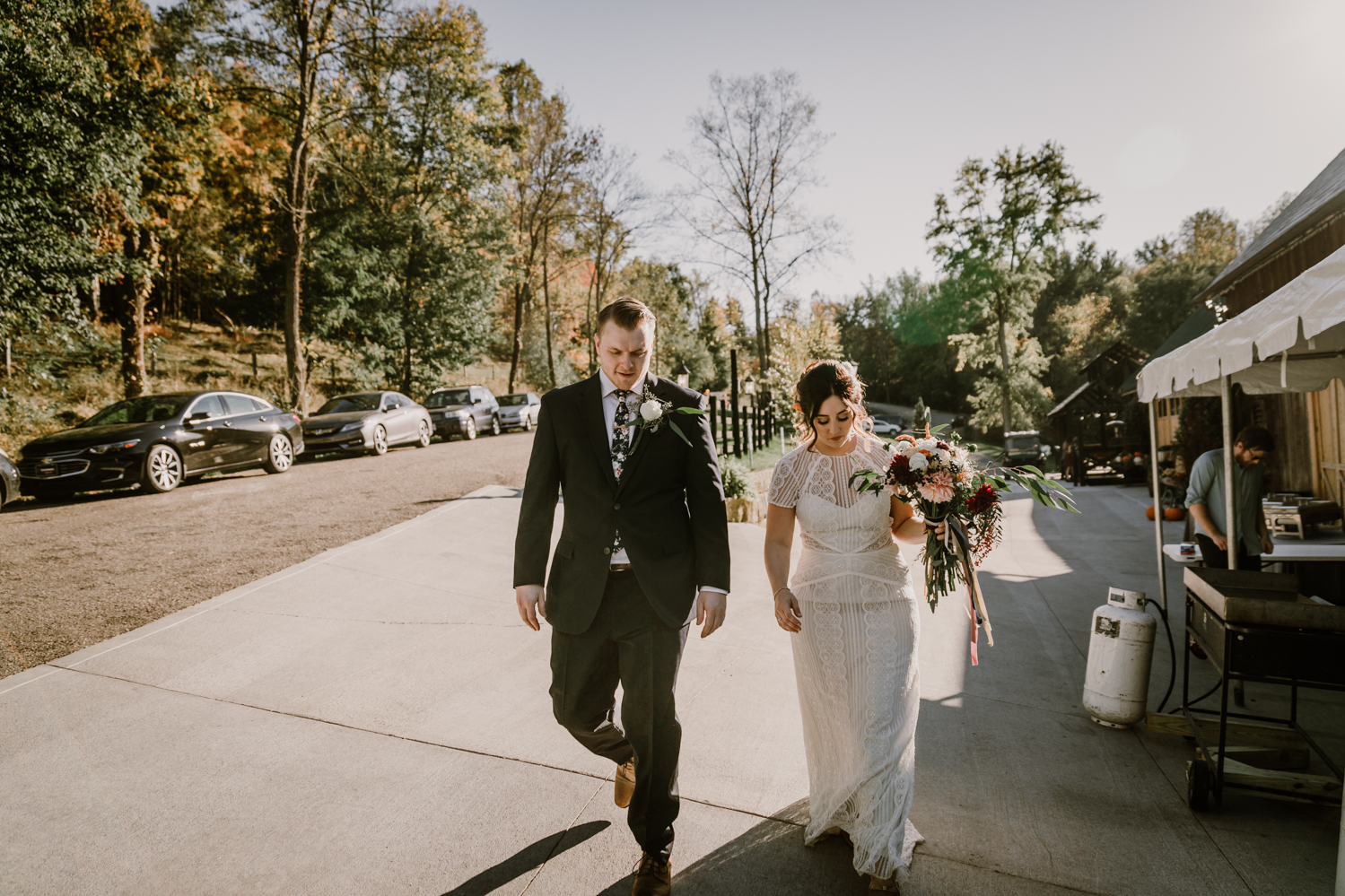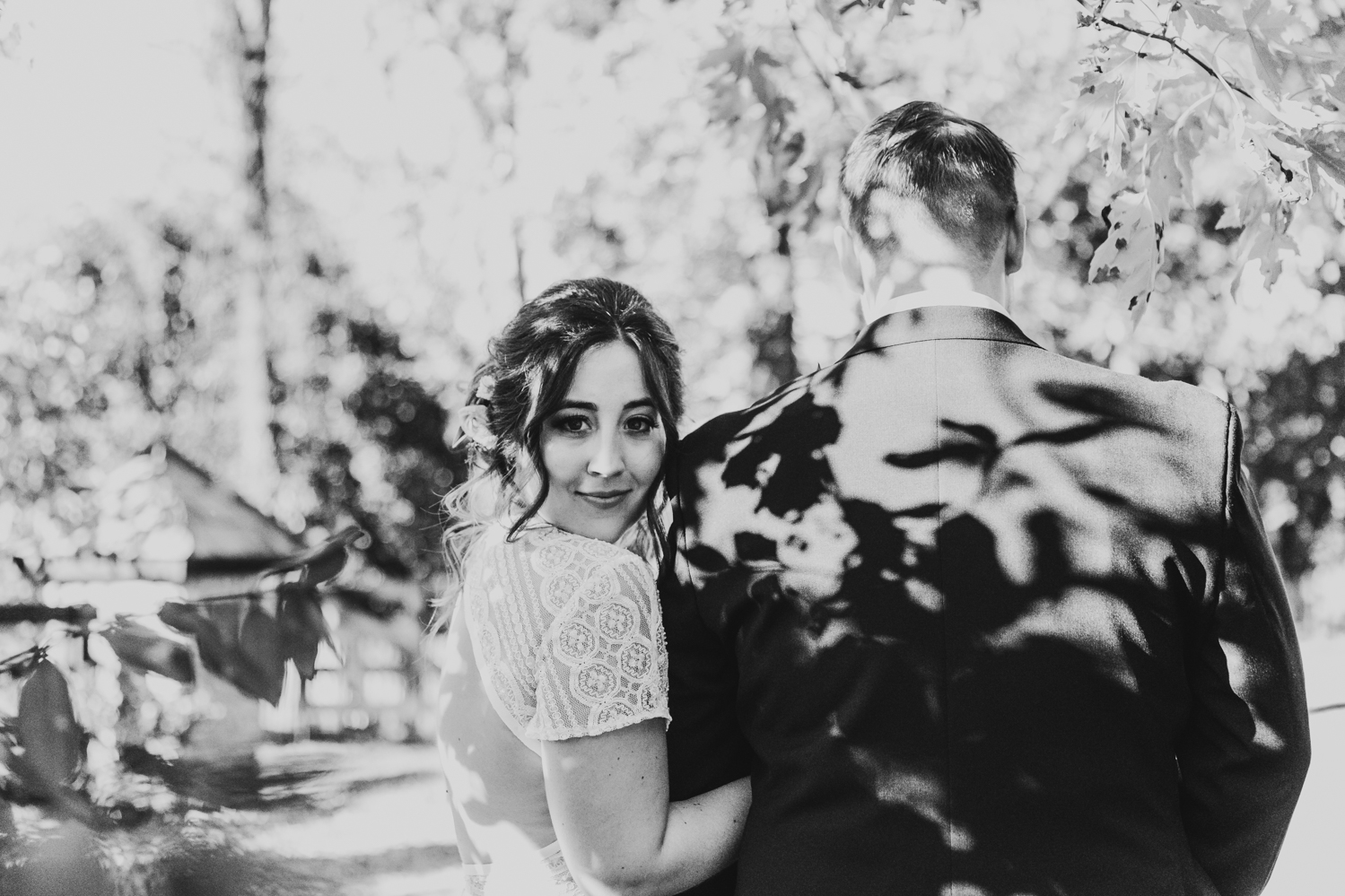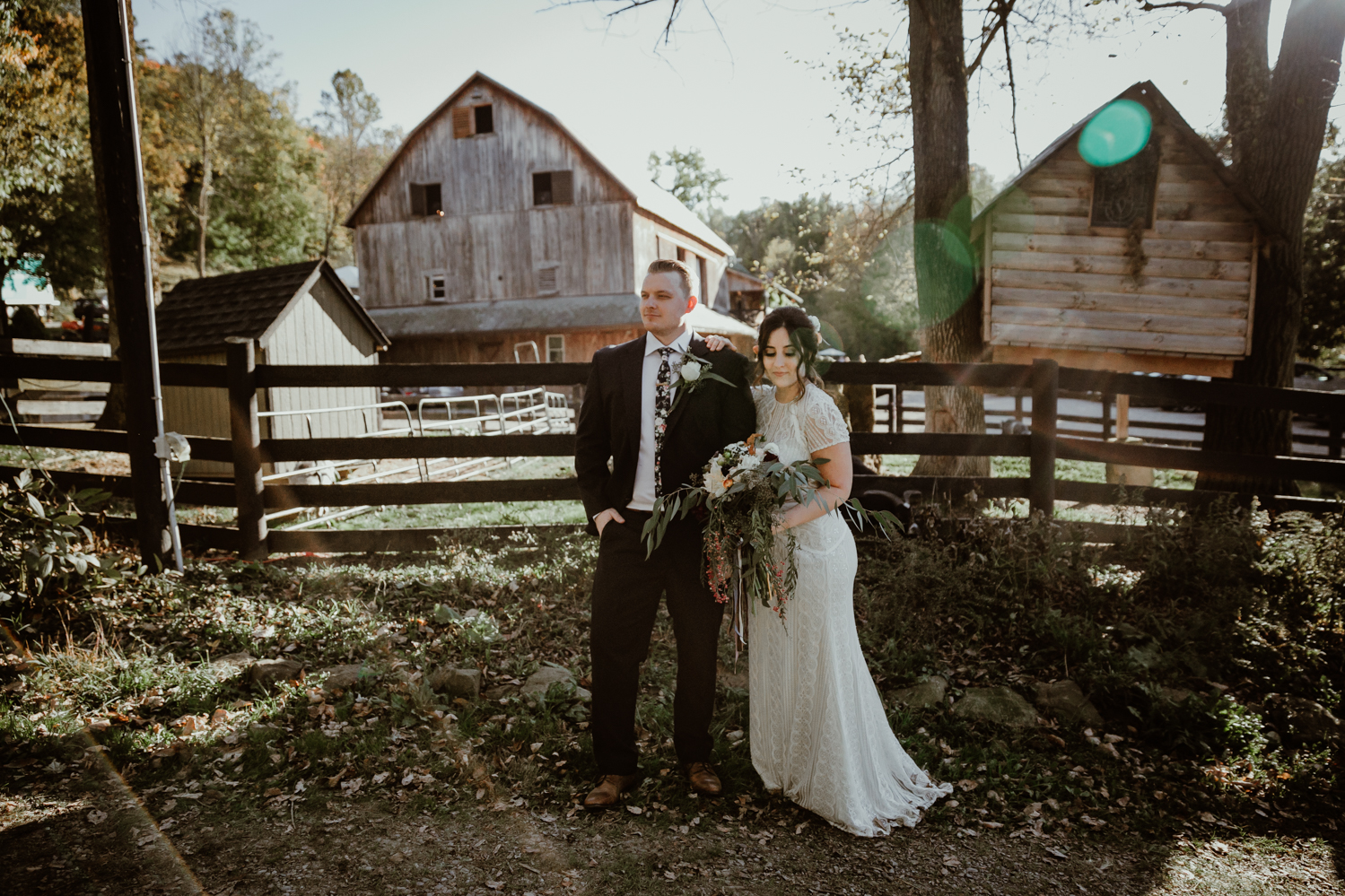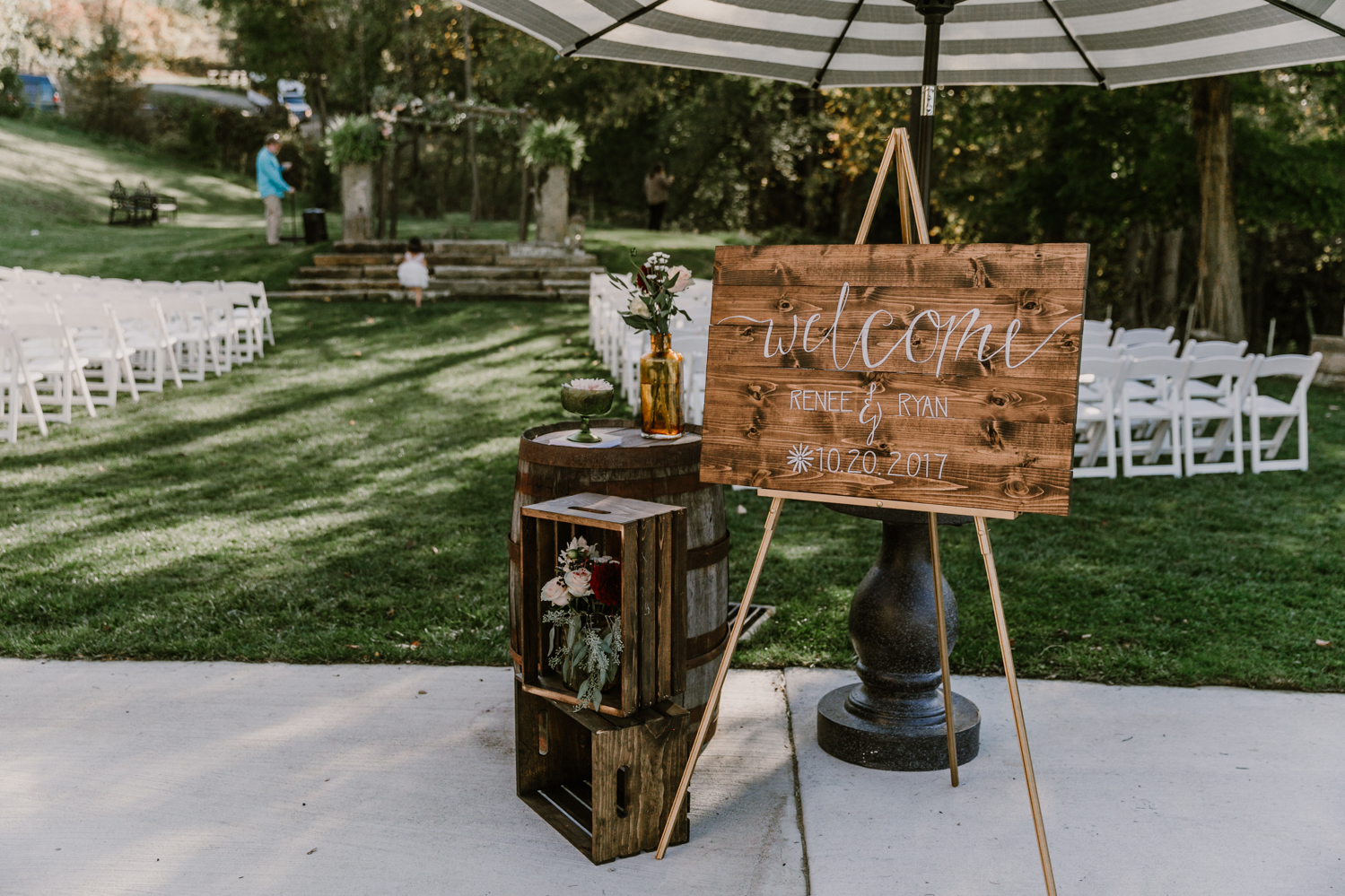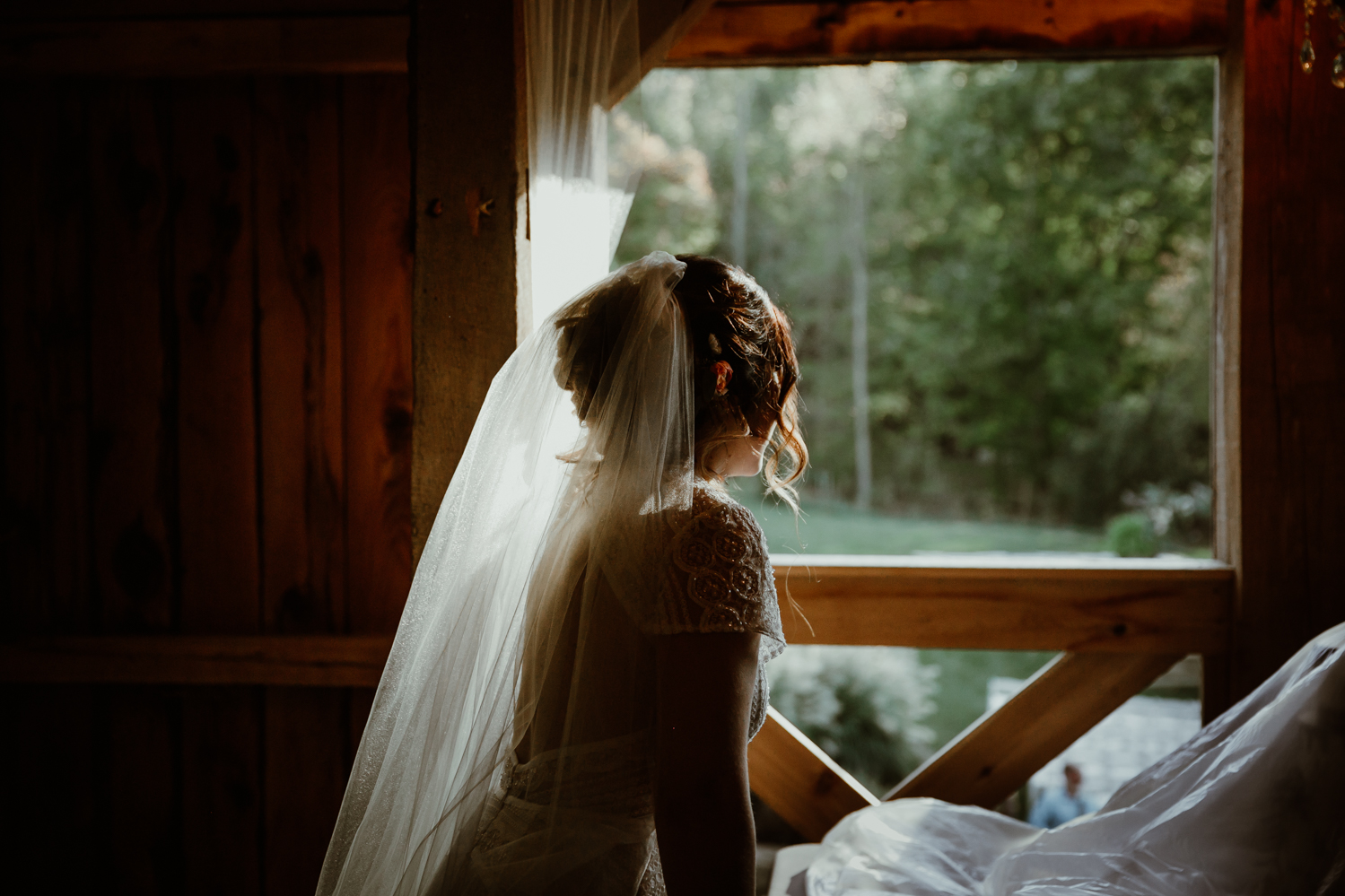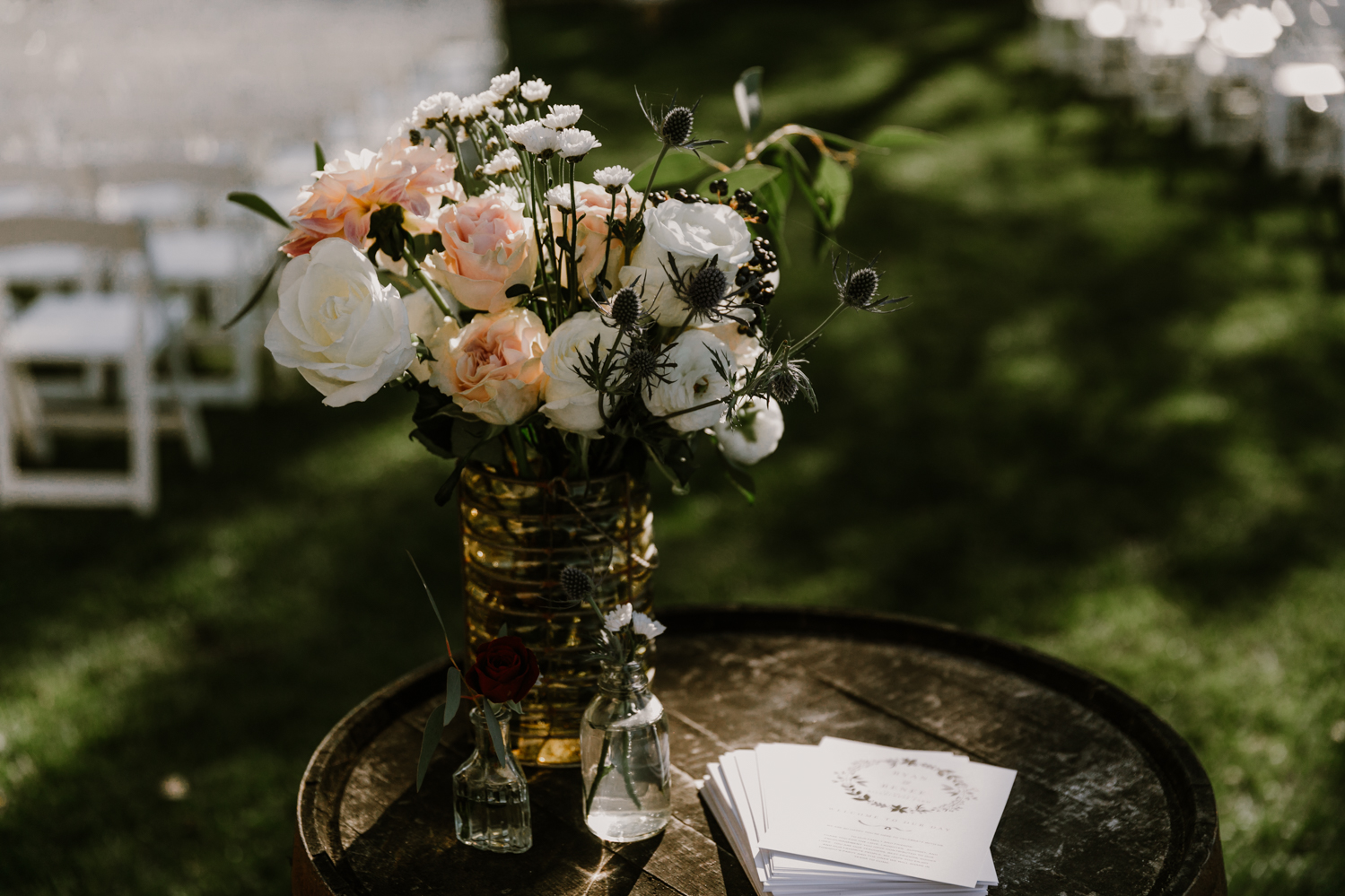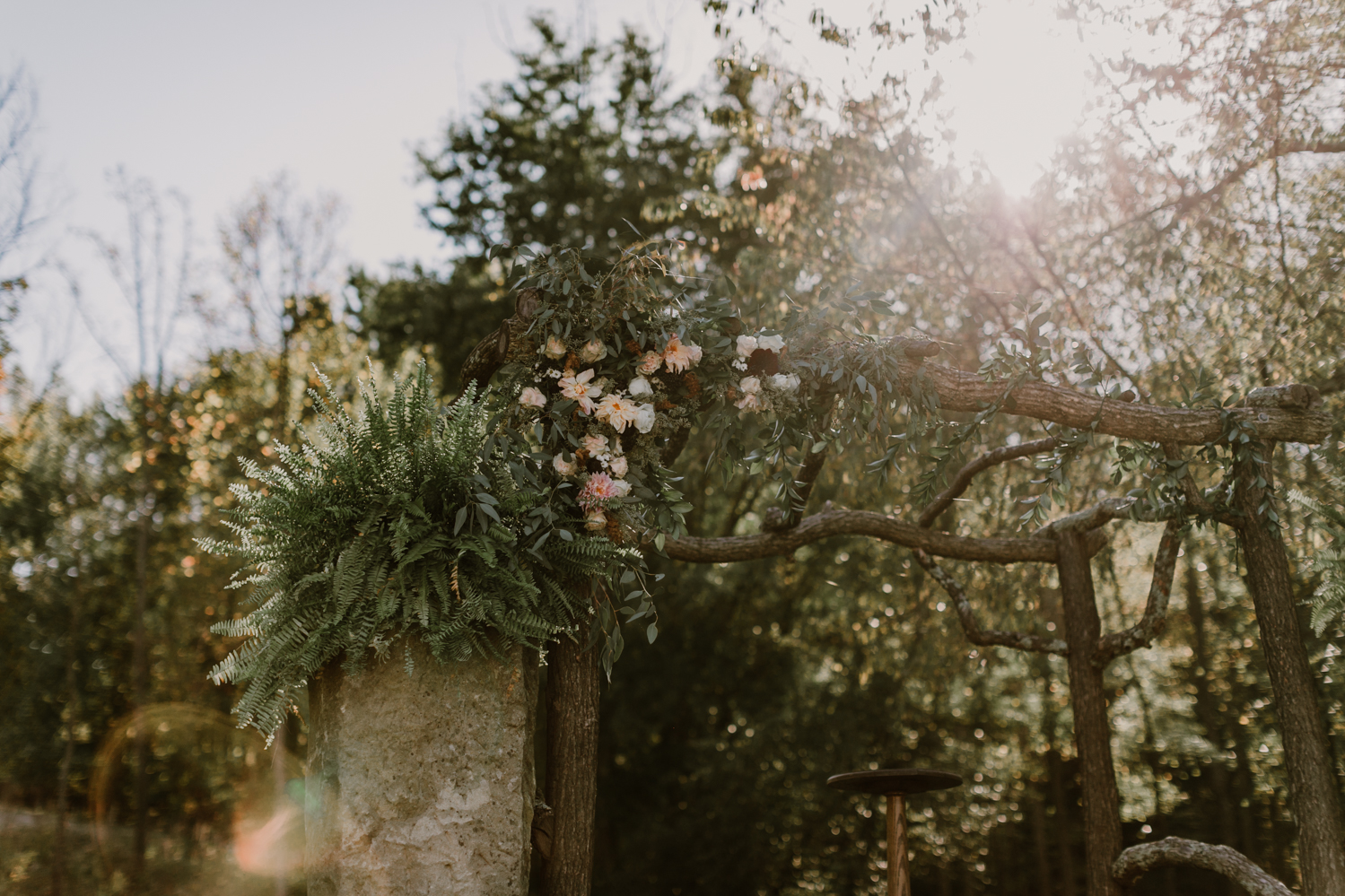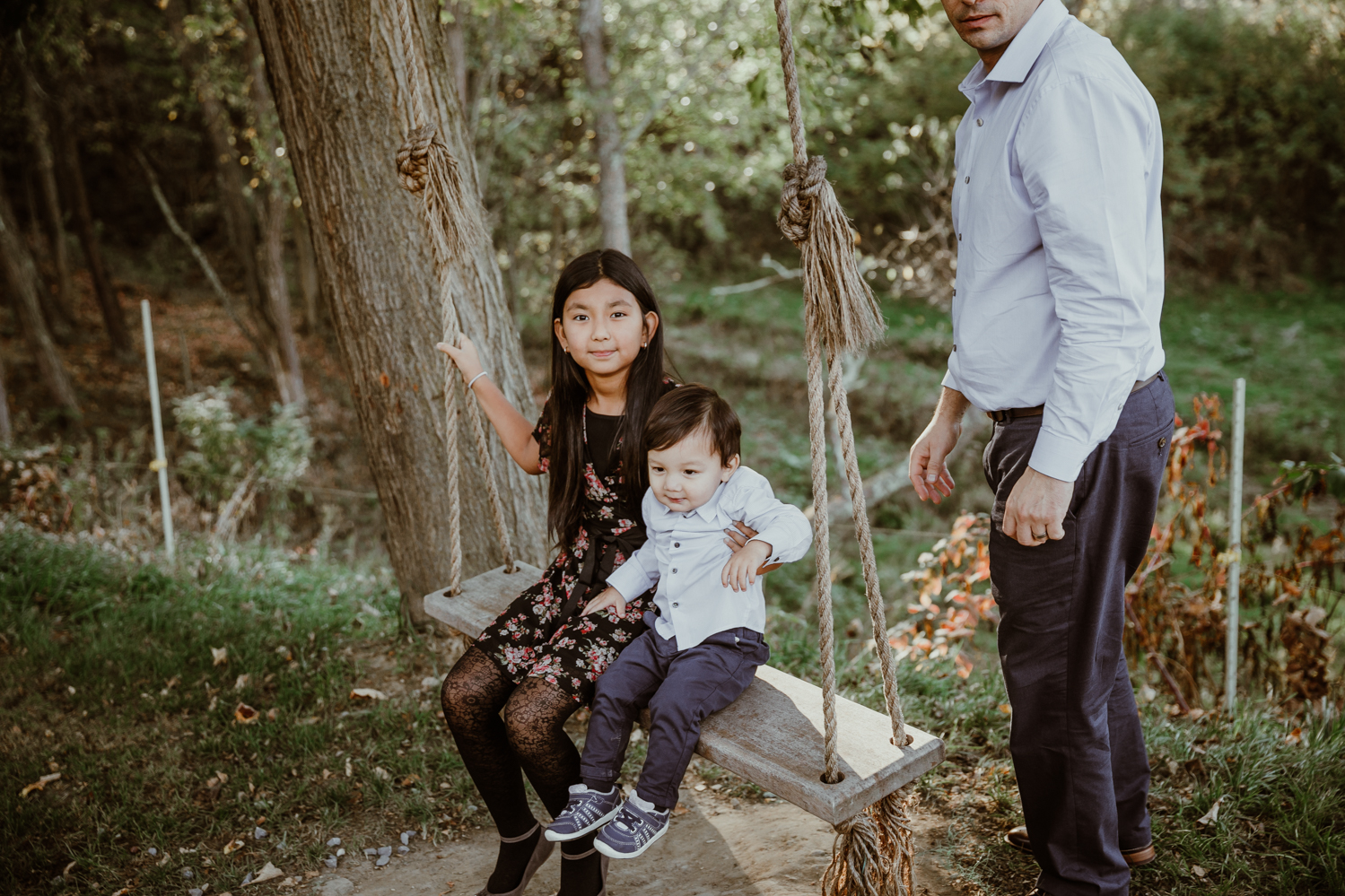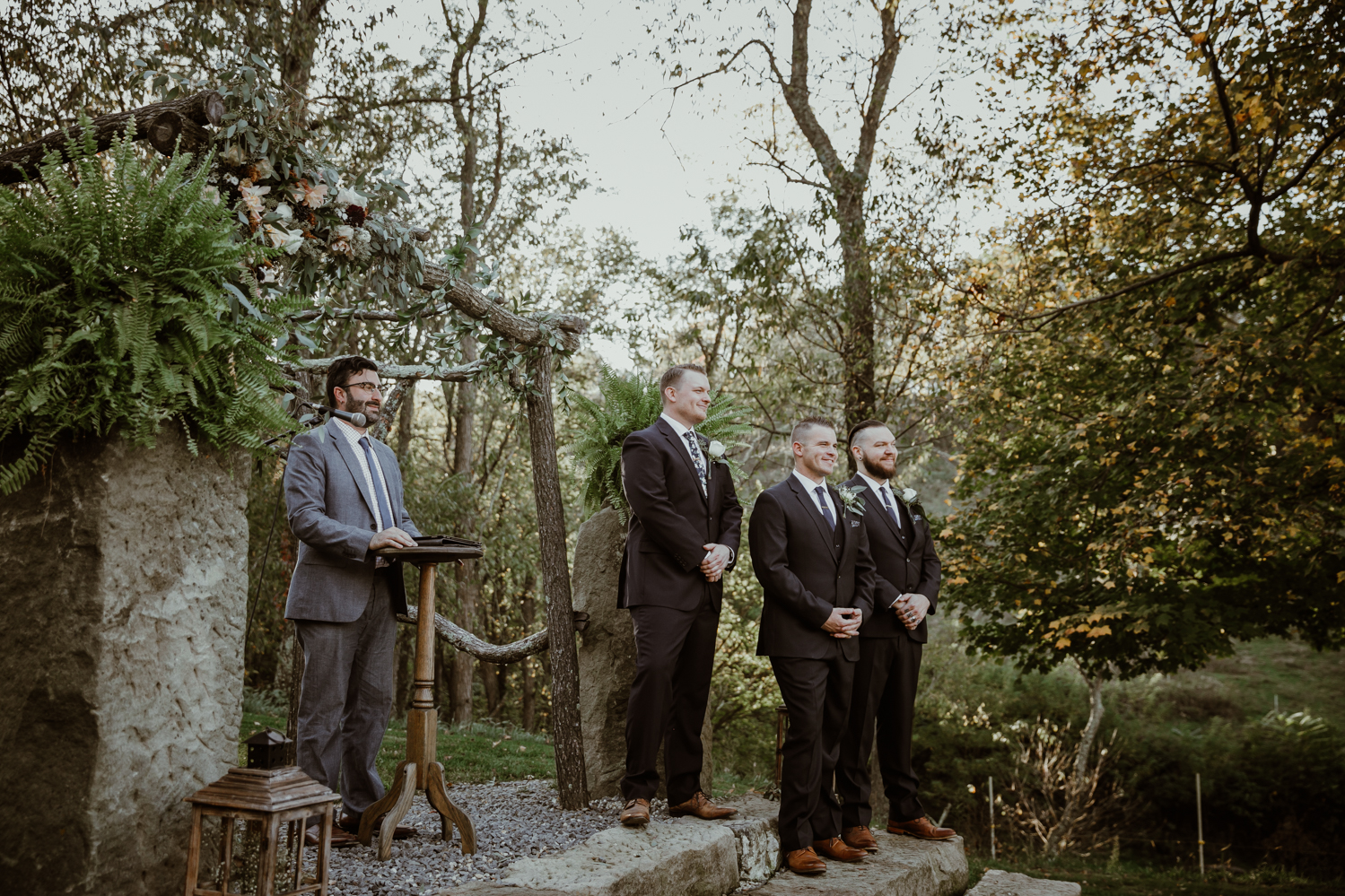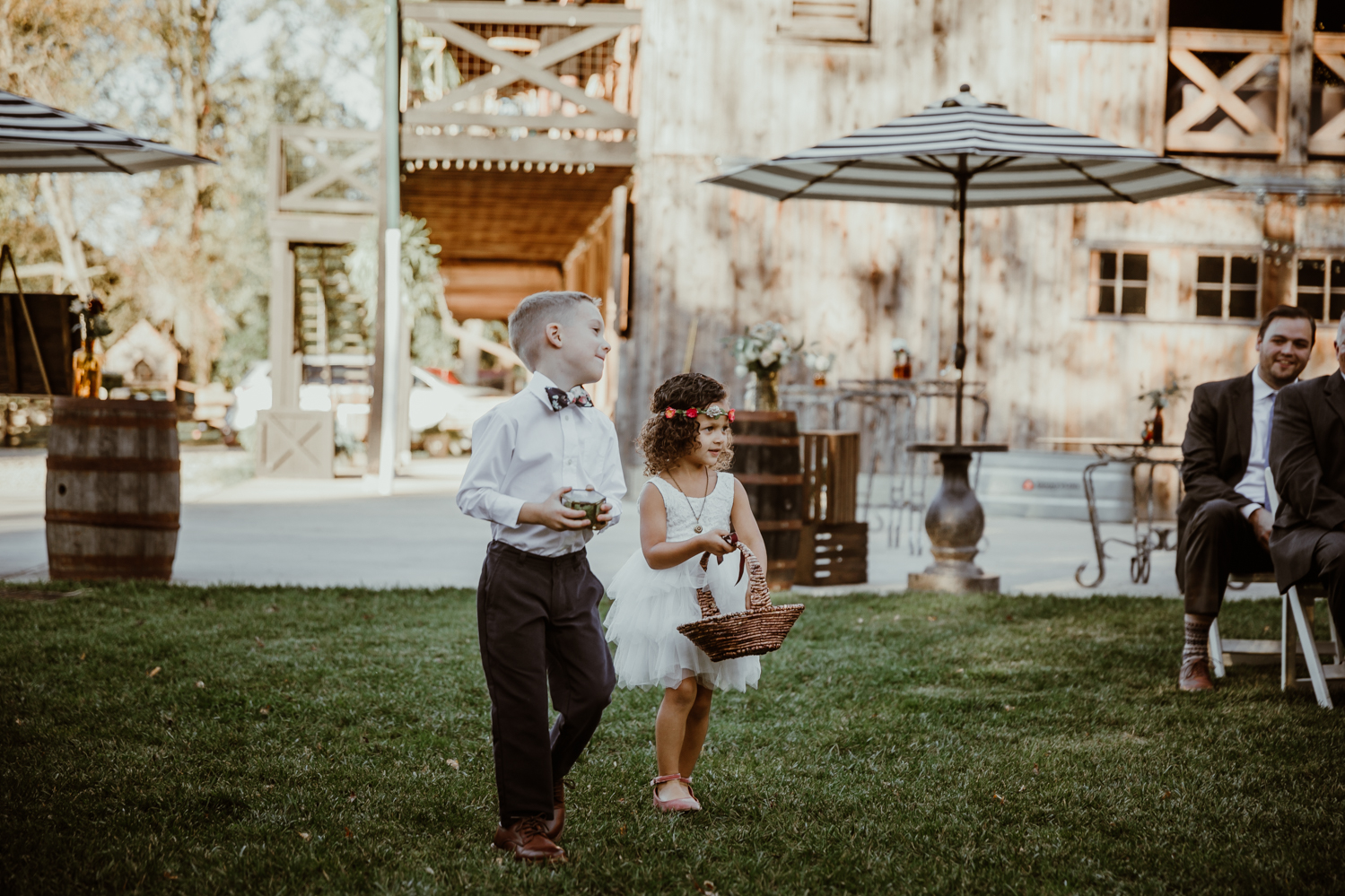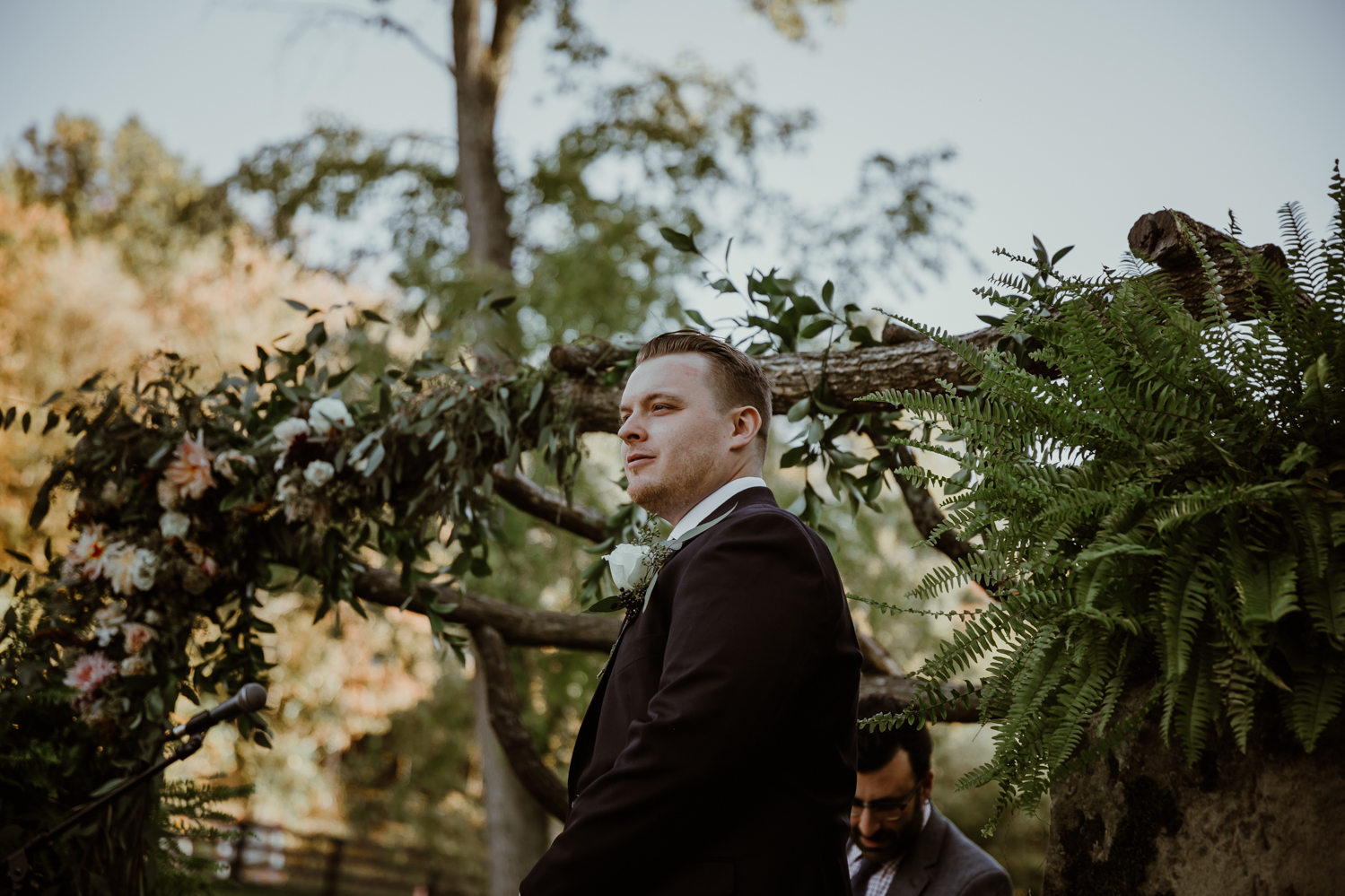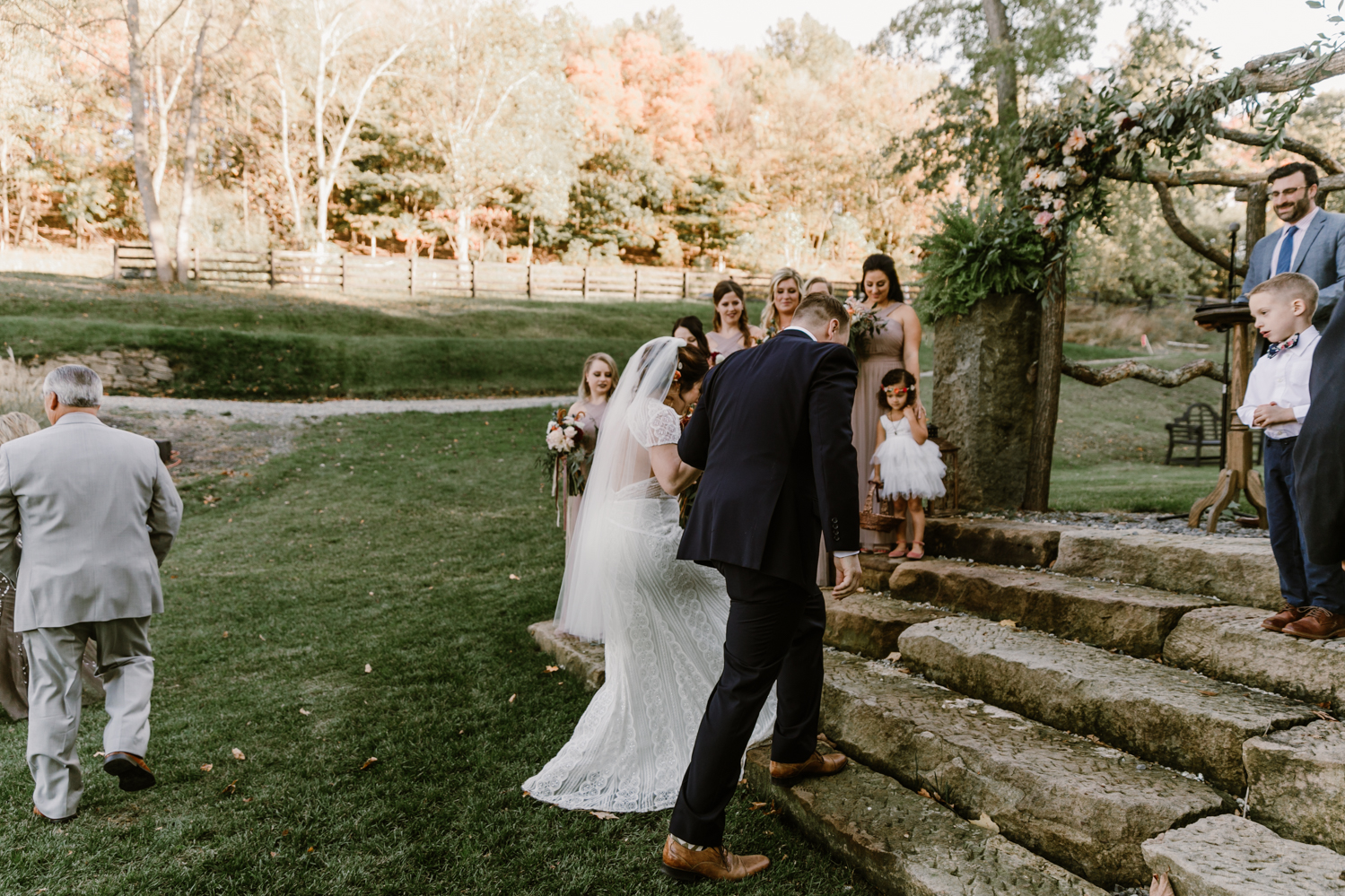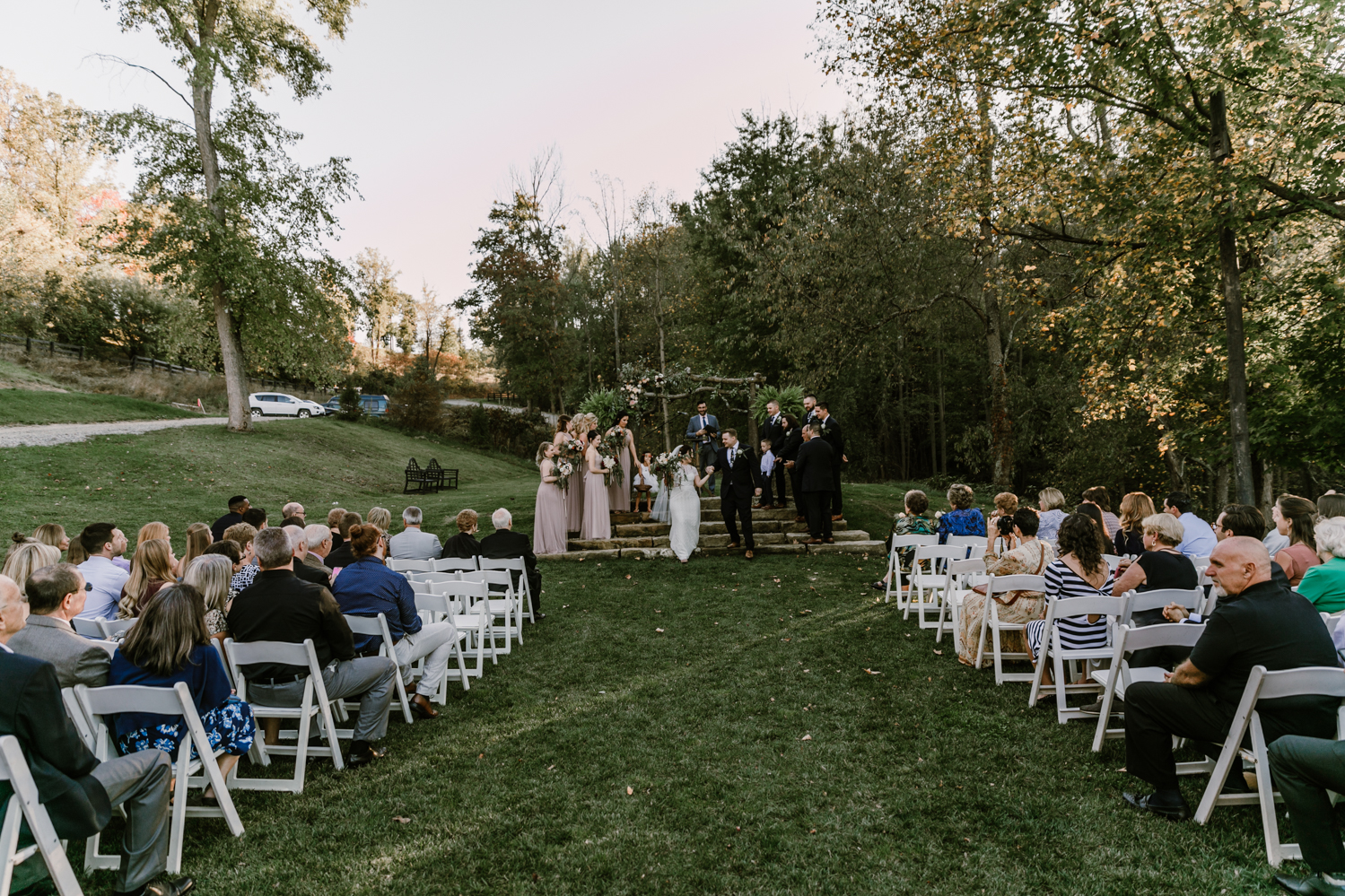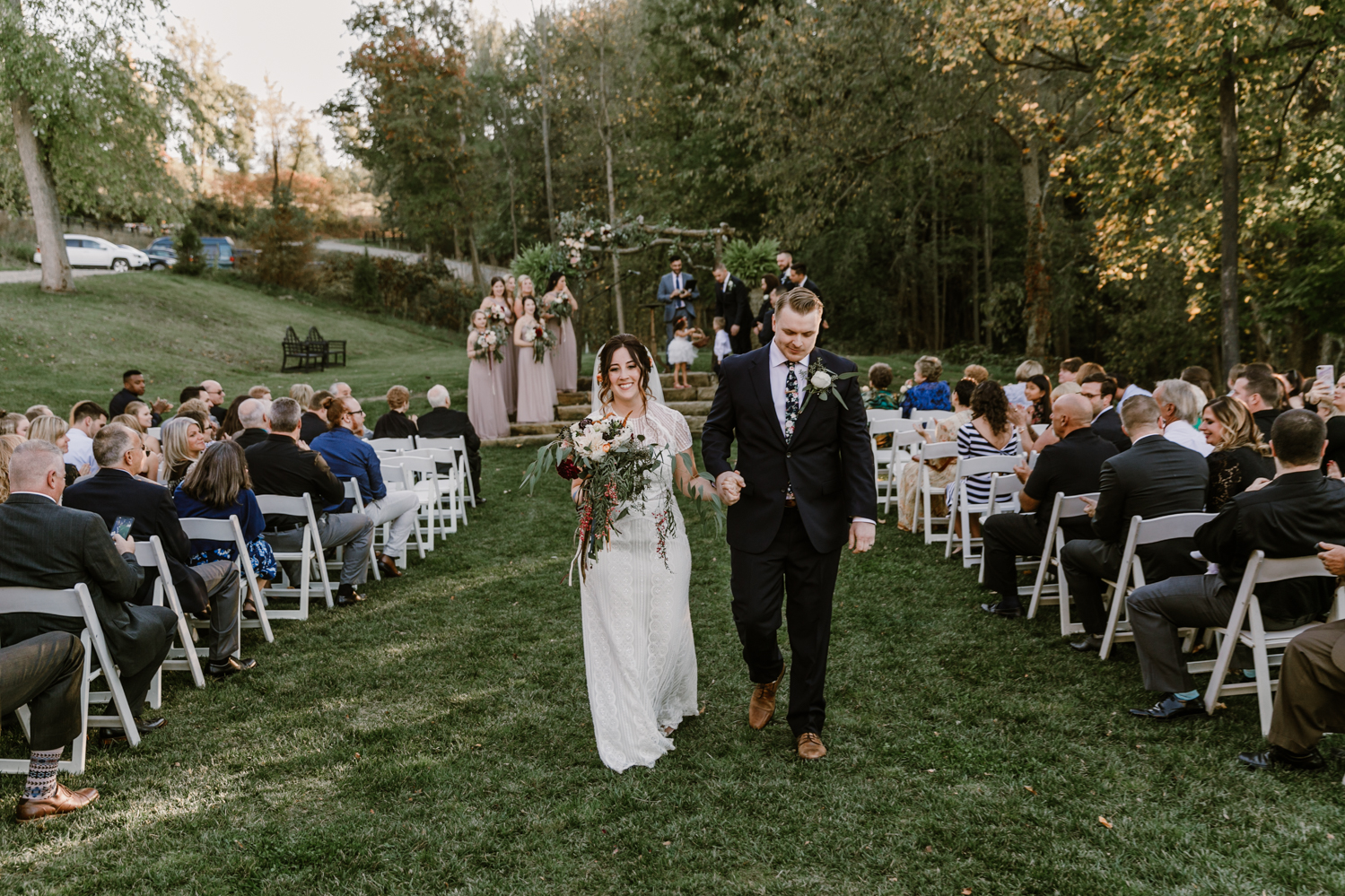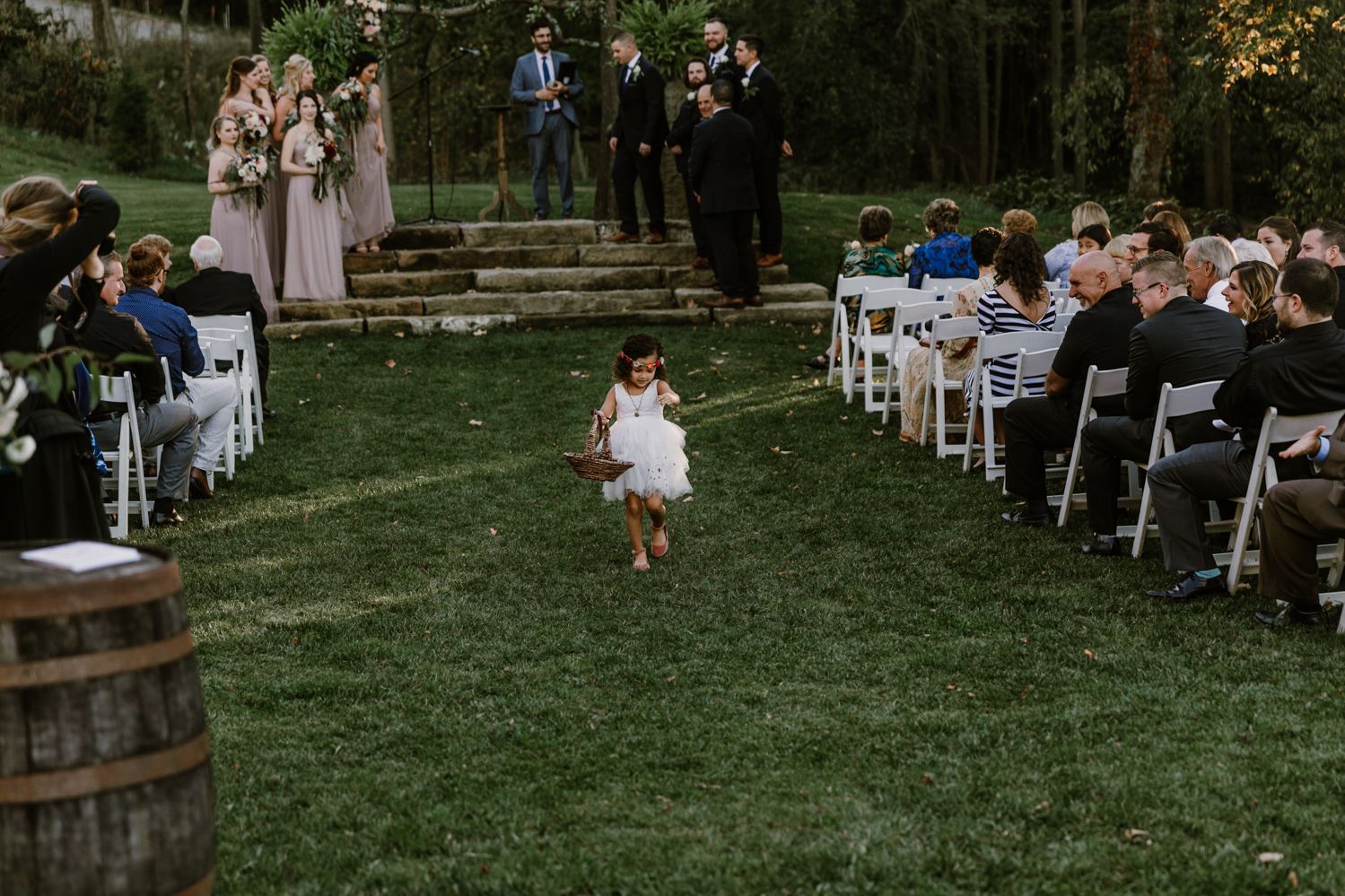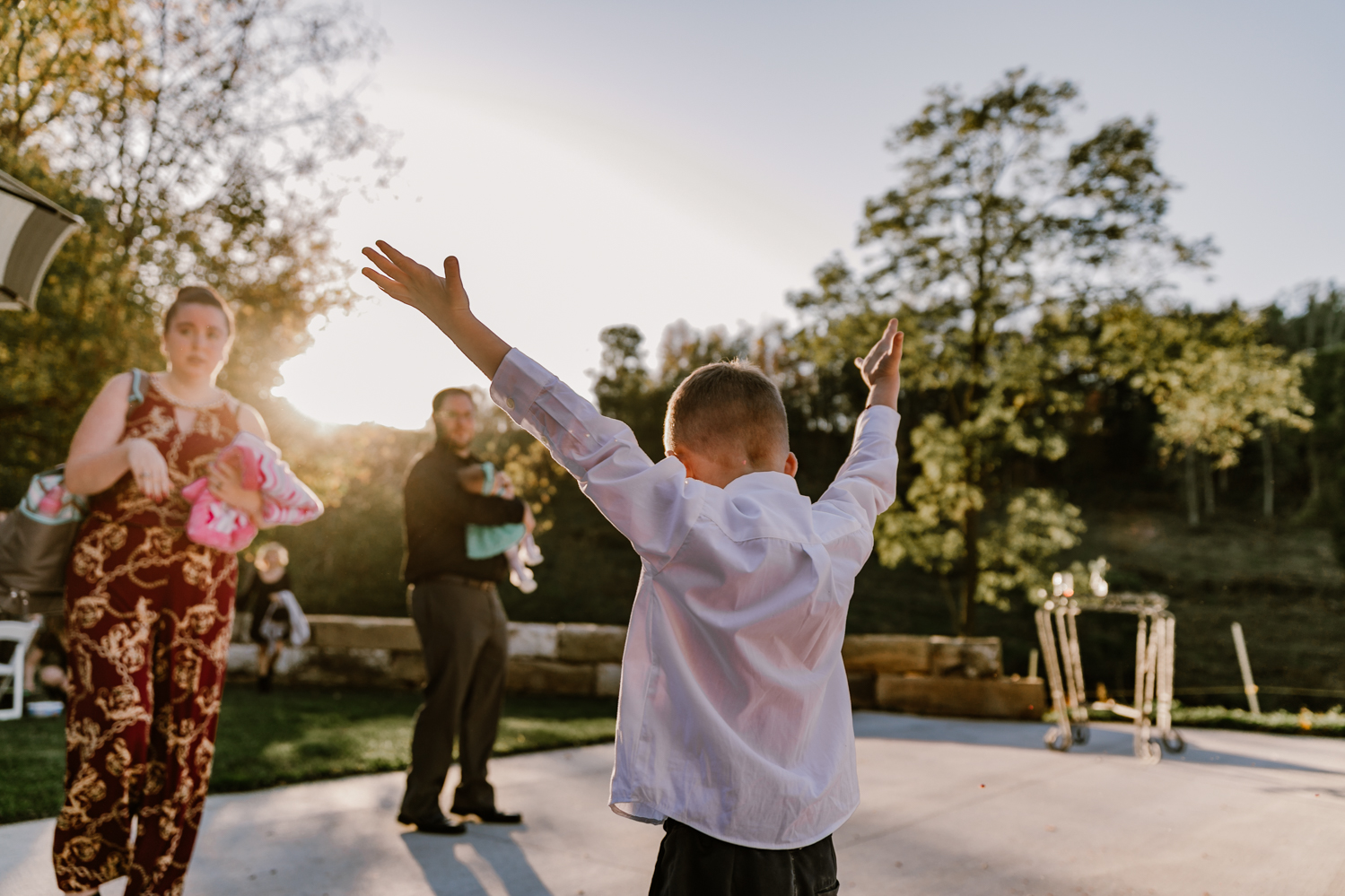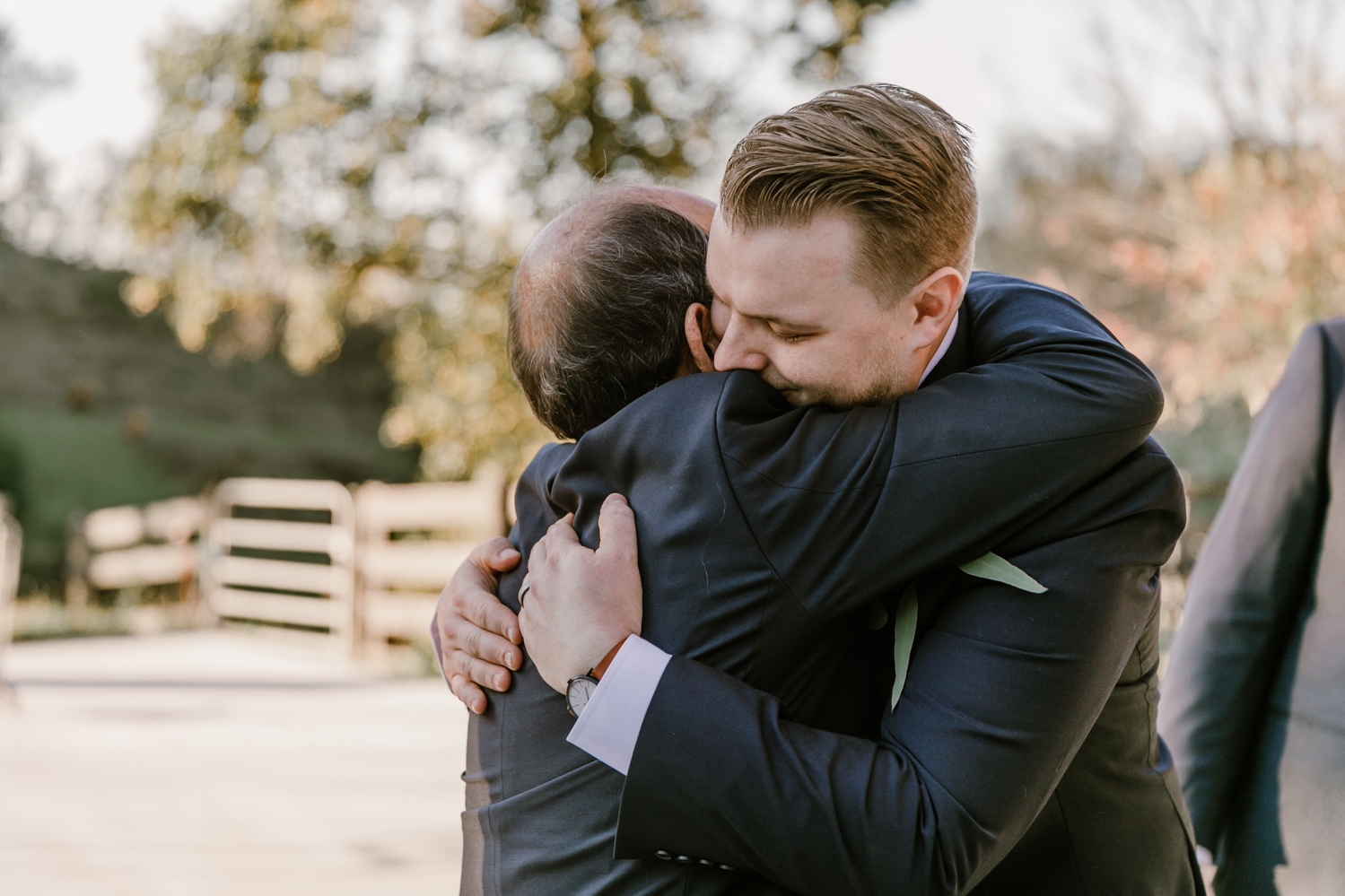 After that, we headed up the hill to catch the last rays of the sun setting.